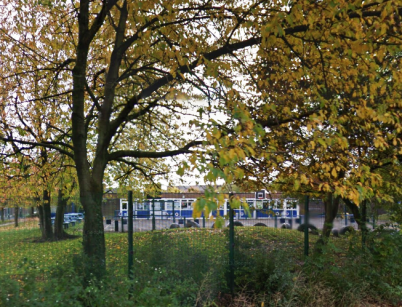 Home

Growing Together To Let Our Light Shine
Welcome to our school
Our school website aims to keep you informed of everything that's 'going on' and ensure all associated with the school have up-to-date information. You can check out events, as well as learn more about each year group and their curriculum each term.  You will also be able to view copies of the latest letters, school policies, find information about the school clubs and activities on offer, and update yourself with the teachers, school staff, governors and members of the PTA (Parent Teacher Association).
New School Logo
As a school we thought our school logo could do with being updated, so we consulted parent/carers, pupils, staff and governors to see what ideas they had as to how we could improve our logo. One of the main ideas that came out of the consultation was to incorporate our Christian Values into the logo. We set to work creating our new logo and as you can see from above it looks very different! We also had a look at our vision and mission statement which has been changed also. If you would like to look at our new mission statement then you can click on the link- Mission Statement
If you would like to know more about our Christian Values then please take a look at our worship page or click on the link- Worship

LPPA Award
On September 23rd 2015, St Clements was re-awarded the Leading Parent Partnership award. We have published the report on our External Reports page for you to have a look at. If you would like to access the LPPA website then please click on the link- http://www.lppa.co.uk/
Head boy and Head Girl
Today (21/07/17) we introduced the school to our New Head Boy, Head Girl, Deputy Head Boy and Deputy Head Girl in our end of Term awards assembly. The children had to apply for the position and there were lots of applicants. Mrs Parker and Class Staff had a very difficult job deciding. The children had to complete an application form explaining the position that they wanted to apply for and they also had to give reasons as to why they wanted to position. The children also had an interview with Mrs Parker.
Our new Head Boy is Emanuel, Our Head Girl is Angelika, Deputy Head Boy is PJ and Deputy Head Girl is Lacey.
'I am very happy to have been appointed Head Girl'-Angelika
'I am very excited to have been appointed Deputy Head Girl' Lacey
'I am very proud of myself as it is the job that I wanted' PJ
'I am very happy and proud of myself for getting to become Head Boy' Emanuel
We are all looking forward to seeing the children in their new roles in September!!!
Requests for copies
Parent/carers can request a paper copy of the information on our school website by contacting Mrs Renshaw, Admin Officer, in the office and this will be provided free of charge.
Contact Us
If you would like to find out more about what we do then please contact Mrs Parker, head teacher via email on head@st-clements.manchester.sch.uk
If you are a parent/carer and have any questions or queries speak to the class teacher in the first instance .
If you require support or help please contact our family support team, Mrs Street or Miss Steeles on the below information.
If you require support or help in regards to special educational needs please contact Mrs Parker (SENCO- Special Educational Needs Coordinator) or Miss O'Connor (SENTA- Special Education Needs Teaching Assistant)
For general enquires by members of the public please contact the school office on the below information.
Tel:  0161 301 3268
St Clements C of E Primary School,
Abbey Hey Lane,
Higher Openshaw,
Manchester,
M11 1LR.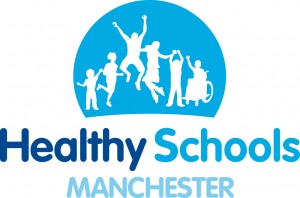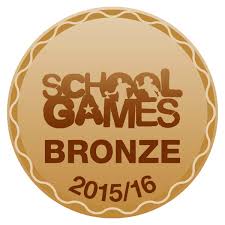 The NCA's CEOP Command is here to help children and young people. We are here to help if you are a young person and you or your friend (up to age 18) has been forced or tricked into taking part in sexual activity with anyone online, or in the real world. We also have advice and links to support for other online problems young people might face, such as cyberbullying and hacking. Visit our Safety Centre for advice and to report directly to CEOP, by clicking on the Click CEOP button.