Spanish Day
On Wednesday 27th June 2012, St Clements celebrated the Spanish Culture with 'Spanish Day'
We held a whole school assembly to learn about Spain and Spanish speaking countries.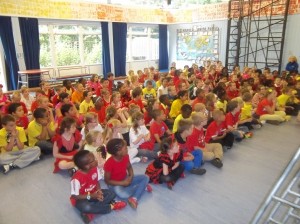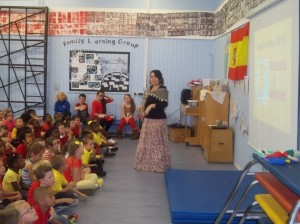 Some of us dressed in Spanish clothes and some dressed in the colours of the Spanish flag.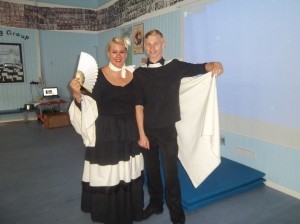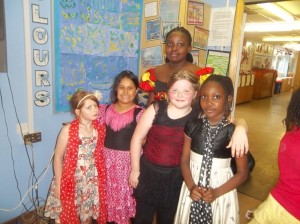 We learnt about different areas of Spain. We made Mosaics in the style of Gaudi and learnt how to do Spanish dancing.