World Book Day
St Clements celebrated World Book day on Thursday 6th March.
 As part of World Book Day Celebrations, we had a poet in for the day on Friday 28th February 2014. His name was Andy Tooze and he worked with each class to perform and write poetry.
Children were challenged with an extreme read (to read in bizarre places) and then bring in photos to share with their class.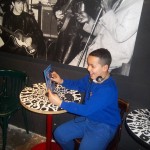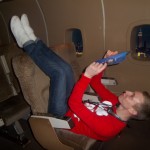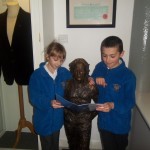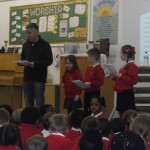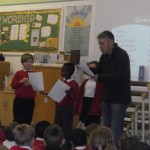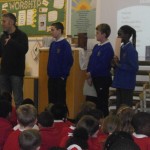 Children dressed up as characters from their favourite books or brought a clue in to their favourite book.