Information
Please take a look at our Worship Rota for 2018/2019 Academic Year- Autumn 1 Thankfulness and Love
Each term in our Worship we look at a different part of the Christian Values. This term we are looking at Thankfulness and Love. We have created a document to show some of the things that are discussed during our worship times in regards to the Christian Value- Christian value thankfulness and love
Here at St Clement's Primary School we have close links with our local church St Clement's church. Please find a link to the local church website:
https://www.stclementschurchmanchester.org/
On their website they have information about the events that they hold and how to get in touch with them.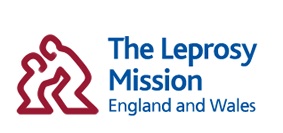 Leprosy Mission– CAN YOU HELP!!!! We collect used postage stamps!!!
It is hard to believe that a bunch of used stamps can help transform the life of someone affected by leprosy. But the fact is that it can!
Over the past 30 years, TLM Stamps & Collectables has raised more than £1 million to benefit people affected by leprosy. It takes seconds to rescue a used stamp from an envelope destined for the recycling bin but, by doing so, healthcare and opportunities can be provided to people in desperate need.
If you have any used postage stamps that you want to give towards the Leprosy Mission then please bring them into school.
Worship Team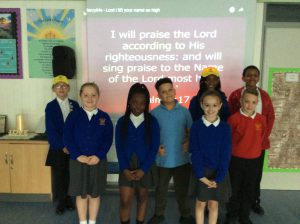 Please find below pictures of Worship events that have taken place in school so for this term-
Year 6 Leavers Service at Manchester Cathedral
Our Year 6 children went to the leaver's service at Manchester Cathedral on Tuesday 12th June. We were really proud when Rebekah took to the pulpit to read a prayer so clearly and confidently in front of a packed cathedral. The theme was life in all its fullness and the children heard how important it is to take their learning and messages as a pupil in a Church of England Primary School with them into their later lives. As usual, they were fantastic at the service and in the restaurant over lunch. A pleasure to take them out & I can't believe that their time with us is nearly over! Thanks to the staff who also supported- Miss Thompson, Mr Nield, Miss O'Connor and Miss Naylor.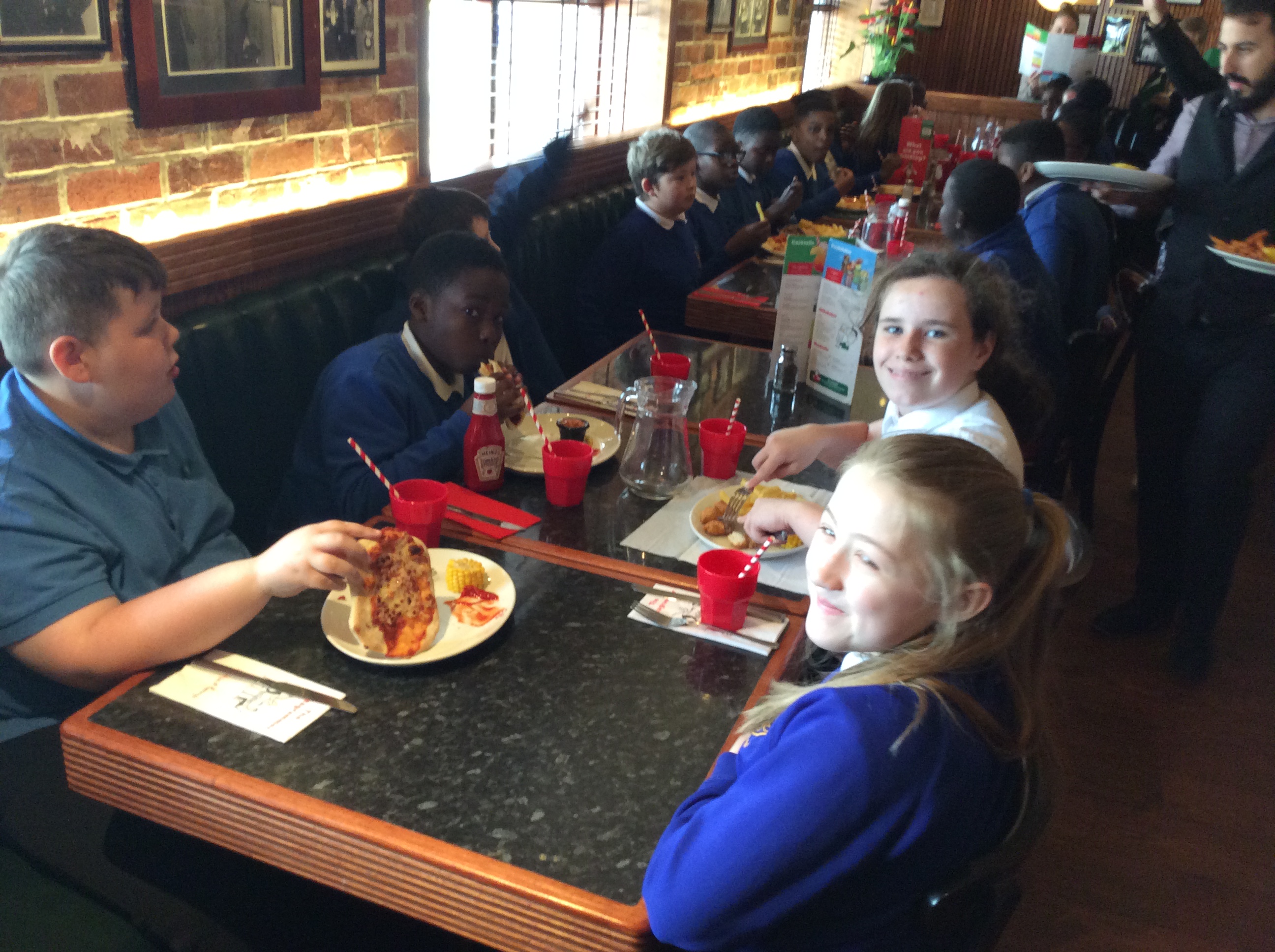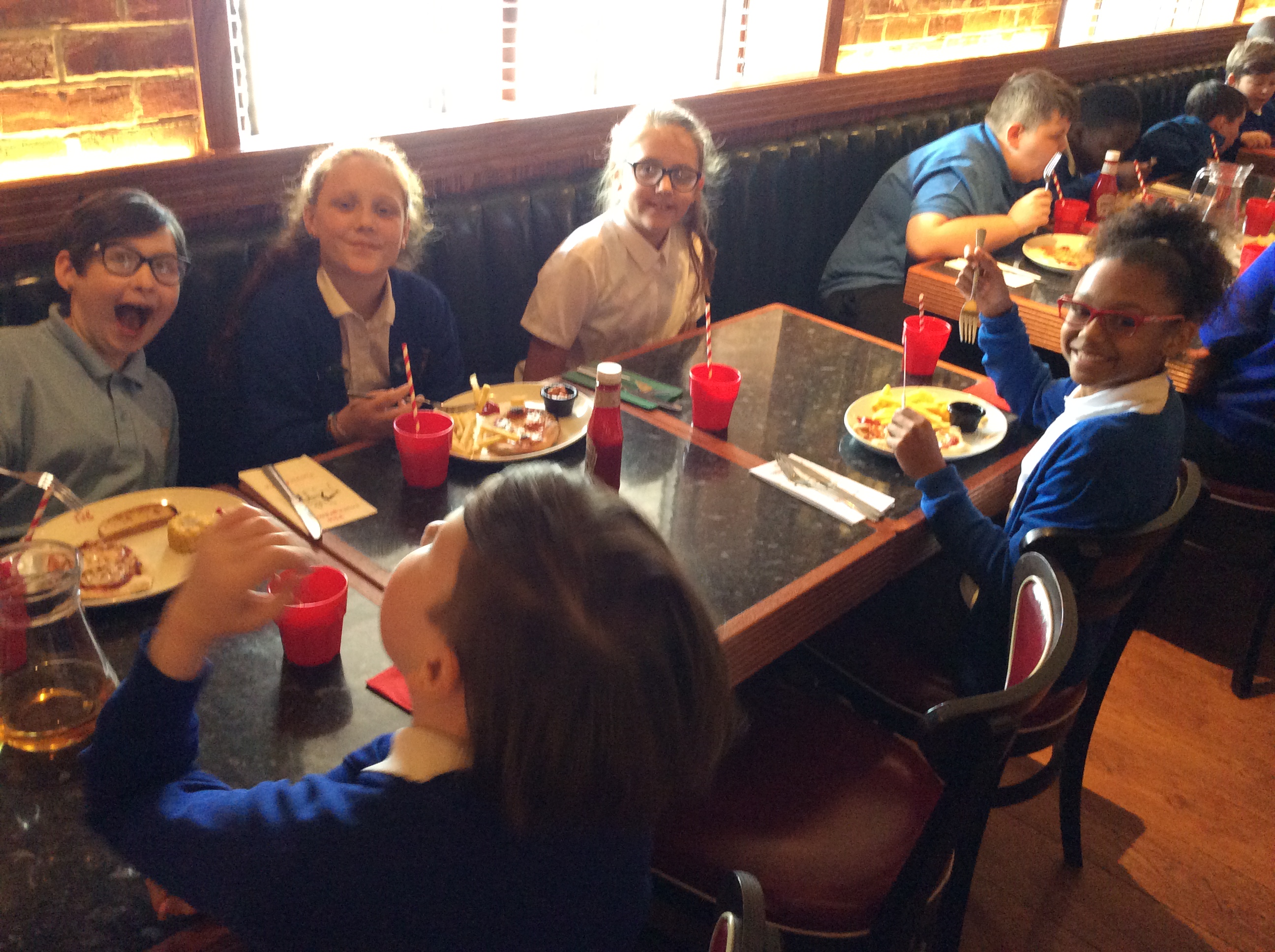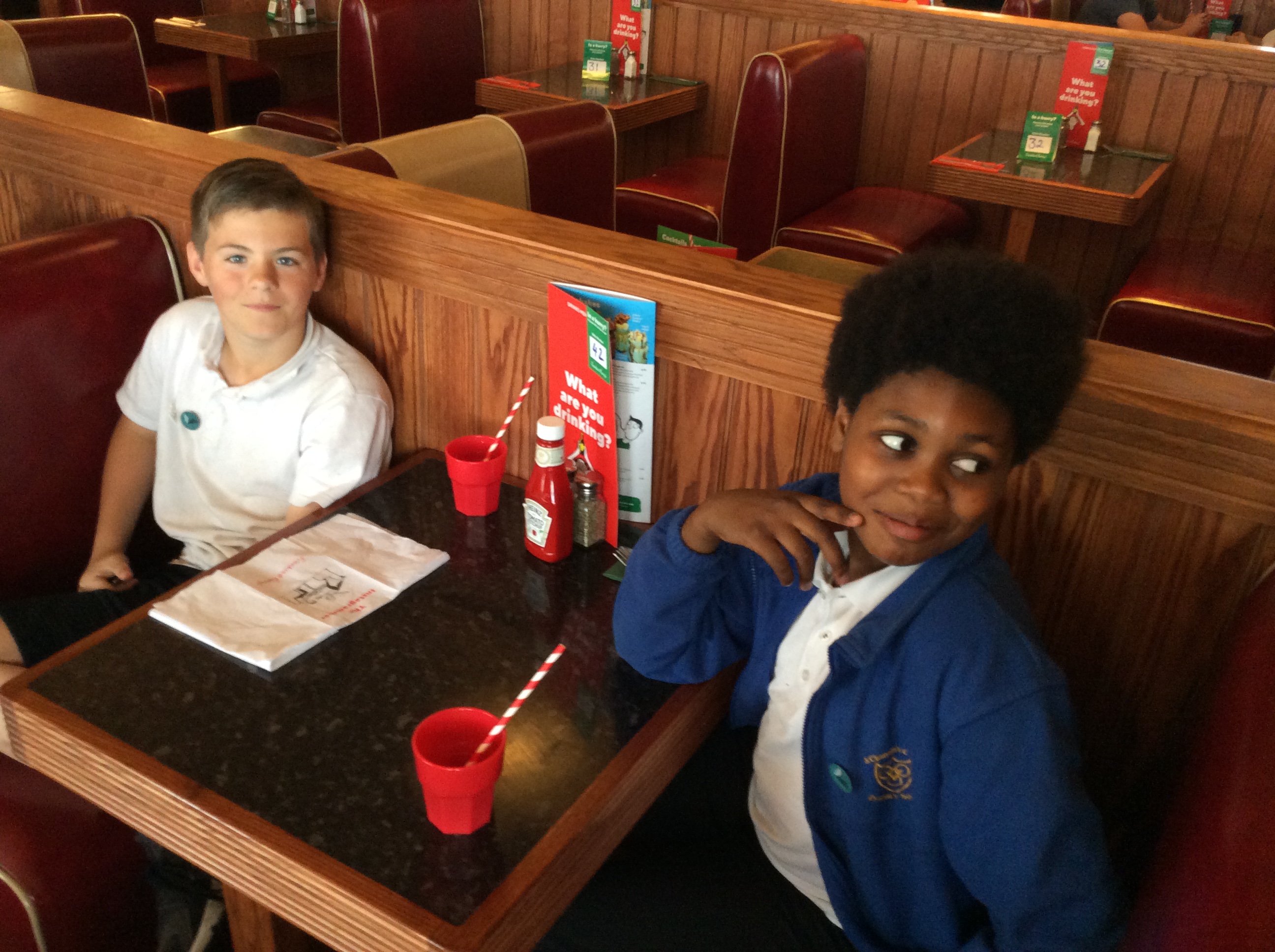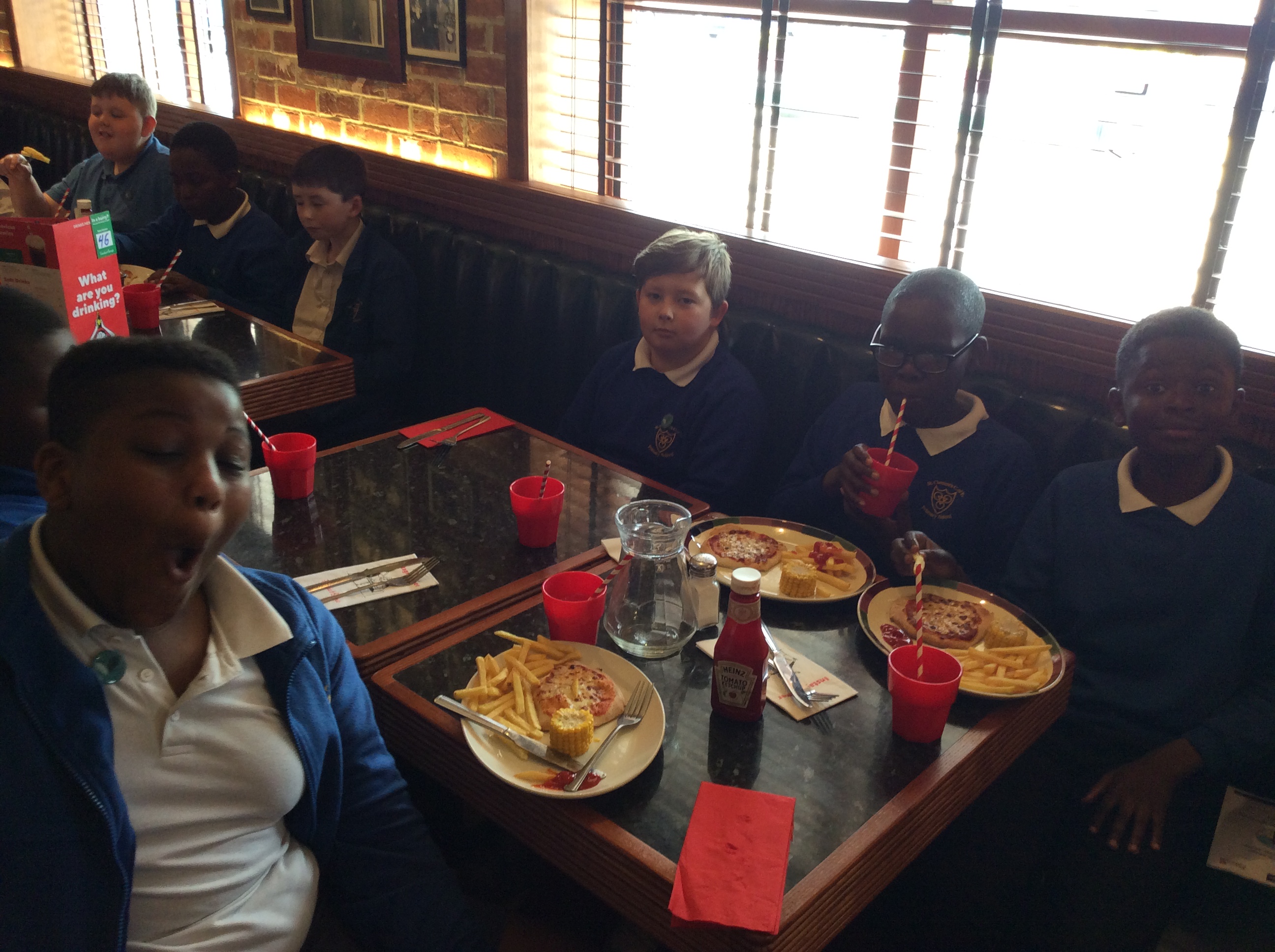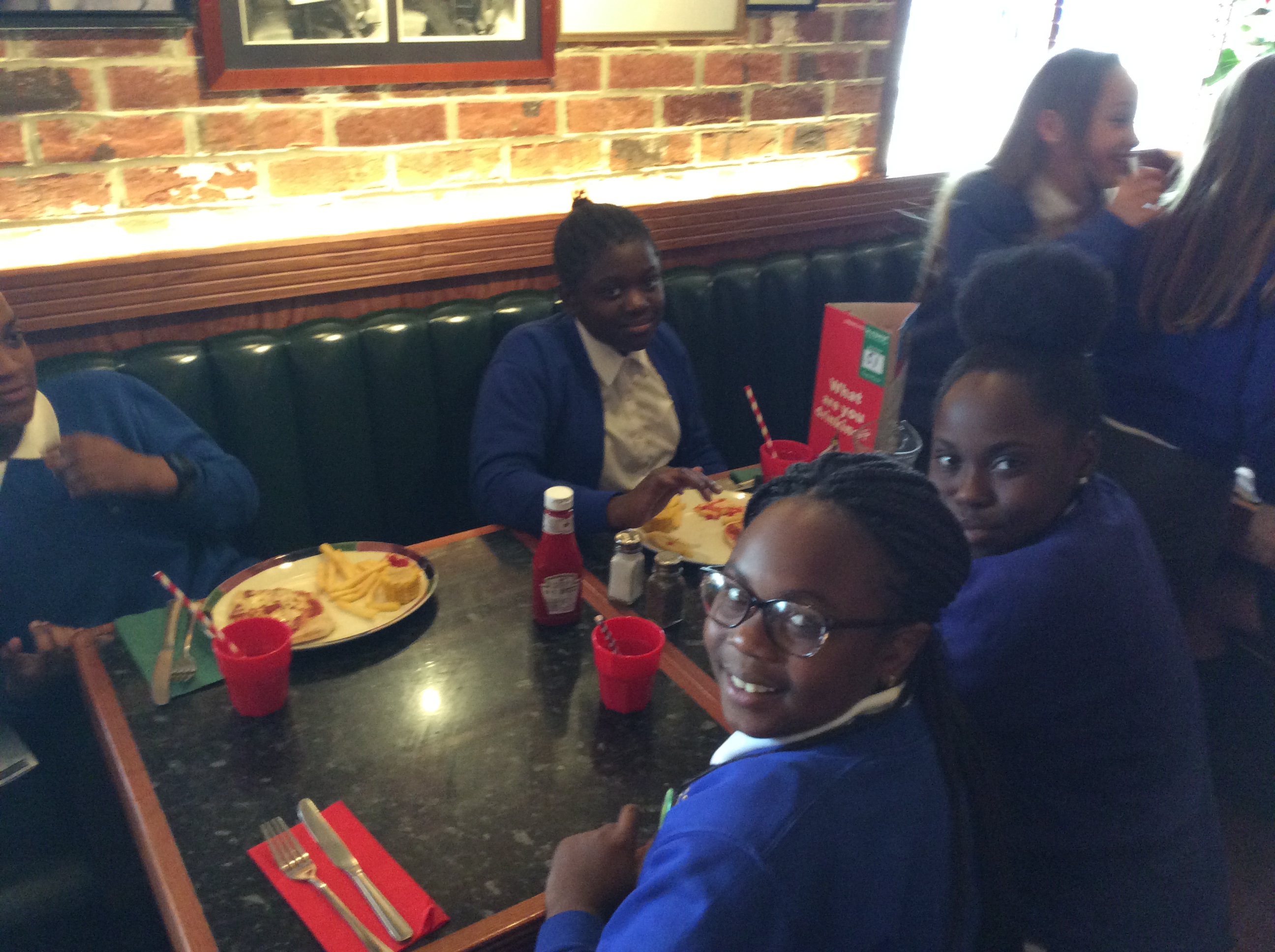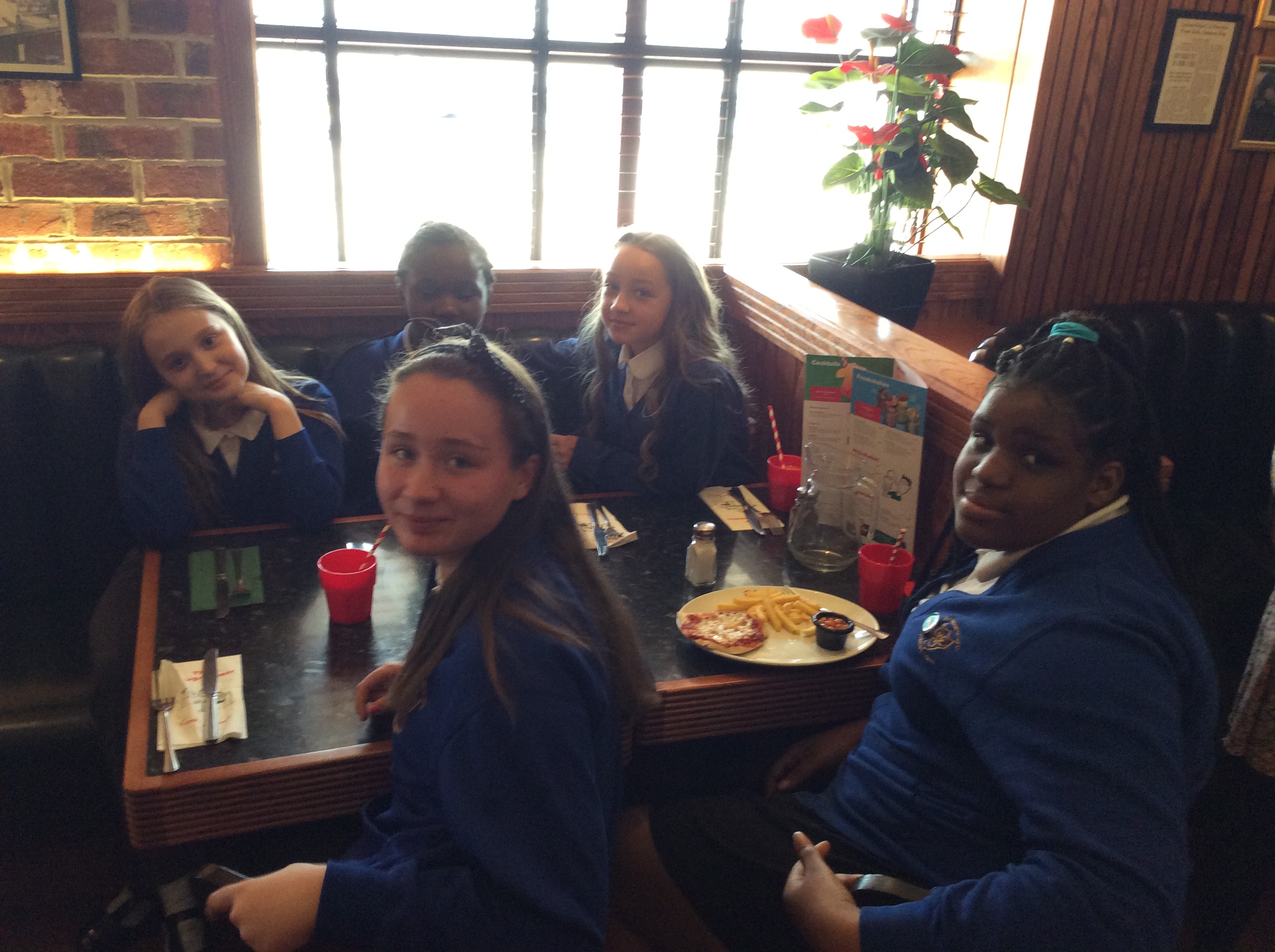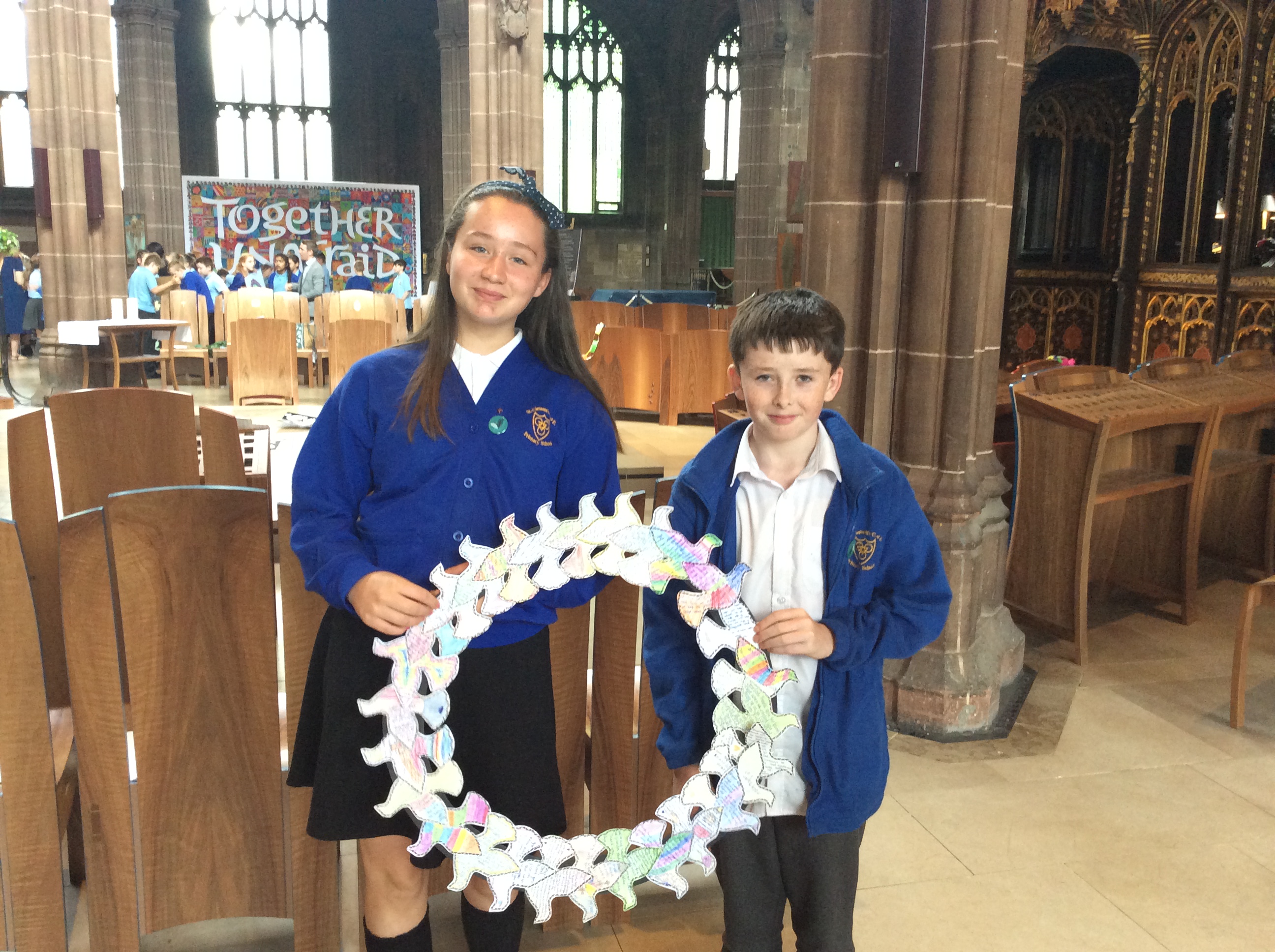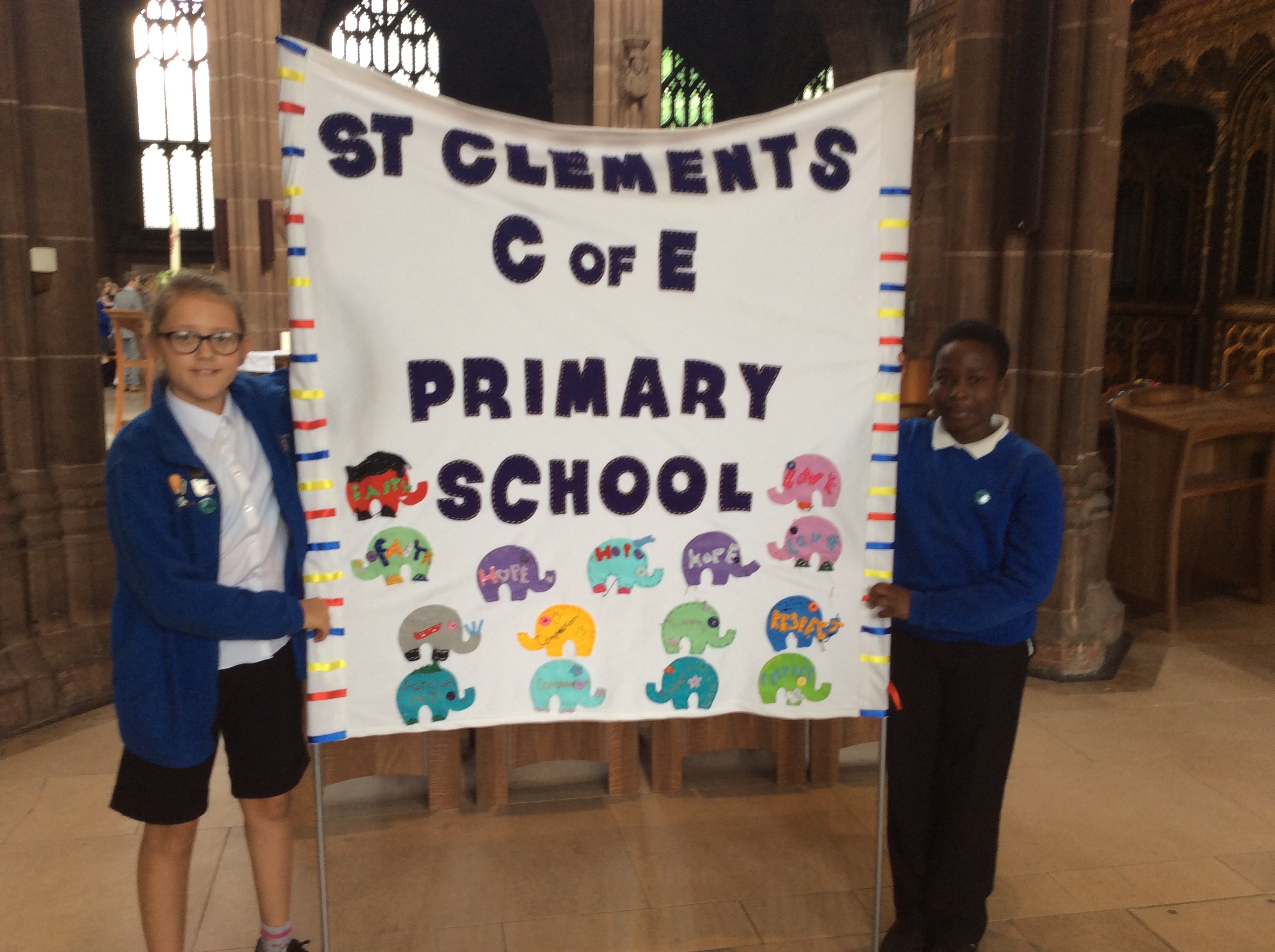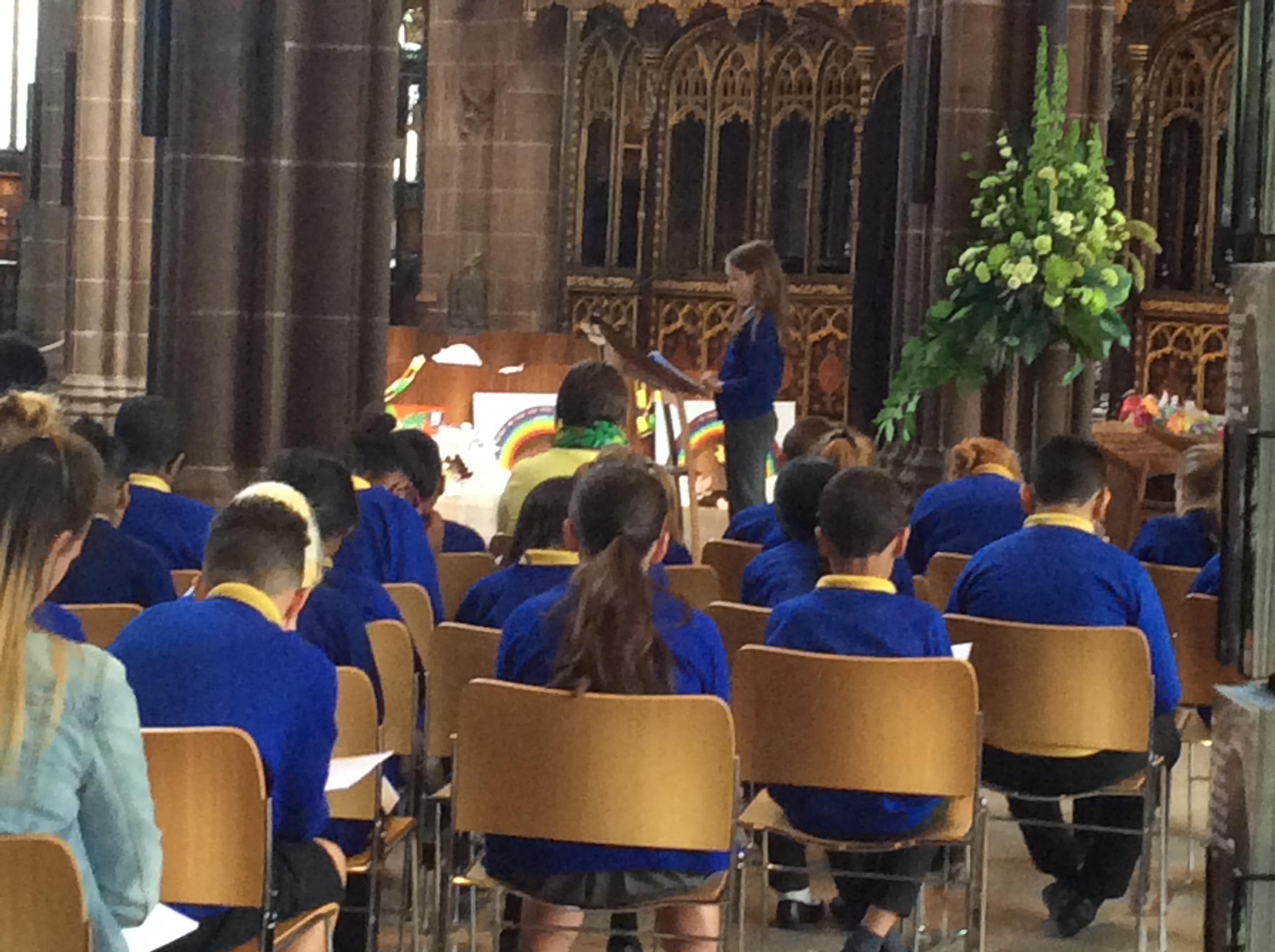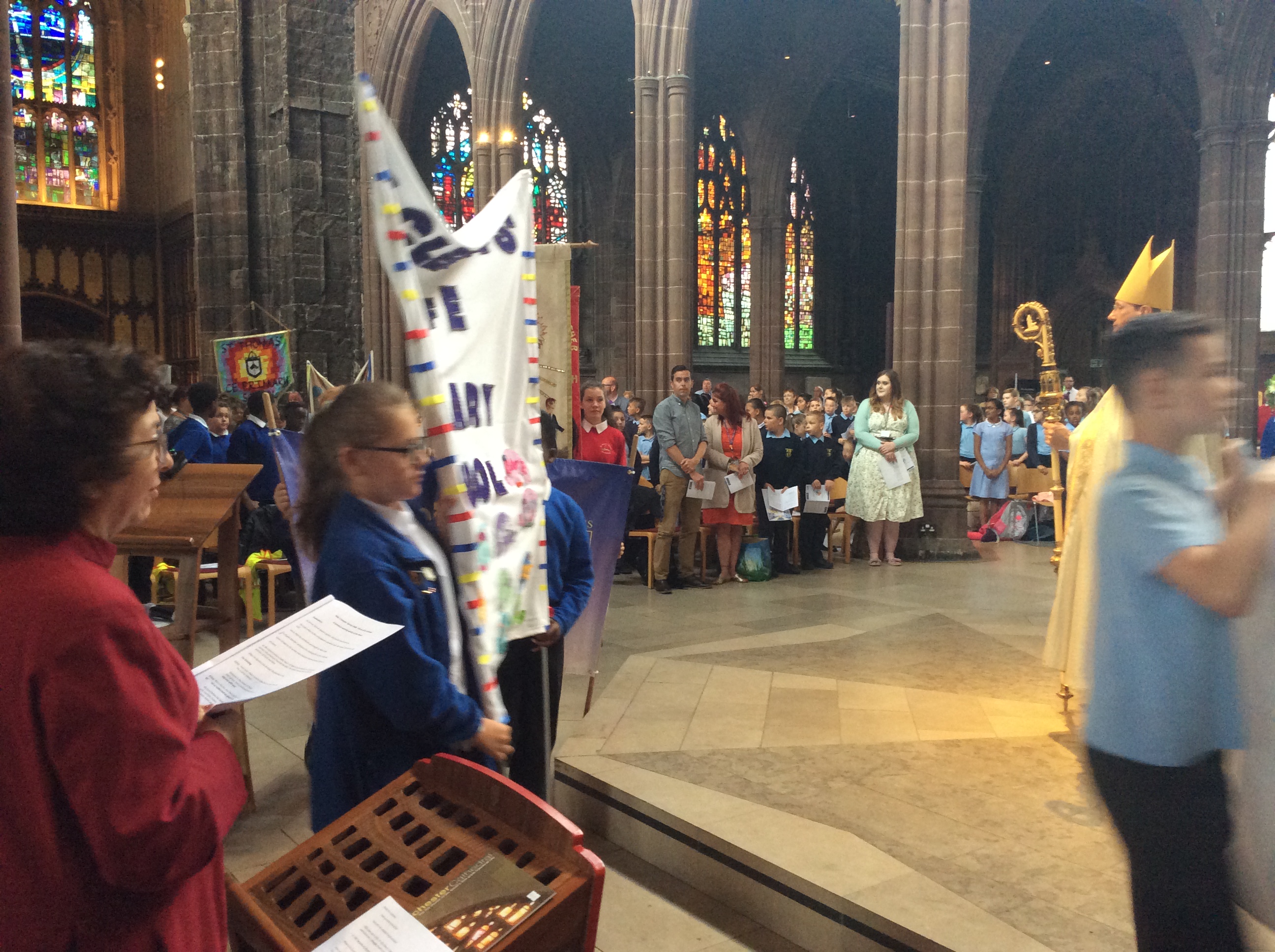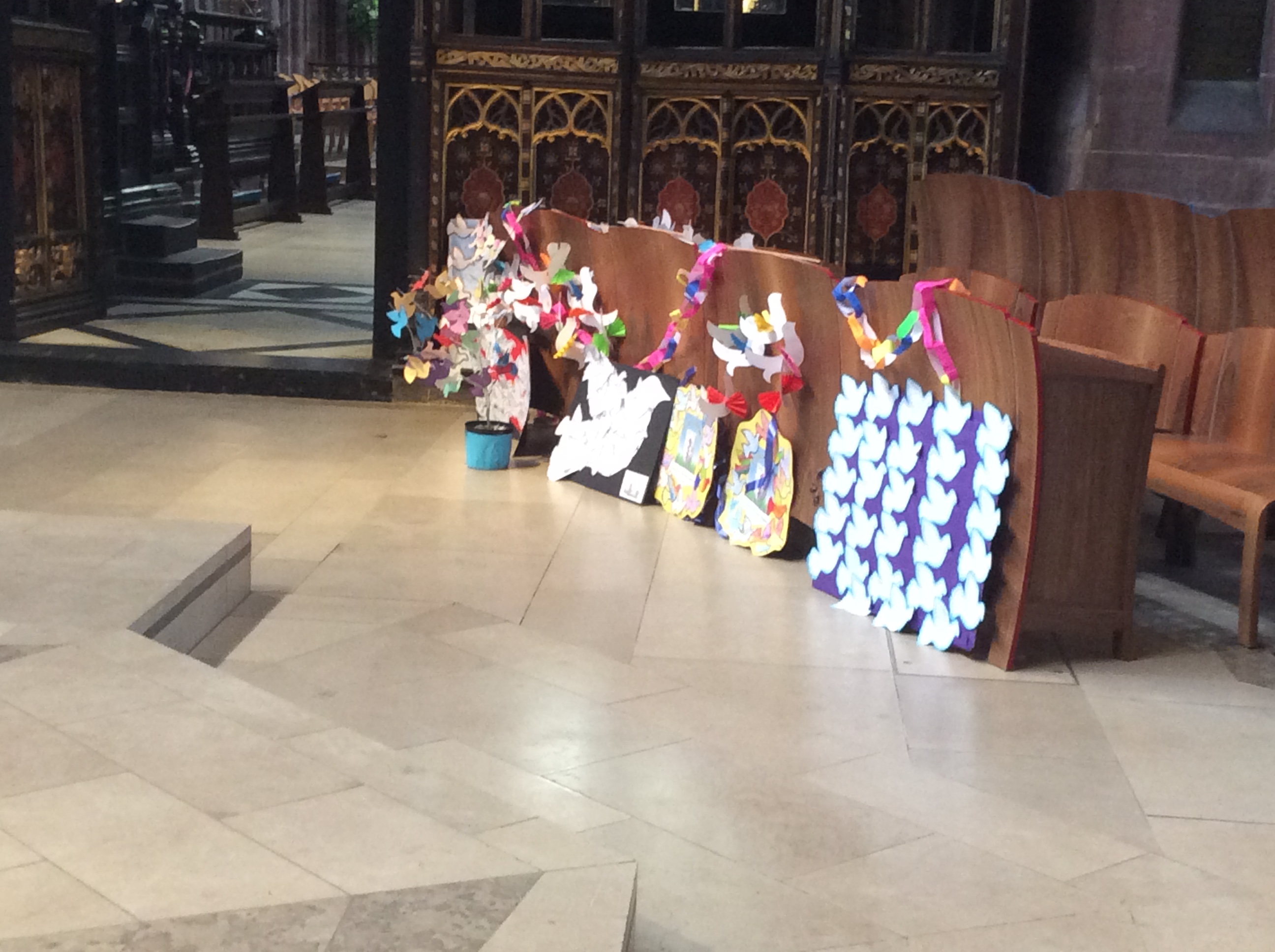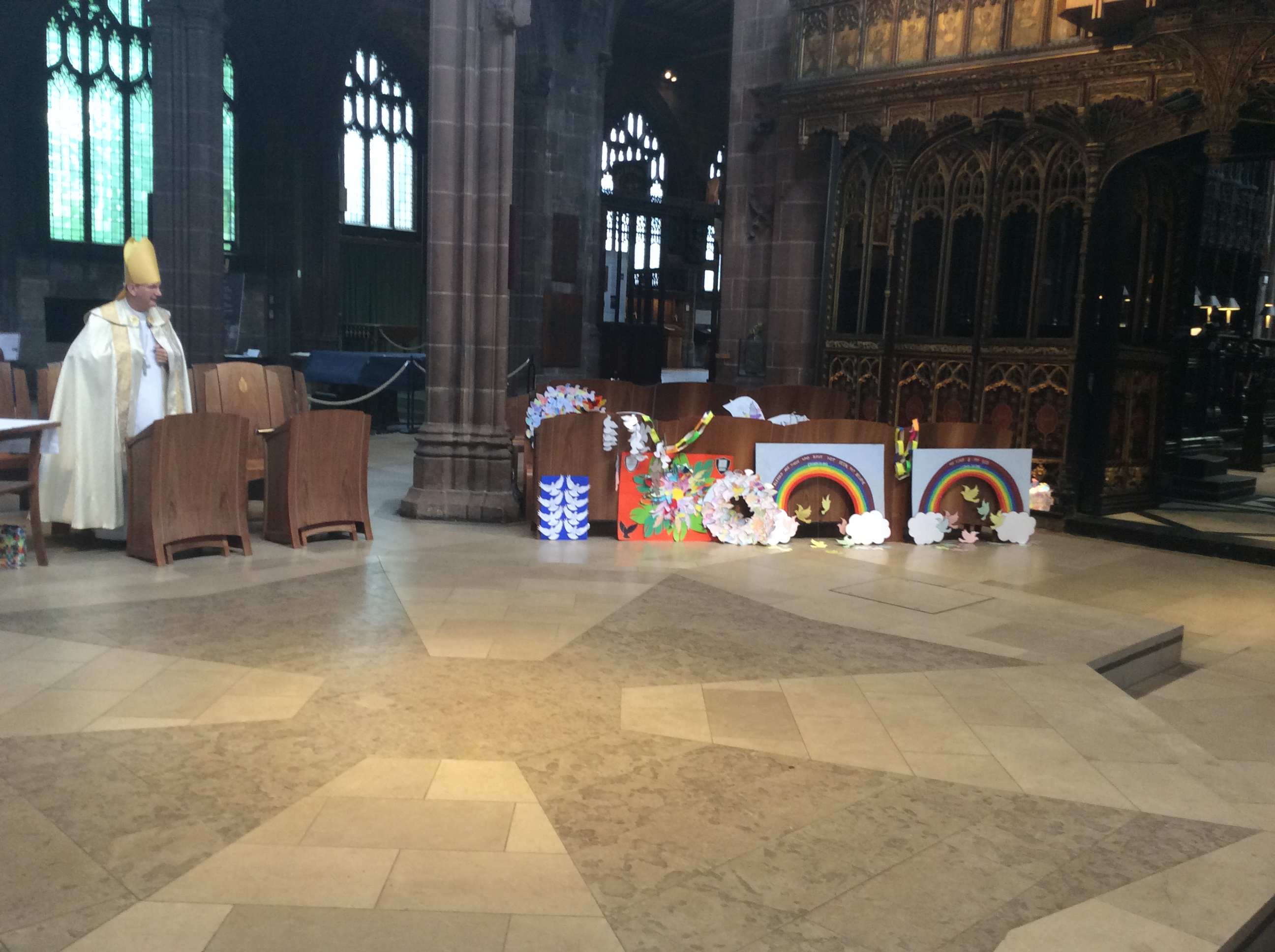 Year 6 Remembrance Service at Abbey Hey Cenotaph- On Friday 10th November 2017, our Year 6 pupils and staff went to the Abbey Hey war memorial to pay their respects to all those who had lost their lives or been injured whilst serving for their country. They laid wreaths that they had made, said prayers and observed a silence at 11 o'clock. Our Year 6 pupils have made us very proud with their mature attitudes and level of respect shown.
Second Whole School Ethos Day- On Tuesday 7th November 2017, St Clements had their 2nd Annual Ethos day, where all classes explored our Christian Values. Each class produced a wooden heart with one the values on which is displayed in our hall, forming a rainbow to remind us of God's promise to his people. In addition, each class explored a different story and came up with a tag line or slogan about their value, which is also displayed in the hall.
Thank Your Vicar Worship- On Wednesday 18th October, we demonstrated our Christian Values of thankfulness of love when we held a special worship for Reverend Paul and Reverend Tom to thank them for all the work that they do for our school and community. We learned that Vicars don't just work on Sundays, but during the week and all hours caring for people. As a special thank you, each class made them gifts ranging from pictures, a tree of thankfulness, Christmas stocking and fudge.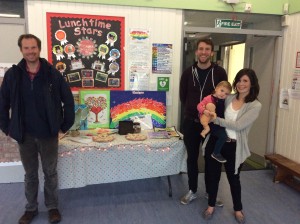 Harvest Assembly-On Wednesday 11th October, we celebrated Harvest in school. The worship was led by our pupils who made us think about only taking what we need so that there is enough for everyone. Reverend Paul also told us about the Night Shelter at St Clement's Church and how our donations of tinned veg, soup, beans etc were gratefully received. It was a good job Reverend Paul came in his car to take the tins back with him! The children set themselves a target of 500 tins this year. The total is 417 tins! Thank you for supporting our Harvest and for demonstrating our Christian Values of Love and Compassion.
Reception Class Welcome Service at St Clement's Church- On Thursday 12th October we officially welcomed our Reception class and their families into our school and church at our welcome service. There was lots of evidence of our Christian Values as each class made a gift to welcome our Reception Children ranging from pictures, books and prayers. We all loved the song that the class had been practising as well- our Reception class love performing! We hope that your children will be happy in our school and as a result make good progress and be ready to live in today's world.