Gallery
Maths week England (11-16 November)

St Clements took part in the first every Maths Week England with a special Maths morning on the 14th November.
Maths Week England aims to:
Raise the profile of mathematics throughout England
Change the conversation about maths in the population at large to be more positive
3. Allow children and adults from all social and economic backgrounds to access and enjoy interesting mathematical experiences
4. Support teachers to plan special low-cost high-impact maths activities at their own schools during Maths Week
5. Make maths accessible and enjoyable for people who thought it was an elitist subject for 'clever' people: to 'love and enjoy' is a worthy goal!
We learned lots about what a growth mind set is from Professor Jo Boaler and how it can help us to develop our mathematical thinking.
https://www.youcubed.org/resources/four-boosting-messages-jo-students/ some classes watched this video to start a discussion on how to improve their maths skills.
These are the four main messages we focused on: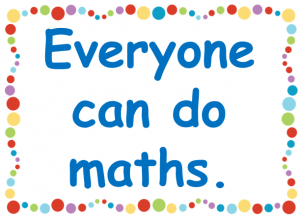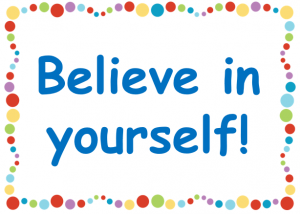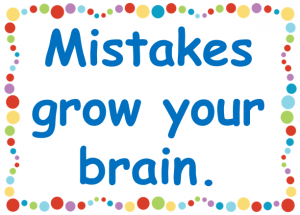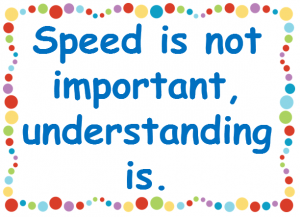 All of the children worked in teams to develop essential maths skills. We focused on team work and speaking and listening to share ideas and solve challenges and problems. There was a great buzz around maths with many children achieving more than they had thought they could.
Here are some photos from the day:
If you would like any support or help with Maths for yourself or for your child please speak to your childs' class teacher, Miss Checkland or Mrs Leigh.