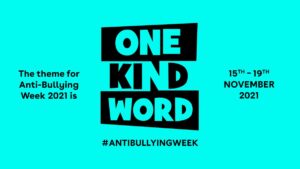 Good afternoon Parent/Carers
Next week is a busy week in schools up and down the country as children celebrate Anti-Bullying Week and Road Safety Week.
It is no different at St Clement's and your children will be learning lots about both of these extremely important events.
Please ask your child what they have been learning in relation to these and let them share what they have learnt!
Have a lovely weekend
Mr Thirsk