Pupils
E-cadets!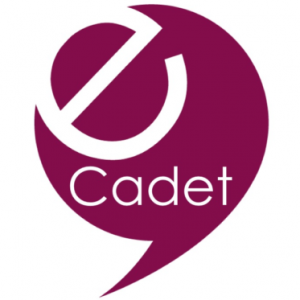 We're proud to announce we've now become an eCadet school. The eCadets is an award winning program which trains, empowers and supports a team of pupils to keep their friends and all children in our school safe online.
The program involves special challenges that not only deepen all children's knowledge about staying safe online, but also work towards accreditation and awards for the school.
On Tuesday 2nd March, two of the ecadet team and Mr Nield took part in this terms challenge – 'Fake News Webinar! We met with the Ecadet HQ Henry and also lots of other ecadets across the country! We learnt about fake news, how to spot it and how to avoid it! We were Very proud and a big well done to both boys for their input! As a result, we passed this challenge!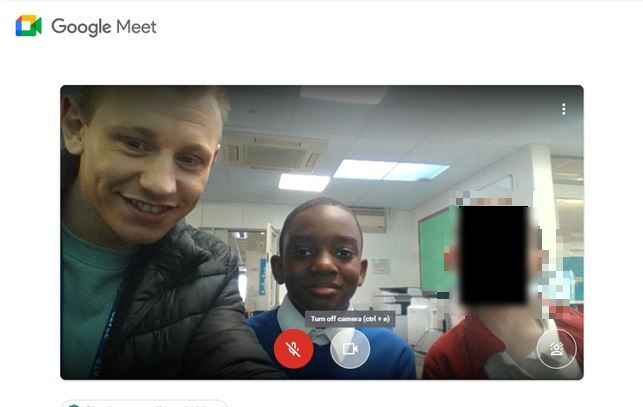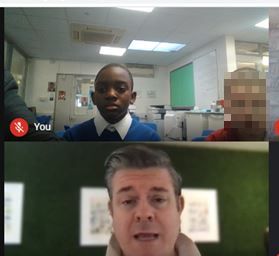 We are pleased to announce that even with the current situation, Our ecadets have completed and passed all of their Autumn challenges! For the first challenge, They had to present an assembly about digital well-being. Pupils discussed the importance of looking after our bodies and our minds when using Technology for a long period of time. They also discussed the effect of their increased technology use over the lock down in March including Video calls and online learning.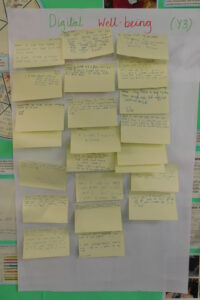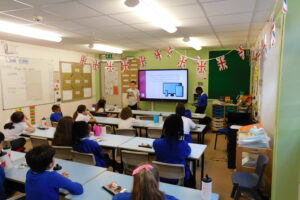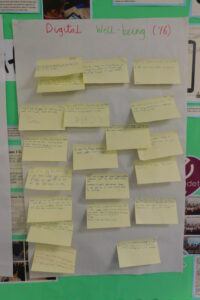 Here is the Powerpoint presentation that the Ecadets used – please have a look as there are some great Top tips!
Beacuse of the hard work by pupils led by the Ecadets, we are still top of the league table! Well done

!
For the second challenge, on 7th October 2020, The head ecadets from Year 6 took part in a video conference with other ecadets teams across the country! We were asked to speak to the other teams about what we do here at St Clement's – we were very honored and proud! Well done!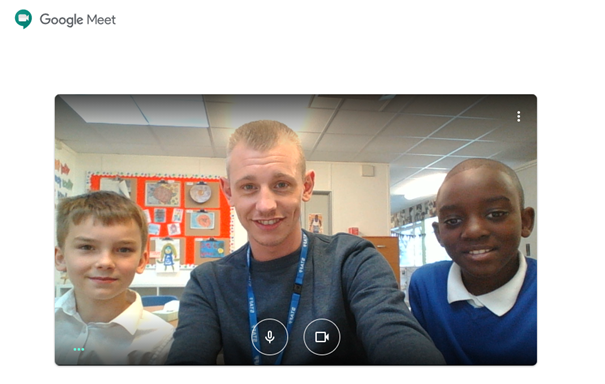 As a result of our online meeting, the Ecadets received a special prize – a limited edition gold Ecadet badge!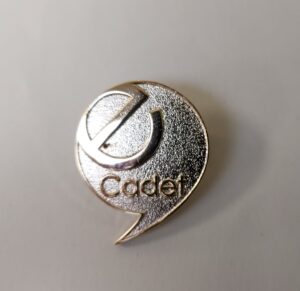 Please take a look at our accreditation document here
If you'd like to know more please visit: https://ecadet.zone or check out their Twitter account: @ecadets