Pupils
Teacher: Ms Nichol
TA: Miss Crolla
Autumn 1:
In Numeracy we have been working on our place value to 10,000 and we have begun using this to work on Addition and Subtraction problems. Ms Nichol and Miss Crolla were very impressed with all the methods and models we remembered!
In Literacy we have been working on a piece of writing about dreams based on Roald Dahl's The BFG. We really enjoyed making Dream Jars and learning to speak in Gobblefunk. We loved Ice Cream tasting and collecting vocabulary – who knew chocolate would be 'chocolatey'!?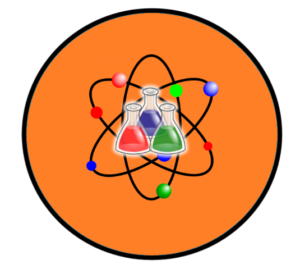 In Science we have been learning about sound. In Computing we have learned about Dataloggers. This week we will use Dataloggers in our sound experiment. We have enjoyed learning about and experiencing vibrations.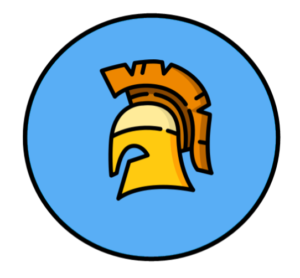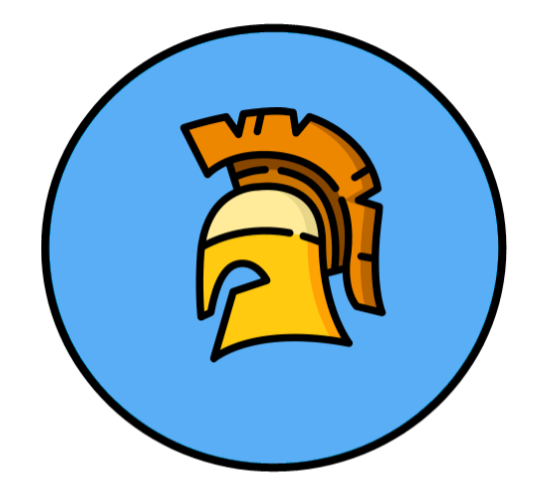 Our History has been all about the Vikings. We invited a Viking visitor into school and we really enjoyed learning about Viking life. Wayland the
Viking showed us how the Vikings would have made fire and how to fight with Viking weapons. This week we will have our Viking Experience Day and we will learn about runes, make Viking shields and jewellery and make some Viking clay heads.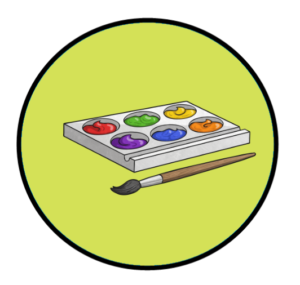 Art this half term is learning about colour – we made some super Autumn leaf pictures – and working in clay.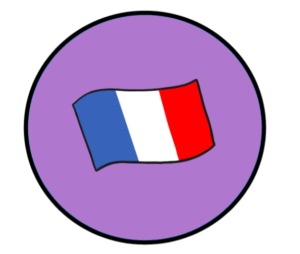 In French we have been learning vocabulary related to food. We have been practising saying which foods we like and how to ask for these foods in a cafe.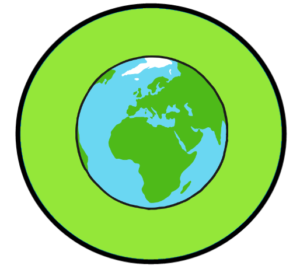 In Geography we have been having a look at Scandinavia and discovering the land of the Vikings.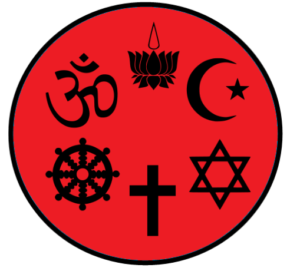 In RE we have been learning about Jesus and authority. We have learned how Jesus shows his authority and what this idea of authority means to Christians.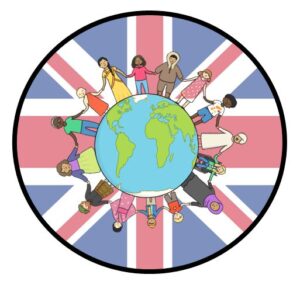 PSHCEE lessons have been about Democracy and we have just begun our work on Black History Month.
We have also squeezed in weekly trips to the pool. European Sports Day and Harvest! Phew!
TOPIC NAME
Science
History
Geography
Art and DT
PSHE
RE
Computing
Music
PE
MFL
Literacy
Numeracy
Year 4

AUTUMN

Vicious Vikings
Sound Y4

Electricity Y4

RRSA Article 19

Vikings

RRSA Articles 17, 27

Settlers/Local study

Viking shields

Viking Jewellery

DT- Viking Structures

Heartsmart – Get Heart smart

Heartsmart – Don't forget to let love in

Jesus, son of God

Christmas: exploring the symbolism of Light

Activate IT- monitoring environmental conditions

Code IT- Coding and programming

Poetry

Sounds

Time

In the past

Swimming

Net Games – Returning (Tennis and Volleyball)

Invasion Games – Dribbling, Movement and Teamwork

Speaking listening to simple words and phrases about self, family and school
How to train your dragon

Myths and legends

Imaginary worlds

Timelines

Graph work

Data handling

Positional and directional language
Homework Leaflet-Homework leaflet
Class Newsletter: Class newsletter Yr4 Autumn 21
Document showing what Year 4 will look at in Autumn Term- Topic web for Vikings Y4 Autumn 2021