Parent/Carers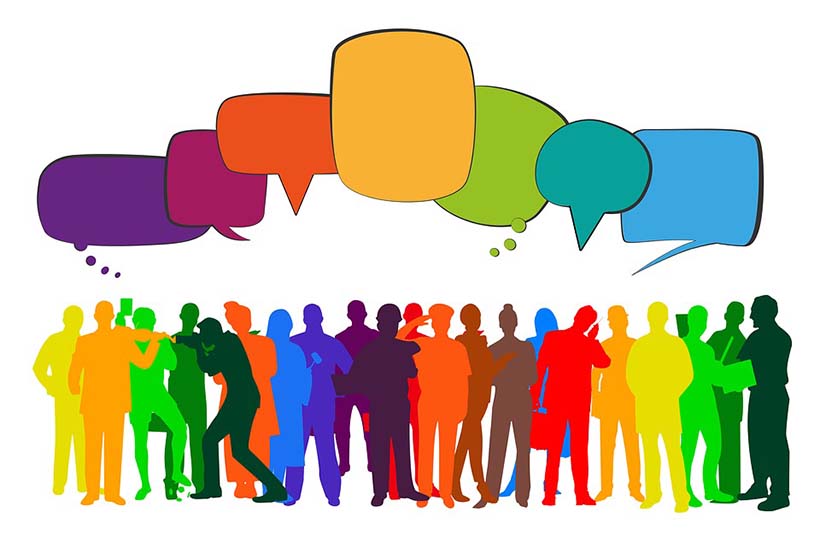 Dear parents and carers,
At St Clement's we are keen to hear the views of all stakeholders, pupils, parent/carers, staff, governors and community partners; we use these comments to review our procedures and services and help us to improve our school. There are several ways you can let us know what you think:
– Call, send us a letter, ring the school or contact via class dojo.
– Contact our Parent Governors
– Complete our questionnaires and take part in any consultation activities. (click here to be taken to our parent consultation page)
PLEASE DO NOT POST MESSAGE ABOUT MEMBERS OF STAFF OR OTHER PARENTS ON SOCIAL MEDIA AS YOU RUN THE RISK OF BEING CONTACTED BY THE POLICE ABOUT CYBERBULLYING. Download our E-Safety, acceptable usage and social Media Policies on our policies page.
Please find a link to our schools Raising Concerns Page here
Please click on the link below which will direct you to the Ofsted website where you will find further links e.g. School Performance Tables and relevant information.
http://www.ofsted.gov.uk/inspection-reports/find-inspection-report/provider/ELS/105501
A reminder to parent/carers that they can complete an online questionnaire to give their views about our school on 'Parent View' on Ofsted website. You can access it via: www.parentview.ofsted.gov.uk
The Family Support Team will arrange for you to do this in school if you don't have access to the internet at home.