Classes and Pupils
Teacher – Mrs Leigh
Teaching Assistant – Miss Thompson
Autumn 2:
In our Literacy we have looked at adjectives, verbs and nouns. We also wrote a recount of our trip using the write stuff lenses.
In maths we have been learning to add by putting the biggest number in our heads and counting on, we have also learnt to add and subtract by partitioning numbers above 10.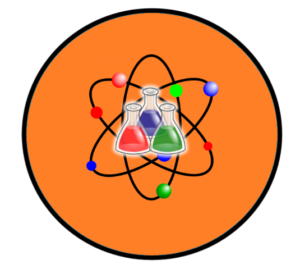 In Science we have been learning about our senses. We had an experience day and smelt oranges, mint and flowers, we tasted coffee and sweet and salty popcorn as well as a lemon. We also went on a senses walk and we touched a stick, slime and cotton wool.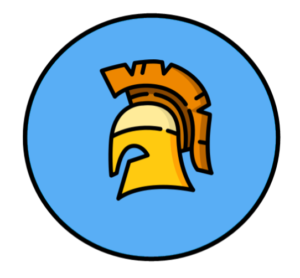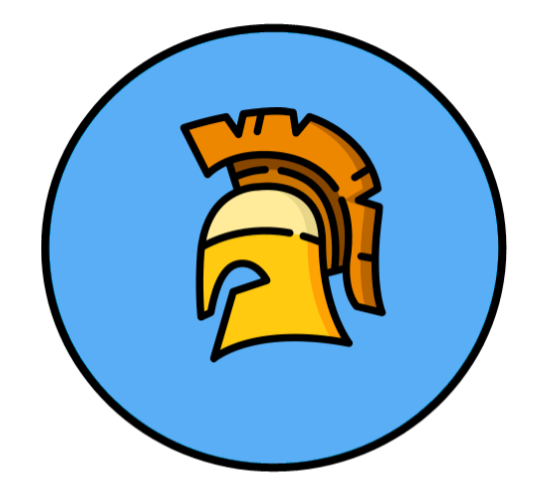 In history we have learnt about the huge impact Florence Nightingale had on our world and how determined she was.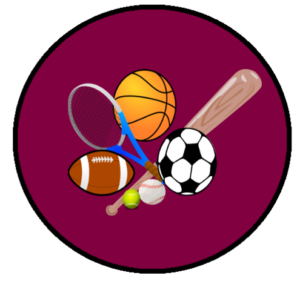 In pe we have learnt how to throw and catch as well as playing many ball games such as badminton and hockey.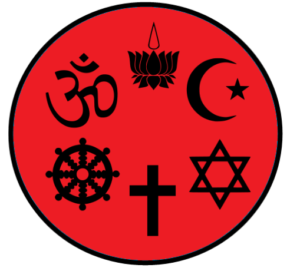 In RE we have looked at Christmas time and how gifts are seen. We also looked at gifts that Jesus brought to our lives such as happiness, joy and forgiveness. We have also looked at Jesus' time over now and how different things like transport were. We also looked at foods Jesus would have eaten and tried a few.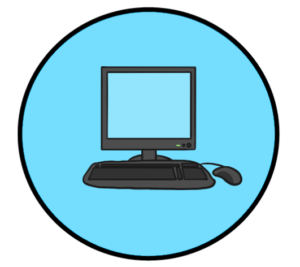 In computing we have been learning about algorithms, during our coding topic. We have learnt that we can code a computer or a robot (bee bot) using an algorithm. If we follow the sequence correctly the computer or robot does as it is told. We learnt that if something goes wrong we have to debug the system by changing something.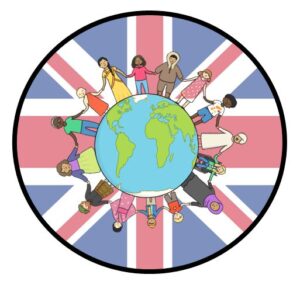 In PSHCEE we have looked at how to keep ourselves healthy with exercise and how to keep out teeth healthy. We have also learnt about bullying and what this is and how we can stop this from happening. We have also learnt how to be road safe and in heartsmart how to love ourselves.
Phonic Screening Check
The phonics screening check is taken individually by all children in Year 1 in England usually in June. It is designed to give teachers and parents information on how your child is progressing in phonics. It will help to identify whether your child needs additional support at this stage so that they do not fall behind in this vital early reading skill.
The check consists of 40 words and non-words that your child will be asked to read one-on-one with a teacher. Non-words (or nonsense words, or alien words) are a collection of letters that will follow phonics rules your child has been taught, but don't mean anything – your child will need to read these with the correct sounds to show that they understand the phonics rules behind them.
The 40 words and non-words are divided into two sections – one with simple word structures of three or four letters, and one with more complex word structures of five or six letters. The teacher administering the check with your child will give them a few practice words to read first – including some non-words – so they understand more about what they have to do. Each of the non-words is presented with a picture of a monster / alien, as if the word were their name (and so your child doesn't think the word is a mistake because it doesn't make sense!).
There is more information for parents on the Oxford Owl Website.
https://www.oxfordowl.co.uk/for-home/at-school/assessment-at-primary-school/phonics-screening-check/
Helpful Links
Year/

Term

TOPIC NAME

Science

History

Geography

Art and DT

RRSA Articles 13, 31

PSHE

RE

RRSA Article 14

Computing

Music

RRSA Articles, 13, 31

PE

RRSA Articles 13, 24, 31

MFL

Literacy

RRSA Article 13

Numeracy

Year 1

SPRING

Where We Live

Plants Y1

Seasonal Change (Spring- outdoor learning))

Lowry

Victorians

Industrial Openshaw

RRSA Articles 1,2, 19, 27, 32

Lime Square and the local area

Lowry artwork

Lowry photographs

DT- Structures – Lowry

Study of a Winter/Spring Tree

Heartsmart – Too much selfie isn't healthy

Heartsmart – Don't rub it in, rub it out!

Jesus is special

Easter – celebrating new life and new beginnings. Linked with plants and Growth

Net IT- Online safety/using the internet

RRSA Articles 16, 17, 19

Sort IT –Handling Data (pictograms)

Number

Weather

Our School

Pattern

Dance

Gymnastics – Position and Direction

n/a

Report on Lime square

Non-fiction sentences about Lowry

Recount of a trip

Directional language

Pictograms in computing

Timelines for history

Portraits and shape
Homework Leaflet-Homework leaflet
Class newsletter: Y1 Newsletter Spring 22
Here is a document to show what Year 1 will look at in Spring term 2022 – y1 Topic web Spring 2022