Pupils
Teacher – Mrs Leigh
Teaching Assistant – Miss Thompson
Spring 2:
Eventhough we have only been back to school a short time, Year 1 have been incredibly busy!
In English we have been writing powerful sentences. We used the write stuff approach to write about bats in the style of the story Were going on a bear hunt. We also looked at the impact of exclamation marks.
In maths, we have been learning our place value to 40. We have been using a number line to help us find numbers – more and less to a number. We have also been looking at how many tens and ones make up numbers and number patterns.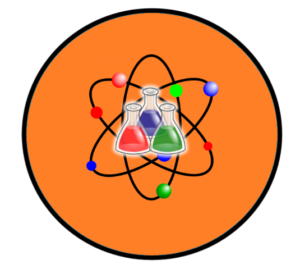 In Science, we have learnt about our senses and our body for science week. We liked the experiment about smell and how some smells are stronger than others.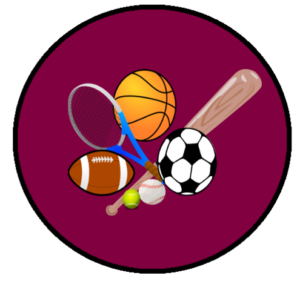 In PE, we have been practising our control when throwing and catching.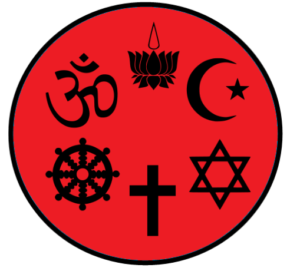 In RE, we have been learning about the Easter Story. We have enjoyed acting out the story and sequencing it as well as looking for signs of the new life in spring.
Here is year 1 retelling the 4 main points of the Easter story.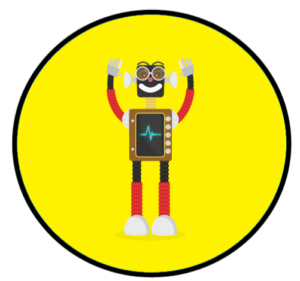 We have also learnt about a census and gathering information for different reasons and have learnt about the importance of forgiving people in heart smart.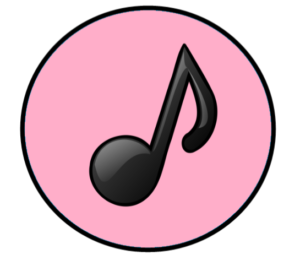 In music we have been looking at beats and how they follow a pattern. We followed 2,3 and 4 beat patterns.
Phonic Screening Check
The phonics screening check is taken individually by all children in Year 1 in England usually in June. It is designed to give teachers and parents information on how your child is progressing in phonics. It will help to identify whether your child needs additional support at this stage so that they do not fall behind in this vital early reading skill.
The check consists of 40 words and non-words that your child will be asked to read one-on-one with a teacher. Non-words (or nonsense words, or alien words) are a collection of letters that will follow phonics rules your child has been taught, but don't mean anything – your child will need to read these with the correct sounds to show that they understand the phonics rules behind them.
The 40 words and non-words are divided into two sections – one with simple word structures of three or four letters, and one with more complex word structures of five or six letters. The teacher administering the check with your child will give them a few practice words to read first – including some non-words – so they understand more about what they have to do. Each of the non-words is presented with a picture of a monster / alien, as if the word were their name (and so your child doesn't think the word is a mistake because it doesn't make sense!).
There is more information for parents on the Oxford Owl Website.
https://www.oxfordowl.co.uk/for-home/at-school/assessment-at-primary-school/phonics-screening-check/
Helpful Links
TOPIC NAME

Science

History

Geography

Art and DT

PSHE

RE

Computing

Music

PE

MFL

Literacy

Numeracy

Year 1

SUMMER

Where in the World

Living Things & Their Habitats Y1

Seasonal Change (Summer- outdoor learning))

Explorers

Victoria and Rise of the British Holiday

India

Plot UK and their countries Key Vocab linked in with Literacy

Batik

Rangoli patterns

Indian food tasting and making

Moving Parts- 3D playground models

Study of a Summer Tree

Heartsmart – Fake is a mistake

Heartsmart – No way through, isn't true!

God and Creation

Baptism- Why is Baptism special?

How do people of other faiths welcome new babies

Code IT- Coding and Programming

Animal

Machines

Story time

Travel

Athletics – Running and Jumping

Striking and Fielding – Partner Games

n/a

Recount writing

Topic based instructions

Stories from India

Measures for Indian food

Hindu art work and shape

Computing– directional maths vocab

Temperature change

2d/3d shape linked to playgrounds.
Homework Leaflet-Homework leaflet
Class newsletter: Y1 Newsletter Summer 2021
Here is a document to show what Year 1 will look at in Summer Term- Yr 1 Summer topic web 2021