Classes and Pupils
Teacher – Ms Younge
Teaching Assistant – Mrs Singh, Miss Austen
Autumn Term 2023:
Wow what a busy start to year one!
We have been so busy learning that we have hardly noticed how fast the term has gone. The children have all settled in really well. They are working at tables and lots of the children are working independently. They are so grown up! We are very proud of them!
Christmas is coming around quicker than ever and we have just began working alongside year 2 on our Christmas performance "Whoops a Daisy Angel". Everyone is excited to perform it for our parents and carers.
In our writing lessons we have been doing lots of acting – first with "No David and David goes to School" by David Shannon, which has helped us create a class charter with our own classroom rules. We became authors and wrote our own book about David.
During Black History month we read the book "Counting on Katherine" which taught us about Katherine Johnson the lady who planned the flight path for NASAs first trip to the moon.
In maths we have been exploring number – looking at counting in 1s up to 100 and counting back from 20. We have also been looking at 1 more and 1 less, greater than, smaller than, and odd and even numbers. We have been exploring addition and subtraction, number bonds and using the inverse to create a fact family using a systematic approach.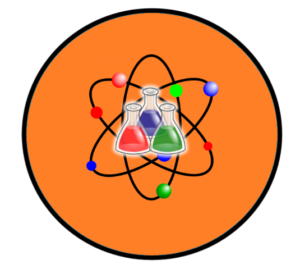 In science we have been naming our body parts and looked at our five senses. We have also looked at the season of Autumn and the weather. We collected signs of autumn and made a collage.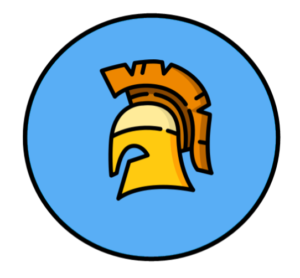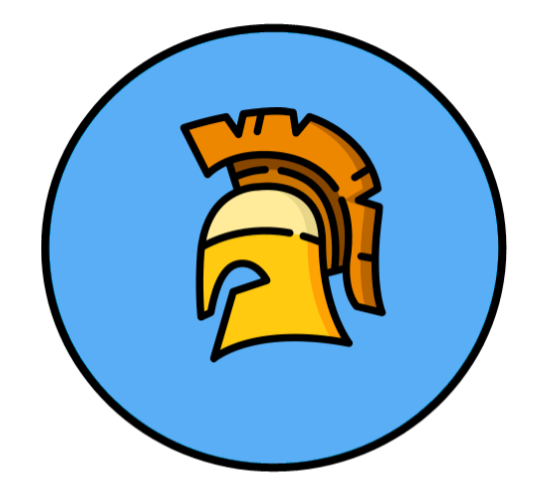 For our history sessions we have looking at our own history and have created a time line from birth to now.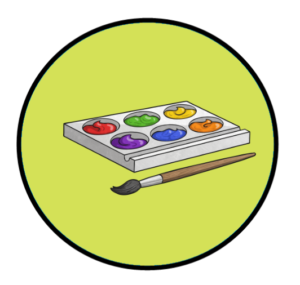 Our art this term has included a focus on different media to mark make with. We have learnt about the different lead types in pencils and how we can blend using our fingers to create a different effect. We have used paint to make different patterns and painted poppies.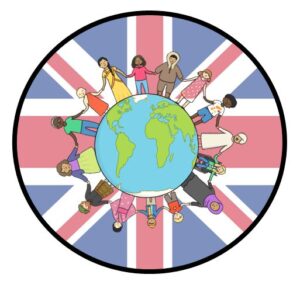 Also to remember the fallen soldiers in the wars, we acted out being young soldiers and living in the trenches. Some of us pretended to sew uniforms and then we became nurses to heal the wounded. Not all of the soldiers returned home. We made poppies and a wreath for our classroom door whilst we thought about them. We also created a version of Monet's famous painting "The Poppy Field", we used chalk and pastels and practised a blending technic.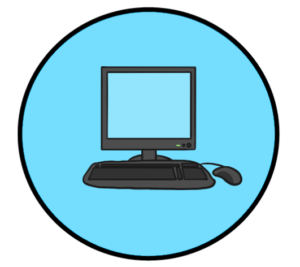 In computing we are learning about Coding and Programming. We have been learning all about algorithms and giving simple commands to a robotic toy.
Phonic Screening Check
The phonics screening check is taken individually by all children in Year 1 in England usually in June. It is designed to give teachers and parents information on how your child is progressing in phonics. It will help to identify whether your child needs additional support at this stage so that they do not fall behind in this vital early reading skill.
The check consists of 40 words and non-words that your child will be asked to read one-on-one with a teacher. Non-words (or nonsense words, or alien words) are a collection of letters that will follow phonics rules your child has been taught, but don't mean anything – your child will need to read these with the correct sounds to show that they understand the phonics rules behind them.
The 40 words and non-words are divided into two sections – one with simple word structures of three or four letters, and one with more complex word structures of five or six letters. The teacher administering the check with your child will give them a few practice words to read first – including some non-words – so they understand more about what they have to do. Each of the non-words is presented with a picture of a monster / alien, as if the word were their name (and so your child doesn't think the word is a mistake because it doesn't make sense!).
There is more information for parents on the Oxford Owl Website.
https://www.oxfordowl.co.uk/for-home/at-school/assessment-at-primary-school/phonics-screening-check/
Helpful Links
Year/

Term

TOPIC NAME

Science

History

Geography

Art and DT

RRSA Articles 13, 31

PSHE

RE

RRSA Article 14

Computing

Music

RRSA Articles, 13, 31

PE

RRSA Articles 13, 24, 31

MFL

Year 1

AUTUMN

All About Me

Intro to subject- What is Science?

Animals Including Humans Y1

RRSA Articles 6, 7, 8, 24, 27

Seasonal Change (Aut & Winter outdoor learning)

Intro to subject- My Life So Far.

RRSA Articles 6,7, 8, 12, 19, 27

Florence Nightingale

RRSA Articles 1,2, 27

What is geography?

An introduction to Geography

Story maps

School and grounds

Locational vocabulary

Routes – bee bot

Intro to subject- What is Art?

(Mark Making PB Unit)

Self portraits

(PB Unit)

Vincent Van Gogh

Pablo Picasso

Leonardo da Vinci

RRSA Article 8

Study of an Autumn Tree

Remembrance day poppies.

Eat More Fruit and Vegetables

(PB unit)

Mental and Emotional Health

Healthy Lifestyles

Who is a Christian & What do They Believe?

Code IT- Coding and Programming

Basic computer skills (in addition to coding)

Autumn 1

Ourselves & Number

Autumn 2

Animals & Weather

Football

Handball

Golf

Dodgeball

Fitness

n/a
Homework Leaflet-Homework leaflet