Pupils
Teacher – Mrs Leigh
Teaching Assistant – Miss Thompson
Spring 1:
Eventhough it has been a strange time, with lots of us working at home, Year 1 have been incredibly busy!
In literacy we learnt about the story of Little Red Riding Hood. We then explored the story structure and re wrote the story from the perspective of the wolf. Below is Jayden's story mountain and his final written story. You can see how he built up his story over a few days. I think you will agree it is fantastic.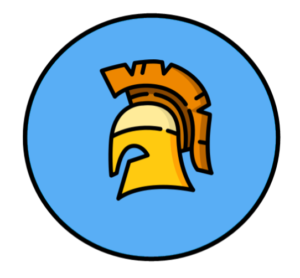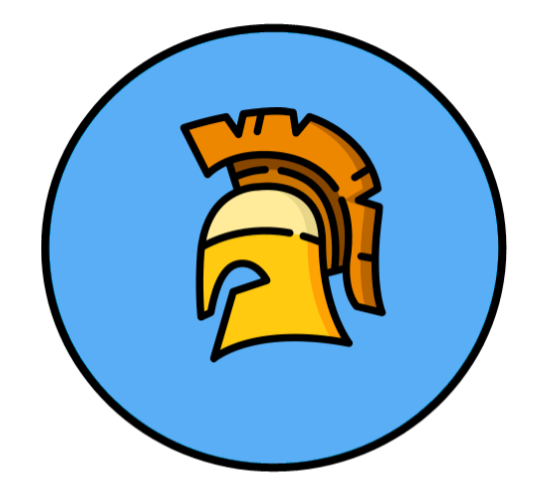 In history and Art we have been learning about L.S Lowry. We have researched his life and what he was famous for. We have started to explore his methods of painting. Below are some examples of what we have been doing.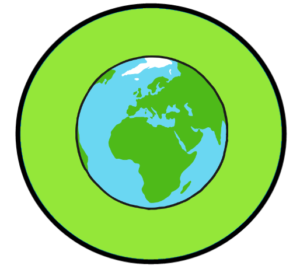 In geography we have been finding out about our local area. Below are some examples of the work children have done at home.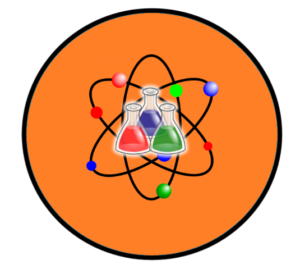 In Science, we have been doing lots of experiments. The children really enjoyed the Making Frost experiment and Making a rain gauge to measure rainfall.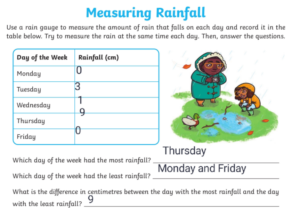 Phonic Screening Check
The phonics screening check is taken individually by all children in Year 1 in England usually in June. It is designed to give teachers and parents information on how your child is progressing in phonics. It will help to identify whether your child needs additional support at this stage so that they do not fall behind in this vital early reading skill.
The check consists of 40 words and non-words that your child will be asked to read one-on-one with a teacher. Non-words (or nonsense words, or alien words) are a collection of letters that will follow phonics rules your child has been taught, but don't mean anything – your child will need to read these with the correct sounds to show that they understand the phonics rules behind them.
The 40 words and non-words are divided into two sections – one with simple word structures of three or four letters, and one with more complex word structures of five or six letters. The teacher administering the check with your child will give them a few practice words to read first – including some non-words – so they understand more about what they have to do. Each of the non-words is presented with a picture of a monster / alien, as if the word were their name (and so your child doesn't think the word is a mistake because it doesn't make sense!).
There is more information for parents on the Oxford Owl Website.
https://www.oxfordowl.co.uk/for-home/at-school/assessment-at-primary-school/phonics-screening-check/
Helpful Links
TOPIC NAME
Science
History
Geography
Art and DT
PSHE
RE
Computing
Music
PE
MFL
Literacy
Numeracy
Year 1

SPRING

Where We Live
Plants Y1

Seasonal Change (Spring- outdoor learning))

Lowry

Victorians

Industrial Openshaw

Lime Square and the local area

Link to outdoor mapping

Lowry artwork

Lowry photographs

Lowry 3D representation

Study of a Winter/Spring Tree

Heartsmart – Too much selfie isn't healthy

Heartsmart – Don't rub it in, rub it out!

Jesus is special

Easter – celebrating new life and new beginnings. Linked with plants and Growth

Net IT- Online safety/using the internet

Sort IT –Handling Data (pictograms)

Number

Weather

Our School

Pattern

Dance

Gymnastics – Position and Direction

n/a
Report on Lime square

Non-fiction sentences about Lowry

Recount of a trip

Directional language

Pictograms in computing

Timelines for history

Portraits and shape
Homework Leaflet-Homework leaflet
Class newsletter: Y1 Newsletter Spring 2021
Here is a document to show what Year 1 will look at in Autmn Term- Y1 spring topic web 2021