Curriculum
School Curriculum
Curriculum Intent
'We encourage and inspire children to aim high and challenge themselves in everything they do. '
Rationale
At St. Clements, our wider curriculum is underpinned by our mission statement, 'to encourage and inspire children to aim high and challenge themselves in everything they do'. As a result our wider curriculum:
is inspiring for our learners

is ambitious in its vision for what our pupils will achieve

provides cultural experiences to address local deprivation

is coherently planned and sequenced to promote an accumulation of significant knowledge

allows a flexible approach to adapt to the needs of all learners
At St. Clements, we recognise the power of the wider curriculum to enhance the learning across all subjects, and engage all types of learners; we truly teach a broad and balanced curriculum. Our curriculum is knowledge engaged, giving knowledge, skills and understanding equal weight. Every child at St. Clements is celebrated for what they can do, and encouraged to fulfil their potential. We prioritise the wider curriculum in our timetables to ensure an accumulation of significant knowledge and understanding, enabling every child to express their talents and interests. Teachers have a good subject knowledge and plan with the curriculum aims in mind, ensuring that work is both ambitious and inspiring.
Planning
Our long-term curriculum overview maps the topic and curriculum content across each year and term (agreed with teachers before the commencement of the academic year). At the start of each academic year, teachers plan the skills they will address in each term with the Wider Curriculum lead, using medium term plans. This gives teachers the tools to plan effectively each term and ensure sufficient coverage and depth in the wider curriculum. Teachers are given the flexibility to adapt curriculum content, providing it meets the curriculum intent for our pupils. The curriculum takes a topic based approach, with a new topic taught each term to deliver the aims of the national curriculum.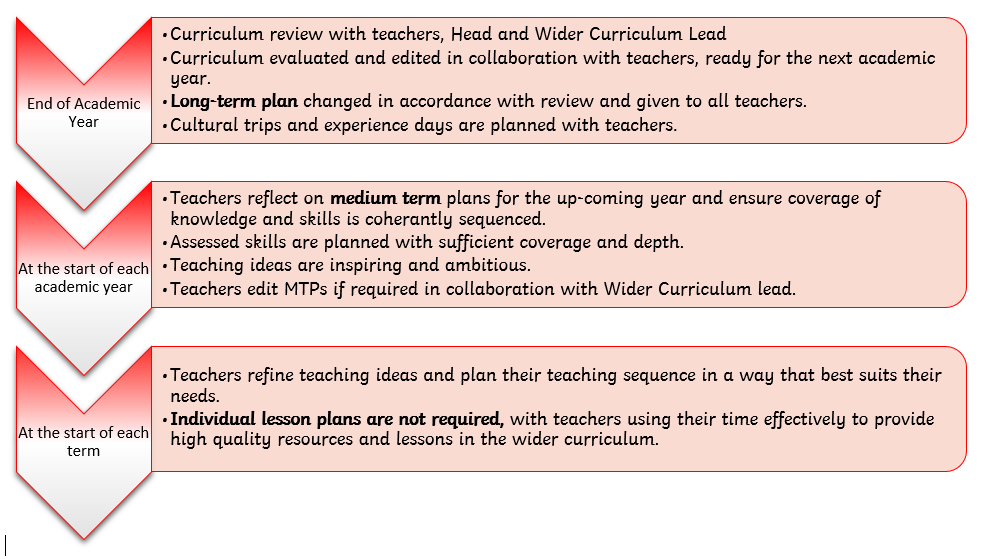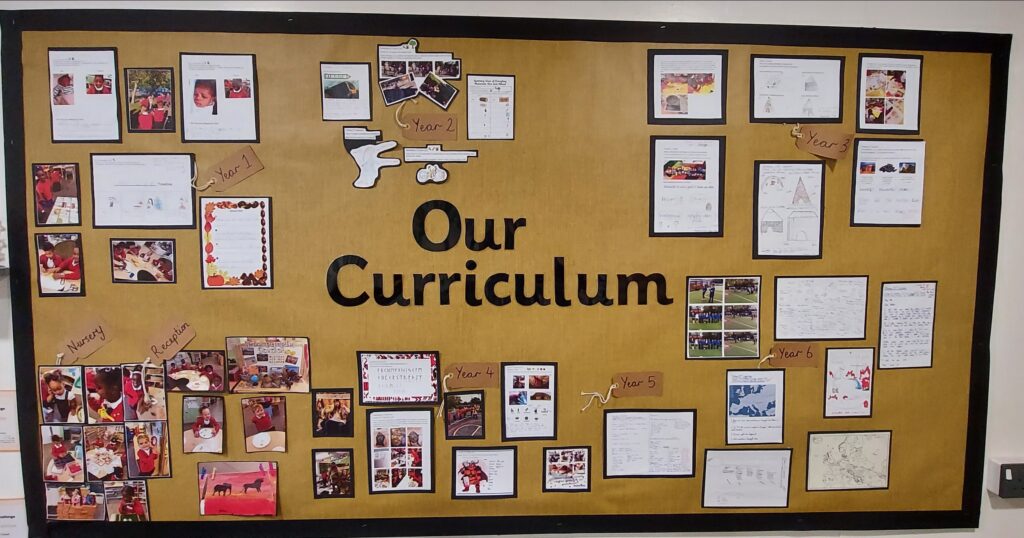 Two experience days per term plus visitors and educational visits are also timetabled to enhance and support delivery of the creative aspects of the wider curriculum.
Please take a look at our Curriculum in action page here.
Our Subject Lenses:
Reading intent:
At St.Clement's, we value reading as a key life skill and we are committed to enabling our pupils to become lifelong readers. We believe reading is key for academic success.
Writing intent:
At St.Clement's we believe that a quality Literacy (English) curriculum should develop children's love of reading, writing and discussion. Our Literacy lessons develop pupils' speaking and listening and discussion skills, vocabulary and reading and their understanding of the purpose and impact of the writing skills and grammar they are being exposed to and taught. Through providing our pupils with stimulating lessons, where hooks such as outdoor learning, school trips, books, film clips, art work, sound effects, speaking and listening activities, visitors, discussion opportunities, Philosophy for children (P4C) sessions, links to other subjects, provide the drive, inspiration and motivation for our writing. We want our pupils to understand developing their speaking and listening and discussion skills, their reading skills will help them become confident writers and most importantly we want children to be motivated writers and be see themselves as authors. We want our pupils to be inspired by authors and learn from authors and explore using different author's styles. Throughout the year pupils will be exposed to a range of genres of writing and develop an understanding of the purpose of these genres and that all writing has an intended impact. Through our agreed 'Literacy Learning Journeys' we develop pupils writing skills throughout the 3 phases – as we believe it is essential pupils understand the process of writing that all authors have to invest in. We believe that children need to develop a secure knowledge-base in Literacy, which follows a clear pathway of progression as they advance through the primary curriculum.
Phonics intent:
Phonics is the process that is used to help children break down words into sounds, as well as building letter and word recognition. This can then enable children to use unknown words in the future. Children learn to segment words to support their spelling ability and blend sounds to read the words. At St. Clement's, we value reading as a key life skill, and we are dedicated to enabling our pupils to become lifelong readers.
Maths intent:
Our school is adopting a mastery approach to mathematics. A mastery approach rejects the idea that some children 'can't do maths'. We accept and expect that all children can achieve well in maths. Success in mathematics is the goal for all children because we understand that strong numeracy skills benefit a person's life opportunities, health and wellbeing (The Essentials of Numeracy: report by nationalnumeracy.org.uk).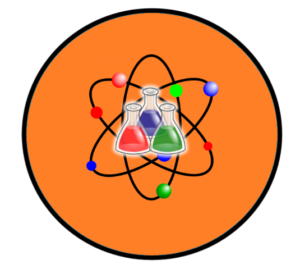 Science intent:
At St Clement's Primary School, in conjunction with the aims of the National Curriculum, our Science teaching offers opportunities for children to:
develop scientific knowledge and conceptual understanding through the specific disciplines of Biology, Chemistry and Physics;

develop understanding of the nature, processes and methods of Science through different types of science enquiries that help them to answer scientific questions about the world around them;

be equipped with the scientific knowledge required to understand the uses and implications of Science, today and for the future.

develop the essential scientific enquiry skills to deepen their scientific knowledge.

Use a range of methods to communicate their scientific information and present it in a systematic, scientific manner, including I.C.T., diagrams, graphs and charts.

Develop a respect for the materials and equipment they handle with regard to their own, and other children's safety.

Develop an enthusiasm and enjoyment of scientific learning and discovery, thus increasing their cultural capital and raising their aspirations to take the next steps in their learning and consider careers in STEM.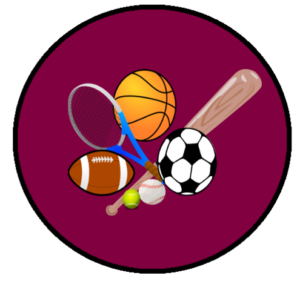 PE intent:

We study PE to develop the knowledge, skills and capabilities necessary for mental, emotional, social and physical well-being. We want children to have developed a life-long love of physical activity and to understand the importance of physical exercise on their overall health, now and in the future.
We will provide an engaging and challenging curriculum that allows all students to achieve through a variety of opportunities and experiences. We want children to develop the skills of teamwork, leadership, resilience and cooperation, understanding fairness and promoting a sense of good sportsmanship.
We want all children to leave St Clements with a positive attitude towards physical activity having experienced a wide range of sports and having developed a wide range of skills.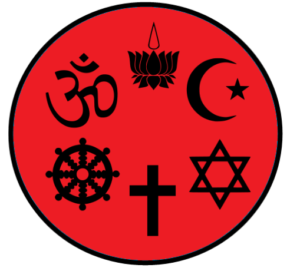 RE intent:
Religious Education is taught throughout the school in such a way as to reflect the overall vision, values, and philosophy of the school. Our RE scheme encourages pupils to develop positive attitudes to their learning and to the beliefs and values of others. The curriculum promotes the essential attitudes of self-awareness, respect for all, open-mindedness and appreciation and wonder. These are developed at each stage or phase of religious education in school.
Pupils' learning about the content of RE takes place alongside the development of their skills. In RE, pupils' gain general skills such as gathering information, expressing ideas or evaluation sources. As pupils progress in developing these skills, they will be increasingly able to understand the characteristics of each religion, and the similarities and differences between religions. In this way, our pupils' develop a clear understanding of religion in their own area as well as in the wider world today.
At our school, Religious Education plays an important role, along with all other curriculum areas, particularly PSHE (Heartsmart), in promoting the spiritual, moral, social, and cultural development of our children.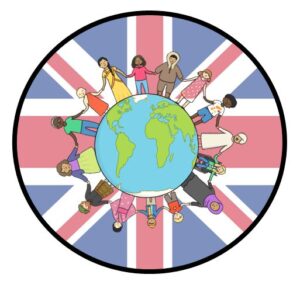 PSHE intent:
The Personal, Social & Health Education (PSHE) curriculum has been designed to ensure our pupils become healthy, independent and responsible members of their local community and wider society.
It will help them understand how they are developing personally and socially and addresses many of the moral, social and cultural issues that are part of being in a diverse society.
We place an emphasis on developing our pupil's ability to articulate and understand their own and other's feelings in order to maintain good mental health. As well as this, we provide many opportunities to educate our pupils about keeping themselves safe so they have the skills and knowledge to be successful in the future.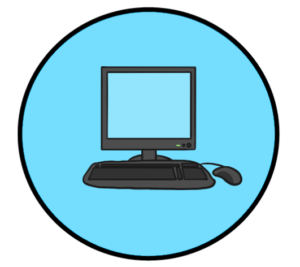 Computing intent:
The Computing curriculum at St Clements's is designed to equip our pupils with the skills and knowledge required to be independent learners and to be able to transfer these skills in later life when working in an ever-increasing technological world. The curriculum is designed for all learners to gain a wealth of knowledge and skills based around technology, basic skills, computational thinking, creativity and computer science, which they can then take with them into further education, employment and life. We will develop their resilience and independence when working on technologies and ensure they do so safely.
Staff and pupils have an understanding of technology and are aware of dangers surrounding online safety. As a school, we drive forward a secure knowledge of online safety to the children to ensure they remain safe online as independent learners through online safety lessons and reminders which build on the teaching from year group to year group. Therefore, pupils and staff will have the knowledge to remain safe online, allowing all to become digitally literate, promote positive usage behaviours and a positive digital footprint.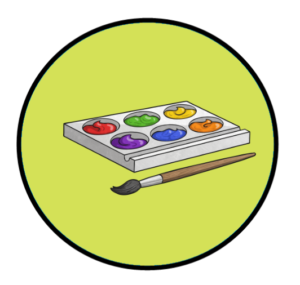 Art intent:
Our art curriculum, inspires, challenges and liberates our children, allowing them to express themselves through design, creativity and experimentation. We teach the disciplinary skills of art and design, alongside 6 aspects of art drawing, painting, printing, collage, textiles and sculpture. Children's understanding of art is complemented by their study of history and children learn how art reflects and shapes cultures over time. Our pupils use their critical thinking skills to reflect on their own work and the work of others, including famous artists and designers from around the world.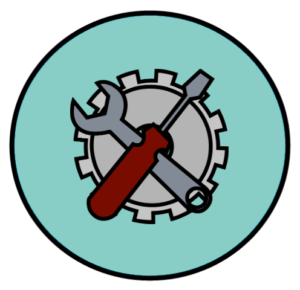 Design Technology intent:
At St. Clements, we give children practical experiences in D.T., using their creativity and imagination to solve real problems and create products for a particular purpose. The children draw on their STEM knowledge, along with computing and art skills. They develop their health and safety understanding through hands on experience e.g. woodworking and cooking. Through creating and critically evaluating, children learn about the importance of high-quality design and its impact on our daily lives.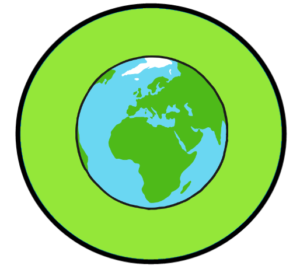 Geography intent:
The geography curriculum is clearly sequenced so that each year group, pupils' understanding of the wider world expands – KS1 focus on Britain and the Polar regions, LKS2 expand to include Europe and Africa, with UPKS2 expanding further to study the Americas and the wider world. We build on the successful diversity of the children, promoting children's interest in the diversity of the world, its natural resources, human environments and its people. Children study the world's key physical and human processes, inspiring their curiosity in the world around them. The curriculum is topic based, and along with history, takes an enquiry based approach, developing transferable skills for their education and the world beyond.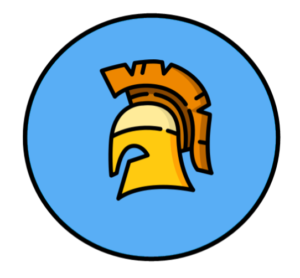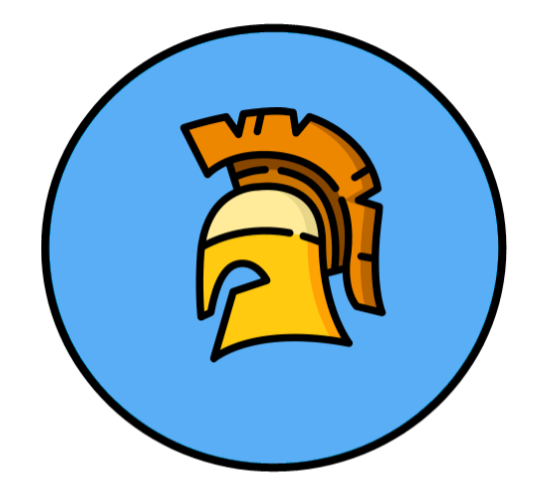 History intent:
The history curriculum has been sequenced to complement the increasing geographical understanding of the pupils. Topics are chosen carefully to give students a deep understanding of the era, whilst building a secure chronological understanding over the key stages. Children develop both substantive and disciplinary knowledge, not only gaining insight into historical periods, but developing an appreciation of history as a field of study and how historians' views can change. Children can build and recall learning from earlier years, deepening their understanding of how historical periods fit together – an example of this is the Year 5 study of the Anglo-Saxons, completing the journey from Roman Britain to Edward the Confessor, building and developing on the knowledge skills and understanding acquired in Year 3 (Romans and Celts) and Year 4 (Vikings).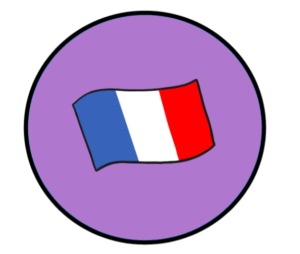 MFL intent:
At St. Clements, we believe that learning languages is a vital part of opening to other cultures and accepting the diversity of modern Britain. Our languages education fosters children's curiosity and understanding of the world through games, songs, stories and collaborative learning. We use the Sault! Scheme which gives children opportunities to express their thoughts in another language, listen to each other, and express themselves in speech and writing.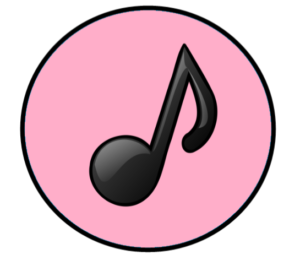 Music intent:
At St. Clements, we believe that a high quality music education supports creativity, well-being and confidence. Children develop an awareness of themselves as musicians, reflecting critically on their own music and the music of others. We use the Music Express scheme which gives children opportunities to develop the five strands of music; singing, performing, improvising, composing and listening. Music Express includes many examples of music styles and genres from different times and places, including the classical Western canon. These are explored through the language of music via active listening, performing and composing activities, which enable understanding of the context and genre. Examples include vocal melodies from Medieval times, Tudor court music, Romantic ballet music, Twentieth century pop, as well as traditional and classical forms from across the globe.
Subject progression Overviews:
Class Topic webs:
If you wish to find out more about our curriculum or subjects please speak to or contact the subject leaders:
PSHE Lead – Mrs Parker
PSHE Behaviour aspect lead- Mr Thirsk
PSHE- Healthy Schools aspect Lead – Miss Steeles
Literacy lead – Ms Younge
Numeracy lead – Mrs Leigh
Co-Numeracy lead – Miss Checkland
Phonics lead /Co-Literacy lead – Mrs Gill
Science & DT (STEM) lead – Ms Nichol
Computing lead – Mr Nield
PE Lead – Mr Thirsk
RE lead – Mrs Rodgers
Humanities lead – Mr Evans/Ms Nichol
MFL lead /Art & Music lead– Mr Evans
Forest Schools Lead – Miss Austen