Classes and Pupils
Teacher – Mrs Leigh
Teaching Assistant- Miss Fagan, Mrs Moss & Miss Murphy
Autumn Term 2023:
In literacy we have been using the write stuff approach to explore narratives and non-fiction. We explored the story Little Red Reading hood and we independently wrote a new ending for the story. For black history month we learnt about Katherine Johnson and her achievements. In our second Literacy unit we explored the text "I am Neil Armstrong" by Brad Meltzer. We explore questions and answers and using the write stuff lenses we generated vocabulary to help us write interesting facts about Neil Armstrong. From this we then applied what we learnt and answered questions about Katherine Johnson's life. This linked back nicely to our black history month work.
In maths we have learnt about place value and partitioning numbers into tens and ones. Our next unit was addition and subtraction where we learnt how to add and subtract using the column method. This term we are focusing on multiplication and division and counting in 2's, 3's 5's and 10's.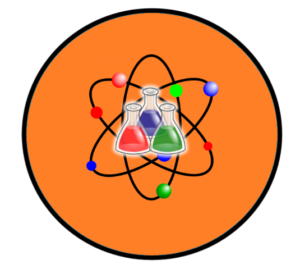 In science we have looked the properties of materials and what makes certain materials good for certain jobs. This term we are exploring what humans and animals need to survive.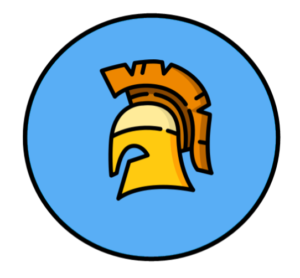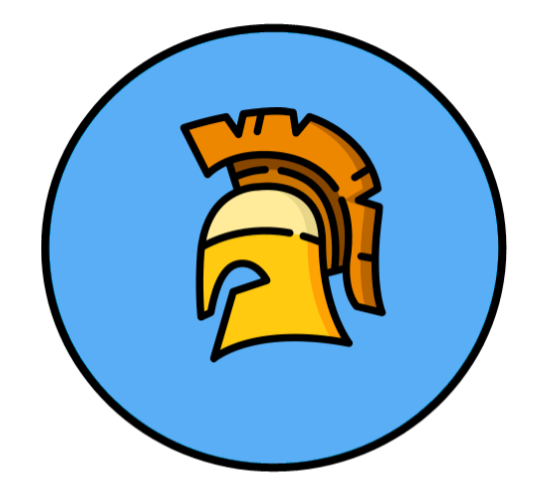 In history we have been exploring famous explorers, we have learnt about Christopher Columbus and Neil Armstrong.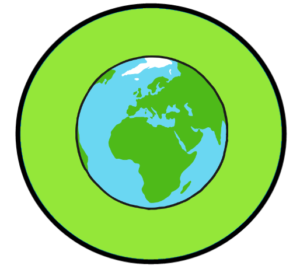 In Geography we are being map makers. We are learning about maps and what we need to draw a map. We have learnt compass points and how to make a key for maps.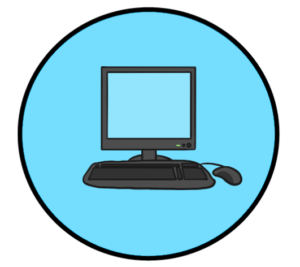 In computing we are learning about coding. We have learnt about the principles of coding, using the age-appropriate ScratchJr software.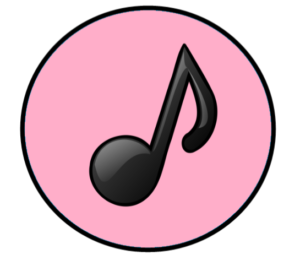 In music we continued practicing songs, using instruments and performed these as a class. We are getting very well up on our musical vocabulary knowledge.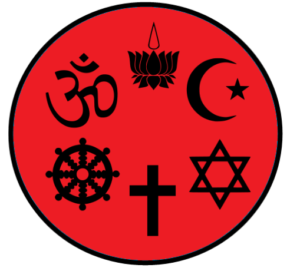 In RE we have learnt in depth about Islam, finding out about Muslim ways of life and beliefs, so that we can develop thoughtful ideas and viewpoints of my own about some religious and spiritual questions. Some of our Muslim children brought in their prayer mats for us to see.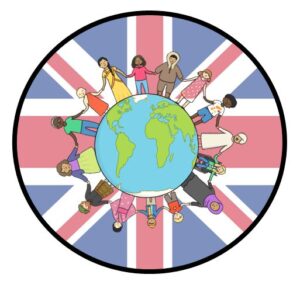 In PSHCEE we have been learning about feelings and how those feelings make your body feel. We have also identified positive and negative feelings.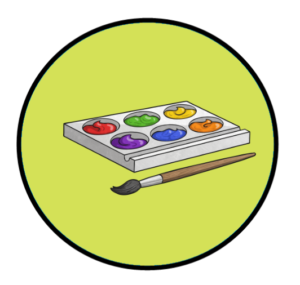 In art we have been learning about Clay and animal footprints. To be able to know and understand what clay is. Where does clay come from and how is it made? To know what a footprint is and who makes footprints. To know basic shapes and colours to help identify animal footprints.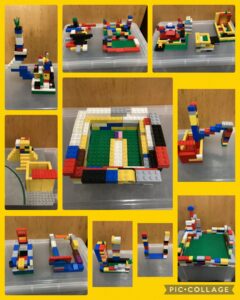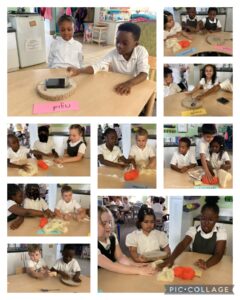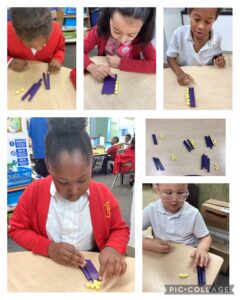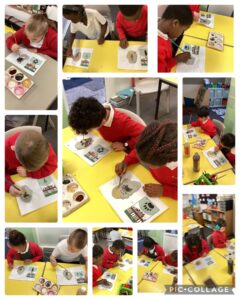 Year/

Term

TOPIC NAME

Science

History

Geography

Art and DT

RRSA Articles 13, 31

PSHE

RE

RRSA Article 14

Computing

Music

RRSA Articles, 13, 31

PE

RRSA Articles 13, 24, 31

MFL

Year 2

AUTUMN

Explorers

Animals Including Humans Y2

RRSA Articles 6, 7, 8, 24, 27

Materials & Their Properties Y2

History of transport and flight and people associated with.

Christopher Columbus and Neil Armstrong

RRSA Article 17

Local / Manchester Focus

Use maps / atlases / symbols / keys

Compass directions

Make simple maps

Art – Footprints in clay

DT

Vehicles (PB Unit)

Mental and Emotional Health

BV – Mutual Respect, Tolerance and Diversity

Healthy Lifestyles

BV – Rule of Law and Democracy

Who is a Muslim and What do They Believe?

Code IT- Coding and Programming

Autumn 1

Ourselves & Toys

Autumn 2

Our Land & Our Bodies

Hockey

Tag Rugby

Golf

Dodgeball

Fitness

n/a
Homework Leaflet-Homework leaflet