Pupils
Teacher – Miss Younge
Teaching Assistant- Mrs Singh and Miss Antrobus
Autumn 1:
Wow what an exciting start to year 2! Although this has been a huge change for this class they are now beginning to cope with the year 2 workload. They are a lovely class and I am so pleased to have them again. XX
In literacy the children enjoyed their experience day when they pretended to board a train to the seaside. We also had a day where we brought in scooters, skateboards and bikes. We looked at how they work and Sharon brought in her electric bike for us to look at too. We are writing a fiction narrative about a balloon ride and a non -fiction book about bikes.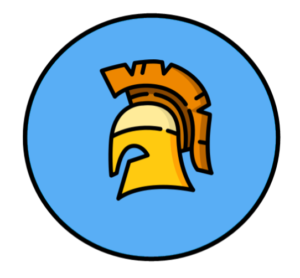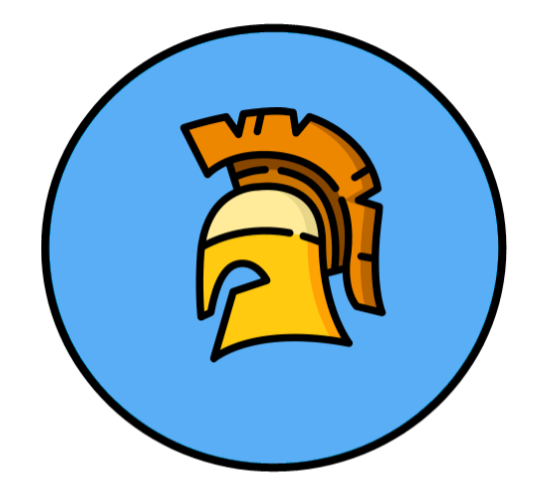 In our topic work the children have learnt all about the history of transport. They have looked at Viking longboats, steam engines, hot air balloons and are now beginning to learn about the first aeroplanes.
All this excitement about travel has developed a keen interest and the children are eager to learn about space – the names of the planets etc. so we are continuing our topic after the holidays.
In our maths lessons we have been looking at addition and subtraction. We are using the part, part whole model to partition numbers into tens and ones. We are also beginning to use the column method for our addition and subtraction calculations.
Thank you for helping all this learning and events be fun!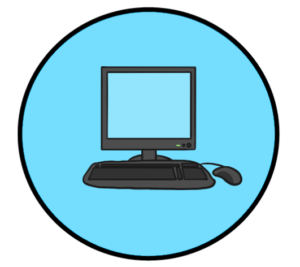 In Computing this term, year 2 have been learning all about Coding and Programming!. They have learnt how to create algorithms using scratch JR. They have learnt all about blocks and used these to programme a character, using blocks and variables.
TOPIC NAME
Science
History
Geography
Art and DT
PSHE
RE
Computing
Music
PE
MFL
Literacy
Numeracy
Flying High Explorers
Animals Including Humans Y2

RRSA Articles 6, 7, 8, 24, 27

Materials & Their Properties Y2

History of transport and flight and people associated with.

Christopher Columbus and Neil Armstrong

RRSA Article 17

Local Map work

Identifying countries

Plot on UK and their area

Animal and Footprints on clay

Moving vehicles

Heartsmart – Get Heart smart

Heartsmart – Don't forget to let love in

The Bible and Special Books

Christmas Good news and The journey to Bethlehem

Getting to know IT – Basic skills

Word Processing

Creating Pictures

Ourselves

Travel

Toys

Number

Net Games – Striking for Accuracy

Invasion Games – Sending and receiving

n/a
Narrative space story

Star gazing poetry

Instructional writing

Way Back Home

Lost & Found

Biography work on Columbus and Armstrong.

Space timelines

Compass points

Directions

Computing– directional and instructional maths vocab
Homework Leaflet-Homework leaflet
Class newsletter: y2 newsletter autumn 2021
Take at look at what we will be looking at in Autumn term 2021- Y2 Topic Web Autumn2021