Pupils
Teacher – Miss Younge
Teaching Assistant- Mrs Singh, Mrs Moss
Summer 2:
Despite having to isolate and postponing our seaside trip, year two have, still had a super half term! The class were really excited about exploring the book "Journey" by Aaron Becker. We set up the scene in the forest school and spent the morning exploring what we could see using the noticing lens. As the book is text-less we then spent our writing lessons exploring ambitious vocabulary to tell the story. The children then wrote their own story as another character in the book. The writing that the children produced is amazing. We are very proud of them.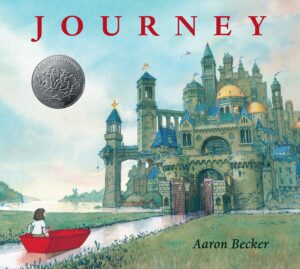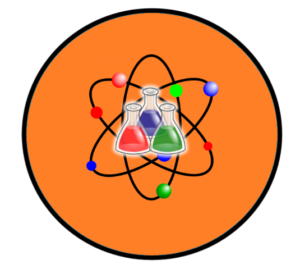 For our history, geography and science we have this term been looking at habitats, landscapes and holidays. The whole class are, very excited to look closer at this when we visit the beach on the 14th July.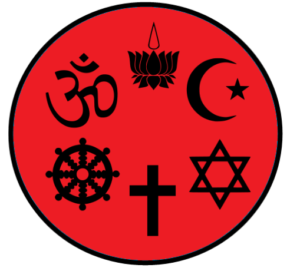 For one of our RE sessions we visited and explored St Clements church. This was great fun. We played games and looked at different features found in a place of worship.
We are also developing our outdoor learning area and as more areas are being set up we are carrying on our learning with lots of fun activities to play with at play times and lunch. We have enjoyed helping Miss Younge build and set up some of the activities.
Overall we have had an amazing time in year two and Mrs Singh and Miss Younge will really miss the lovely little characters in the class.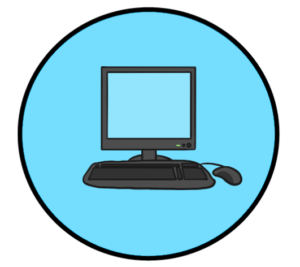 In Computing this term, year 2 have been learning all about Coding and Programming!. They have learnt how to create algorithms using scratch JR. They have learnt all about blocks and used these to programme a character, using blocks and variables.
TOPIC NAME
Science
History
Geography
Art and DT
PSHE
RE
Computing
Music
PE
MFL
Literacy
Numeracy
Year 2

SUMMER

Wild About Animals
Living Things and their habitats Y2
Polar and tropical region comparisons.

Links to Africa

Pastel artwork

Habitat Boxes

Heartsmart – Fake is a mistake

Heartsmart – No way through, isn't true!

The Church and Places of Worship

Multicultural Christianity

Storytime

Weather

Animals

Our bodies

Athletics – Movements

Striking and Fielding – Group Games

n/a
Non chronological reports

Extended stories by the same author

Emily Gravett inc Meerkat Mail

Stories with empathy

Computing– directional and instructional maths vocab
Homework Leaflet-Homework leaflet
Class newsletter: Class news letter Yr2 Summer 2021
Take at look at what we will be looking at in Summer Term- Yr 2 Summer 1 Wild about Animals 2021