Pupils
Teacher – Miss Younge
Teaching Assistant- Mrs Singh, Mrs Moss
Spring 2:
Wow, yet again another super busy term! I can't believe how quickly the year is progressing.
We have been very lucky in year 2 as we have had a student teacher working in our classroom. Her name is Miss Boardman and we think after teaching us she will become a very good teacher indeed!
We are beginning to enjoy our "Wild About Animals" topic which began by reading the book Paddington Bear by Michael Bond. This led us on to researching and writing about bears. We then wrote a non-chronological report about an animal of our choice. We learnt about lots of animals that we had not even heard of. We will continue this topic into the Summer term as we will be looking at different habitats.
In Maths we've been learning all about 2D and 3D shapes. We've made our own shape patterns, leaving one missing for our friends to guess. That was really fun! We've also been eager to learn how to move and rotate shape, and we've been doing lots of concrete activities to help us understand this. For 3D shapes we've learnt lots of new shape names such as cuboid, prism and pyramid. We've been looking at their faces, vertices and edges, and we're enjoying being able to build objects with the shapes we have in class.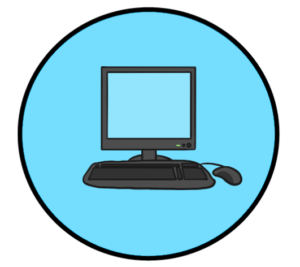 In Computing this term, year 2 have been learning all about branching diagrams. They have used thier learning to sort animals, shapes, aliens and even types of chocolate! They then created a whole-class branching diagram on the computer using textease Branch.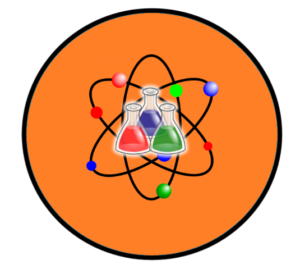 In Science our topic has been plants and we've learnt lots about them! We went on a Spring walk and spotted signs of plant growth, we've looked at different types of flowers and trees and wrote descriptive sentences about their appearances. Then we looked at the process of germination and what we should expect to see when a plant starts to grow, we even planted our own bean seeds to see it happening in class! This led us onto understanding what a plant needs to grow healthy and strong, as well as the jobs of each part of the plant. We're now plant experts!
TOPIC NAME
Science
History
Geography
Art and DT
PSHE
RE
Computing
Music
PE
MFL
Literacy
Numeracy
Year 2

SUMMER

Wild About Animals
Living Things and their habitats Y2
Polar and tropical region comparisons.

Links to Africa

Pastel artwork

Habitat Boxes

Heartsmart – Fake is a mistake

Heartsmart – No way through, isn't true!

The Church and Places of Worship

Multicultural Christianity

Storytime

Weather

Animals

Our bodies

Athletics – Movements

Striking and Fielding – Group Games

n/a
Non chronological reports

Extended stories by the same author

Emily Gravett inc Meerkat Mail

Stories with empathy

Computing– directional and instructional maths vocab
Homework Leaflet-Homework leaflet
Class newsletter: Class news letter Yr2 Summer 2021
Take at look at what we will be looking at in Summer Term- Yr 2 Summer 1 Wild about Animals 2021