Classes and Pupils
Teacher – Miss Younge
Teaching Assistant- Mrs Singh and Miss Antrobus
Summer 1:
Wow! It's been another crazy busy half term in year 2!
Literacy
In literacy we have been learning how to write non-chronological reports all about animals. This has challenged us to change our writing styles from fictional writing to non-fiction, allowing us to learn a whole new set of skills. Unfortunately though, we've had to come to terms with the fact that bears don't really eat marmalade sandwiches and live in houses in London, but instead can be found in the jungles of Peru munching on leaves and insects.
Maths
In maths we have be learning how to tell the time! A lot of the children were very excited about this, and really enjoyed it. We then moved on to word problems, there was a little bit less enthusiasm for this. We still all had a really good go at decoding and answering the questions in stages. It was great to see the persistence and the patience the children had in the face of tricky maths challenges.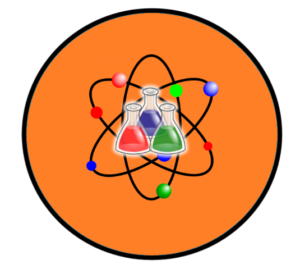 In science we have been learning all about habitats which has linked in nicely with our literacy topic. We have learnt about how different animals are adapted to living in their habitats, for example polar bears and white and furry for camouflage and warmth in the snowy Arctic.
We went outside to explore some micro-habitats, looking under logs and stones. We found all sorts of creepy crawlies…spiders, worms and even some centipedes! We observed and described the features of these micro-habitats and had a discussion about how the insects we found were suited to it.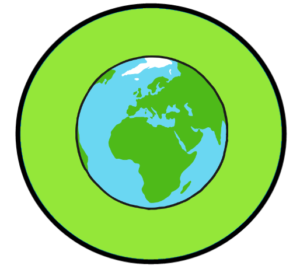 In geography we have been learning all about the local area and its features, we have an upcoming trip to the Roundhouse planned to see their big map of the local area which we are all very excited about. We have also learnt about directions and how to use a compass to tell which direction we are going; North, East, South or West.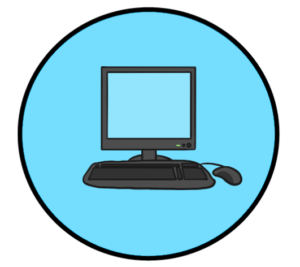 In computing we have moved from iPads to laptops and we are getting familiar with the keyboard. This has confused a few of us who are very used to touch screens and keep tapping the laptop screen unsure as to why it won't respond! We are fast learners though and have produced some great work on Word!
TOPIC NAME

Science

History

Geography

Art and DT

PSHE

RE

Computing

Music

PE

MFL

Literacy

Numeracy

Year 2

SUMMER

Wild About Animals

Living Things and their habitats Y2

Polar and tropical region comparisons.

Links to Africa

RRSA Article 27

Mixed Media animal portraits including pastels

DT – Structures – Animal homes

Heartsmart – Fake is a mistake

Heartsmart – No way through, isn't true!

The Church and Places of Worship

Multicultural Christianity

Storytime

Weather

Animals

Our bodies

Athletics – Movements

Striking and Fielding – Group Games

n/a

Non chronological reports

Extended stories by the same author

Emily Gravett inc Meerkat Mail

Stories with empathy

Computing– directional and instructional maths vocab
Homework Leaflet-Homework leaflet
Topic web: Yr 2 Summer 1 Wild about Animals