Pupils
Teacher – Miss Checkland
Teaching Assistant- Mrs Singh
Year 2 started the year going animal crazy! We have been sharing lots of stories with penguins in them and our favourite has been Lost and Found. We were so inspired we even wrote our own friendship stories based on Lost and Found, with a clear beginning, middle and end. We included our new writing lenses to show the characters thoughts, actions and feelings.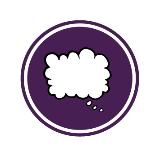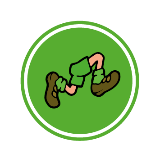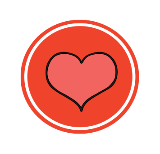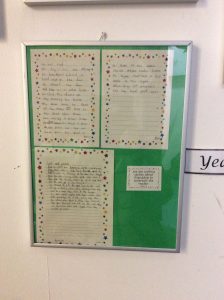 All of the children have worked hard on their skills and knowledge of place value and number. They have used lots of different equipment to show numbers and to explain tens and ones. We have been recording our numbers with tens and ones grids and part, part whole models. The children have really focused on explaining what they know about numbers and how they can compare them. We have built on our year one skills in addition and have used equipment and pictures/models to help us with this.
In Science we have been exploring materials and discussing the properties and uses of different materials. We have explored how materials can be stretched and twisted and when this is useful. We are still working on looking at how materials such as metal and plastic have different properties and uses. On our trip to the museum we found out lots about how cotton was used in factories in Manchester. We discovered that raw cotton breaks easily, however, when it is twisted it becomes much stronger.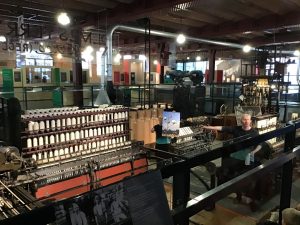 Our first Autumn topic has been the history of transport. We started by comparing modern transport and transport from the past and sorting this on to a timeline. We then looked at trains and how they have changed over time. Everyone was fascinated by the old style cars. We were able to find the similarities and differences between old and new cars and look at how they have changed over time. When we went to the Museum of Science and Industry we loved looking at some of the original cars and limousines.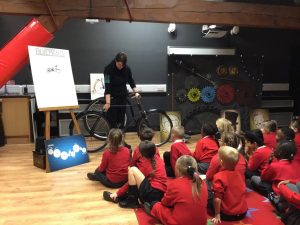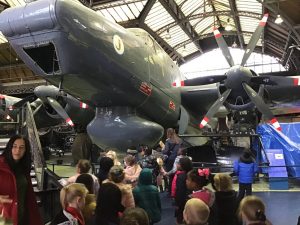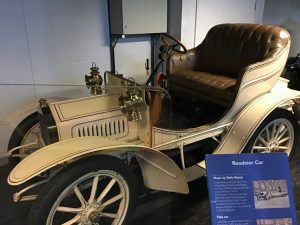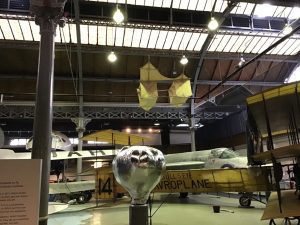 Homework Leaflet-Homework leaflet
Class newsletter for Year 2-Class newsletter Yr2 Spring 2020
Take at look at what we will be looking at in Spring Term-Year 2 2020 Spring topic web