Pupils
Teacher – Miss Younge
Teaching Assistant- Mrs Singh, Mrs Moss
Spring 1:
What a strange but busy half term we have had in Year 2!
Maths in year 2 has been also about measure. Someone even broke the clock in year 2 trying to measure the whiteboard with a metre stick. He he!
For our writing, We have began reading chapter books and the first book that we are reading is "A Bear Called Paddington" by Michael Bond. We found a suitcase in the classroom and explored who it belonged to. It had bread, marmalade, a map of London, a book about Puru and a photograph of an old bear in. One of the children guessed that it was Paddington. We made marmalade sandwiches following instructions. Then we have been watching old BBC episodes of Paddington, clips from the film and reading the book. We chatted about how people have interpreted events, characters and settings differently. We acted out events in the story. Then we wrote character descriptions, setting descriptions, predicted a plot point and then finally wrote our own Paddington adventure story.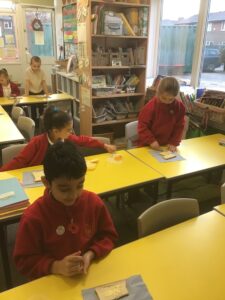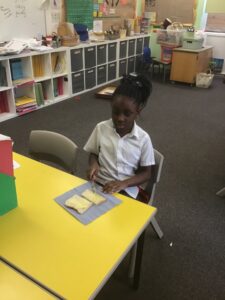 In Handwriting, we have been following a Year 2 you tube teacher and we really enjoy his lessons. We are running out as we have nearly completed them all. Next half term we may have to follow his SPAG lessons instead.
We use our arrival and settling in times to practise previous learning or challanges. We have covered lots of different activities like writing about a picture, spelling practise and maths recap.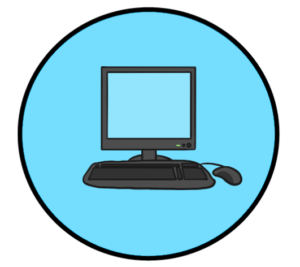 In Computing this term, year 2 have been learning all about how to keep safe online including cyberbullying, rating websites and their digital footprint! Year 2 also took part in Safer internet day 2021 and learnt about What we can trust online. They read "detective digiduck" and then wrote emails to "wise owl" telling him what they had learned.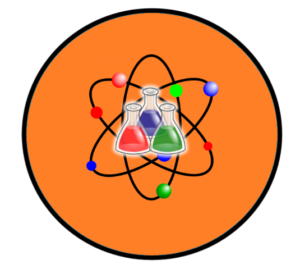 In Science this term, we are studying animals including humans and have been looking at what animals need to live- food, shelter, exercise etc. We really enjoyed timing ourselves exercising!
TOPIC NAME
Science
History
Geography
Art and DT
PSHE
RE
Computing
Music
PE
MFL
Literacy
Numeracy
Year 2

SPRING

Our Amazing World
Plants Y2

No History to be covered
Geography term – map work, country location, sea location, Comparing UK with Peru.
Peruvian Artwork

Weaving & fabric joining

Mother's Day cards- sewing.

Designing and making healthy snacks

Heartsmart – Too much selfie isn't healthy

Heartsmart – Don't rub it in, rub it out!

Jesus – Friend to Everyone

Easter Symbols and signs

Net IT- OnlineSafety
Pattern

Seasons

Our land

Water

Dance

Gymnastics – Balance and co-ordination

n/a
Non Chronological reports

Explanation texts

Lifecycles

Paddington

Repeating patterns in art.

Computing – sorting activities.
Homework Leaflet-Homework leaflet
Class newsletter: Class newsletterYr2 S Term Spring 21
Take at look at what we will be looking at in Autumn Term- Year 2 2021 Spring topic web