Classes and Pupils
Teacher – Miss Younge
Teaching Assistant- Mrs Singh and Miss Antrobus
Autumn 2:
Well once again a super busy term in year 2. Can't believe how fast it went! Christmas and assessments kept us really busy.
This year we had a very Wriggly Nativity!. This was a fantastic production where year 1 and year 2 worked together. They all worked very hard remembering all their lines. WHAT A SUPERB PERFORMANCE! Well done everyone who was involved!
We have been writing an imaginative narrative about a hot air balloon ride. We have also been learning about role play and acting. We went on a trip – which was amazing. This was to Z Arts where we read and acted out the story of The Tiger Who Came to Tea and then got to play in the Mog play area pretending to be characters from the Mog stories. This was a super day! We learnt about letter writing and all the parts you need to construct a letter. Then we each wrote a letter to Father Christmas.
In Maths, We have been learning how to use what we know about fact families and number bonds to help us complete column calculations.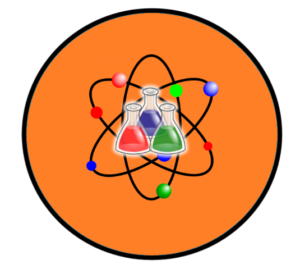 In science we have been learning about animals and their babies and different animal lifecycles. We have been learning all about keeping our bodies and minds healthy and we now practise meditation on most days.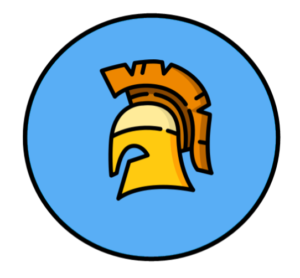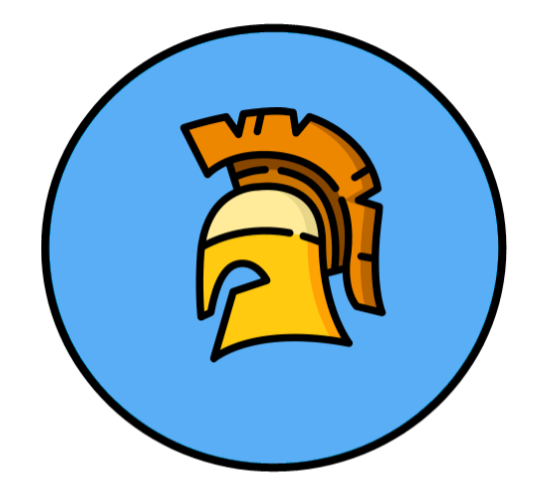 In history, we have been learning about old and modern transport. We have compared this and even had a go at making Viking ships and hot air balloons!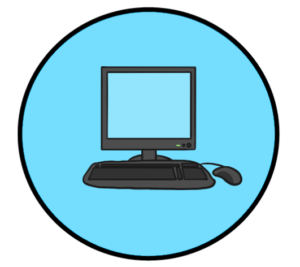 In Computing this term, year 2 have been learning all about Coding and Programming!. They have learnt how to create algorithms using scratch JR. They have learnt all about blocks and used these to programme a character, using blocks and variables.
Thank you for your continued support and help to make learning and events fun!
The Year Two Team
TOPIC NAME

Science

History

Geography

Art and DT

PSHE

RE

Computing

Music

PE

MFL

Literacy

Numeracy

Year 2

SPRING

Our Amazing World

Plants Y2

No History to be covered

Map work, country location, sea location, Comparing UK with Peru.

RRSA Article 27

Peruvian Artwork

Weaving & fabric joining

Mother's Day cards- sewing.

Designing and making South American healthy snacks

RRSA Article 24

Heartsmart – Too much selfie isn't healthy

Heartsmart – Don't rub it in, rub it out!

Jesus – Friend to Everyone

Easter Symbols and signs

Net IT- OnlineSafety

RRSA Articles 16, 17, 19

Pattern

Seasons

Our land

Water

Dance

Gymnastics – Balance and co-ordination

n/a

Non Chronological reports

Explanation texts

Lifecycles

Paddington

Repeating patterns in art.

Computing – sorting activities.
Homework Leaflet-Homework leaflet
Class newsletter: Newletter Yr2 Spring J2022
Take at look at what we will be looking at in Spring term 2022- Year 2 2022 Spring topic web