Pupils
Teacher – Miss Nelson
Teaching Assistant – Mrs Stewart
Year One are such fantastic learners!
In Literacy we have all written our own stories! I was very impressed with the children's hard work. We used our knowledge of sentences to write our own stories based on our class book Owl Babies.
We have also received a letter from Santa! Santa asked us to write back to him. Then, we received a letter from a grumpy elf telling us to hurry up. Year 1 have been drafting our letters back to him telling him what we would like for Christmas. We have learnt all about the special features of a letter such as the address and greetings.
In Science Year One have been learning about the changes in the seasons, specifically Winter. We have learnt about what the weather does and Year One have really impressed me with their use of new vocabulary such as Icy, Slippery and Chilly. We have also been learning all about ourselves and healthy eating – the school nurse came to visit us and told us the importance of washing our hands to help prevent spreading germs! We saw with glitter how quickly germs could spread!
In Maths we have begun learning about shapes. We are looking at 3D shapes and working on being able to recognise them. We are really looking forward to learning more about 2D shapes.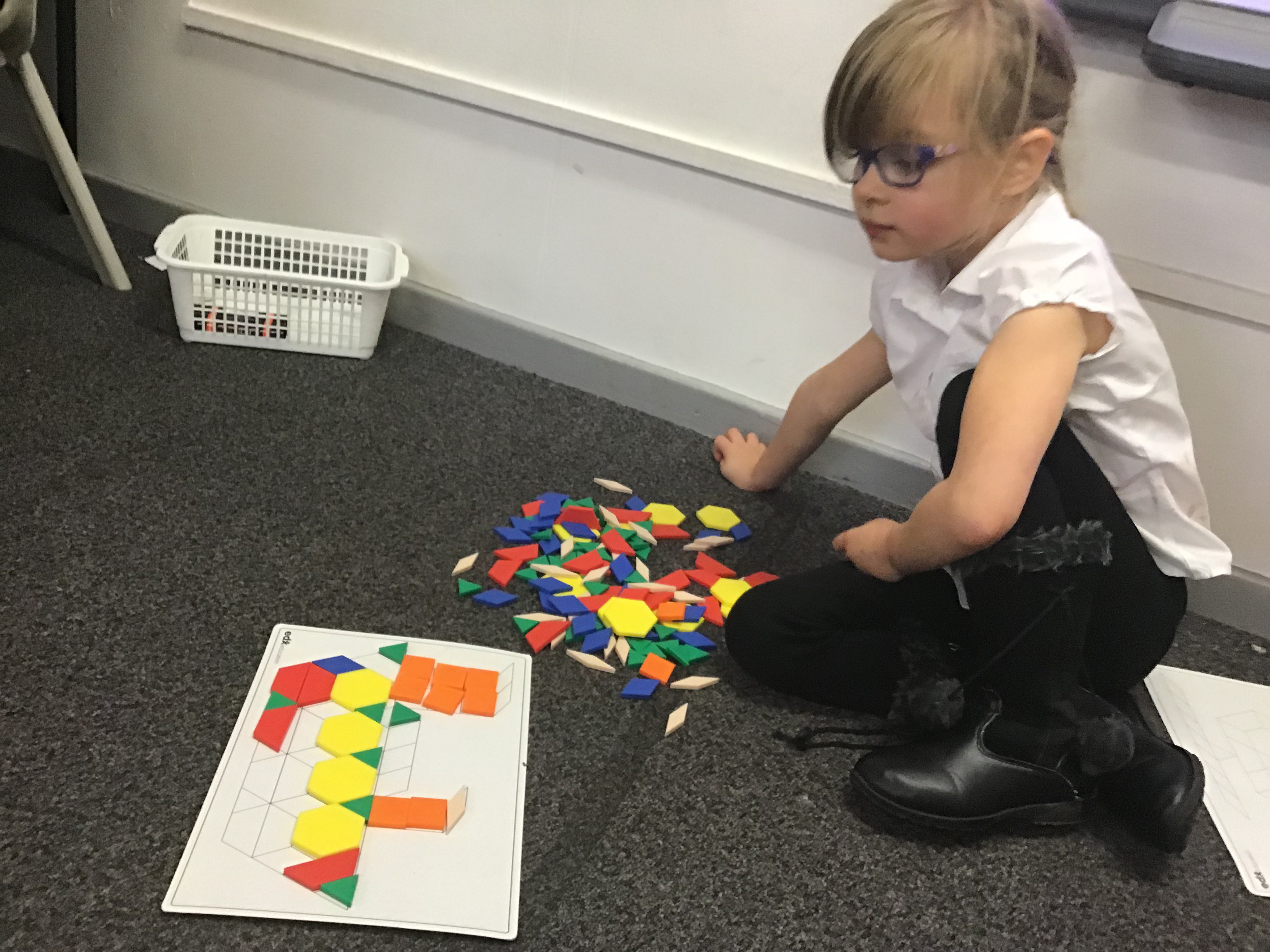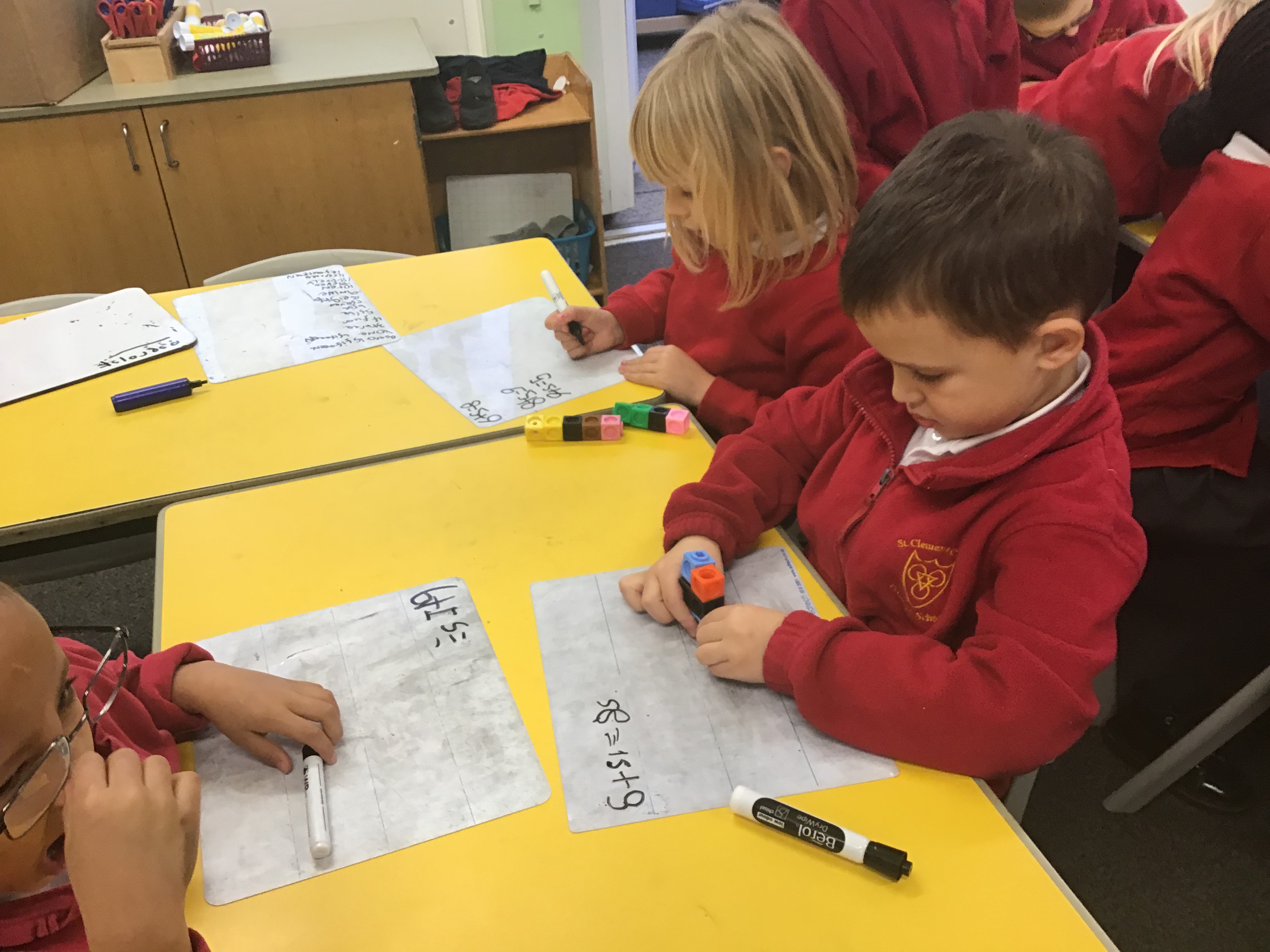 Class newsletter for Year 1-Y1 Newsletter Spring 2019
Here is a document to show what Year 1 will look at in Spring Term-Y1 Spring Topic Web 2019