Year 2
Teacher – Miss Younge
Teaching Assistant- Mrs Singh and Mrs Moss
Wow, yet again another super busy term! I can't believe how quickly the year is progressing.
We are continuing to enjoy our "Wild About Animals" topic which began by looking at animals in Kenya. We also had a fantastic trip to Knowsley Safari Park where our guide shared lots of interesting facts about African animals. We even got to hold an African Land Snail (it was huge)! We met a group of meerkats who were very funny and we could link their habitat and characteristics to Sunny in Meerkat Mail by Emily Gravett. We learnt about the climate and different habitats in Africa. We had lots of fun!
We are still researching about different African animals in order to complete a non-fiction report for Samantha Snowdon (a scientist who is studying penguins and wants to compare our findings with hers.) We also plan to make shoebox habitats next term so please keep a small shoebox! We will choose a habitat, plan our layout – think about what we need to recreate the habitat- what animals will live there – what plants and trees etc
In year 2 it is a very busy time for the class as we are approaching the end of Key Stage 1 assessments. The children are working very hard indeed! However we will not let the assessments stop us having fun and have lots of fun events planned for this half term too.
Thank you to everyone who continues to support our class.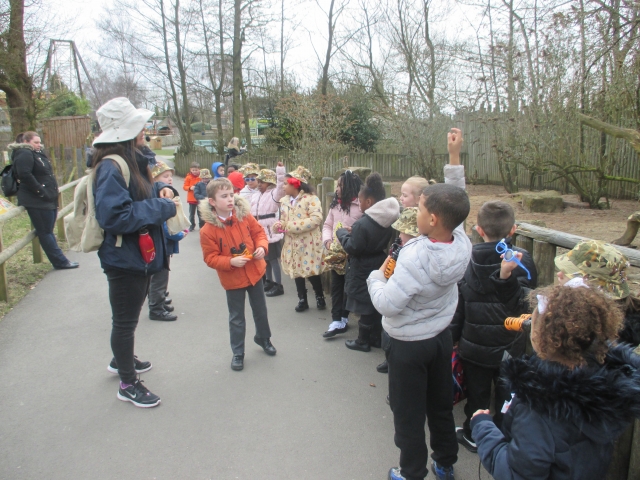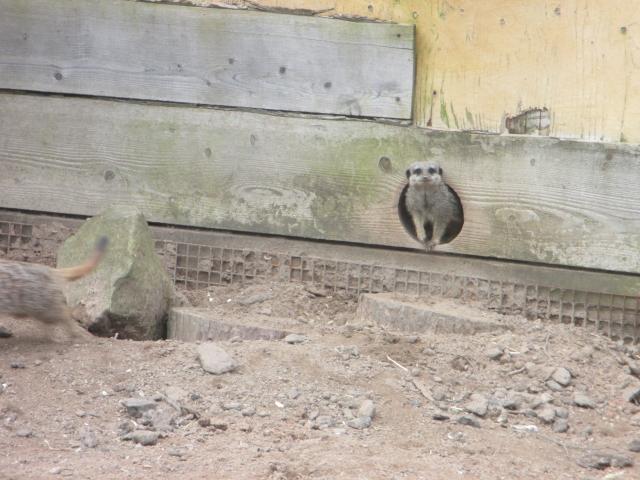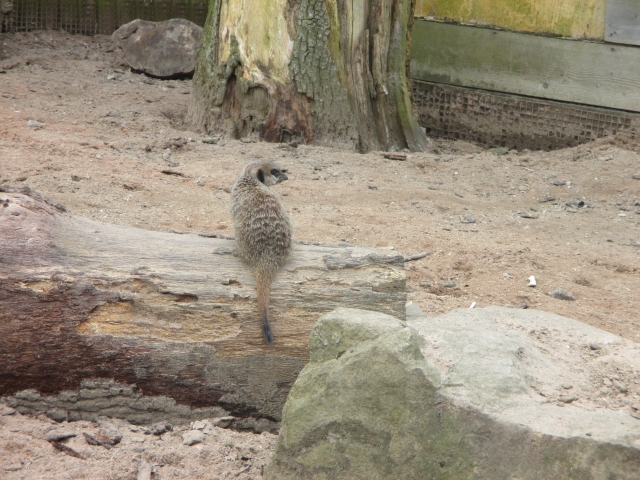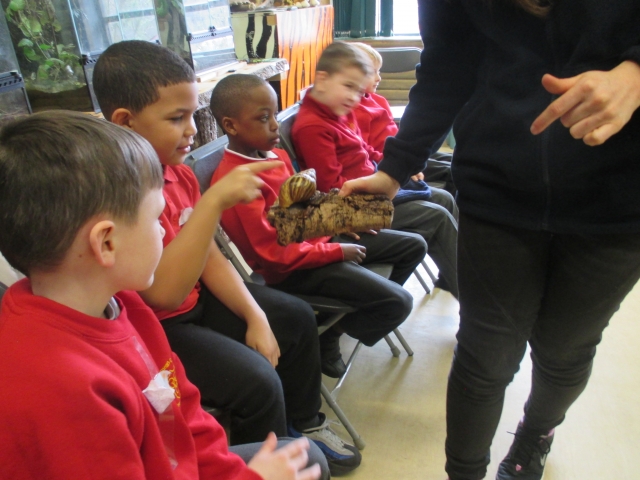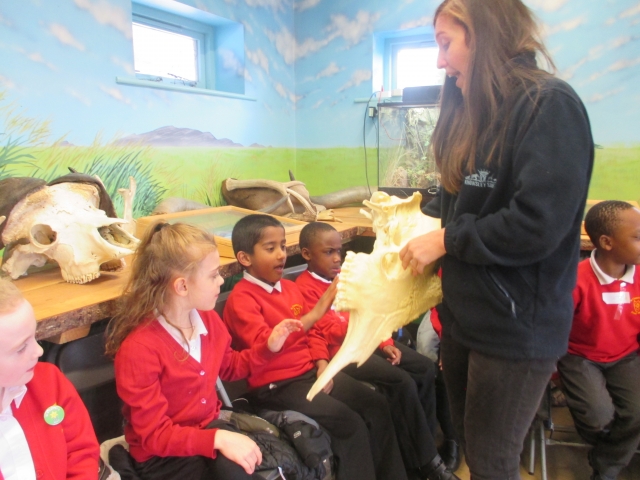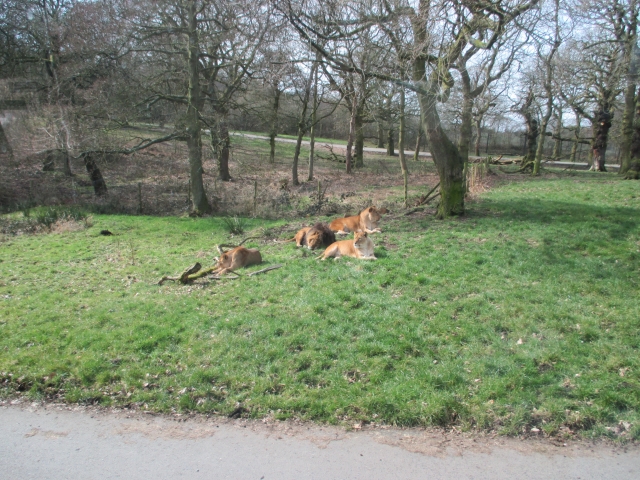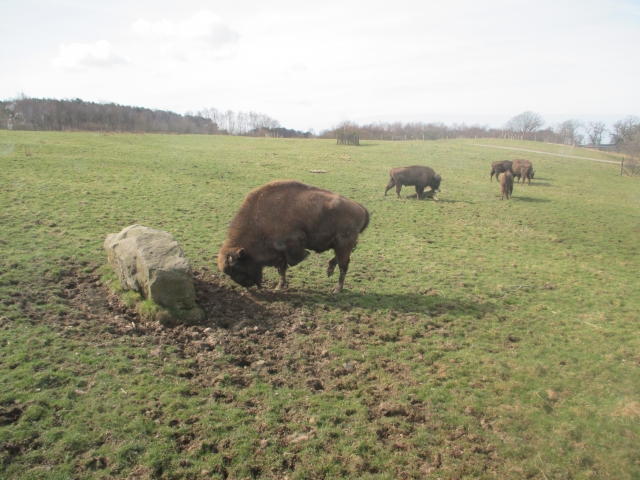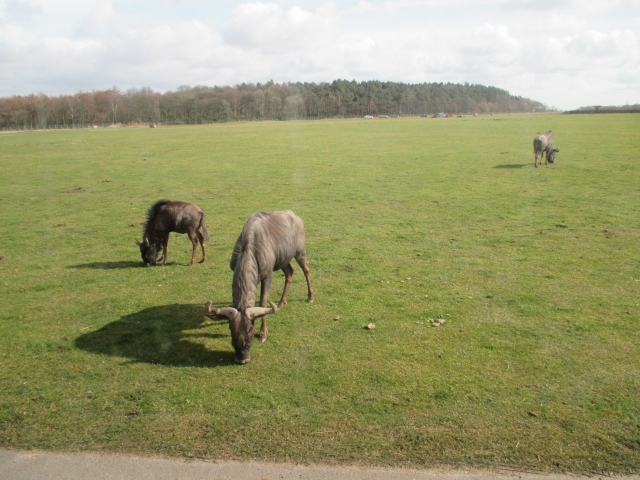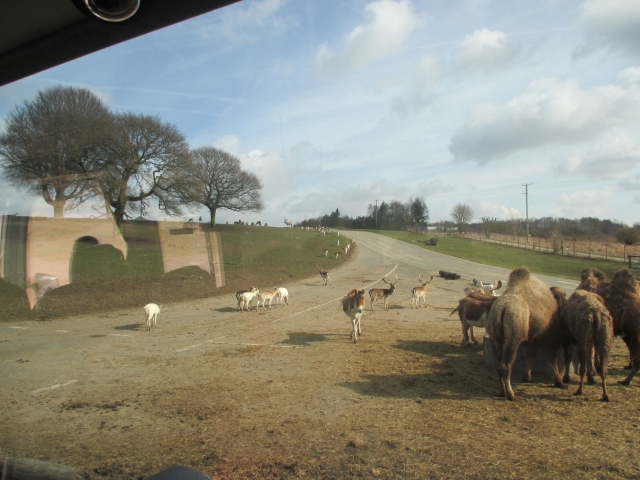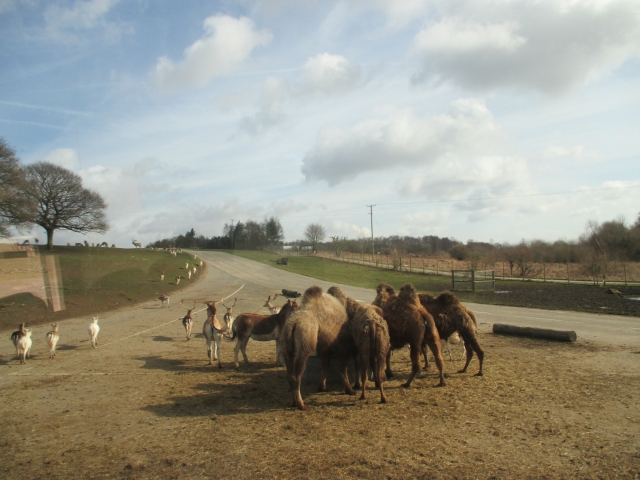 Class newsletter for Year 2-Class newsletterYr2 Summer Term
Take at look at what we will be looking at in Summer Term-Yr 2 Summer 1 Fire and Ice