Pupils
Teacher – Miss Checkland
Teaching Assistant- Mrs Singh
In Year Two we have become very aware of animals that are endangered because of the actions of humans. This was highlighted to us by the story 'The Journey Home', as the four main characters are all endangered animals looking for a new home. We thought about what they might be feeling and what they might wish for the future. We want our writing to persuade other people to look after these endangered animals. We then changed some characters from the story and planned our own 'Journey Home' style story.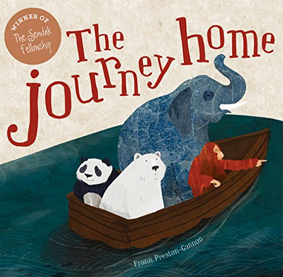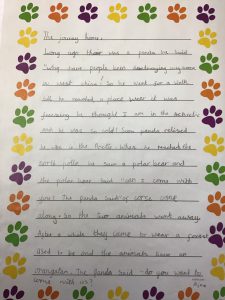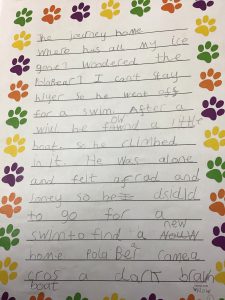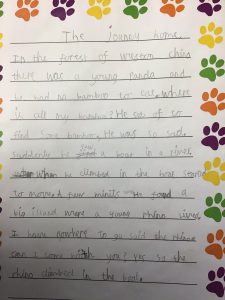 Everyone is extremely proud of their progress in Maths this year. To make sure that we are Year 3 ready we have made our own Maths text books to take with us to our next class. We have practised using a range of models and approaches to solve addition, subtraction, multiplication and division. We then played lots of games and made our own questions to test these methods with our friends.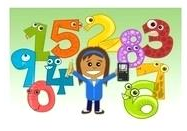 We loved learning about different habitats and the animals that live there. We looked closely at polar and tropical habitats and compared how they are similar and different. Everyone worked very hard to create their own habitat boxes using our Design and Technology skills.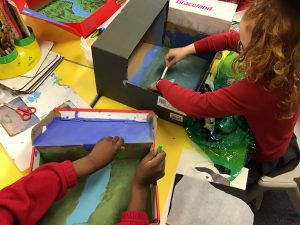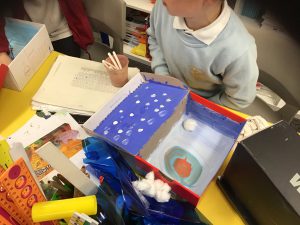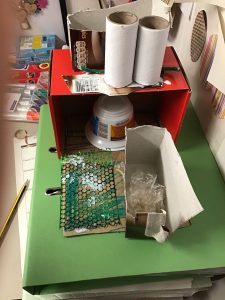 We have also been looking at the animals of Africa and the stories that inspired the Tinga Tinga tales and art work. We have written some of our own stories based on these and created some lovely pieces using paint and oil pastels.
Class newsletter for Year 2-Class newsletter Yr2 Summer Term
Take at look at what we will be looking at in Summer Term-Yr 2 Summer Fire and Ice