Pupils
Teacher – Miss Checkland
Teaching Assistant- Mrs Singh
Year 2 have continued to develop their love of the natural world and all the animals in it! We had the most amazing day at Knowsley Safari Park exploring and learning about a whole host of different animals. We found out all about lots of animals, where they live and what they do. The children loved to get up close to rhinos, lions, meerkats and giraffes. We even handled some interesting creatures including a giant snail and a royal python called Anna! Everyone has written fantastic recounts to tell Mr Nield all about the fun we had on the trip as the Safari Park is one of his favourite places.
Everyone was so enthusiastic about all the animals that we have saw that we continued to find out more about them. We looked at a range of information books and website to carry out our research and make notes about the animals we liked best. We are going to carry on with this work and write our own information reports. We have also been looking at different sentence types: commands, exclamations, questions and statements and how we can use these to make our writing interesting for different people to read.
Throughout this term we are going to keep exploring the world and choose different areas to investigate in our geography work. We are going to look at the weather and climate in different countries and see how this effects the people and the animals that live there.
The whole class continue to work as a fantastic team in Maths. We have loved getting to grips with fractions and can find fractions of shapes and amounts. We have also started to get to grips with money and making different amounts from different coins and this is something we will do even more of. We are also going to work hard to make sure we know all about shapes and their properties. Everyone will also be practising their calculation skills in addition, subtraction, multiplication and division. We are becoming more skilled at using equipment and different models, images and pictures to prove and check our work.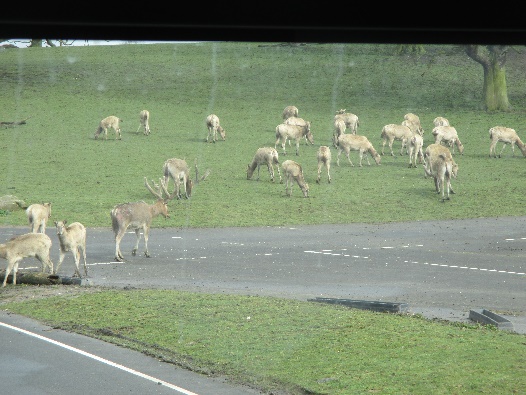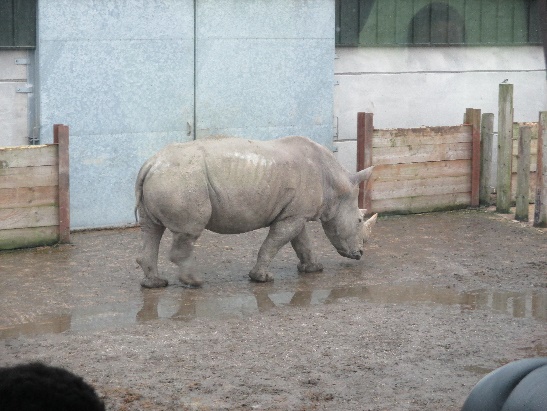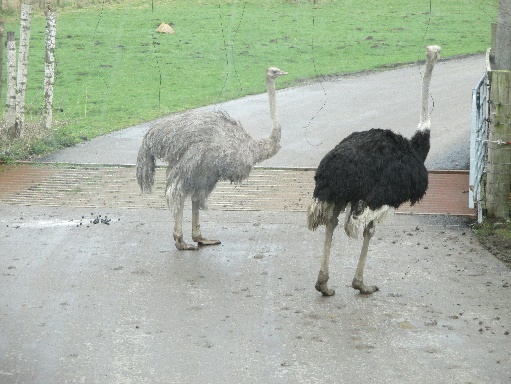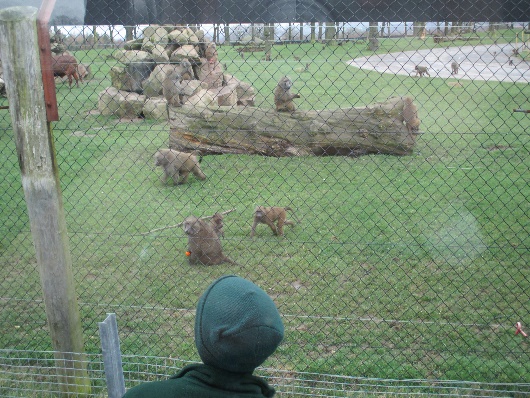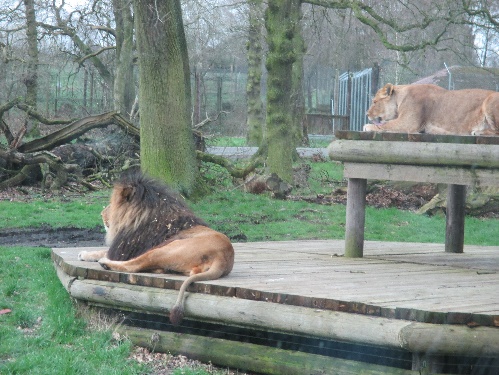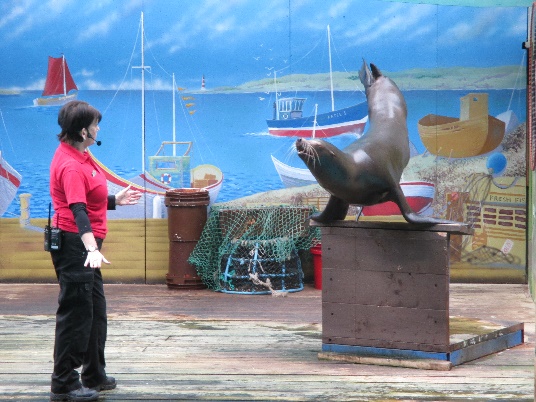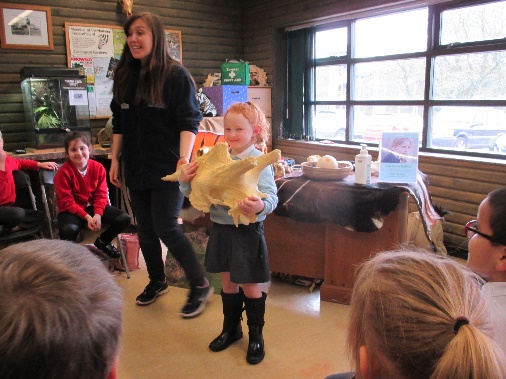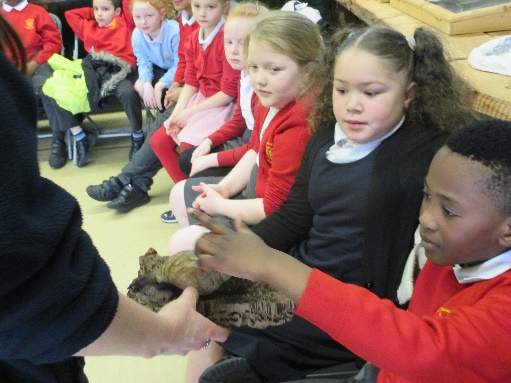 Class newsletter for Year 2-Class newsletter Yr2 Summer Term
Take at look at what we will be looking at in Summer Term-Yr 2 Summer Fire and Ice