Pupils
Teacher – Miss Checkland
Teaching Assistant- Mrs Singh
Year 2 have been working so hard revising all of their maths skills. Everyone has really impressed us with the range of different skills and strategies that they can use to tackle any maths challenge. They worked so well in their recent tests and the children knocked our socks off with their resilience and use of maths models and images.
In our Literacy work we were surprised to find some strange footprints travelling through our classroom. The Year 2 animal detectives worked well to identify a panda, a polar bear, an elephant and an orangutan. There was one unusual footprint which we had to investigate so we created 'Missing Animal' posters to put up in school. The Natural History Museum then wrote to us and told us that they believe that the mystery animal is a dodo – which is now extinct. Everyone is really excited to find out more about this animal and why they travelled through our school.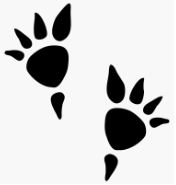 Dodo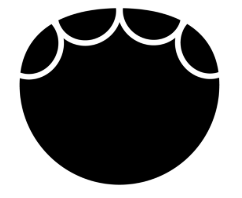 Elephant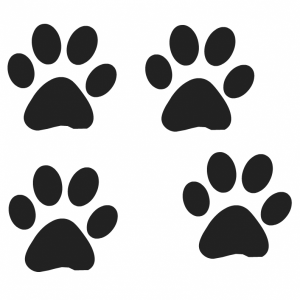 Panda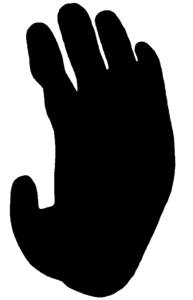 Orangutan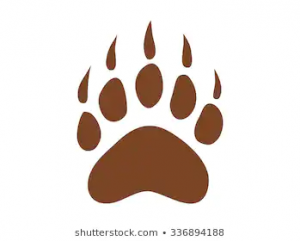 In our topic work we are about to start learning about the different habitats or places that these animals live. After half term the children will be creating shoe box habitats. We will also be comparing polar and tropical habitats which builds on our existing knowledge of continents and areas of our world. In Science we will learn about plants and how they grow and the food chain.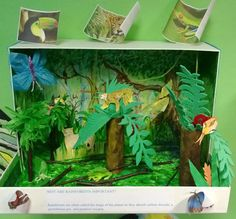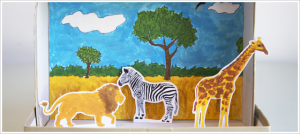 In our art work we are also going to study the Tinga Tinga style of art work and create pieces based on this.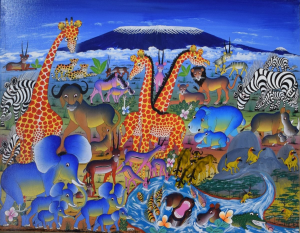 Class newsletter for Year 2-Class newsletter Yr2 Summer Term
Take at look at what we will be looking at in Summer Term-Yr 2 Summer Fire and Ice