Pupils
Teacher- Mrs Leigh
TA- Miss Thompson and Mrs Moss
In Reception we have done lots of fun activities during Spring Term here is just some of the things we have done!!
We made biscuits as part of our topic on toys.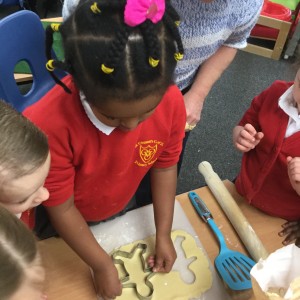 We have been focusing on being creative and making models in our creative area. We have focused on cutting skills and talking about what we have made.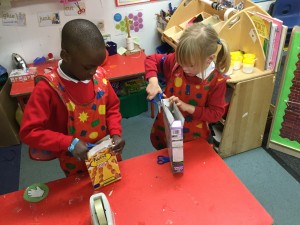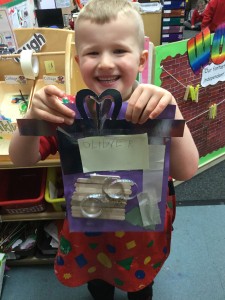 We made sandwiches for our teddy bears picnic. we had lots of fun and the sandwiches were yummy.
Outside we have been making obstacle courses. The children used the bricks to make balance beams.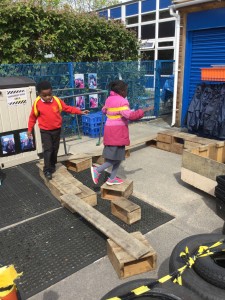 What fun we had in the snow! We looked at the patterns our wellies left in the snow. We explored why the snow was melting and what happened to it.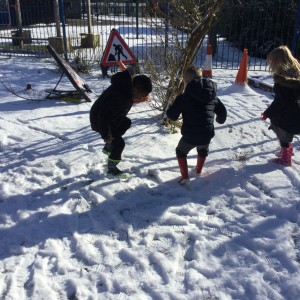 Here is to a lot more fun in the Summer Term!!!!
Class Newsletter for Reception Class Autumn Term-Reception topic web Aut1 2018
Take a look at this document to show what the Reception class will be looking at in Autumn Term-Autumn 1 news letter reception