Curriculum
PE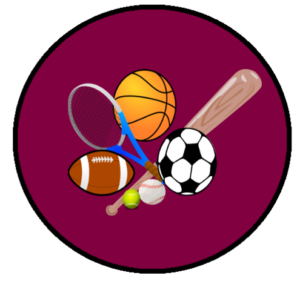 PE Lead – Mr Thirsk
PE intent:
We study PE to develop the knowledge, skills and capabilities necessary for mental, emotional, social and physical well-being. We want children to have developed a life-long love of physical activity and to understand the importance of physical exercise on their overall health, now and in the future.
We will provide an engaging and challenging curriculum that allows all students to achieve through a variety of opportunities and experiences. We want children to develop the skills of teamwork, leadership, resilience and cooperation, understanding fairness and promoting a sense of good sportsmanship.
We want all children to leave St Clements with a positive attitude towards physical activity having experienced a wide range of sports and having developed a wide range of skills.