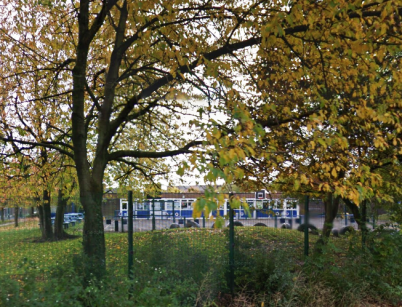 Home
Welcome to our school
Our school website aims to keep you informed of everything that's 'going on' and ensure all associated with the school have up-to-date information. You can check out events, as well as learn more about each year group and their curriculum each term.  You will also be able to view copies of the latest letters, school policies, find information about the school clubs and activities on offer, and update yourself with the teachers, school staff, governors and members of the PTA.
The appalling attack at the Manchester Arena last night is currently being treated as a suspected terrorist incident. All our thoughts are with the families and friends of those who have lost loved ones or been injured or traumatised. The police, hospitals, Council and emergency services are doing all they can to support them. As a City we will remain strong and it is more important than ever that our communities continue to support each other.
Our school leadership team will continue to ensure the safety of our children and security of our school building, and will remain vigilant at all times. 
 We appreciate these terrible events will be distressing for your children and the school community. We will remain open as usual and we appreciate your support in keeping the day as calm and normal as possible for the children. We have access to Educational Psychology Services should anybody require this. 
There is an increased number of police, including armed patrols out in communities following yesterday's incident. These are general patrols aimed at providing community reassurance and there is no need to be alarmed.
There is no intelligence relating to a threat to schools and GMP are not advising any schools to close.
 As we receive further information from the City Council, we will update parents/carers via our website or Class Dojo.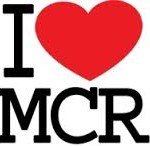 LPPA Award
On September 23rd 2015, St Clements was re-awarded the Leading Parent Partnership award. We have published the report on our External Reports page for you to have a look at. If you would like to access the LPPA website then please click on the link- http://www.lppa.co.uk/
Requests for copies
Parent/carers can request a paper copy of the information on our school website by contacting Miss Allen, Admin Officer, in the office and this will be provided free of charge.
Contact Us
If you would like to find out more about what we do then please contact Mrs Parker, head teacher via email on head@st-clements.manchester.sch.uk
If you are a parent/carer and have any questions or queries speak to the class teacher in the first instance .
If you require support or help please contact our family support team, Mrs Street or Miss Steeles on the below information.
For general enquires by members of the public please contact the school office on the below information.
Tel:  0161 301 3268
St Clements C of E Primary School,
Abbey Hey Lane,
Higher Openshaw,
Manchester,
M11 1LR.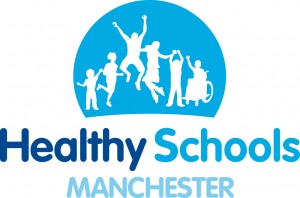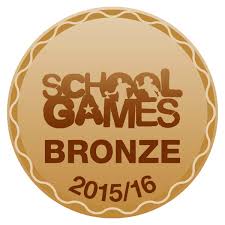 The NCA's CEOP Command is here to help children and young people. We are here to help if you are a young person and you or your friend (up to age 18) has been forced or tricked into taking part in sexual activity with anyone online, or in the real world. We also have advice and links to support for other online problems young people might face, such as cyberbullying and hacking. Visit our Safety Centre for advice and to report directly to CEOP, by clicking on the Click CEOP button.