Pupils
Teacher: Mrs St Hill, Mr Thirsk and Mr. Darkwah-Yeboah
TA: Mrs Campbell
Spring 1: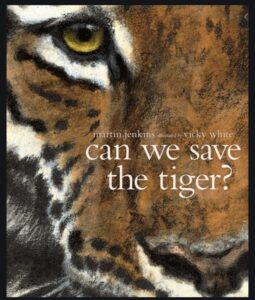 Although our year has been very disrupted, we have still made a great start on our Literacy Unit which is based around the book, 'Can we save the tiger?' by Martin Jenkins and illustrated by Vicky White.
We will be writing persuasive speeches to inform and persuade the reader what is happening to the animals of our world and hopefully our writing will have an impact and persuade people we need to act immediately to save the animals of our planet.
We have been really enjoying the book and learning about animals, which sadly no longer roam our planet and have become extinct and also the many other animals which are in danger of becoming extinct, if humans don't act fast.
Ruby say, "I have read pages 8 and 9 and they have made me feel scared, because I don't know which animals will become extinct next."
Momin says, "I hope the endangered animals are saved!"
We have also been identifying what the author Martin Jenkin's writing style is and the impact of his writing style and identifying which writing lenses he uses in his writing. We have been developing our own writing skills, to apply in a range of writing. The illustrations by Vicky Martin have also amazed us, the book is beautifully illustrated with powerful images – some children have been inspired and drawing their own pictures of endangered animals.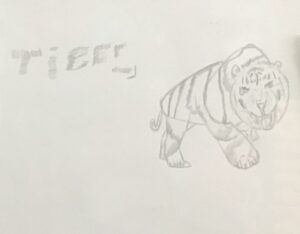 We have also been learning about Greta Thunberg and what her powerful views are and watching video clips linked to our unit.
Although it's been a very different way of learning, we are trying to remain motivated authors!
Some of the writing tasks we have been doing so far: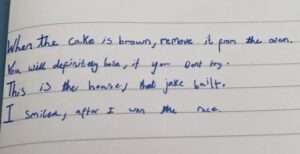 Conner practising to secure his understanding of subordinating complex sentences.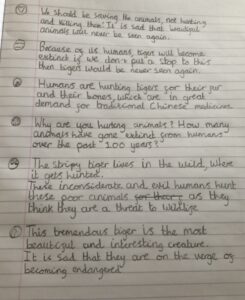 Mia creating an exploring page to capture her ideas about the endangered tiger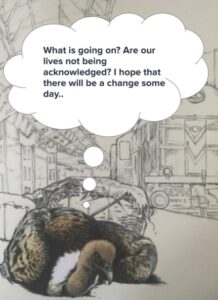 Mubarak has written an inner thought for the endangered vulture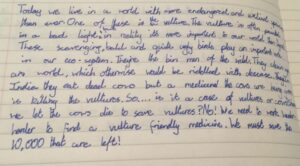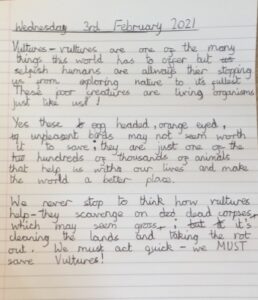 Short writes by Rhys and Momin about the endangered vulture, with the aim of trying to persuade the reader we need to do more to save this dying out species of bird.
Once again Year Six have been working hard despite all the difficulties with learning at home! We have completed a unit of work on statistics where we looked at reading and interpreting line graphs, tables and timetables.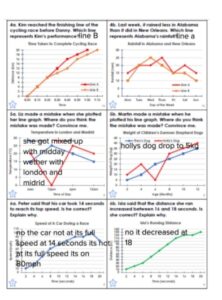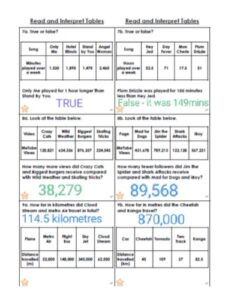 For the second part of the term, we have been looking at converting units of measurement. We have converted units of length, mass, capacity and time. These are all things that we will come to use in everyday life – how many will you use over the half term break?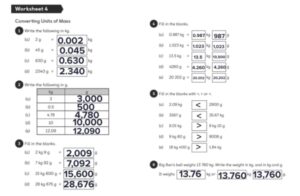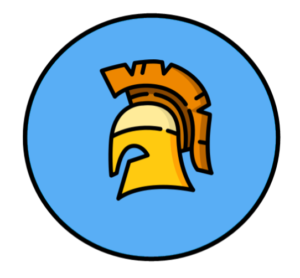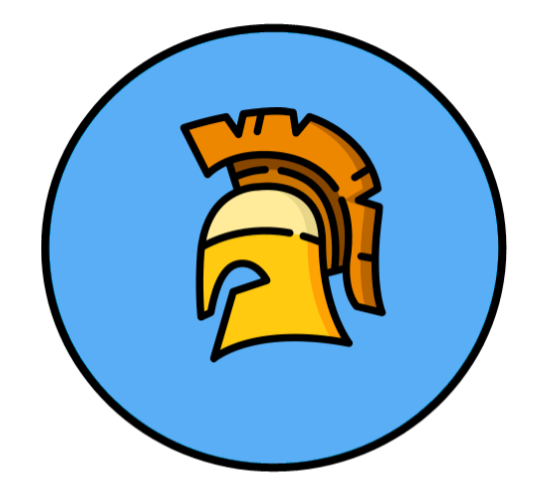 In history, we started learning about cartography as the process of making maps and children had the opportunity to make their own maps of the school before moving on to look at the historical maps and their time lines. Children have also been learning about the historical changes that have taken place in trade through different period in history.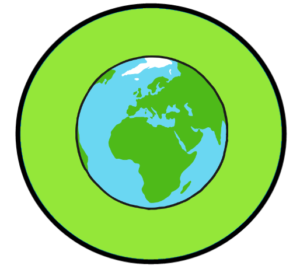 In geography, children have been learning about UK trade links with other countries, with particular emphasis on South American countries. Y6 started with the UK Imports and Exports, investigating the products that are imported into the UK from other countries and the UK Exports to other countries. The children have also been focusing on fair trade and the products that are fairly traded and the importance of fair trade.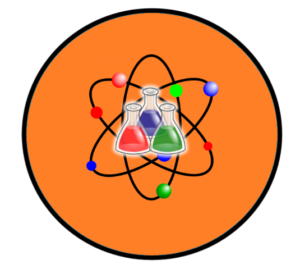 Year six have been very busy in science, learning about Evolution and Inheritance. Children began their learning journey with Inherited characteristics and adaptation. They learnt about living things, their habitats and managed to identify their adaptive traits. Children moved on to a fact-finding mission as scientists and researched evolution facts. They have also been examining the evolution evidence so far.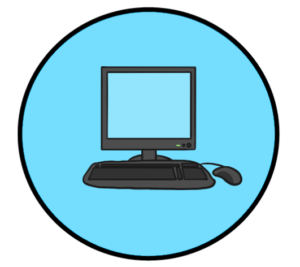 In Computing this term, Year 6 have been learning all about how to keep safe online including cyberbullying, dealing with dangerous online situations, how to recognise trusted websites and their digital footprint! Year 6 also took part in Safer internet day 2021 and learnt about What we can trust online.
TOPIC NAME

Science

History

Geography

Art and DT

PSHE

RE

Computing

Music

PE

MFL

Literacy

Numeracy

Year 6

SPRING

Human Planet

Evolution & inheritance Y6

Living Things and their habitats Y6

South American

Central America

Geography (comparing human and physical features)

Graffiti work (Banksy)

Food- south America ( nutrition and seasonality)

Heartsmart – Too much selfie isn't healthy

Heartsmart – Don't rub it in, rub it out!

Ideas about God

Why do Christians celebrate Eucharist?

Ascension and Pentecost – in what ways do these events and beliefs make Christianity distinctive?

Net IT- Online safety

Cre8 IT- Podcasting (Internet Radio)

World Unite

Class Awards

Dance

Gymnastics – Complex Sequences

Understand main points of a written text. Match sounds to print.

Information texts of South America

Persuasive arguments

American habitats writing

Narrative (south American stories)

Science – sorting/data/statistics

DT- measures, ratio, mass, weighing

Islamic art – 2d shape

Computing– data handling
Homework Leaflet-Homework leaflet
Class newsletter: year 6 newsletter spring 2021
Document showing what the children in Year 6 will look at in Autumn Term- Year 6 Spring Topic Web