Classes and Pupils
Teacher: Mr Thirsk and Mr Evans
TAs: Mr Nield and Miss Fagan
Summer 1:
English
This term in English we have been looking at the Novel 'Wonder' – we have been creating inner thoughts of the main characters and have been writing up pieces establishing character from this. We have also begun to look at our next topic – the Titanic! In this we'll hope to create some excellent pieces showing contrasts between the different classes on board.
Maths
In Maths we'll be covering Ratio, including its meaning and how to use correct symbols. We'll be looking at scaling ratios up and down similar to fractions, and we'll also be doing some difficult reasoning and problem solving work! After this we'll be moving onto algebra and applying our taught Maths skills to this topic.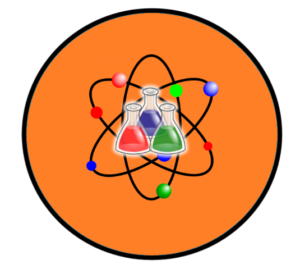 In Science this half term we'll be looking at Biology, specifically the vascular system! We'll be examining and defining the circulatory system, including the blood vessels and the names of the parts of the heart. We'll be conducting an investigation to see what raises heart rate and we'll be examining how factors like diet, exercise, smoking and alcohol can affect the heart's health.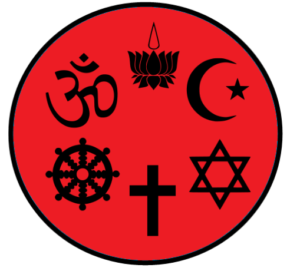 This week in RE we'll be looking at the Journeys we all go through in life – we'll be examining pilgrimage and life journeys of various characters in order to understand that whilst there are challenges in life, overcoming them is a pleasure.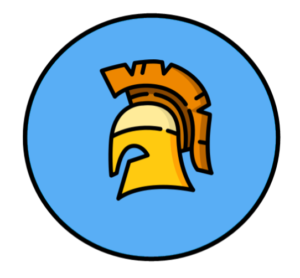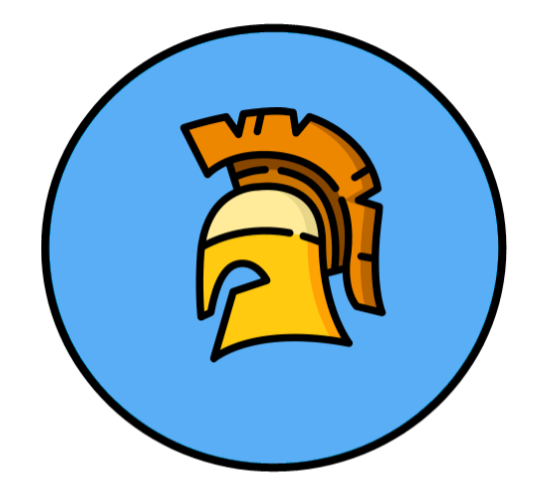 In History, we'll be looking at the fearsome Mayan civilisation – we'll be looking at their society, religious beliefs, and a mix of accounts so we can get to grips with this fascinating civilisation. We will be looking at artefacts to understand their ways of life and be creating written pieces detailing this empire.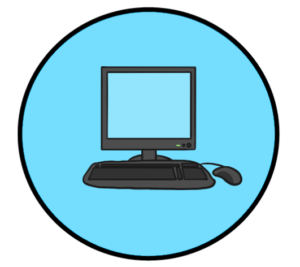 In Computing this term, Year 6 have been learning all about podcasting. We have looked at what a podcast is, rated radio shows, recorded our own podcasts about the queen and practised editing them using Audacity.
TOPIC NAME

Science

History

Geography

Art and DT

PSHE

RE

Computing

Music

PE

MFL

Literacy

Numeracy

Year 5

SUMMER

Magical Monarchs

Animals Including Humans Y5

RRSA Articles 6, 7, 8, 24, 27

Living Things & Their Habitats Y5

Kings and Queens in History

RRSA Articles 17, 27

Comparing cities (London, Paris, and Openshaw)

Local study

RRSA Article 27

Portraits in different media of monarchs

3d Building Structures – London and Paris

Heartsmart – Fake is a mistake

Heartsmart – No way through, isn't true!

How and why do Christians read the Bible and How important are Holy Books in other faiths

Pentecost – what happened next?

Cre8 IT Graphical modelling

Cre8 IT Photostories

Celebration

Life Cycle

Athletics – Olympic Training

Striking and Fielding – Exploring, Striking and Fielding

Write a series of short sentences for messages, postcards. Spell wider range of words.

Biographies of kings and queens

Instructional writing for kip on a ship

Tour guides about London

Film narrative

Timelines for kings and queens

Hindu art – tessellation/patterns

symmetry.

3d art sculptures with shape.
Homework Leaflet-Homework leaflet
Topic Web: Year 6 Summer 2022