Pupils
Teacher: Mr Thirsk and Mrs Abela
TA: Mrs Campbell
Summer 2:
English
In Y6, pupils are beginning their transition text " The kid who came from space". They have started with writing effective sentences based on the book to inform and engage the reader. In reading, we have been hitting all the reading gems through shared and guided reading as well as having a particular emphasis on answering SATs style comprehension questions with a focus on the define, explore, and inference gems

Year 6 are completing position and movement in maths before exploring negative numbers,
The Ancient Mayans are being studied in history and we had a fantastic Mayan experience in an afternoon where we prepared and tasted Mayan food.
The children are preparing for their leaver's service and looking forward to their prom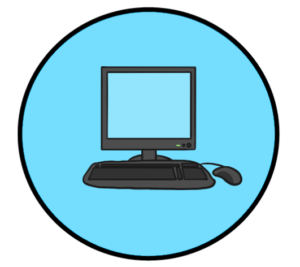 In Computing this term, Year 6 have been learning all about Film making. Pupils have looked at the processes and stages of making a film and have practised different camera angles.
TOPIC NAME

Science

History

Geography

Art and DT

PSHE

RE

Computing

Music

PE

MFL

Literacy

Numeracy

Year 6

SUMMER

Magical Mayans

Animals including Humans Y6

The Mayans

History of The Titanic

Mapping the Mayan area (comparison to modern day Mexico & surrounding areas)

Pop Art

3d Mayan temples

Mayan feather fans

Clay work (Mayan calendars)

Heartsmart – Fake is a mistake

Heartsmart – No way through, isn't true!

Life is a journey and Pilgrimage

Sort IT- Spreadsheets Modelling

Cre8 IT- Film Making

Growth

Moving On

Athletics – Going for Gold

Striking and Fielding – Striking and Fielding (Teamwork)

Write a short text on a familiar topic and spell words correctly.

Biographies

Adventure stories

Titanic: construction (non-fiction); persuasive advert for the ship; descriptive write about a room on board the Titanic.

Timelines
Homework Leaflet-Homework leaflet
Class newsletter: Summer Newsletter y6
Document showing what the children in Year 6 will look at in Summer Term- Y6 Topic web Summer 21