Pupils
Teacher: Mrs St Hill and Mr Thirsk
TA: Mrs Campbell

In Maths this half term, Year 6 have been learning about decimals, how to use the four operations with decimals and how to answer questions using BODMAS. Pupils have also been applying their skills and methods learnt to word problems in our maths no problem books, using a bar model. Some pupils have been challenging themselves with extremely hard questions – working with our tutor Seema.
In MFL this term, Year 6 have been learning how to have conversations in French, we have learnt key phrases and have practised using these in conversations in pairs.
In Computing this term, Year 6 have been learning about e-safety and further improving their digital literacy skills. They have looked at what cyberbullying is and how to recognise it, How to identify secure websites and given advice when given different scenarios.
In Geography this term, Year 6 have been Studying earth and its features with a specific focus on the continent of South America. Pupils have looked at different maps to look at the location of South America, applying thier knowledge from previous years to talk about Continents and the position of the Equator. They have used their atlas skills to locate and name the countries and capital cities In South America.
This half term year 6 have continued to be motivated authors and have written a newspaper report to inform readers about the Christmas Truce. We have been practising using the formal voice and informal voice in our writing and applying a range of writing skills such as indirect and direct speech. The pupils have really enjoyed being journalists and writing about a past event from WW1 – The Christmas Truce.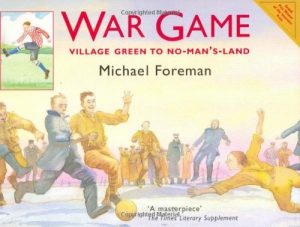 We also have been reading a range of extracts from both fiction and non-fiction books, and poetry to show the thougths and feelings of children during WW2.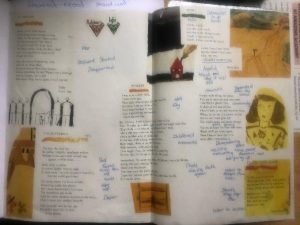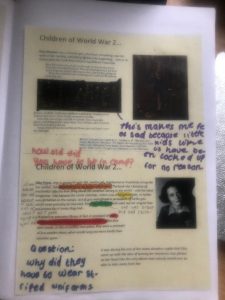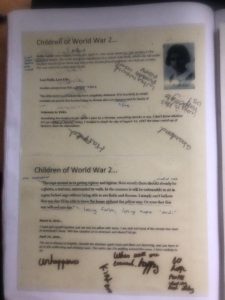 What do year 6 pupils have to say?
"I like when we read extracts about children from Wolrd War 2, but I particulary enjoyed reading extracts from Rutka Laskier (known as the Polish Anne Frank) it helped me understand what it was like for children in the war."
Neide age 11
"Writing the newspaper helped us to use our formal and informal voice and also use direct and indirect speec for different viewpoints. I enjoyed being a journalist and I feel I have developed some valuable writign skills."
Maheen age 11
"This has been mine favourite topic so far in Literacy, because I really liked learning about the war and writing about events of the war and I was interested in learing about the Holocaust during our lessons since my country (Poland) was involved."
Jakub age 11
National Careers Week began on the 2nd March 2020. During the week, children had the opportunity to speak to a variety of people from different careers and ask them all sorts of questions. The children also spent time learning about a few of the many different jobs and services that the NHS provides us with. Here are some of the people that came into speak to the children.
Homework Leaflet-Homework leaflet
Class newsletter: Autumn newsletter year 6 2020
Document showing what the children in Year 6 will look at in Autumn Term- War topic web year 6