Pupils
Teacher: Mr Thirsk and Mr Evans
TAs: Mr Nield and Miss Fagan
Autumn 1:
In English we have been looking at the wonderful book 'War Game', tying in to our World War 1 topic. We have read and examined what it was like during the early days of WW1 and have created setting descriptions and inner thoughts for characters in this unimaginable environment. We have then combined these two styles into an accurate diary piece, using our informal voice and remembering appropriate tone and vocabulary for the era and author.
For Maths we have been honing our skills in multiplication and division, using our existing knowledge of times tables to solve multiple digit problems using column and bus stop method. We have also been looking at the importance of factors and prime numbers and how they work.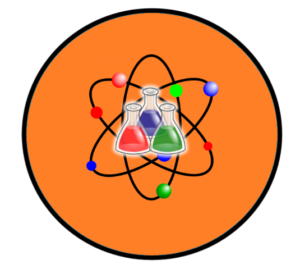 In Science we have been studying Electricity – how it works and how to control it! We began with looking at appropriate notation for circuit diagrams before having some fun – building circuits that work, troubleshooting ones that don't, and using what we have learned to build Buzzer games and traffic lights using two stage switches.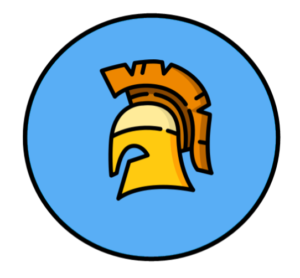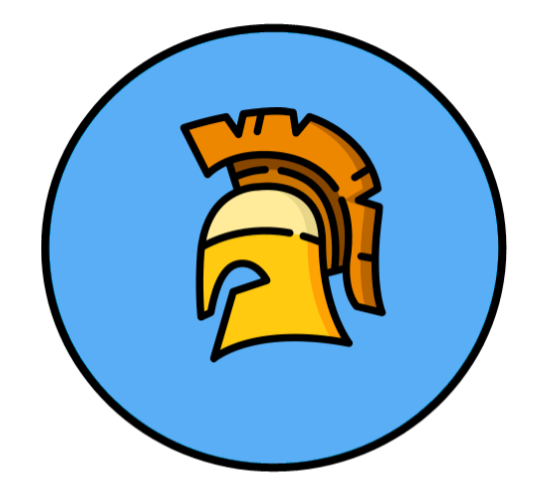 For History, we have been learning about the First World War and it's effect on the world today. We have studied its causes, its major battles, and the important role women played in its duration. We have listened to first-hand accounts of trench life and begun to imagine just what it was like to have been at Mons, the Somme, and Paschaendale. To finish our topic, we drafted our own Treaty of Versailles to understand how WW1 and WW2 were irrevocably linked.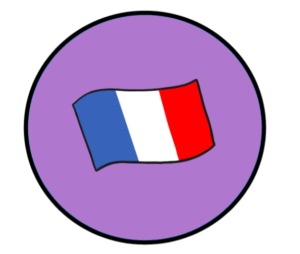 Our MFL has once again taken us to France, where we have learned actions and practiced our new verbs in vocab and by playing games.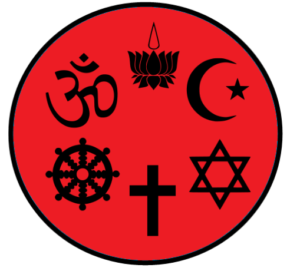 The ancient story of Exodus has been our focus this half-term and we have examined the meaning and symbols of freedom surrounding it. We have learned the Exodus story, and discovered links between Passover and the Last Supper via the semantics of the Seder plate.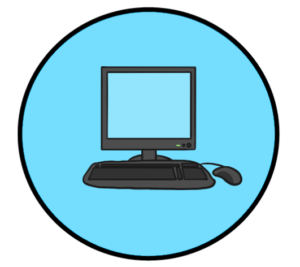 In Computing this term, Year 6 have been learning all about Coding and programming using KODU. Pupils have explored tools, and practised creating their own 3D worlds. Pupils have also been deconstructing code to predict and explain algorithms.
TOPIC NAME

Science

History

Geography

Art and DT

PSHE

RE

Computing

Music

PE

MFL

Literacy

Numeracy

Year 6

AUTUMN

World at War

Electricity Y6

RRSA Article 19

Light Y6

WW1/WW2

20th Century Conflict

RRSA Articles 2, 9, 10, 17, 19, 22, 27, 38, 39

Map work, European Geography

DT/Art

Drawing and painting of planes

War Artists

Models of working bi planes

Blitz landscapes

DT – War time food

RRSA Article 24

Heartsmart – Get Heart smart

Heartsmart – Don't forget to let love in

Why is the Exodus such a significant event in Jewish and Christian History?

How do Christians prepare for Christmas?

Code IT (game design)

Roots

Journeys

Net Games – Net Games for Points

Invasion Games – Competitive (Netball and Basketball)

Take part in conversations and begin to develop accents. Understand main points of spoken passages.

Narrative Diary extracts

Poetry (voice poems) Linked with holocaust

Journalistic writing/reports/ newspapers

RRSA Article 17

Motivational speeches

Timelines for war

Computing– instructional maths vocab

Directional and compass work for geography
Homework Leaflet-Homework leaflet
Class newsletter: Autumn newsletter year 6 2021
Document showing what the children in Year 6 will look at in Autumn Term 2021 – War topic web year 6 2021