Classes and Pupils
Teacher: Mrs Abela
TA: Mr Nield
Autumn term 2023:
English
In English, we have used the text "Rose Blanche" by Ian McEwan and Roberto Innocenti . We wrote a paragraph based on an image to create tension,, shared effective sentences for a narrative and produced a journey map to create the continuation of a narrative.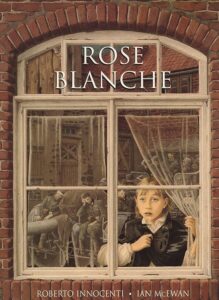 Maths
In maths, we are working on our unit on fractions and will hopefully have moved on to decimals before Christmas, after which, we will study measurement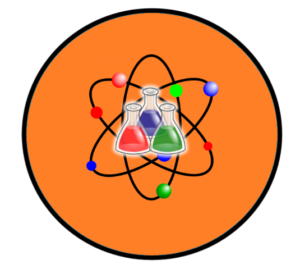 In science, we are learning about light. We have tested hypothesis when we made periscopes and we have studied the human eye very briefly and we will complete the unit by looking in more depth at the human eye and working on refuting evidence presented by scientists.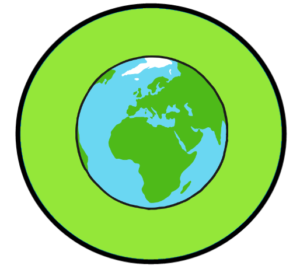 Our topic this term is "World at War". We have studied the Second World War this half term, including the holocaust, causes of WW2, leaders, battles and the home front, adding in the forgotten heroes of the war (women, animals and black regiments).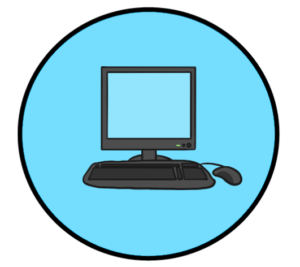 In Computing this half term, we have studied Kodu. We have had great fun making worlds and changing them on a whim using a wide range of coding skills and imagination!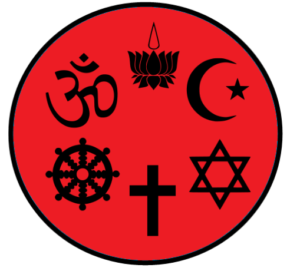 Our overarching theme this half term is Respect and love. We have had some very good class discussions on what it means to be respectful and show love to ourselves and others. Children have had the opportunity to present our Tuesday worship sessions.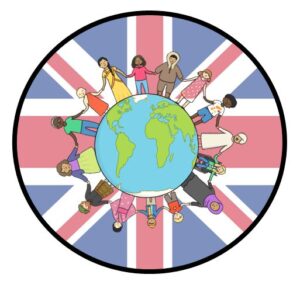 Black history month has been our topic in this subject.
We have also been looking at maintaining a healthy lifestyle in mind and body and discussing the importance of talking to help us maintain good mental health.
We have tied this in with our school values of respect and love.
Visits, trips and experiences
We have a great trip to the Jewish Museum in Manchester planned for the 28th of November and we had a fantastic time at Crucial Crew, learning all about keeping safe in society.
Year/

Term

TOPIC NAME
Science

History

Geography

Art and DT

RRSA Articles 13, 31

PSHE

RE

RRSA Article 14

Computing

Music

RRSA Articles, 13, 31

PE

RRSA Articles 13, 24, 31

MFL

Literacy

RRSA Article 13

Numeracy

Year 6

SPRING

Human Planet

Evolution & inheritance Y6

Living Things and their habitats Y6

Focus: South America /

Central America

Comparative study – human and physical features

Natural resources and trade

Climate zones / biomes

Graffiti work (Banksy)

DT – Bird House Builders (PB Unit)

RRSA Article 24

Living in the Wider World

BV – Rule of Law

Ideas about God

Why do Christians celebrate Eucharist?

Ascension and Pentecost – in what ways do these events and beliefs make Christianity distinctive?

Net IT- Online safety

RRSA Articles 16, 17, 19

Sort IT- Spreadsheets Modelling

World Unite

Class Awards

Dance

Gymnastics

Fitness

Understand main points of a written text. Match sounds to print.

Information texts of South America

Persuasive arguments

American habitats writing

Narrative (south American stories)

Science – sorting/data/statistics

DT- measures, ratio, mass, weighing

Islamic art – 2d shape

Computing– data handling
Homework Leaflet-Homework leaflet