Pupils
Teacher: Mrs St Hill, Mr Thirsk and Mr. Darkwah-Yeboah
TA: Mrs Campbell
Spring 2:
English
In Y6, Our literacy learning journey for writing started with writing effective sentences for our adventure story based on the book ' The Lost Thing' to inform and engage the reader. In reading, we have been hitting all the reading gems through shared and guided reading as well as having a particular emphasis on answering SATs style comprehension questions with a focus on the define, explore, and inference gems

In SPAG, we have been learning about expanded noun phrases, prepositional phrases, and time adverbials/adverbial phrases and doing a lot of thesaurus thinking by using synonyms to develop our repertoire of rich vocabulary for language enrichment. We have also been using relative pronouns to make complex sentences, using speech marks for dialogue with actions as well as using adjectives and compound adjectives for effective description to make the expected impact on our reader.
Mathematics
Our focus in arithmetic has been using mental strategies and number facts to increase the speed and accuracy of our mental calculations. We have also been focusing on percentages and ratios. We began percentages with children prior knowledge and understanding of what the concept is and the importance of percentages in real life. Children have learnt that percentage is expressed over a total of a 100 using the appropriate percentage symbol (%) and they have been able to identify real life examples in the context of money through sales and discounts and also learnt the key vocabulary associated with percentages. We then moved on to learn about using the bar models, finding a percentages of a quantity, finding percentage change, using percentage to compare and using percentages in the context of money and measurements. In ratio, children have been comparing quantities and finding ratio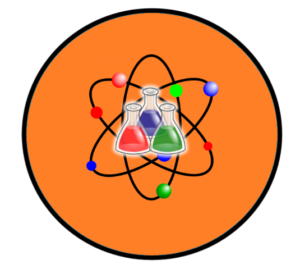 In year 6, children have been learning about living things and their habitat this half term. We started the unit with children voice by identifying what they already know about the topic and what they wanted to know. We then used our own criteria to classify living things into group before undertaking the scientific inquiry in scientific research using secondary sources including ICT to answer the question 'how did scientists use different classification system for classifying living things?'. Children learnt about the Linnaean classification system through rigorous research and were able to identify other classification systems further developed by scientists. They were able to use the system to classify their own selected living things.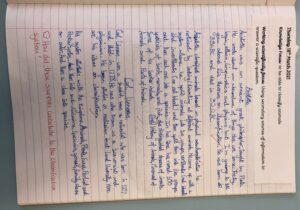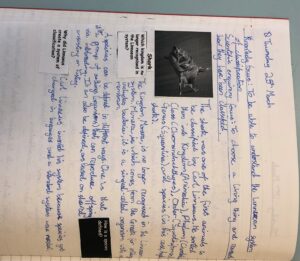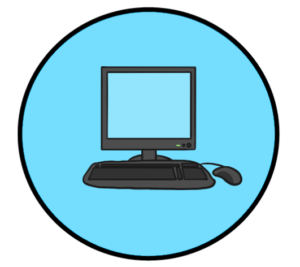 In Computing this term, Year 6 have been learning all about podcasts. We have looked at what a poscast is and have explored the program "Audacity" to edit, change and create our own podacsts. Pupils wrote scripts in small groups and recorded and edited their podcats using their learning,
TOPIC NAME

Science

History

Geography

Art and DT

PSHE

RE

Computing

Music

PE

MFL

Literacy

Numeracy

Year 6

SUMMER

Magical Mayans

Animals including Humans Y6

The Mayans

History of The Titanic

Mapping the Mayan area (comparison to modern day Mexico & surrounding areas)

Pop Art

3d Mayan temples

Mayan feather fans

Clay work (Mayan calendars)

Heartsmart – Fake is a mistake

Heartsmart – No way through, isn't true!

Life is a journey and Pilgrimage

Sort IT- Spreadsheets Modelling

Cre8 IT- Film Making

Growth

Moving On

Athletics – Going for Gold

Striking and Fielding – Striking and Fielding (Teamwork)

Write a short text on a familiar topic and spell words correctly.

Biographies

Adventure stories

Titanic: construction (non-fiction); persuasive advert for the ship; descriptive write about a room on board the Titanic.

Timelines
Homework Leaflet-Homework leaflet
Class newsletter: Summer Newsletter y6
Document showing what the children in Year 6 will look at in Summer Term- Y6 Topic web Summer 21