Classes and Pupils
Teacher: Mr Thirsk and Mr Evans
TAs: Mr Nield and Miss Fagan
Autumn 2:
For Maths we have been practicing our four operations and one-step word problems, and then using fractions. We've been concerting mixed and improper fractions, adding and subtracting them, and even multiplying and dividing. We have since begun work on decimals and will be exploring their link with percentages.
In English we have been using our knowledge of WW1 and the Christmas truce to write newspaper reports. We have used a variety of language and examined its impact carefully in order to inform and even make the reader think a certain way! We have used direct and indirect speech for quotes and have studied the features of newspapers.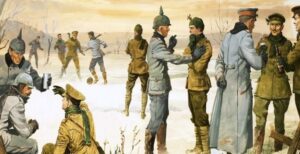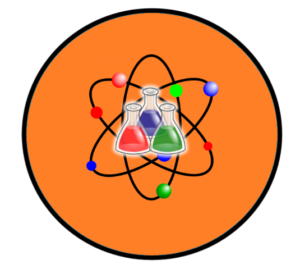 For Science we have been looking at light and the human eye and how they work in tandem. We have performed experiments involving how light travels in straight lines and shadows.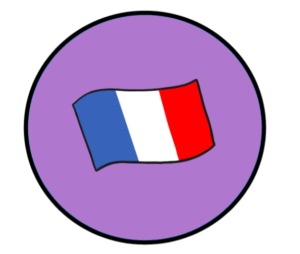 In our MFL sessions we have been continuing to look at French, and have been learning and practicing language relating to directions.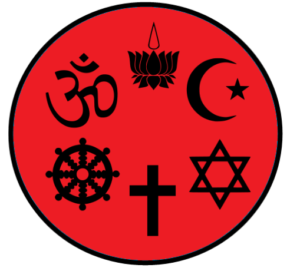 In RE we have been studying why Christians celebrate Christmas, with a particular focus on prophets such as Isaiah, John and Mary and their relation to the birth of Jesus. We will be looking at similarities between faiths and the significance of Advent.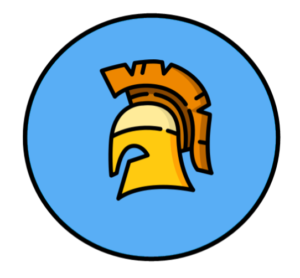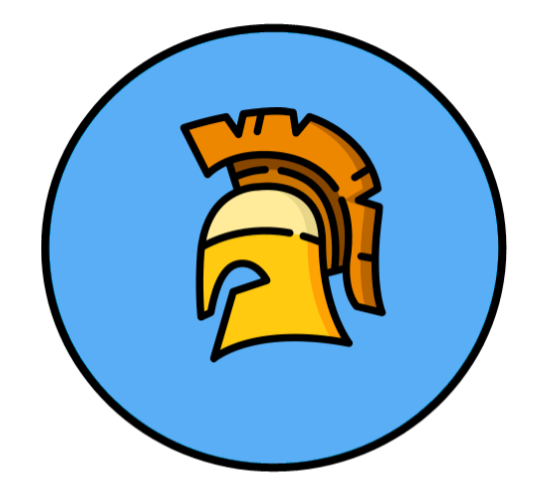 Following from our WW1 topic, we are now progressing onto World War 2, with a particular focus on Europe and the home front. We will be extending DT and art links by examining wartime food and art, and will be studying the reasons behind and the significance of the holocaust.
On Wednesday 12th November 2021, our Year 6 pupils went to pay their respects to all those who sacrificed their lives fighting for our country so we can live as we do today. Mr Evans, Mr Nield and Mr Thirsk took the class to Abbey Hey cenotaph where they looked at the names of local people who had died. Prayers were read and poppy symbols were also left to show our respect and gratitude.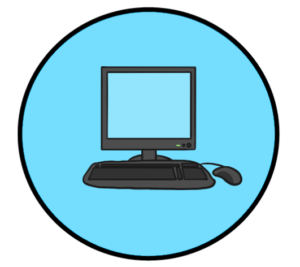 In Computing this term, Year 6 have been learning all about Coding and programming using KODU. Pupils have explored tools, and practised creating their own 3D worlds. Pupils have also been deconstructing code to predict and explain algorithms.
TOPIC NAME

Science

History

Geography

Art and DT

PSHE

RE

Computing

Music

PE

MFL

Literacy

Numeracy

Year 6

SPRING

Human Planet

Evolution & inheritance Y6

Living Things and their habitats Y6

South American

Central America

Geography (comparing human and physical features)

Graffiti work (Banksy)

Food- south America ( nutrition and seasonality)

RRSA Article 24

Heartsmart – Too much selfie isn't healthy

Heartsmart – Don't rub it in, rub it out!

Ideas about God

Why do Christians celebrate Eucharist?

Ascension and Pentecost – in what ways do these events and beliefs make Christianity distinctive?

Net IT- Online safety

RRSA Articles 16, 17, 19

Data Handling

World Unite

Class Awards

Dance

Gymnastics – Complex Sequences

Understand main points of a written text. Match sounds to print.

Information texts of South America

Persuasive arguments

American habitats writing

Narrative (south American stories)

Science – sorting/data/statistics

DT- measures, ratio, mass, weighing

Islamic art – 2d shape

Computing– data handling
Homework Leaflet-Homework leaflet
Class newsletter: Spring newsletter year 6 2021
Document showing what the children in Year 6 will look at in Spring Term 2022 – Year 6 Spring Topic Web 2021