Pupils
Teacher: Miss Checkland
TA: Mrs Mellon, Mrs Moss
Autumn 1:
Year 3 have made a fantastic start to the new school year. As well as getting used to the new classroom, routines and arrangements we have all loved being together for another school year.
Literacy:
We started off our Literacy work with a poem or song called 'These are a few of my favourite things' which was used in a film called The Sound of Music. It was great to talk about and share our favourite things, including sounds, smells and tastes. It was a great way to get to know each a little bit better. We then met a little rabbit who was all alone in a field.
We shared a fantastic picture book called 'The Rabbit Problem' by Emily Gravett. This calendar based book showed the different problems and challenges that an ever growing family of rabbits faced across a whole year. We explored some different diaries to see how they can be sued to tell the story of someone's life and experiences. Everyone found 'The diary of a wombat' very funny!
We then chose the very exciting month of June to write as a diary, using the 'Fantastic's writing lenses and some 'Boomtastics' including alliteration and similes
Maths:
In our Maths work we started the year practising all that we know about number and place value. This meant that when we started to work with 3 digit numbers we were able to use them and explain what each digit's value was.
We are now working hard on the many different methods for addition and subtraction that we can use. We are becoming great using number lines, hundred tens and ones grids, part, part whole methods and column addition and subtraction. We are also starting to be able to explain how to use each method and make decisions about which method to use and when.
In our fast maths work we have been focussing on number bonds and number facts and how these can help us.
Example: If I know 5+2=7, I also know 50+20=70, 70-20=50, 70-50=20.
We have also been working on getting more confident knowing our 3 times table number facts. Everyone has access to TimesTables Rockstars to work on their times tables.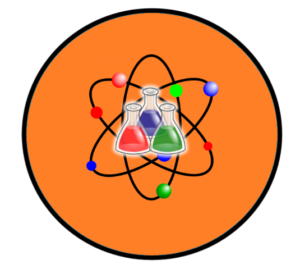 Science has started with a unit on Rocks and Soils. We have discovered the three types of rocks and how they are formed. We have started to learn different kinds of rocks, their properties and their uses. We have also carried out an investigation into rock permeability to see which rocks let water pass through them. We are looking forward to discovering even more about what rocks and soils contain.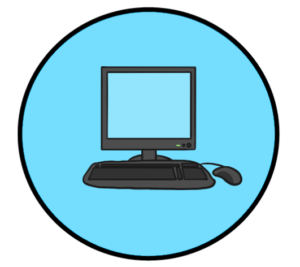 In Computing, Pupils in year 3 have been learning all about Coding and Programming! Pupils have used the program "Scratch" to create algorithms that draw regular polygons and patterns – excellent Computer Scientists!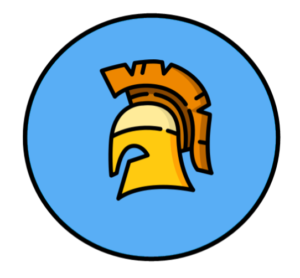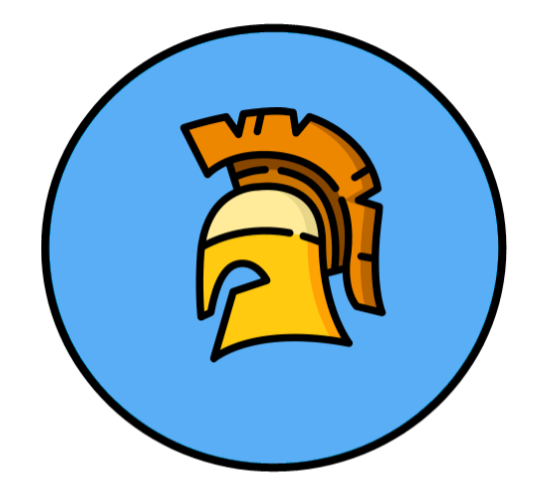 Our History work has meant that we needed to travel back millions of years to the Stone Age. We are learning about what life was like for these early humans and what they did to survive. We have started to look at how things changed during this large period of history and have started to look at Stone Age homes as an example of this. We have explored creating our own cave paintings and looked at what we can learn from these as a source of information about early human life. On our experience day we also tasted some foods similar to those eaten in the Stone Age.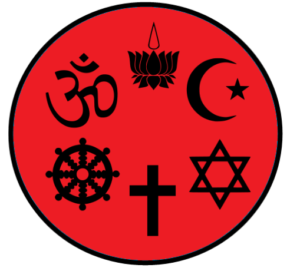 Harvest has been our first RE topic of the year. We have studied why harvest is celebrated and how these celebrations are different all around the world. As a class we brought in food and other items to share with the charity Barnabas who help the homeless community in Manchester. As Abdullah said, "It is good to share with others". Oliver added that he wanted to share food with others so that they can enjoy it.
We also looked in more detail about how Christians around the world celebrate harvest. This is Abdullah's beautiful work: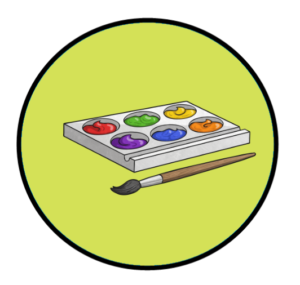 In Art we have started to explore the work of the artist Andy Goldsworthy. We are using natural materials in our environment to create our own shapes and patterns.
TOPIC NAME

Science

History

Geography

Art and DT

PSHE

RE

Computing

Music

PE

MFL

Literacy

Numeracy

Year 3

AUTUMN

Rock of Ages

Rocks and Soils Y3

Light Y3

Stone age (what was life like in Manchester during this time?)

RRSA Article 17, 27

Anthony Gormley work (natural sculpture)

Cave paintings

Clay pots

DT – Pneumatics

Heartsmart – Get Heart smart

Heartsmart – Don't forget to let love in

Harvest

Change the World

Change the World

Christmas: God with us

Communicate IT – Basic skills (word processing)

Present IT- powerpoint presentations

In the past

Food and Drink

Poetry

Time

Net Games – Over the Net

Invasion Games – Passing for Possession

Speaking and listening Days of week

Colours numbers

Family school

Stone age myths and legends

Stories from other cultures

Newspaper articles

Poetry

3d art work with shape and sculpture

Timelines

Statistics for science
Homework Leaflet-Homework leaflet
Class Newsletter: Yr 3 Autumn 2021 class newsletter
Here is a document to show what Year 3 will be looking at in Autumn Term 2021 – Stone Age topic web year 3 2021