Pupils
Teacher: Miss Checkland
TA: Mrs Mellon, Mr Nield
Summer 2:
Our Literacy has been lots of fun looking at the book 'Journey' by Aaron Becker. We started outside in the forest school area looking for unusual objects. We found lots of red things like a boat, lanterns, a space hopper and a tricycle. We then used lots of our reading inference skills to read and understand the story, even though there were no words.
Everyone used their skills to write the beginning of the story, where the little girl's world moves from being dull and grey to a world of colour. We used lots of our amazing writing skills to write the first part of the story when the girl's world becomes magical and she starts her adventure in a magical land.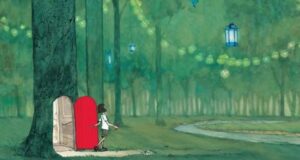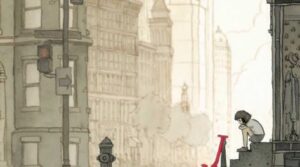 We have then started to research and prepare an information text all about Tutankhamun, based on this book: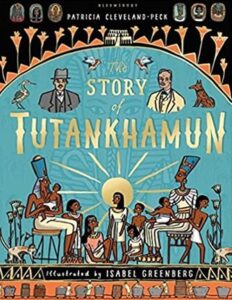 We are really enjoying exploring a formal writing style and ways to show the difference between facts and opinions. We all had to look at the evidence about Tutankhamun's death to decide if it was murder, an accident or illness that killed the young king. We look forward to sharing our ideas in our final pieces of writing.
In our Maths work we have completed the Year 3 Fractions marathon! We successfully completed 30 lessons on fractions and everyone has become an expert in dividing into equal groups. We can count in fractions, compare different fractions and have started to simplify fractions.
We have also kept practising our mental maths and arithmetic skills and using our number facts and times tables. This meant that when we completed our end of years Maths assessments, everyone was able to show the fantastic progress that they had made. We were extremely proud of ourselves.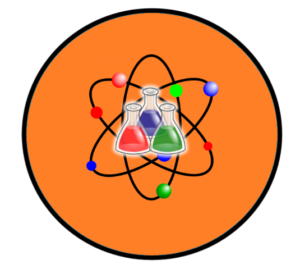 Our final summer Science topic has forces and magnets. We started by exploring what a magnet is before starting to learn about how it works. We have carried out an investigation into friction and how this can affect how objects move. We are going to go on to investigate what different materials are attracted to magnets.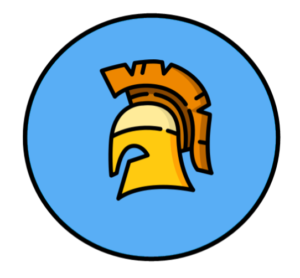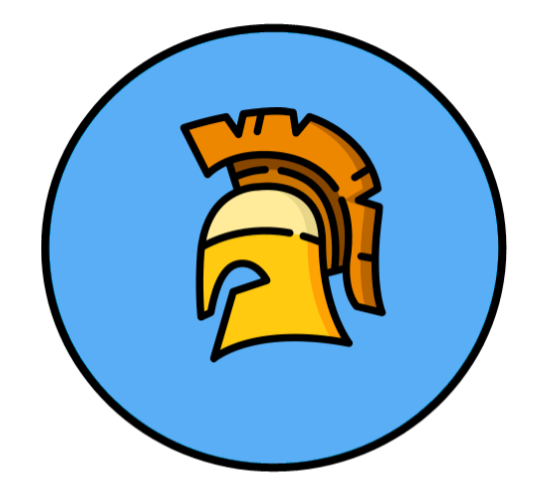 We have continued our exploration of Ancient Egypt. We have been researching the gods and goddesses that were worshipped by the Pharaohs' and people of Egypt. We found out about some of the most famous of the 2000 gods and goddesses and even tried to create our own gods.
We have also been learning about the process of mummification which is how the dead were preserved. The long and complicated process used special oils, nitron salt, lots of fabric dressings and amulets for protection. We wrote very detailed instructions of how to create a mummy which would then be buried in a tomb or pyramid. We have also looked at how pyramids were built.
Tutankhamun is one of the most famous Pharaohs from Ancient Egypt. This is partly because his was one of the few tombs that was found in tact, full of his treasures and possessions for the afterlife. We are continuing to research this boy king and to decide what is known about him and separating the truth from opinions.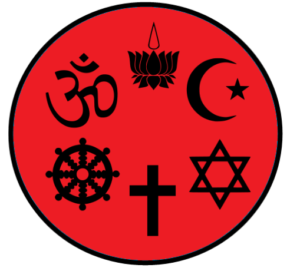 In our RE lessons we have been exploring which rules to follow. We have looked at the differences between rules and laws. We then went on to look at different rules in religions. We started by exploring the 10 Commandments in Christianity and Judaism. We then looked at the five pillars of Islam, the five K's in Sikhism and the five precepts of Buddhism. We had lots of interesting conversations about which rules we thought were important to follow.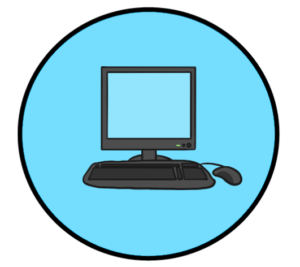 In Computing, Pupils in year 3 have been learning all about Coding and Programming! Pupils have used the program "Scratch" to create algorithms that draw regular polygons and patterns – excellent Computer Scientists!
TOPIC NAME

Science

History

Geography

Art and DT

PSHE

RE

Computing

Music

PE

MFL

Literacy

Numeracy

Year 3

SUMMER

Eerie Egyptians

Animals Including Humans Y4

Forces and Magnetism Y3

Egyptians

Map Study- Egypt's location bordering countries

Developing trade links- River Nile

Hieroglyphics

Pyramid building

Clay work /

Heartsmart – Fake is a mistake

Heartsmart – No way through, isn't true!

Which rules should we follow?

Does everyone follow the same rules?

Code IT- Coding and programming

Communication

Human Body

Building

Ancient Worlds

Athletics – Being an Athlete

Striking and Fielding – Striking and Exploring

Writing simple words for names, ages, colours short sentence work

Persuasive writing (adverts)

Recounts

Instructions

Code breaking, symbols/algebra link to hieroglyphs

Data in science
Homework Leaflet-Homework leaflet
Class Newsletter: Yr 3 Summer 2021 class newsletter 2021
Here is a document to show what Year 3 will be looking at in the Summer Term- Year 3 Summer 2021 Topic Web Ancient Egyptians