Classes and Pupils
Teacher: Mr Thirsk, Mrs St-Hill
TA: Miss Thompson
Autumn Term 2023:
Maths
This half term has been a busy one in Maths and we have enjoyed our learning. We began by recapping our knowledge of place value and then adding to this by working with numbers up to 1000. We then learnt about addition and subtracting with renaming. This was a really tricky idea to get used to, however we kept working hard and did not give up!
English
In Literacy we have been using the book, 'The Truth about the Three Little Pigs' to help us write an inner thought for the character of the wolf and then we wrote our own version of a scene from the book.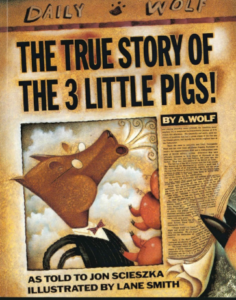 We applied key writing skills such as expanded noun-phrases, and practised applying direct speech and inner thoughts in our writing to help the reader understand what the character of the wolf is really like.
We really enjoyed the book which we read as our class novel.
We are enjoying learning lots of new writing skills to help us become even better authors!
In our next unit, we will be using the book, 'The First Drawing' by Mordicai Gerstain and writing diary extracts in the voice of the main character and we continue to learn new writing skills and use previous taught writing skills.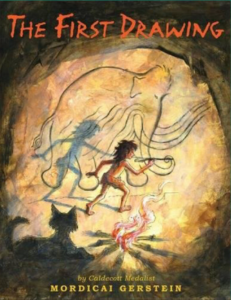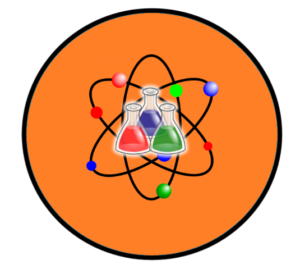 During Autumn 1, our topic was Rocks. We learnt about the three different types of rocks and how fossils are formed. During the topic, we took part in two experiments. The first was looking at rock permeability and the second was looking at soil permeability. For the new term, we are looking at light and are excited showing off what we all know!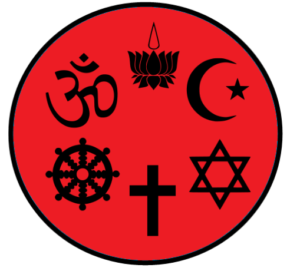 In RE, We have been exploring the different ways people see God, but also talking about our own ideas of God or things we personally believe in.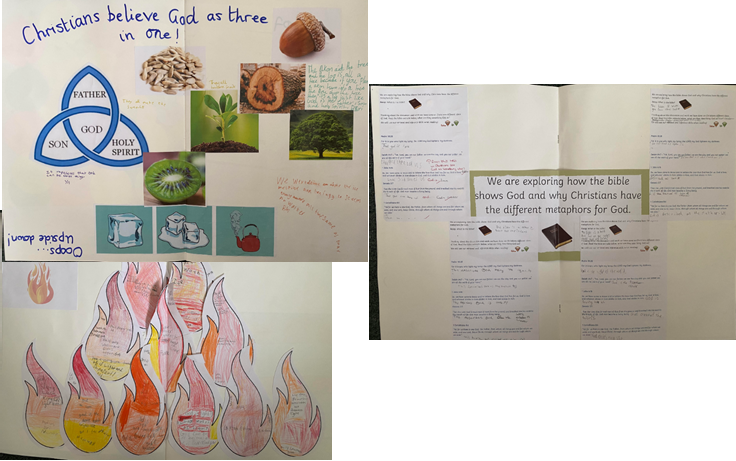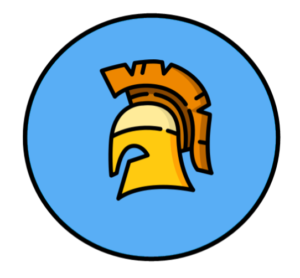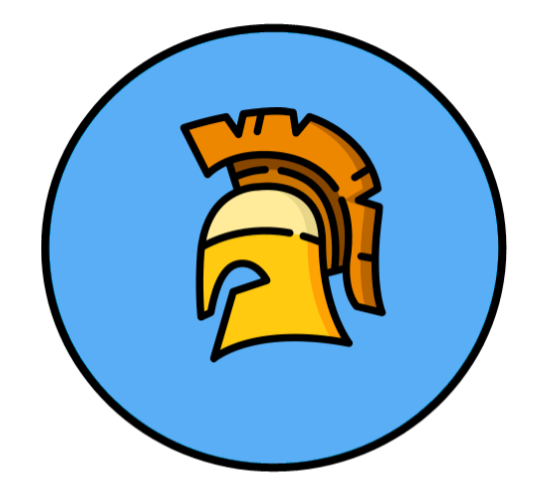 Our topic this term is the Stone Age. We have really enjoyed learning about all aspects of their lives and how they survived. We have developed our historical understanding by creating a timeline of the Stone Age and the main events that took place. In Geography, we have located on a map, significant sites within the UK such as Stonehenge and Skara Brae.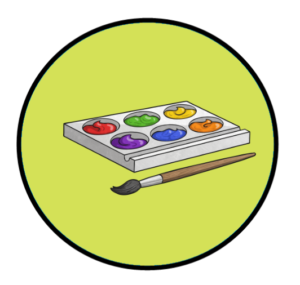 In Art, we have been looking at the sculptures of Andy Goldsworthy and his use of natural materials. After doing this, we used his work as inspiration to create our own natural sculptures in the playground!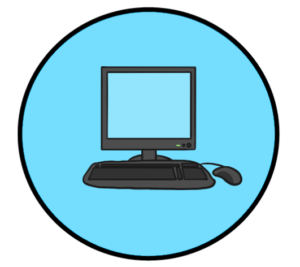 In computing this term we have been developing our coding work using the programmes, turtle logo and scratch. We have been learning to write codes to draw squares, rectangles and polygons. We also learnt to debug these.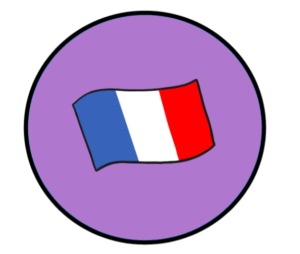 In French we began learning French phonics before moving onto the topic I am learning French. We have all enjoyed beginning to learn a new language and have looked at different places in France, before looking at conversation starters such as what is your name? Comment tu tappelle? Answering this questions and looking at feelings and expressing these.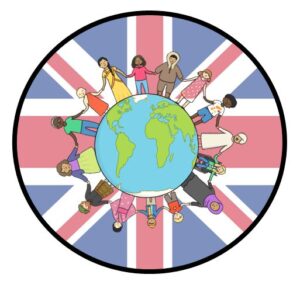 In PSHCEE we learnt, How do my feelings affect my behaviour? How can I manage my feelings? What are the ways we are communicating online? What am I good at?
Year/

Term

TOPIC NAME
Science

History

Geography

Art and DTRRSA Articles 13, 31

PSHE

RE

RRSA Article 14

Computing

Music

RRSA Articles, 13, 31

PE

RRSA Articles 13, 24, 31

MFL

Year 3

AUTUMN

Rock of Ages

Rocks and Soils Y3

Light Y3

Stone Age

When was the Stone Age?

What was life like in Manchester during this time?

Skara Brae

How was life different during the Stone Age?

RRSA Article 17, 27

UK / Europe focus – recap on UK

Name and locate countries

Use maps/ atlases/globes/

google maps

4 fig grid references

Map symbols / keys

Human and physical features – link to Stone Age settlements

Natural sculptures

Andy Goldsworthy

(PB Unit)

Cave paintings

Clay pots

Pneumatics

Moving Monsters (PB Unit)

Mental and Emotional Health

BV – Democracy and Rule of Law

Healthy Lifestyles

BV – Individual Liberty

What do Different People Believe about God?

Code IT- Coding and programming

Autumn 1

Environment & Building

Autumn 2

Sounds & Poetry

Football

Handball

Golf

Dodgeball

Fitness

French phonics – lesson 1

I am learning French

Animals
Homework Leaflet-Homework leaflet