Pupils
Teacher: Miss Checkland
TA: Mrs Mellon, Mr Nield
Spring 2:
Year 3 Website update – March 2021
It has been fantastic to have everyone back together in Year 3 in person! It has taken us a little bit of time to get back into our routines and get back in to the flow but we are all so motivated to learn and work together. Let's hope everyone gets back into the routine for reading at home every day for 10 minutes and earning lots of Clems.
In our Literacy work we have been sharing a brilliant, funny book called 'The Incredible Book Eating Boy,' by one of our favourite authors – Oliver Jeffers.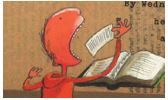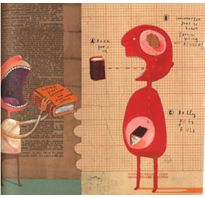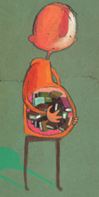 We have explored the eight main plot points of the story which sees a boy called Henry discover the joys then the troubles of eating lots of books. Things don't go smoothly for Henry but we think it will all be solved in the end. We are writing our own versions of this story to see if we can tell this funny story in our own ways.
We also loved watching the author, Oliver Jeffers, reading the story 'live' online. Lots of the class were surprised to see what he looked like:
"He looks young." "I didn't know an author could have tattoos." "He doesn't dress too smart, he is wearing a t-shirt."
We had some interesting discussions based on this and we all agreed that anyone can be an author, as long as they have something interesting to write.
In our Maths work we started the term learning all about telling the time. This work was started via home learning so a BIG thank you to parents and carers who have been working on this at home with the children. Lots of the children made fantastic progress with this and are able to tell the time correctly. From this we worked in class on being able to measure the duration of things using seconds, minutes and hours. We then tried to use these skills to compare durations of time and solve problems.
We then moved on to our work on measuring. We have started measuring length in cm, m and km. We have learnt lots of maths vocabulary to use when measuring length and can convert lengths from cm to m and also from m to km. We are really proud of our skills doing this and are looking forward to more work on measuring with weight being next.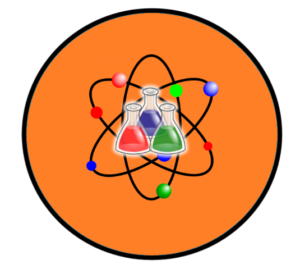 Since returning to school we have reviewed our Spring Science topic- Animals including humans.
In this unit looked at the role of our skeletons and our bones in keeping us healthy.

We then took part in National Science Week. We explored lots of jobs that you can try if you are good at Science such as a nurse, physiotherapist, care worker or even a person who develops and makes artificial or prosthetic limbs. We discussed many of the skills that you need to be able to do these jobs including teamwork, listening, being creative and caring. This led us on to our Science challenge – creating a bionic hand. We learnt lots of facts about what makes our hands special including 27 bones, 30 muscles and very important opposable thumbs! We then created our designs and worked in teams to make a prototype- a first model. We were not very impressed with how well they worked so we showed resilience, did more research and then improved our designs. Lots of us now cannot wait to become Scientists – especially Richeal!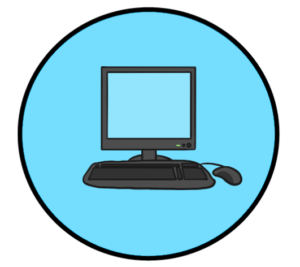 In Computing, Pupils in year 3 have been learning all about Speadsheets! We have practiced gathering information using tables and tally charts on pets, colours and heights and have used this data to create a spreadsheet and bar charts using Textease spreadsheet.
TOPIC NAME
Science
History
Geography
Art and DT
PSHE
RE
Computing
Music
PE
MFL
Literacy
Numeracy
Year 3

SUMMER

Eerie Egyptians
Animals Including Humans Y4

Forces and Magnetism Y3

Egyptians
Map Study- Egypt's location bordering countries

Developing trade links- River Nile

Hieroglyphics

Pyramid building

Clay work /

Heartsmart – Fake is a mistake

Heartsmart – No way through, isn't true!

Which rules should we follow?

Does everyone follow the same rules?

Code IT- Coding and programming

Communication

Human Body

Building

Ancient Worlds

Athletics – Being an Athlete

Striking and Fielding – Striking and Exploring

Writing simple words for names, ages, colours short sentence work
Persuasive writing (adverts)

Recounts

Instructions

Code breaking, symbols/algebra link to hieroglyphs

Data in science
Homework Leaflet-Homework leaflet
Class Newsletter: Yr 3 Summer 2021 class newsletter 2021
Here is a document to show what Year 3 will be looking at in the Summer Term- Year 3 Summer 2021 Topic Web Ancient Egyptians