Pupils
Teacher: Miss Checkland
TA: Mrs Mellon, Mr Nield
Spring 1:
Well Year 3 have had a very interesting start to Spring term. We have all worked really hard, in school limited provision and at home for our home learners.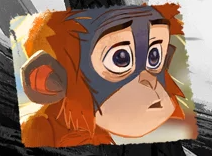 We started the unit looking at a short film about a little orangutan who wanted everyone to know how people are changing his home. We did lots of work on researching orangutans and how they are being put in danger by people cutting down the rainforests to plant palms, for palm oil. We were interested in looking at both sides of this argument and then we all gave our personal opinions using reasons from our research.
This then led us to explore a very beautiful picture book called 'The Journey Home' by Frann Preston-Gannon. In this gorgeous book the author shares with us the difficulties that the four animal main characters are facing in their homes. We found out about the challenges and dangers faced by the Polar bear, Panda, Orangutan and Elephant. We thought lots about what these characters' hopes and dreams might be and we did lots of writing activities based on this. We have planned and written our own version of this story using as many of our 'Fantastics' lenses. We also did some great research into an unusual extinct bird called a 'dodo' which was a bit like a turkey and lived in Madagascar.
We are also going to write letters, emails and video messages to get the word out that we all need to do more to look after and share the planet with animals.
In our Maths work we started the term learning all about money. We explored the different coins and notes that we use in English money. We worked on how to make different amounts in lots of different ways. We found different ways to add money to find the total cost of things. We also then worked to subtract money – to find out how much we might have left, or to gove change. This was not easy work but everyone tried really hard, we had great support at home with real coins/money and it was fantastic to see great progress in our knowledge of how to use money in Maths.
We then moved on to work drawing and reading bar and picture graphs. We learnt about how these are great ways to show data or information. Everyone was then challenged to answer questions including: finding the most, the fewest, the different between and the total. It was very important to read the bars on the charts very carefully and use our top tip of writing the value of the bar on the bar to help us to stay on track.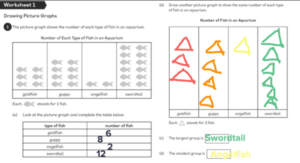 To end the half term we are going to go back to our addition and subtraction work from Autumn term. We are going to explore some of our mental strategies, hundred, tens and ones (HTO) grids and column methods. Let's see who can remember our different tools on our 'Batman belts'.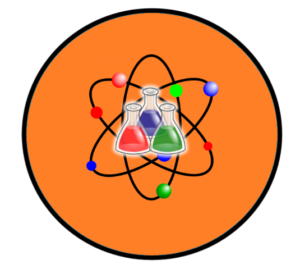 We have been working on a new Science topic- Animals including humans. In this unit we have been looking at the role of our skeletons and our bones in keeping us healthy. We have been investigating how to protect our brains (if they were an egg) and how we use our muscles to move and carry out different activities. Did you know? – Our muscles work in pairs, one to contract and one to lengthen, to move.
We also looked at how the food we eat provides animals, like humans, with nutrition to stay healthy. We explored how different foods provide vitamins, minerals, protein, carbohydrate and other nutrients.

Key questions:
What is a skeleton? What does is do?
What animals do or do not have skeletons?
What do muscles do? How do they work?
How do humans keep healthy?
What does food do to our bodies?
Why do we need different foods?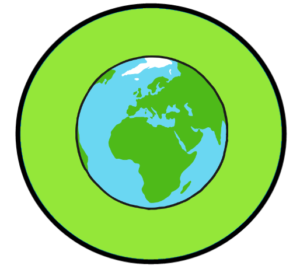 Our Spring Geography topic is World Weather and Climate. We have started by learning about the different between weather – what is happening now, and climate – what happens over a longer period of time. This has led us to ask questions about they the climate is different in different parts of the world. We are starting to look at features like the equator and the tropics of Cancer and Capricorn and how they measure how close the Earth is to the Sun. We are going to continue to explore this so we can find out about something called 'Climate zones'.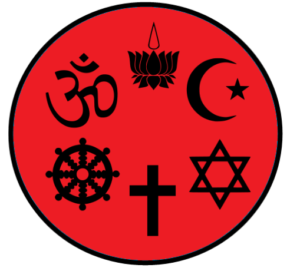 In RE we have started to learn about why Lent is such a special time in the Christian calendar. We have really thought hard about what it was like for Jesus to go in to the wilderness, all alone, for 40 days and nights. The children have listened to classical music and thought about Jesus' possible emotions to really reflect on this time. There have been some lovely, thoughtful reflections and pieces of artwork created to show this.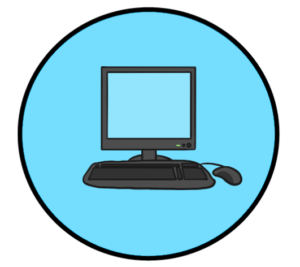 In Computing, Pupils in year 3, have been learning all about how to keep safe online including cyberbullying, passwords, online communities and their digital footprint! Year 3 also took part in Safer internet day 2021 and learnt about What we can trust online.
TOPIC NAME
Science
History
Geography
Art and DT
PSHE
RE
Computing
Music
PE
MFL
Literacy
Numeracy
Year 3

SPRING

World Weather
Animals Including Humans Y3

Plants Y3

Naming of continents and seas.

European Focus

Focus on one type of biome in detail.

Natural disasters.

Water colour- artist interpretation
Heartsmart – Too much selfie isn't healthy

Heartsmart – Don't rub it in, rub it out!

Why is Lent so special?

Exploring the sadness and joy of Easter

Net IT- Online safety

Sort IT- Databases

Environment

Sound

China

Singing French

Dance

Gymnastics

Reading and saying rhymes and stories

Recounts

Information texts

Poetry linked with geography

Data handling

Measures and weighing in DT

Sort it for Computing – sorting data.
Homework Leaflet-Homework leaflet
Class Newsletter: Year 3 Spring newsletter 2021
Here is a document to show what Year 3 will be looking at in the Autumn Term- Spring 2021 Topic Web Year 3