Classes and Pupils
Teacher: Mrs Abela
TA: Miss O'Connor
WELCOME TO YEAR 5!
Spring 2:
We have been working very hard in year 5 and we are proud of our learning. Here are a few things that we have been doing:
English
We have completed our text "Children of the Benin Kingdom" by Dinah Orji , with the children completing some fabulous balanced arguments about whether the protagonist, Ada should have made the journey to the Benin Kingdom as their final writing outcome. We are now focusing on some non-fiction using a report on a transmission from Mars. The children will write their own transmission reports from Mars in role as an explorer.
Maths
In maths, we have moved from fractions to decimals and percentages, looking closely at the link between all three of these. We have converted decimals and fractions to percentages, compared amounts, found amounts and we will be moving onto geometry soon, looking at angles first of all, then looking at properties of shape.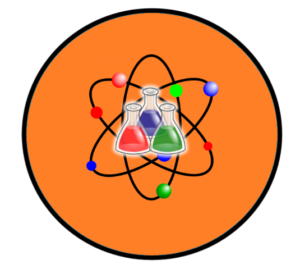 Science lessons have been focused on earth's movement in space. We will: Describe the movement of the Earth, and other planets, relative to the Sun in the solar system.
-Describe the movement of the Moon relative to the Earth.
-Describe the Sun, Earth and Moon as approximately spherical bodies
-Use the idea of the Earth's rotation to explain day and night and the apparent movement of the sun across the sky.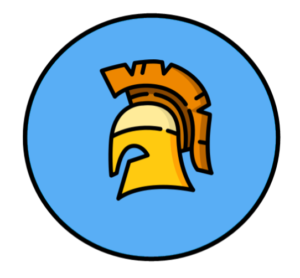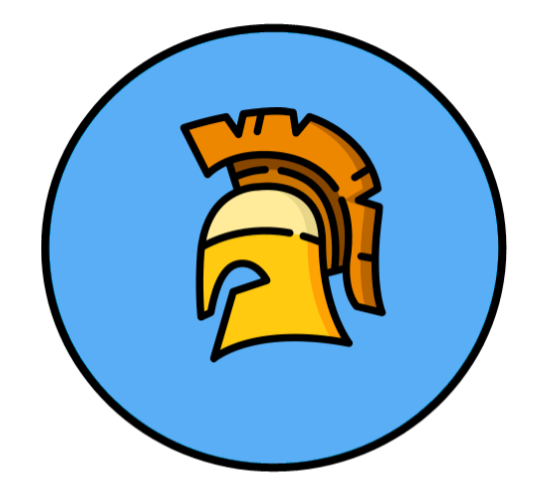 Our topic this term is Ancient Benin. We have used atlases and maps to locate Benin, studied what settlers need, how settlements change and using different sources to find out about the past.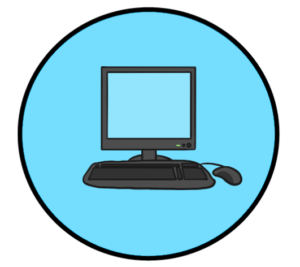 In Computing this half term, we have been learning about data handling. We have learned how to organise information to create a database, which the children did very well, using top trump cards initially, moving on to create their own database.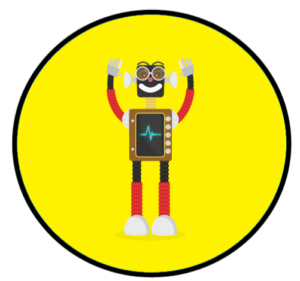 Our overarching theme this half term is forgiveness and love. We have had some very good class discussions on what it means to forgive, when we offer forgiveness and when we seek it and how sometimes it is difficult to offer it or ask for it.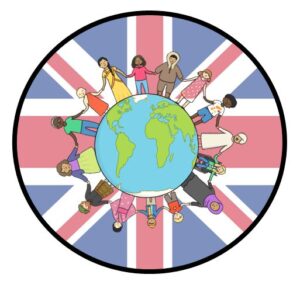 Too much selfie isn't healthy is the topic for this half term, linking in with our RE. We have been thinking about not being selfish. We have had someone I from industry, keeping us up to date with commerce and industry.
TOPIC NAME
Science
History
Geography
Art and DT
PSHE
RE
Computing
Music
PE
MFL
Literacy
Numeracy

Year 5

SUMMER

Magical Monarchs

Animals Including Humans Y5

RRSA Articles 6, 7, 8, 24, 27

Living Things & Their Habitats Y5

Kings and Queens in History

RRSA Articles 17, 27

Comparing cities (London, Paris, and Openshaw)

Local study

RRSA Article 27

Portraits in different media of monarchs

3d Building Structures – London and Paris

Heartsmart – Fake is a mistake

Heartsmart – No way through, isn't true!

How and why do Christians read the Bible and How important are Holy Books in other faiths

Pentecost – what happened next?

Cre8 IT Graphical modelling

Cre8 IT Photostories

Celebration

Life Cycle

Athletics – Olympic Training

Striking and Fielding – Exploring, Striking and Fielding

Write a series of short sentences for messages, postcards. Spell wider range of words.

Biographies of kings and queens

Instructional writing for kip on a ship

Tour guides about London

Film narrative

Timelines for kings and queens

Hindu art – tessellation/patterns

symmetry.

3d art sculptures with shape.
Homework Leaflet-Homework leaflet
Class Newsletter: Newsletter Year 5 Spring 2022
Document showing what the Year 5 children will look at in Spring term 2022 – Y5 topic web Spring 2022