Pupils
Teacher: Mrs Abela
TA: Miss O'Connor
WELCOME TO YEAR 5!
Autumn 1:
We have been working very hard in year 5 and we are proud of our learning. Here are a few things that we have been doing:
Maths – We have covered place value with numbers to 1 000 000. We have added and subtracted and are now working on multiplication and division. We are using resources to help us understand clearly what we are doing.
English – We have completed a narrative unit on Aquila – a time travelling machine and we are working on a poetry unit based on Alfred Noyes' famous poem – The Highwayman. We are thoroughly enjoying it and are looking forward to performing it for our parents next week.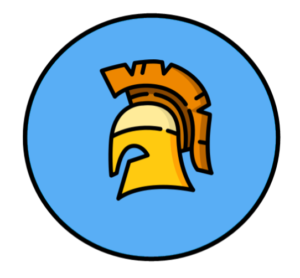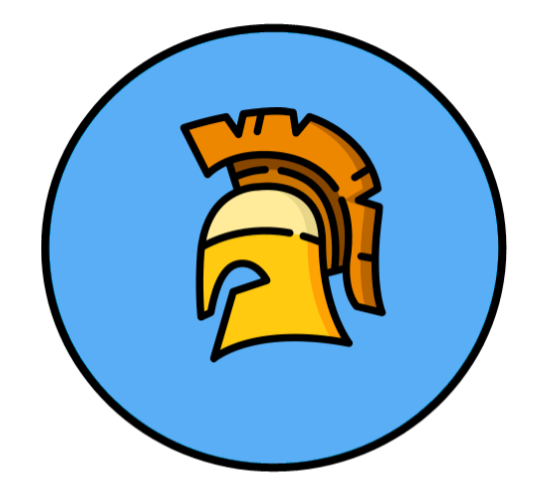 History– Our topic is Ancient Rome and we have researched how Rome was founded and compared Italy and Britain.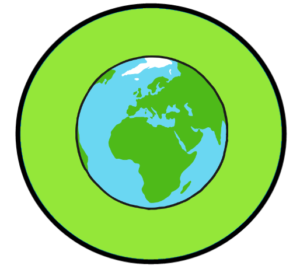 Geography – WE have used atlases to compare land uses in Italy and Britain, compared climates and all aspects of position in the world.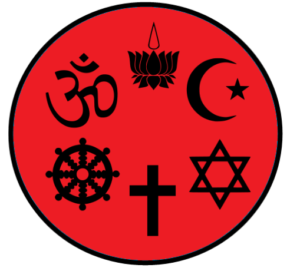 RE – We are learning about Jesus the teacher.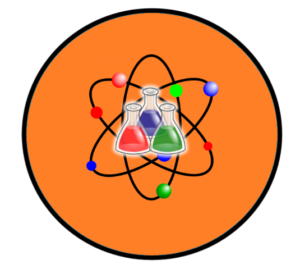 Science – we are learning about materials and changes in materials. Last Friday, we conducted an experiment into solubility and tested a range of materials. We had some surprises along the way!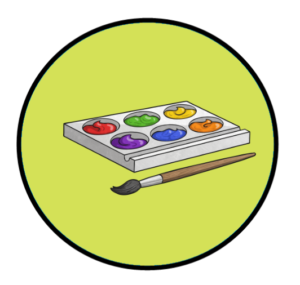 Art – we will be making mosaics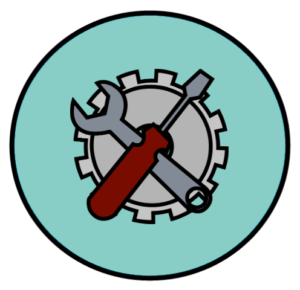 D&T – A Roman shield is our hoped for outcome in this subject!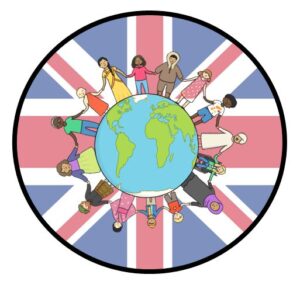 October is Black History month and we will be learning about a range of Black people who have made an important contribution to life in this world, with an emphasis on Barrack Obama.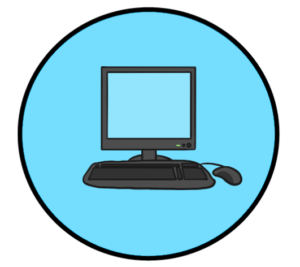 In computing this term, Year 5 have been using scratch to design and program their own maze games. Pupils have looked at algorithms and have been able to debug, predict and explain them.
TOPIC NAME
Science
History
Geography
Art and DT
PSHE
RE
Computing
Music
PE
MFL
Literacy
Numeracy

Year 5

AUTUMN

Roman life

Materials Y5

Roman Life in Britain

Boudicca

Comparing Greeks & Romans

RRSA Articles 17, 27

Compare life in the UK to life in Italy.

RRSA Article 27

Placing tribes on maps

Roman Shields

Mosaics – paper and pot

Heartsmart – Get Heart smart

Heartsmart – Don't forget to let love in

Jesus – the teacher

Christmas around the World

Code IT- Coding and programming

Keeping Healthy

Our Community

Net Games- Accuracy and Rallies

Invasion Games – Invasion in a Team (Hockey and Ball skills)

Take part in simple conversations talking about personal interests and hobbies

Adventure stories

Recounts

Play scripts

Poetry

Computing – directional and instructional maths vocab.
Homework Leaflet-Homework leaflet
Class Newsletter: Class newletterYr5 autumn 2021
Document showing what the Year 5 children will look at in Autumn term 2021 – Roman Life topic web year 5 Autumn 21