Pupils
Teacher: Mr Evans
TAs: Mr Nield, Miss Fagan
WELCOME TO YEAR 5!
Spring 1:
We have had an another strange but great half term in year 5! Please take a look below at what we have been up to!
In Literacy we have been focusing on SPACE, to fit in with our Earth and Space topic! We began by looking at persuasive writing about why animals either should or shouldn't be send on missions into space, and will move onto biographical writing about space pioneers such as Gagarin, Armstrong, and Johnson.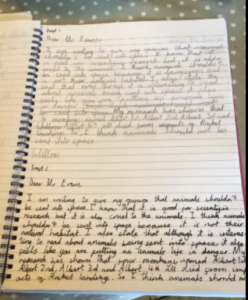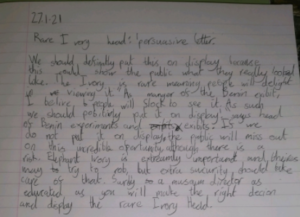 This term in Maths, we began with examining Word Problems, before moving onto line and bar graphs nd understanding them in-depth and solving reasoning and problem-solving questions relating to this. After this we began our study of Fractions, including addition, subtraction, and equivalency.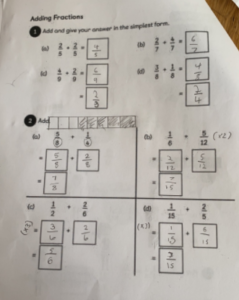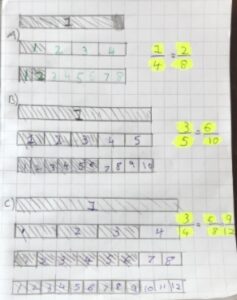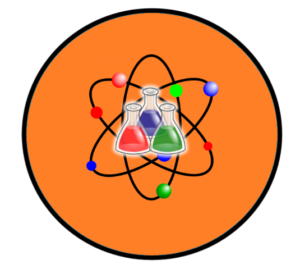 In science we have been looking at EARTH AND SPACE. This includes the movement of celestial bodies, the rotation of the moon, and investigating just what makes up each of the planets and how they are different and similar.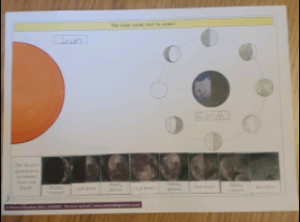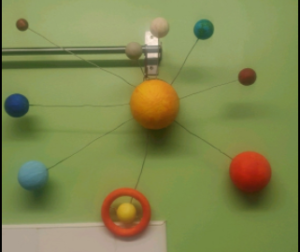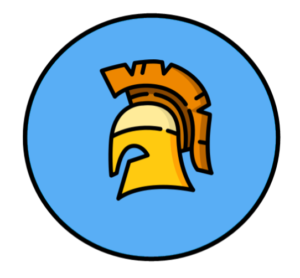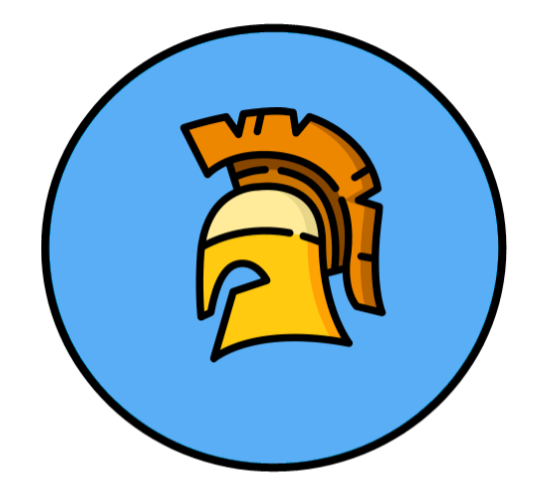 In our History, we have been studying the ancient Kingdom of Benin. We've been archaeologists, looking at what remnants remain of this fascinating culture, and building up ideas of how this civilisation was run.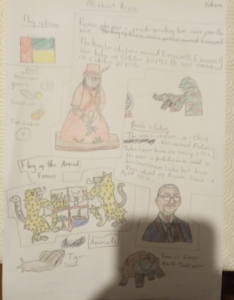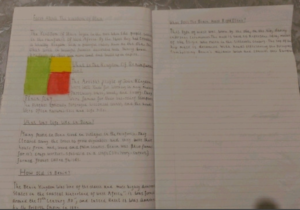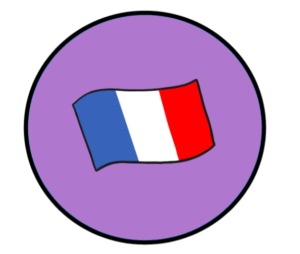 Our MFL topic has moved onto talking about our families, hobbies and our pets.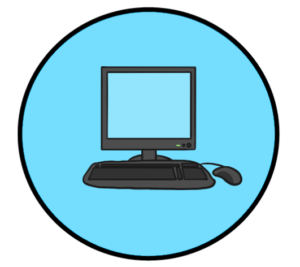 In computing this term, Year 5 have been learning all about how to keep safe online including cyberbullying, SPAM email, fake photography and their digital footprint! Year 5 also took part in Safer internet day 2021 and learnt about What we can trust online.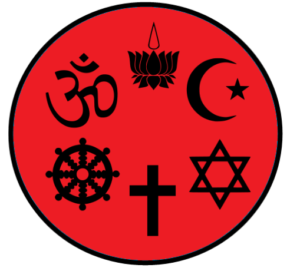 In RE we have been looking at the Women of the Bible, from Esther to Jochebab. We've been looking at the contributions their stories have made to religion.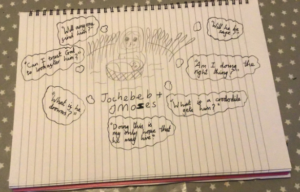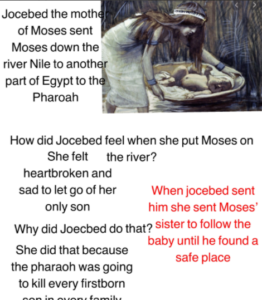 .
TOPIC NAME
Science
History
Geography
Art and DT
PSHE
RE
Computing
Music
PE
MFL
Literacy
Numeracy
Year 5

SPRING

Out of this World
Earth's Movement in Space Y5

Forces & Magnetism Y5

History of the Kingdom of Benin
Natural resources and trade
Mars landing moon buggies

Space pictures, printing and marbling.

Heartsmart – Too much selfie isn't healthy

Heartsmart – Don't rub it in, rub it out!

Exploring the significant lives of woman in the old testament

Why do Christians believe Easter is a celebration of Victory

Net IT- Online safety

Net IT- evaluating information

Solar System

At the Movies

Dance

Gymnastics – Travelling and Turning

Understand main points from a written text. Use glossaries for words and phrases.
Information booklets on space

Persuasive letters

Diaries

Narrative (significant authors)

Directional language

Position

Time zones

Grid references

Compass work
Homework Leaflet-Homework leaflet
Class Newsletter: Year 5 Newsletter Spring 2021
Document showing what the Year 5 children will look at in Autumn Term- space topic web y5 20201