Pupils
Teacher: Mr Evans
TAs: Mr Nield, Miss Fagan
WELCOME TO YEAR 5!
Spring 1:
We have had an another strange but great half term in year 5! Please take a look below at what we have been up to!
English
This term we've been focusing on a text by Shaun Tan called 'The Lost Thing'. We have been focusing on inner thoughts of characters by developing complex sentences along with co-ordinating and subordinate clauses.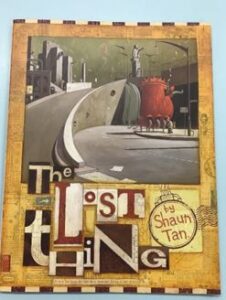 Maths
For Maths we have been concentrating on our Decimals – we have started off with revising place value, and have been looking at the various methods of addition and subtraction, along with looking at the relationship between fractions and decimals.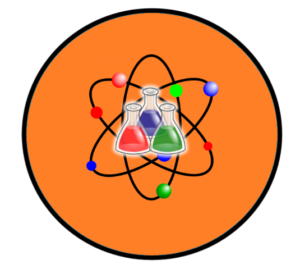 In Science we have been focusing on life sciences – we have been investigating pregnancy and life cycles of various types of animals and will be taking an in-depth look at the role of a midwife.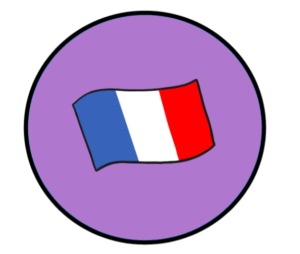 Our MFL topic has moved onto talking about going on journeys and the things we like to do whilst travelling.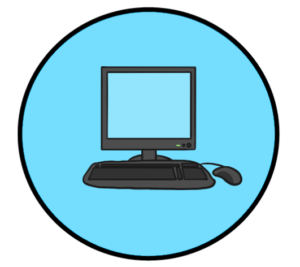 In computing this term, Year 5 have been learning all about how to use a search egine effectively, using advanced tools and focusing on specific key words.
TOPIC NAME
Science
History
Geography
Art and DT
PSHE
RE
Computing
Music
PE
MFL
Literacy
Numeracy

Year 5

SUMMER

Magical Monarchs

Animals Including Humans Y5

Living Things & Their Habitats Y5

Kings and Queens in History

Comparing cities (London, Paris, and Openshaw)

Local study

North America

Portraits in different media of monarchs

3d building structures

Collaging City Scapes

Heartsmart – Fake is a mistake

Heartsmart – No way through, isn't true!

How and why do Christians read the Bible and How important are Holy Books in other faiths

Pentecost – what happened next?

Cre8 IT Graphical modelling

Cre8 IT Photostories

Celebration

Life Cycle

Athletics – Olympic Training

Striking and Fielding – Exploring, Striking and Fielding

Write a series of short sentences for messages, postcards. Spell wider range of words.

Biographies of kings and queens

Instructional writing for kip on a ship

Tour guides about London

Film narrative

Timelines for kings and queens

Hindu art – tessellation/patterns

symmetry.

3d art sculptures with shape.
Homework Leaflet-Homework leaflet
Class Newsletter: Newsletter Year 5 Spring 2020
Document showing what the Year 5 children will look at in Summer Term- Year 5 Topic web Magical Monarchs 2021