Pupils
Teacher: Mr Evans
TAs: Mr Nield, Miss Fagan
WELCOME TO YEAR 5!
Summer 2:
We have had an another strange but great half term in year 5! Please take a look below at what we have been up to!
English
This term in English we've been expanding our English skills! We have taken a mystical voyage and rewritten p
art of the story 'Journey', using negative intent to add a twist! We also used the same book to write some beautiful abstract poetry using a range of structures.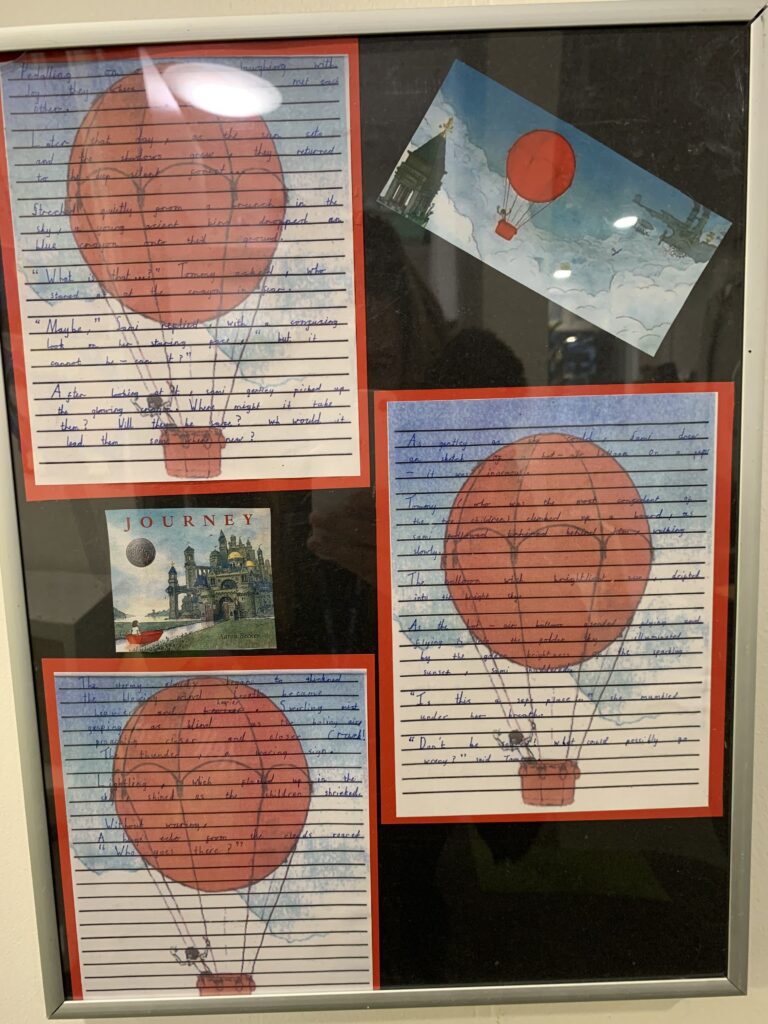 Towards the end of this term we are looking at Alchemy as a hook, and are researching and writing non-chronological reports based around this blend of Science and Magic.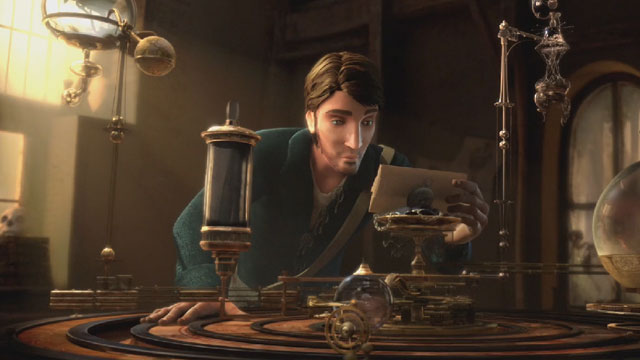 Our Maths focus for this term has been Fractions and their relationship with
the four operations! We'll be looking at how fractions are a way of showing division, converting numerators and denominators to show equivalency and practice addition, subtraction, and multiplication. We are also continually practicing our Arithmetic skills to ensure that our knowledge is up to date!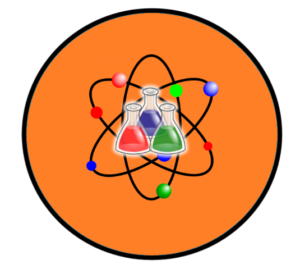 For Science this term we've been studying living things – both animals and
plants! We've been looking at how humans grow from babyhood to old age, and have compared life cycles of lots of types of animals and plants. We've even included a diverse selection of animals such as the axolotl and the mantis to look at divergence within this topic.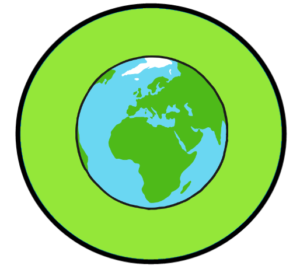 What do Paris, London and Openshaw have in common? The answer will surprise you! We will look at and compare these three famous centres of industry in-depth using maps and atlases, and find what makes these places just so special. In History, we will continue our work looking at the Elizabethan era by researching and investigating Elizabeth I's court alchemists to aid us in our English.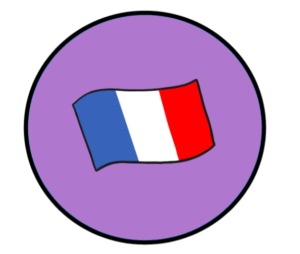 In French we will be looking at the garden and the Environment around us- we will be examining weather, animals and plants, and increasing our vocab to form sentences.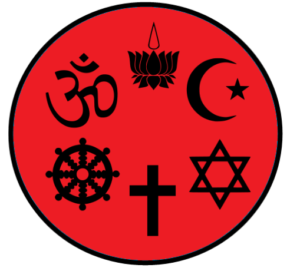 For RE we will be studying the time of Pentecost and it's importance to Christianity – We will examine the book of Acts in this context and also take an in-depth look into the Conversion of Paul on the road to Damascus and the impact this has had on the development of Christianity.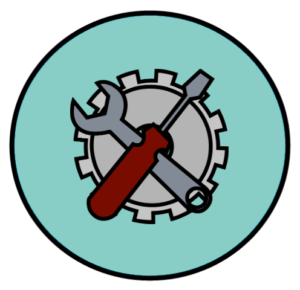 In design/technology, we used a range of materials to make our own 3D versions of famous landmarks hat we have been studying in Geography, these included: Big Ben, Tower Bridge, Etihad Stadium and the Statue of Liberty. We researched the landmark of our choice, then sketched plans and labelled diagrams to show the materials we would use and how we would build.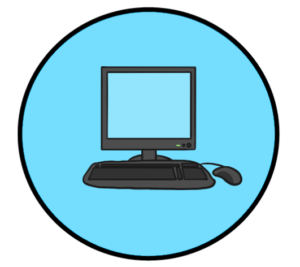 In computing this term, Year 5 have been learning about photostories. They have learnt about what a photostory is, how to select and identify appropriate images and have used these skills to create a holiday advert for Blackpool using Windows Movie Maker.
TOPIC NAME
Science
History
Geography
Art and DT
PSHE
RE
Computing
Music
PE
MFL
Literacy
Numeracy

Year 5

SUMMER

Magical Monarchs

Animals Including Humans Y5

Living Things & Their Habitats Y5

Kings and Queens in History

Comparing cities (London, Paris, and Openshaw)

Local study

North America

Portraits in different media of monarchs

3d building structures

Collaging City Scapes

Heartsmart – Fake is a mistake

Heartsmart – No way through, isn't true!

How and why do Christians read the Bible and How important are Holy Books in other faiths

Pentecost – what happened next?

Cre8 IT Graphical modelling

Cre8 IT Photostories

Celebration

Life Cycle

Athletics – Olympic Training

Striking and Fielding – Exploring, Striking and Fielding

Write a series of short sentences for messages, postcards. Spell wider range of words.

Biographies of kings and queens

Instructional writing for kip on a ship

Tour guides about London

Film narrative

Timelines for kings and queens

Hindu art – tessellation/patterns

symmetry.

3d art sculptures with shape.
Homework Leaflet-Homework leaflet
Class Newsletter: Newsletter Year 5 Spring 2020
Document showing what the Year 5 children will look at in Summer Term- Year 5 Topic web Magical Monarchs 2021