Classes and Pupils
Teacher: Ms Nichol
TA: Miss Crolla & Mrs Moss
WELCOME TO YEAR 5!
Autumn Term 2023:
We have been working very hard in year 5 and we are proud of our learning. Here are a few things that we have been doing:
Literacy
Our latest writing unit has been based on the poem 'The Highwayman' by Alfred Noyes. We have been working hard on using figurative language such as simile, metaphor, personification and pathetic fallacy to bring vivid detail to our writing. We have also been learning how to vary our sentences to make our writing more interesting to read using relative clauses and a variety of different sentence structures.
Maths
In Maths this half term Year 5 have been learning about multiplication and division, exploring prime and composite numbers, factors and multiples and square and cube numbers.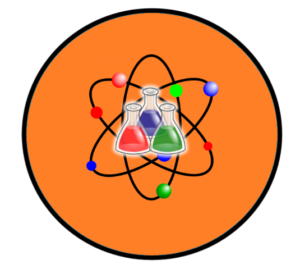 In Science we have continued to learn about properties of materials. We have enjoyed working scientifically by carrying out a number of different experiments and investigations, making solutions and helping our friend MArv decide which material will help keep the drinks warm in his cafe!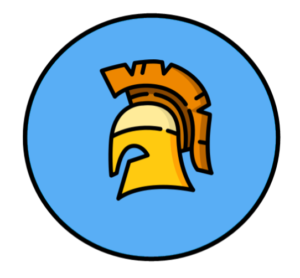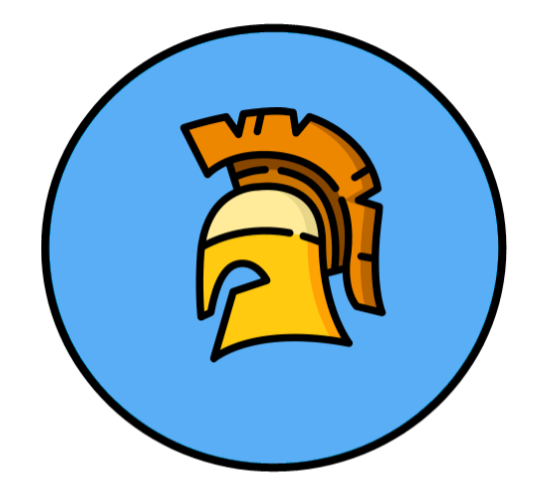 In History we have been learning about the Roman invasion of AD43 and its impact on Britain. We have used our historical skills to act as advisors to Emperor Claudius and we became Celtic spies to find out about the Roman army. We are currently learning about Boudicca and her rebellion and preparing for our Roman assembly.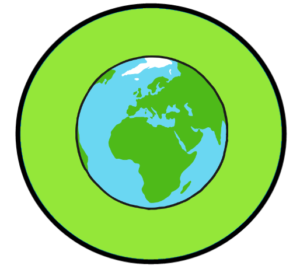 Our Geography learning has been around the theme of Roman Britain. We used our mapping skills to find out about the Roman empire, Celtic tribes and Roman towns. We have learned how Roman towns emerged, their features and how they compared to Celtic hill forts.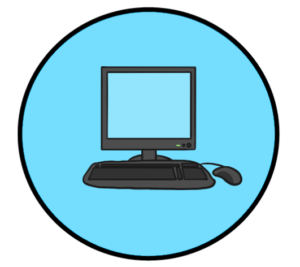 In computing we have continued to explore Scratch Junior. We have designed and made our own maze games and practised writing and debugging our own algorithms.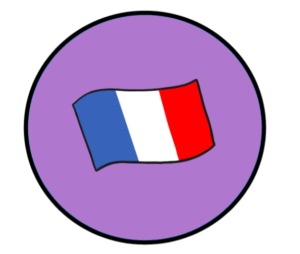 We have been perfecting our French pronunciation, learning how to say French sounds correctly in words.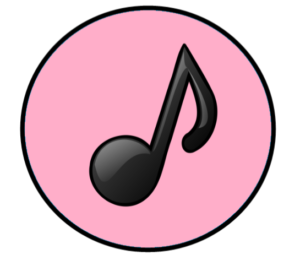 In Music with Mr Nield we have been exploring dynamic and how this affects our singing and playing. We have also been using our learning of the solar system to compose our own star percussion.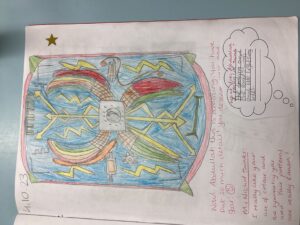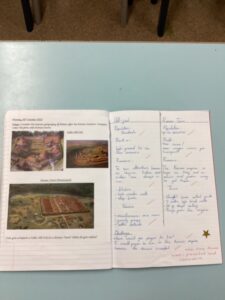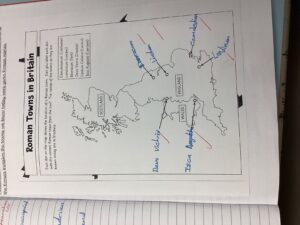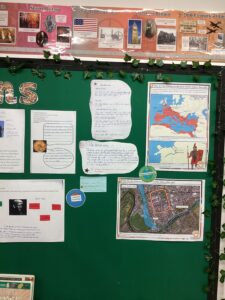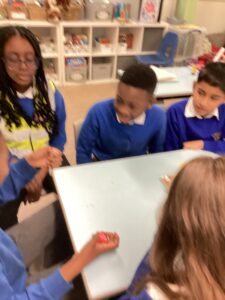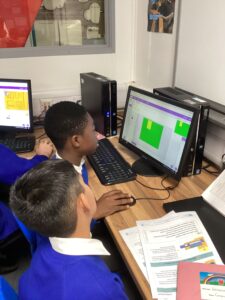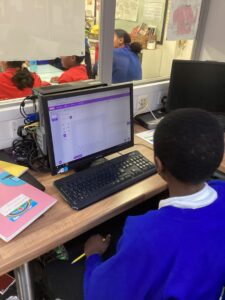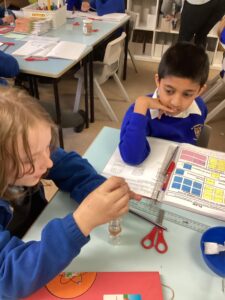 Year/

Term

TOPIC NAME
Science

History

Geography

Art and DT

RRSA Articles 13, 31

PSHE

RE

RRSA Article 14

Computing

Music

RRSA Articles, 13, 31

PE

RRSA Articles 13, 24, 31

MFL

Year 5

AUTUMN

Roman life

Materials Y5

Roman Life in Britain

Who were the Romans?

Celts v Romans and Boudicca's rebellion

Comparing Greeks & Romans, similarities and differences

Comparative chronology

RRSA Articles 17, 27

UK Study

6 fig grid references

Counties of the UK / rivers / significn landmarks eg Hadrian's Wall

Place Celtic tribes on maps

Compare life in the UK to life in Italy – human and physical features

RRSA Article 27

Roman Architecture

Mosaics – paper and pot

Elaine M Goodwin

DT – Roman / Italian food (Follow structure of PB Unit Seasonal Food)

Mental and Emotional Health

BV – Mutual Tolerance and Respect for Diversity

Healthy Lifestyles

Why do some People Believe God Exists?

Code IT- Coding and programming

Autumn 1

Our Community

Autumn 2

Solar System

Football

Handball

Golf

Dodgeball

Fitness

French Phonics 1 1-3

Presenting Myself

In the Classroom
Homework Leaflet-Homework leaflet