Pupils
Teacher: Miss Nichol
TA: Miss O'connor
Spring 2:
Since returning to school, we have all been working hard. We were all really excited to be back together and we have been really impressed at how well we have settled back into our learning. Well done children!
In Literacy we have been enjoying our learning based on the wonderful story 'The Lost Thing' by Shaun Tan. We have been really proud of how well the children's book talk is developing and how much empathy and understanding they have been showing towards the poor, isolated main character (I think we understand this a little better now after two lockdowns!). We have also been brushing up on our handwriting and spelling skills every day. Our guided reading sessions have focused on myths and the children have really enjoyed reading and discussing the Greek myths of Pandora's Box, Theseus and the Minotaur and Daedalus and Icarus.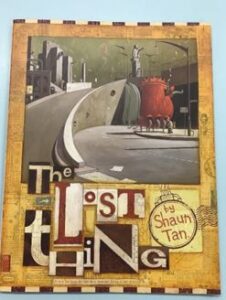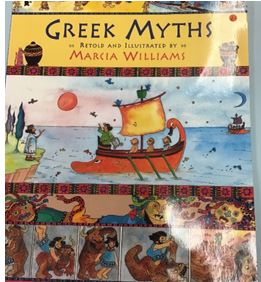 Year 4 love Maths and we have been having a fast maths session as well as our usual Maths lesson every day. It has been very pleasing to see how well we are using our times tables now – I'm sure this is due to the children spending time and challenging themselves on TT Rockstars! This is fantastic and being able to recall facts like times tables and number facts really helps us when it comes to arithmetic and problem solving challenges.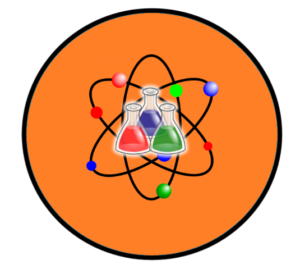 In Science, as part of British Science Week we have been learning about scientific innovation and its impact on careers in Health and Social Care. Our Year 4 focus has been dentistry and teeth. We have had a lot of fun learning about the different types of teeth and their uses, the history of dentistry and toothpaste, testing and tasting different toothpastes and beginning to think about how we could make our own. We looked at how the food and drink we eat can cause tooth decay and we were shocked at what happened to egg shells when left in vinegar, coke and coffee!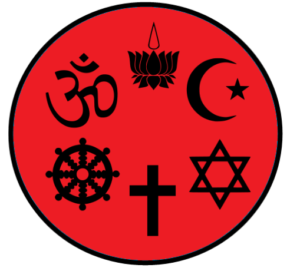 In RE we have been discussing the significance of Easter to Christians and how we can understand Easter as a story of trust and betrayal.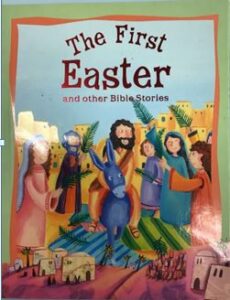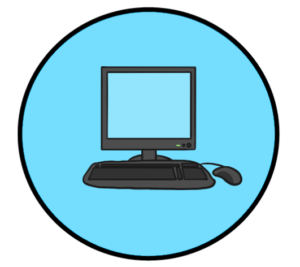 Our Computing work has been all about blogging and email. We have learnt what a blog is and even had a go at writing our own!
TOPIC NAME
Science
History
Geography
Art and DT
PSHE
RE
Computing
Music
PE
MFL
Literacy
Numeracy
Year 4

SPRING

Groovy Greeks
Changing State Y4
Greek civilisations – life in ancient Greece
Geography skills (mapping)

Compare Greece to UK

Human & Physical Geography

Papier mache masks, pots, sculptures

Clay work

Sketching and drawing of Greek artefacts

DT food experience day

Heartsmart – Too much selfie isn't healthy

Heartsmart – Don't rub it in, rub it out!

God, David and the Psalms

Exploring Easter as a story of Betrayal and Trust

Exploring Easter celebrations worldwide

Net IT-online safety

Communic8 IT- email and blogging

Ancient Worlds

Food and Drink

Communication

Building

Swimming

Dance

Gymnastics – Perfecting Sequencing

Reading simple sentences about weather & objects
Myths and Legends

Reports

Instructions

Poetry

Directional language

Statistics in science

3d shaoes for Greeks

Timelines (Greeks)
Homework Leaflet-Homework leaflet
Class Newsletter: Year 4 class newsletter spring 1
Document showing what Year 4 will look at in Autumn Term- year 4 spring Ancient Greece topic web 2021