Classes and Pupils
Teacher: Miss Checkland
TA: Mrs Mellon, Miss O'Connor
Autumn Term 2023:
In Literacy we have shared a fantastic book called 'Varmints' by Helen Ward and Mark Craste. This unusual story shows what could happen if nature is destroyed to make way for more and more buildings and cities. We have been working on securing our basic writing skills, especially joined handwriting and accurate punctuation. We have taken on the role of one of the characters – the varmints and are going to try to persuade 'the others' to take more care of nature.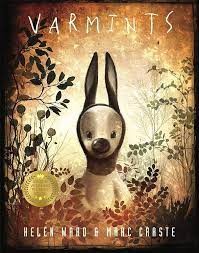 In our Maths work we are now working hard on the many different methods for addition and subtraction that we can use. We are becoming great using number lines, hundred tens and ones grids, part, part whole methods and column addition and subtraction. We are also starting to be able to explain how to use each method and make decisions about which method to use and when. Our most challenging method so far has been using mental strategies – such as making 10/100/1000.
As part of our arithmetic work we have been focussing on different ways to solve calculations. We are using known number facts that we know, such as 3×2=6, so that we can solve 30×2=60. Everyone has also received a times tables home learning book that they should be using to practising.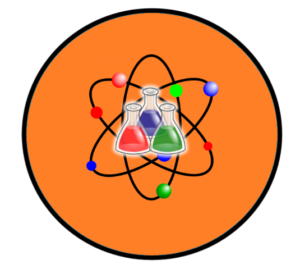 We have been starting to explore electricity. From starting with how to be safe with electricity and batteries to exploring how to make circuits that can light bulbs everyone has really developed new skills.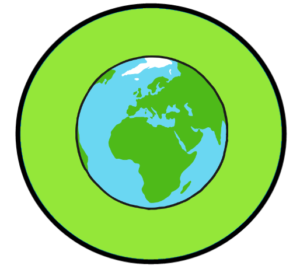 We have continued to develop our skills in Geography, looking in depth at Norway, Sweden and Denmark. We have looked at different terrains to then decide where would be best to create a settlement or village. We then created our own Viking settlement maps, sketching these and creating our own key with symbols.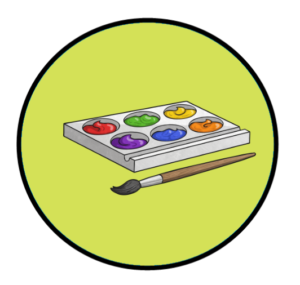 We are continuing our learning about Vikings. We have developed our Viking art skills, learning complicated Viking knots, twists and dragon heads. We have learnt about Viking long ships that were used to travel the world, enabling them to become successful explorers and invaders. We have discovered that the Vikings believed in sea monsters and many different gods. We are excited to find out more about ancient Viking beliefs and traditions.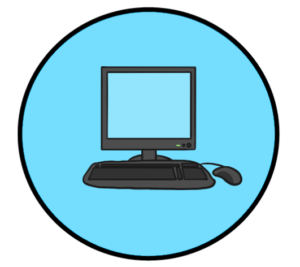 In computing we have been busy Learning all about Data logging and Coding and Programming.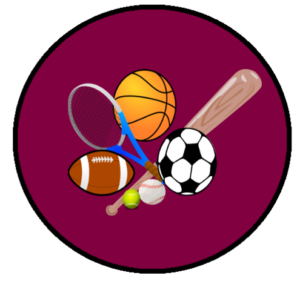 In swimming everyone continues to grow in confidence. A huge amount of children are making excellent progress and having woggles and arm disks removed as they are no longer needed. We can't wait to earn even more swimming certificates.
Year/

Term

TOPIC NAME
Science

History

Geography

Art and DTRRSA Articles 13, 31

PSHE

RERRSA Article 14

Computing

MusicRRSA Articles, 13, 31

PE

RRSA Articles 13, 24, 31

MFL

Year 4

AUTUMN

Vicious Vikings

Sound Y4

Electricity Y4

RRSA Article 19

Vikings

RRSA Articles 17, 27

Scandinavia

Settlers Focus

4 figure grid references recap

Name and locate Viking homelands, invasion points / settlements on maps

Human / physical features comparison

Weather patterns

Viking shields

Viking Jewellery

(Viking Art PB Unit)

DT- Storybooks (PB Unit)

Mental and Emotional Health

BV – Rule of Law and Democracy

Healthy Lifestyles

BV – Democracy

Why is Jesus Inspiring to Some People?

Activate IT- monitoring environmental conditions

Code IT- Coding and programming

Whole Class Ensemble Tuition- Recorders

Autumn 1

Sounds

Autumn 2

Poetry

Hockey

Tag Rugby

Golf

Dodgeball

Fitness

French Phonics 1 1-2

Fruits

I am able..
Homework Leaflet-Homework leaflet