Pupils
Teacher: Miss Nichol
TA: Miss O'connor
Autumn 2:
It's been all go in Year 4 this half term and Miss O' Connor and I have been thrilled at the hard work and resilience shown by the children. We have all been working very hard, which is clear from the great progress that most of us are making. We are very proud of everyone!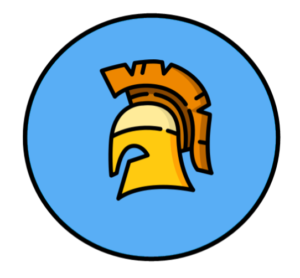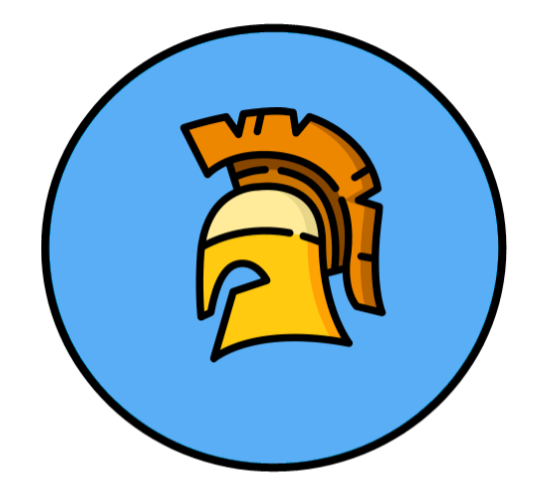 In History we have continued our Vikings topic. We have learned all about Viking longships, Viking place names and the Danelaw. We have considered a number of key historical ideas and learned how more recent archaeological finds have challenged the way that we think about Vikings. We have discovered that not all Vikings were huge, muscly warriors! Most of them were simple farmers.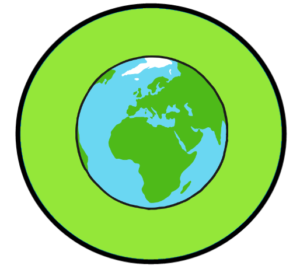 In Geography we have continued to work with our Viking theme, exploring places where Vikings raided, invaded and settled. We have talked about the geographical features that Vikings would have looked for before settling in an area and the Viking influences on places in Britain that can still be seen today.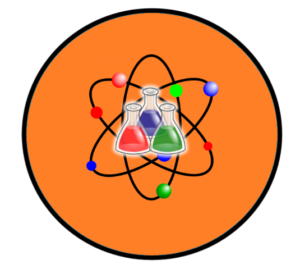 In Science we have been learning about electricity. We have had fun in lessons, using electrical components to make working circuits and predicting which circuits will work and which will not.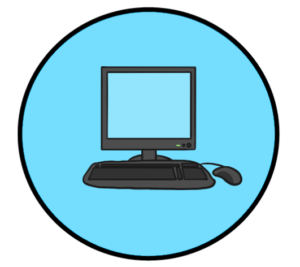 In Computing we have been busy using our coding skills to make our own times table quizzes. I have been very impressed with the skills shown by the children – their coding skills are really developing and they are becoming really skilled at telling their teachers where they have gone wrong!
Finally, as 2020 draws to a close (thank goodness!), we would like to thank all our parent carers for their support in 2020. Thank you for everything you do, encouraging the children to read, helping with homework and getting them to school on time, rested and ready to learn. Thank you. You make a difference!
TOPIC NAME
Science
History
Geography
Art and DT
PSHE
RE
Computing
Music
PE
MFL
Literacy
Numeracy
Year 4

SPRING

Groovy Greeks
Changing State Y4
Greek civilisations – life in ancient Greece
Geography skills (mapping)

Compare Greece to UK

Human & Physical Geography

Papier mache masks, pots, sculptures

Clay work

Sketching and drawing of Greek artefacts

DT food experience day

Heartsmart – Too much selfie isn't healthy

Heartsmart – Don't rub it in, rub it out!

God, David and the Psalms

Exploring Easter as a story of Betrayal and Trust

Exploring Easter celebrations worldwide

Net IT-online safety

Communic8 IT- email and blogging

Ancient Worlds

Food and Drink

Communication

Building

Swimming

Dance

Gymnastics – Perfecting Sequencing

Reading simple sentences about weather & objects
Myths and Legends

Reports

Instructions

Poetry

Directional language

Statistics in science

3d shaoes for Greeks

Timelines (Greeks)
Homework Leaflet-Homework leaflet
Class Newsletter: Year 4 class newsletter spring 1
Document showing what Year 4 will look at in Autumn Term- year 4 spring Ancient Greece topic web 2021