Pupils
Teacher: Miss Nichol
TA: Miss O'connor
Summer 1:
Year 4 have had a very busy half term!
In Literacy we have been reading Charlie and the Chocolate Factory and have produced some really interesting writing based on the text. We had great fun testing a range of sweets to generate lots of interesting vocabulary for our writing!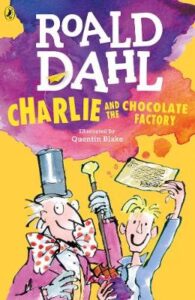 We have also had a very enjoyable Healthy Lifestyles week where we had the opportunity to learn about nutrition, looking after our teeth and take part in a range of sports. Well done to all of Year 4 for your work this half term! You are awesome!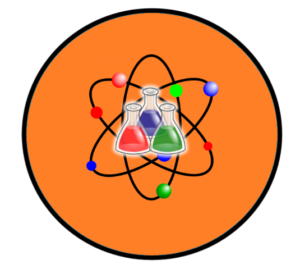 In Science we have been learning about solids, liquids and gases.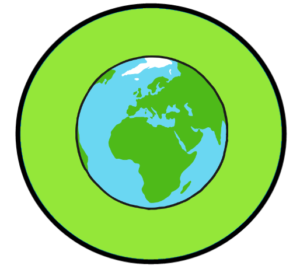 In Geography we have been studying the Amazon Rainforest and I have been very impressed at the quality of our children's mapwork! We are getting really confident in finding continents and countries and did a great job when exploring the countries in South America where the Rainforest is located. We also learned about the Rainforest climate and what conditions are like in its different layers. We had a really enjoyable Rainforest Experience Day where we explored the different plants and animals that live in the Rainforest and made Rainforest models.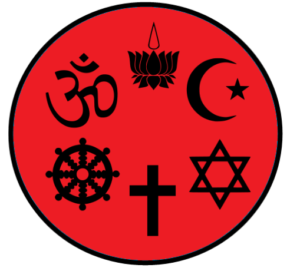 RE has been all about churches and we have learned that a church is not just a building – the most important part of a church is the people who come together and worship.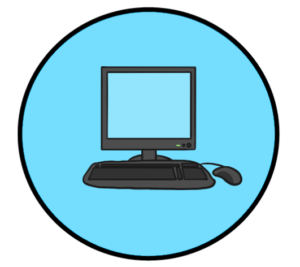 Our Computing work has been all about Data handling! We have been using spreadsheets to create pie charts and bar charts around data about the rainforest.
TOPIC NAME
Science
History
Geography
Art and DT
PSHE
RE
Computing
Music
PE
MFL
Literacy
Numeracy

Year 4

SUMMER

Rainforests and Habitats

Living things

Habitats Y4

Materials & their properties Y4

Aztecs/

Chocolate focus

S. USA, map work

Natural disasters/ water cycle

Developing Trade Links

South American Art

Natural Printing

Chocolate cooking

Rainforest Art- natural collage

Sketching

Heartsmart – Fake is a mistake

Heartsmart – No way through, isn't true!

Are all churches the same?

Are all places of worship the same?

Sort IT- creating graphs and charts

Animate IT- creating animations

Singing Spanish

Environment

Recycling

Around the World

Swimming

Athletics – Record Breaking

Striking and Fielding – Fielding

Writing shopping lists, greeting cards, postcards

Charlie and the chocolate factory

Deforestation debate

Stories with dilemmas

Mass and measures

Sorting in Computing

Branching and databases in science.
Homework Leaflet-Homework leaflet
Class Newsletter: Class newletter Yr4 summer 2021
Document showing what Year 4 will look at in Autumn Term- Year 4 – rainforests topic web 2021