Pupils
Teacher: Ms Nichol
TA: Miss Crolla
Summer 2:
Year 4 have been very busy so far this half term.
In Literacy we have been working on our whole school writing project based on the amazing book 'Journey' by Aaron Becker. We have written some superbly descriptive texts and also produced some great artwork!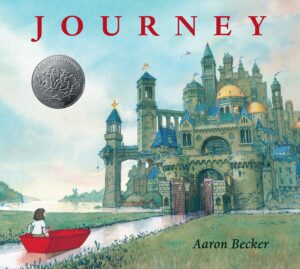 In Numeracy we have been working on fractions and decimals, improving our times table recall and we have just begun our unit on money.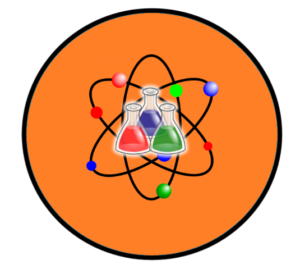 In Science we have been learning about animals and how they can be classified according to their various features. We have learned the names of some of the animal families such as birds, mammals, amphibians and reptiles and next we will move on to making sorting diagrams with classification keys.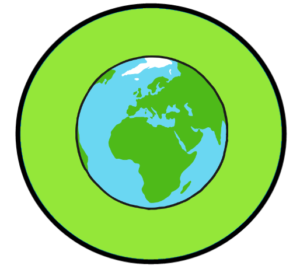 In History and Geography we continue to focus on the Amazon Rainforest. We have learned how deforestation threatens the rainforest and the great environmental impact this has on life on Earth. We have also learned about chocolate and its history, where it originated, who first made it and how it is made. We are looking forward to doing some chocolate cookery before the end of term!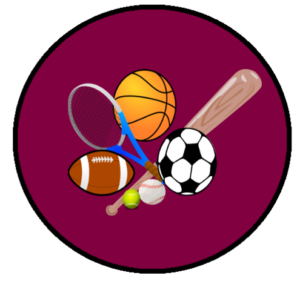 We have also been enjoying the fresh air with our extra PE sessions. So far we have enjoyed playing hockey, tennis and football rounders! It's been great fun and it has been wonderful to see Year 4 working together and supporting each other.
This week we have been on our transition week in Year 5. Although change can be difficult and some of us were a bit nervous, we have all made a very good impression on our new teacher, Mrs Abela!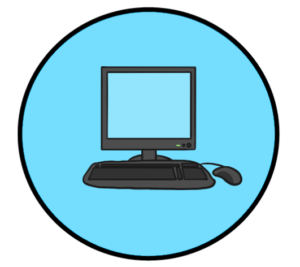 Our Computing work has been all about Animation! We have been learning about the history of animation and learning how create our own stop/start animation using Jellycam.
TOPIC NAME
Science
History
Geography
Art and DT
PSHE
RE
Computing
Music
PE
MFL
Literacy
Numeracy

Year 4

SUMMER

Rainforests and Habitats

Living things

Habitats Y4

Materials & their properties Y4

Aztecs/

Chocolate focus

S. USA, map work

Natural disasters/ water cycle

Developing Trade Links

South American Art

Natural Printing

Chocolate cooking

Rainforest Art- natural collage

Sketching

Heartsmart – Fake is a mistake

Heartsmart – No way through, isn't true!

Are all churches the same?

Are all places of worship the same?

Sort IT- creating graphs and charts

Animate IT- creating animations

Singing Spanish

Environment

Recycling

Around the World

Swimming

Athletics – Record Breaking

Striking and Fielding – Fielding

Writing shopping lists, greeting cards, postcards

Charlie and the chocolate factory

Deforestation debate

Stories with dilemmas

Mass and measures

Sorting in Computing

Branching and databases in science.
Homework Leaflet-Homework leaflet
Class Newsletter: Class newletter Yr4 summer 2021
Document showing what Year 4 will look at in Autumn Term- Year 4 – rainforests topic web 2021