Classes and Pupils
Teacher: Ms Nichol
TA: Miss Crolla
Autumn 2:
What a busy half term Year 4 have had!
In Literacy we have focused on the Viking myth, Beowulf, developing our skills in describing characters and events in detail using alliteration, simile and our amazing vocabulary to bring the story to life!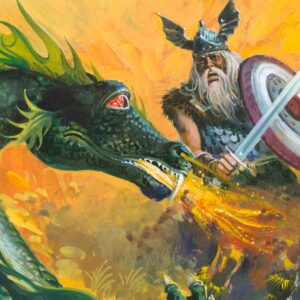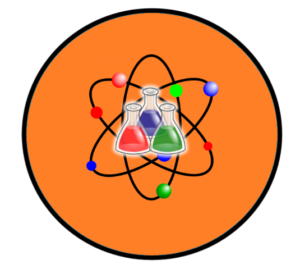 In Science we have been working like scientists by finding out about and using different kinds of scientific equipment such as dataloggers to measure sound. We then began our new unit on electricity and have had great fun making and debugging different circuits.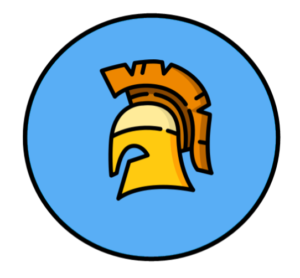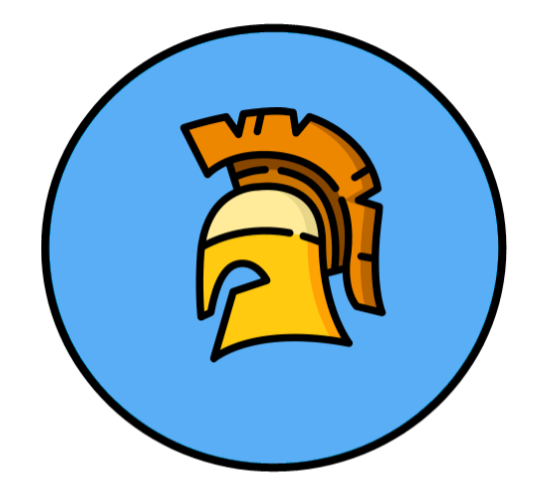 Our topic of Vikings has continued this half term and we have enjoyed being historians by investigating chronology and putting significant events of the Viking era into time order.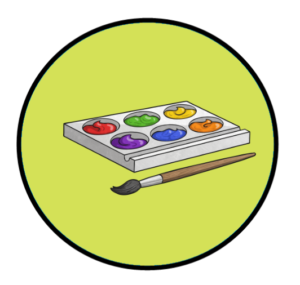 In Art we have produced various pieces of Viking art using clay, made Viking shields and studied the Scandinavian artist Edvard Munch.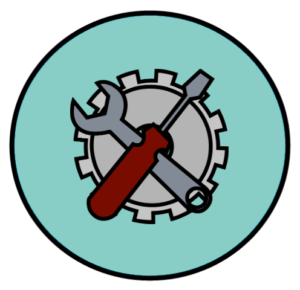 In DT we have begun to build our own Viking longhouse.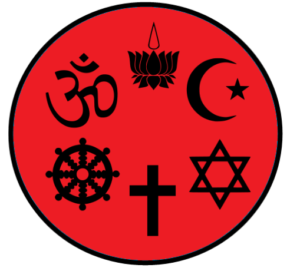 Our RE has been all about the symbolism of light and we have learned all about the importance of light to Christians and also to people who follow different faiths. We had great fun making Christingles in class!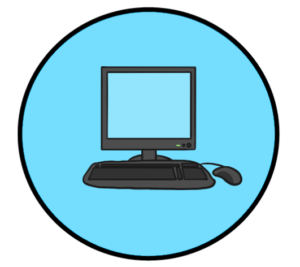 In Computing this term. year 4 have been building on their coding and programming skills from Year 3. They have been using Scratch to make quizzes based on Maths and the Vikings.
TOPIC NAME
Science
History
Geography
Art and DT
PSHE
RE
Computing
Music
PE
MFL
Literacy
Numeracy

Year 4

SPRING

Groovy Greeks

Changing State Y4

Greek civilisations – life in ancient Greece

RRSA Articles 17, 27

Geography skills (mapping)

Compare Greece to UK

RRSA Article 27

Human & Physical Geography

Papier mache masks, pots, sculptures

Clay work

Sketching and drawing of Greek artefacts

DT –Greek food experience day

RRSA Article 24

Heartsmart – Too much selfie isn't healthy

Heartsmart – Don't rub it in, rub it out!

God, David and the Psalms

Exploring Easter as a story of Betrayal and Trust

Exploring Easter celebrations worldwide

Net IT-online safety

RRSA Articles 16, 17, 19

Communic8 IT- email and blogging

Ancient Worlds

Food and Drink

Communication

Building

Swimming

Dance

Gymnastics – Perfecting Sequencing

Reading simple sentences about weather & objects

Myths and Legends

Reports

Instructions

Poetry

Directional language

Statistics in science

3d shaoes for Greeks

Timelines (Greeks)
Homework Leaflet-Homework leaflet
Class Newsletter: Class newsletter Yr4 spring 2022
Document showing what Year 4 will look at in Autumn Term- year 4 spring Ancient Greece topic web 2022