Classes and Pupils
Teacher: Ms Nichol
TA: Miss Crolla
Summer 1: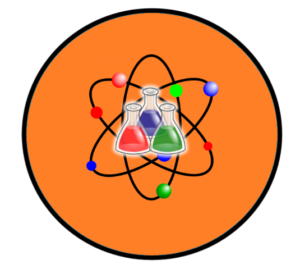 In Science we have been learning about materials and how they can be sorted into solids, liquids and gases.
We have enjoyed working scientifically to investigate melting and freezing, using thermometers and using our scientific knowledge to draw conclusions.
We linked our science work to our work on rainforests by looking at the water cycle and the role of condensation and evaporation within it.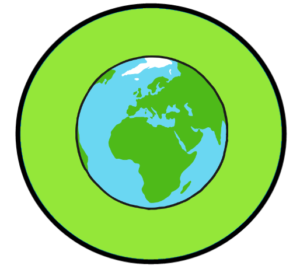 We have been learning about the Amazon rainforest; finding and labelling South American countries, describing the layers of the rainforest and learning about some of the animals and plants that live there. We have looked at similarities and differences between the UK and the Amazon rainforest and learned about the rainforest's weather and climate.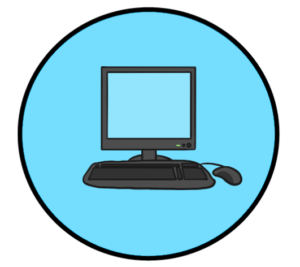 In computing we have been busy using our skills to input data and then present it in charts and graphs. We have applied these skills in our topic work, finding data about the deforestation of the rainforest and how much of it has been lost..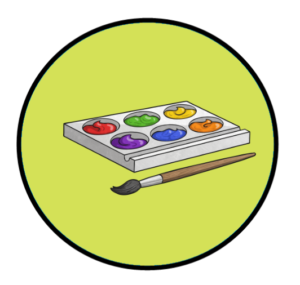 In Art we have been using our sketching skills to draw rainforest animals. We have explored tone and shading in pencil, coloured pencil and pastels.
We have explored watercolour painting, creating a rainforest scene using washes, blending and dabbing techniques.
We were given the challenge of finding out about the layers of the Amazon rainforest and make a model to show them.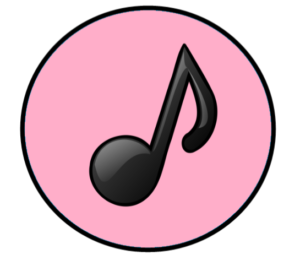 As a class, we had a lot of fun writing and performing our own rainforest assembly.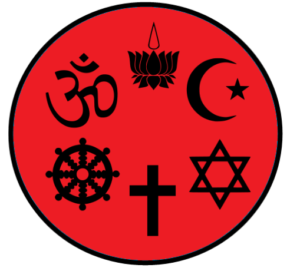 In RE we have been looking at churches and considering whether they are all the same.
We have used our computer skills to find pictures of churches all over the world and compare them. We have learned that the church is much more than just a building and that the most important part of the church are the people who come and worship within it.
TOPIC NAME
Science
History
Geography
Art and DT
PSHE
RE
Computing
Music
PE
MFL
Literacy
Numeracy

Year 4

SUMMER

Rainforests and Habitats

Living things

Habitats Y4

Materials & their properties Y4

Aztecs/

Chocolate focus

South America

Developing Trade Links

South American Art

Natural Printing

DT – Chocolate cooking /Rainforest Puppets

Heartsmart – Fake is a mistake

Heartsmart – No way through, isn't true!

Are all churches the same?

Are all places of worship the same?

Sort IT- creating graphs and charts

Animate IT- creating animations

Singing Spanish

Environment

Recycling

Around the World

Swimming

Athletics – Record Breaking

Striking and Fielding – Fielding

Writing shopping lists, greeting cards, postcards

Charlie and the chocolate factory

Deforestation debate

Stories with dilemmas

Mass and measures

Sorting in Computing

Branching and databases in science.
Homework Leaflet-Homework leaflet
Class Newsletter: Class newsletter Yr4 spring 2022
Document showing what Year 4 will look at in Autumn Term- year 4 spring Ancient Greece topic web 2022