Events
King Charles III Royal Coronation May 2023
During the week leading up to the Coronation, St Clement's did plenty to celebrate!
To get us all in the mood for this weekend's coronation and to teach us more about what the coronation is, Year 1 did a fantastic class worship today. We were all proud of their singing, talking, acting & art work.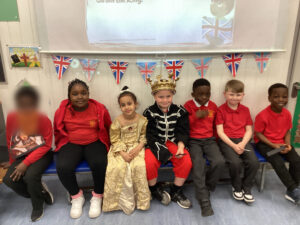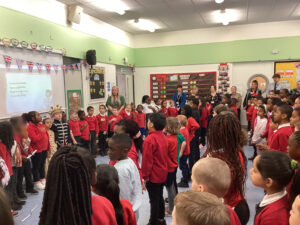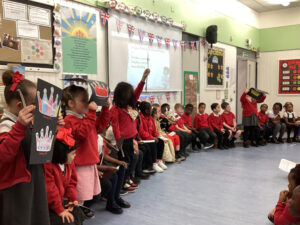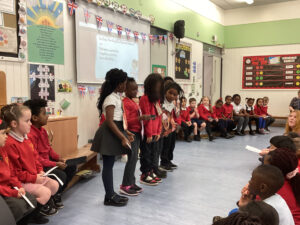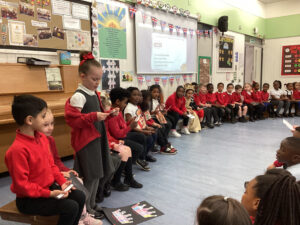 Pupils in all classes completed activities based on King Charles and his life. Take a look below at some of the activities we did.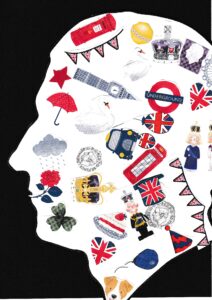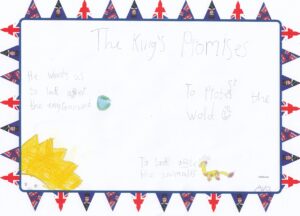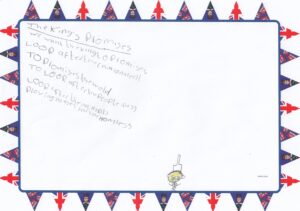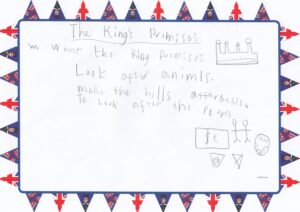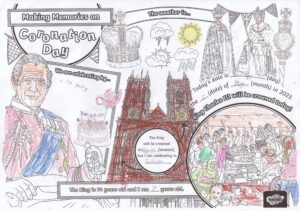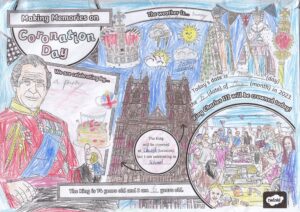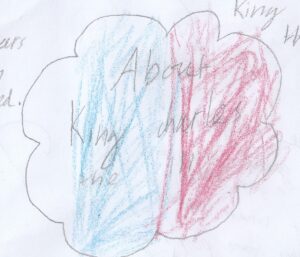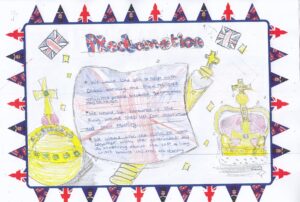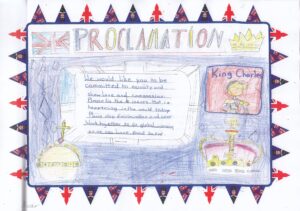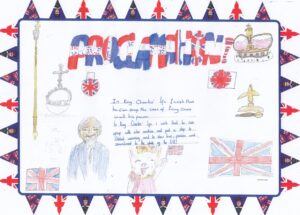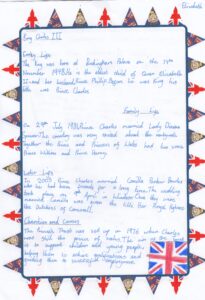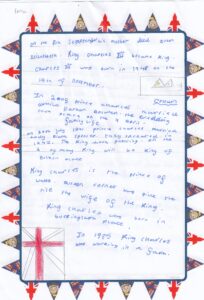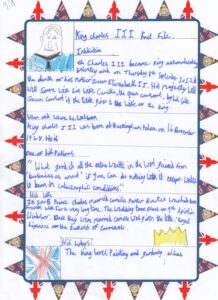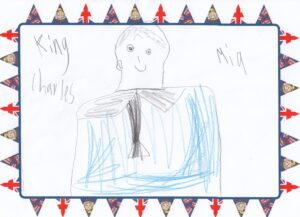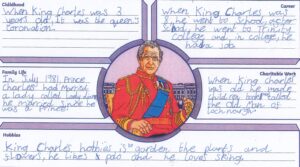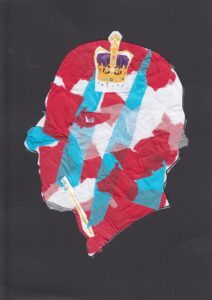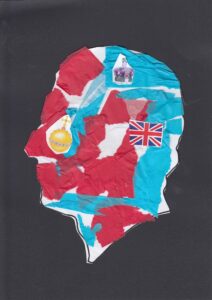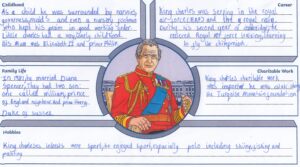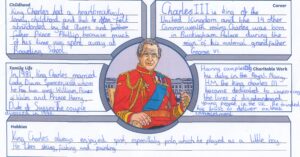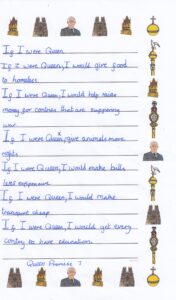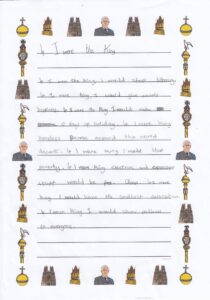 On Friday 5th May 2023, we were celebrating the coronation of King Charles III by inviting children to come into school dressed as kings, queens, prince, princesses, knights or dressed in red, white and blue colours. During lunch, we had a coronation style picnic in the hall consisting of sandwiches, chicken drumsticks, cheese & sausage rolls, crisps, biscuit etc.
We are looking forward to joining in the national celebration and we've got the bunting & King Charles cake toppers to go on the cakes too!!