Events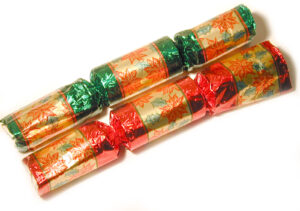 Years 3, 4, 5 & 6 Christmas Cracker
A big thanks to all of the children in our Key Stage 2 Classes who got us into the Christmas spirit on Monday evening over at St Clements Church with a performance of Christmas favourites whilst wearing their Christmas outfits.
The atmosphere was great and I thank all of our parent/carers who attended to help us with this.
Thanks also to Mr Evans, Mrs St Hill, Miss O'Connor, Miss Fagan, Miss Checkland, Miss Mellon, Mrs Moss, Ms Nichol, Miss Crolla, Mr Reed, Mrs Abela, Mr Nield & Mr Thirsk for putting this together with the children.