Curriculum
Reading
At St.Clement's, we value reading as a key life skill and we are committed to enabling our pupils to become lifelong readers. We believe reading is key for academic success.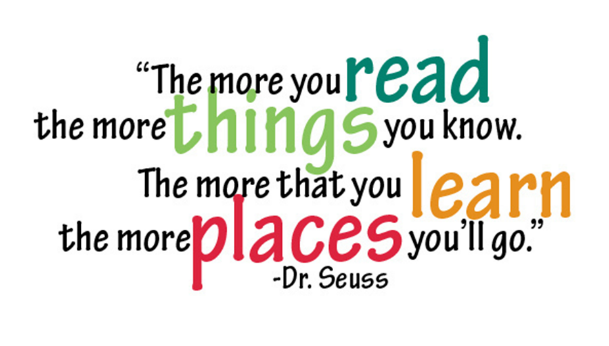 Guided reading in our school:
Every class carries out guided reading sessions, which involves an adult working with a small group of pupils, who all show similar reading behaviours and can read similar level texts – there will be specific focuses for the guiding reading session depending on the age of the children/their abilities/their needs/their targets. We feel our children respond well to being in focused small groups and receive the support needed to help them develop a range of reading skills to support them in becoming confident, motivated readers.
Shared reading in our school:
Shared reading sessions are a vital part of our English sessions, a shared read is not just reading to pupils aloud. In shared reading, teaching staff are encouraging pupils to track the text being shared and at times join in. The teacher is modelling the reading process and reading strategies such as how to read with expression, how to work out unknown words and most importantly enjoy reading and it is extremely evident our pupils love being read to. During shared reads, there is a big focus on developing our pupils' understanding of unfamiliar and new vocabulary. The teacher will also explore the author's style, the author's choice of words/phrases and sentence types, use of punctuation the author choses to use and discuss the intent and impact of such choices. Pupils will also see writing skills they are familiar with, being taught in context, which we believe as a school is essential in helping pupils understand the purpose of the writing skills they are being taught and hopefully will be able to apply writing skills more securely in their own writing.
Shared reads are also an essential part of the wider curriculum to develop pupils' knowledge in all subjects, but to also continue to promote enjoyment in reading, develop our pupils' reading skills further and support pupils' to develop their understanding and use of vocabulary.
Reading Gems:
At St Clement's, We use Reading Gems in the teaching and learning of reading, which are reading domains pupils are assessed on in comprehension tasks and reading test, and are essentially skills needed to become a fluent and resilient reader. The Reading Gems play a vital part in all reading across the school.
We believe that the teaching of Reading should include more than awareness of the skills needed to get children through the test; the application of those skills are fundamental to the understanding of what is being read and allow pupils to explore what they are reading in a variety of ways and ultimately enjoy what they are reading is sessions. Our pupils really respond well to the visual support the Reading Gems provide.
Focus Gems in Foundation Stage:

Focus Key Stage 1 & 2 gems: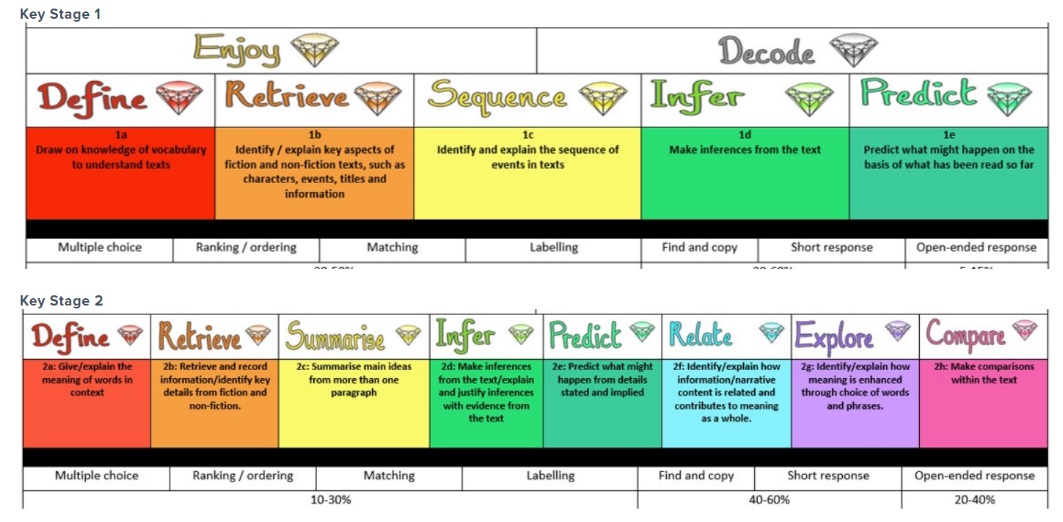 Big Read across the school:
Every Friday the whole school joins in a 'Big Read', all pupils and staff read something of their choice which engages them. Pupils are given the chance to discuss what they are reading with their peers. We also invite selected parent/carers to come and join in with the 'Big Read', and we are extremely grateful for the parents/carers who take the time to pop in and join us.
Reading assemblies:
Members of staff volunteer to read a book carefully chosen to engage all pupils.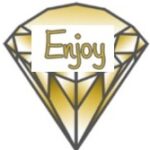 World Book day 2021:
Empathy Day:
As a school we think it is essential to develop pupils' empathy skills and so we get involved with Empathy Day each year.
What is empathy?
Empathy is the ability to understand another person and feel their emotions. It's a force for change because it makes us want to help people. Empathy Day helps us understand each other better by using books to step into someone else's shoes. When you read, your brain reacts as it would to real events. This makes books the perfect empathy boosting vehicle.
Reading club and Our School Reading Monitors:
Our Resident Author: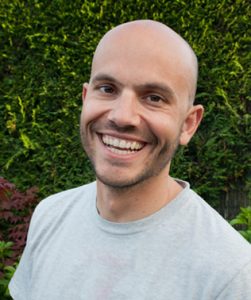 Matt Goodfellow is a poet and primary school teacher from Manchester. His poems have been published in magazines and anthologies worldwide. Since embarking on his poetry career, Matt's high-energy performances and workshops have delighted, excited and enthused thousands of children in schools, libraries and bookshops across the UK. Matt still works part-time as a teacher in primary schools and so is ideally placed to be able to link his visits in with the new National Curriculum. Matt's performances and workshops are fun, creative and interactive – leaving children (and adults!) engaged, energised and eager to write and perform their own work.
We have had a few visits from Matt. Take a look at the pictures below from some of his visits.
Developing pupils understanding and use of vocabulary and language: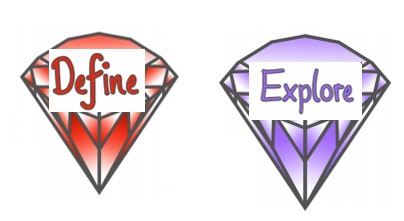 Developing our pupil's understanding and use of vocabulary and language has been a big focus in our school. To support with this we sometimes dress up as vocabulary on World Book Day, so pupils are immersed in language all day and can explore vocabulary and language even further. So far we have dressed up as compound words and idioms!
Creating a Reading Rich environment:
Each class has their own reading corner, where pupils can lend books, to read at home. Teachers also provide challenge books for pupils who want to challenge themselves and encourage pupils to read recommended reads. We encourage pupils to recommend books to each other or alternatively not recommend what they have read!
Encouraging reading outdoors: