Classes and Pupils
Teacher: Ms Nichol
TA: Miss Crolla
Spring 1: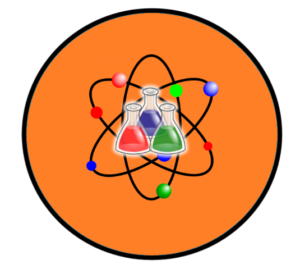 In Science this term we began by learning about the human digestive system. We had lots of messy fun modelling this with bananas, biscuits, orange juice and a pair of tights! We then linked this to our Literacy focus, the brilliant book Gut Garden, and wrote some very detailed explanations of the digestive process. We have now begun a new unit on solids, liquids and gases and have enjoyed being particles!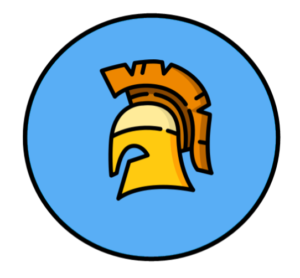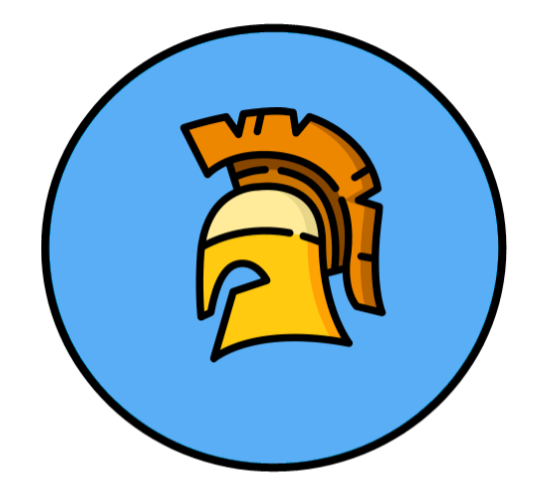 In Geography and History we have continued our work on Ancient and modern Greece. We have enjoyed drama and role play, acting out what an Ancient Greek agora might have been like, using clues to make a Greek gods and goddesses family tree, working on our map skills and learning to use 4 figure map references.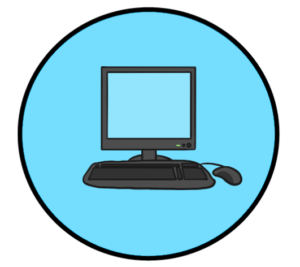 In Computing we have focused on internet safety and Ms Nichol has been very impressed with our knowledge of how to protect ourselves online.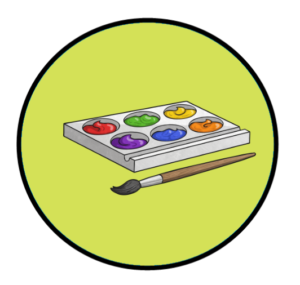 In Art we have focussed on the pottery and architecture of Ancient Greece. We have researched and sketched the Parthenon and we were really excited to welcome Mr Templeton, our artist in residence, to Year 4 where we learned lots of watercolour painting skills.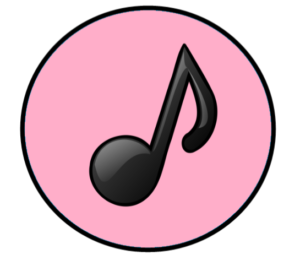 Our Musical education was enhanced at the beginning of the month when we were given the opportunity to go to the Bridgewater Hall to experience a special concert by the Halle Orchestra. We loved it and we can't wait to go again.
TOPIC NAME
Science
History
Geography
Art and DT
PSHE
RE
Computing
Music
PE
MFL
Literacy
Numeracy

Year 4

SUMMER

Rainforests and Habitats

Living things

Habitats Y4

Materials & their properties Y4

Aztecs/

Chocolate focus

South America

Developing Trade Links

South American Art

Natural Printing

DT – Chocolate cooking /Rainforest Puppets

Heartsmart – Fake is a mistake

Heartsmart – No way through, isn't true!

Are all churches the same?

Are all places of worship the same?

Sort IT- creating graphs and charts

Animate IT- creating animations

Singing Spanish

Environment

Recycling

Around the World

Swimming

Athletics – Record Breaking

Striking and Fielding – Fielding

Writing shopping lists, greeting cards, postcards

Charlie and the chocolate factory

Deforestation debate

Stories with dilemmas

Mass and measures

Sorting in Computing

Branching and databases in science.
Homework Leaflet-Homework leaflet
Class Newsletter: Class newsletter Yr4 spring 2022
Document showing what Year 4 will look at in Autumn Term- year 4 spring Ancient Greece topic web 2022