Pupils
Teacher: Ms Stokes
TA: Mrs Murphy
On Friday 21st September 2018, year 4 went to Tatton Park for a Viking Trip. The day was based around the children being Vikings and they had arrived at an Anglo-Saxon camp in Mercia (Middle Britain). A Viking lord had arrived to siege the village if their Geld was not paid.
Throughout the day the children were involved in 3 different activities:
· Working in camp to keep the fire alive and make flour and bread for the villagers
· Training as Viking worriers or Shield maidens
· Learning about every- day objects the Vikings used such as bone for drinking vessels, weaving and rope making.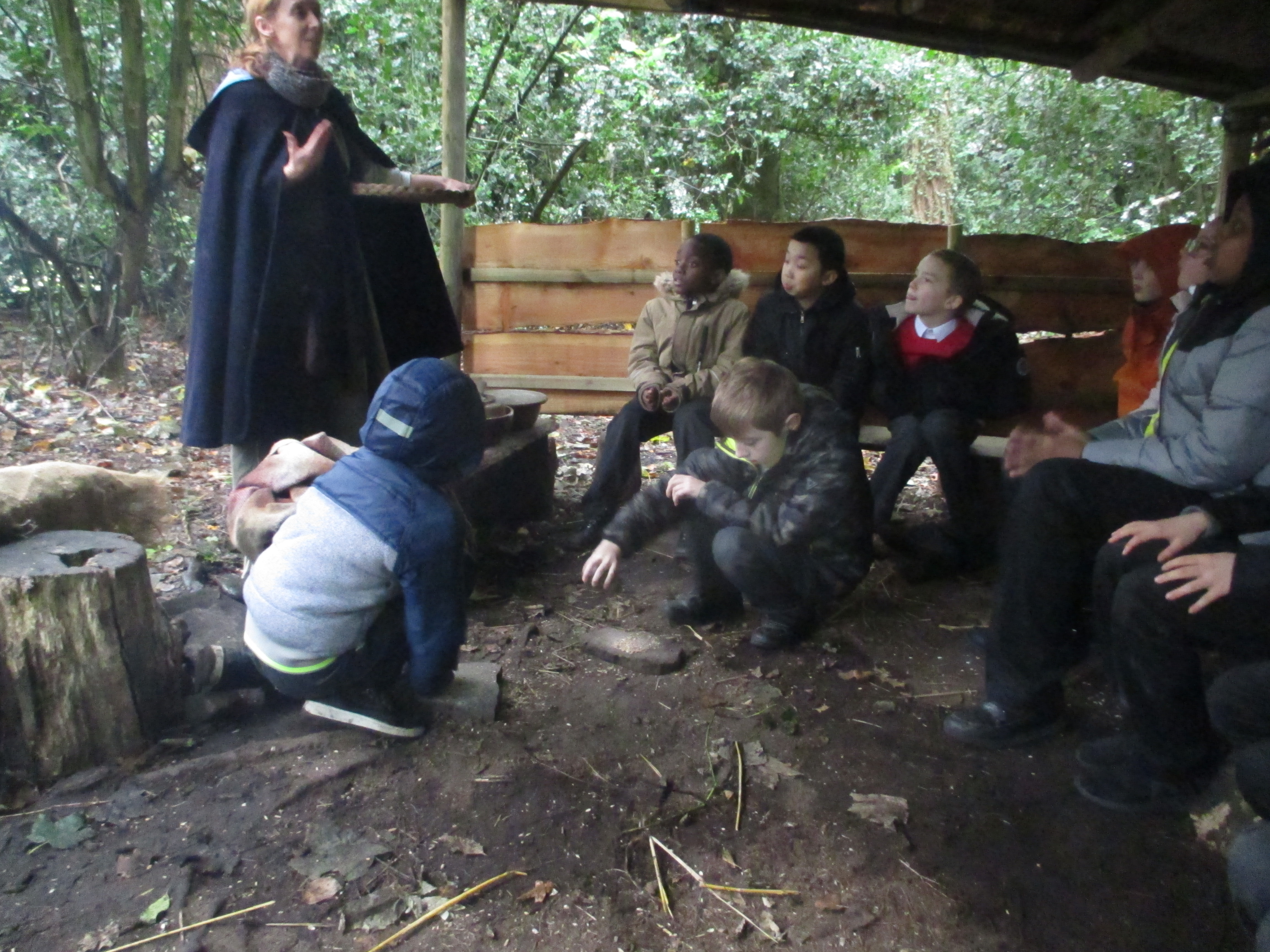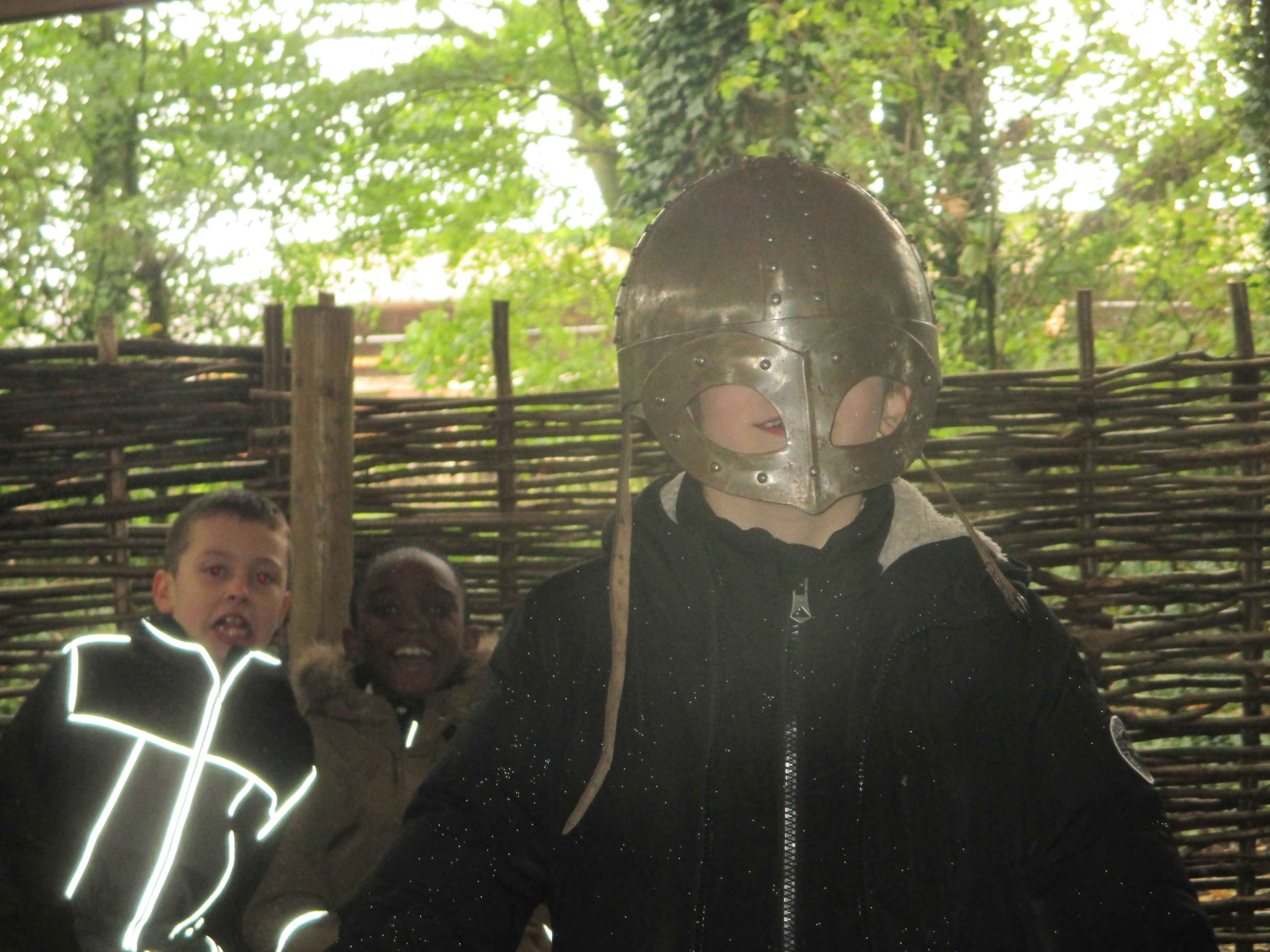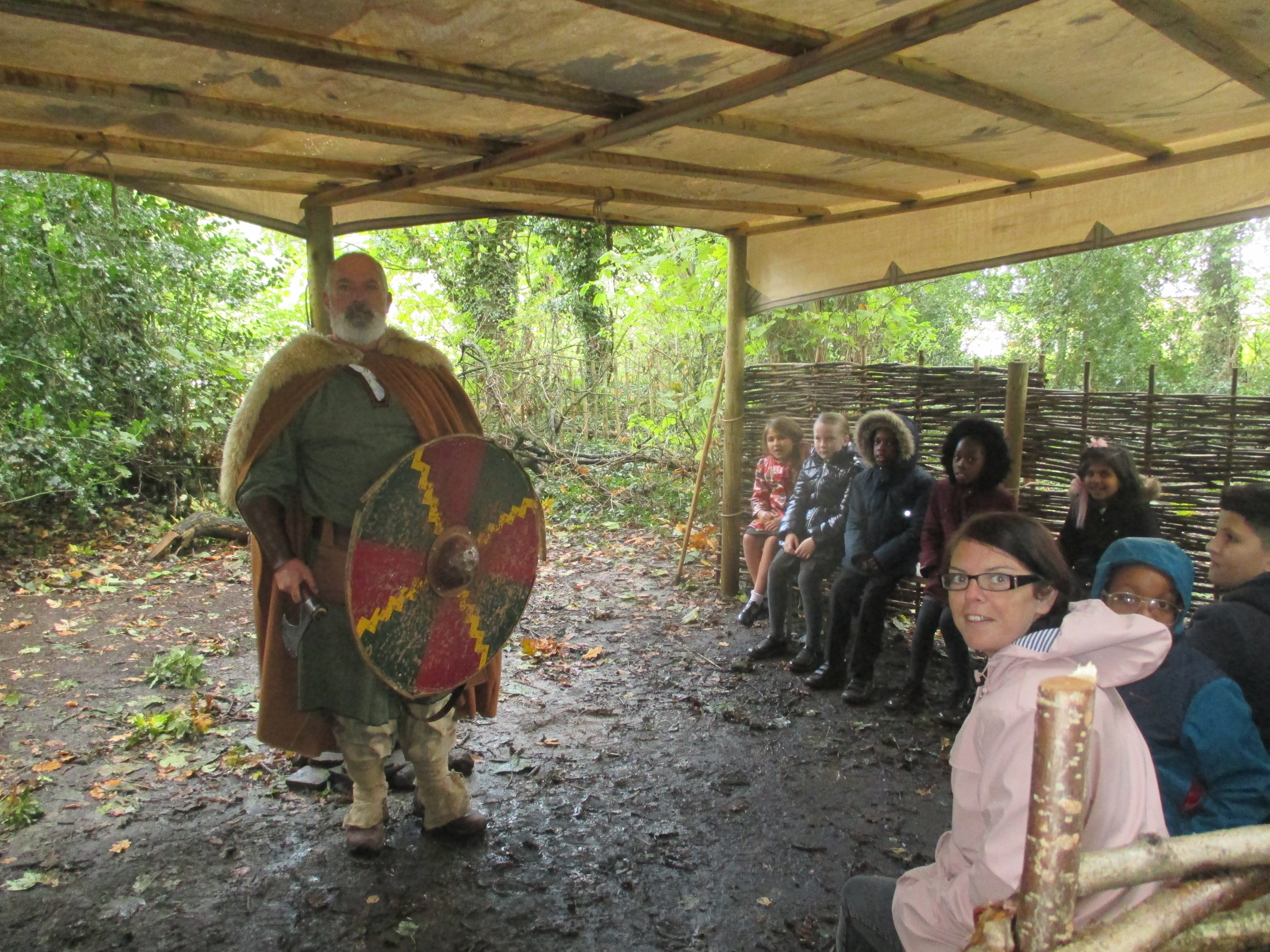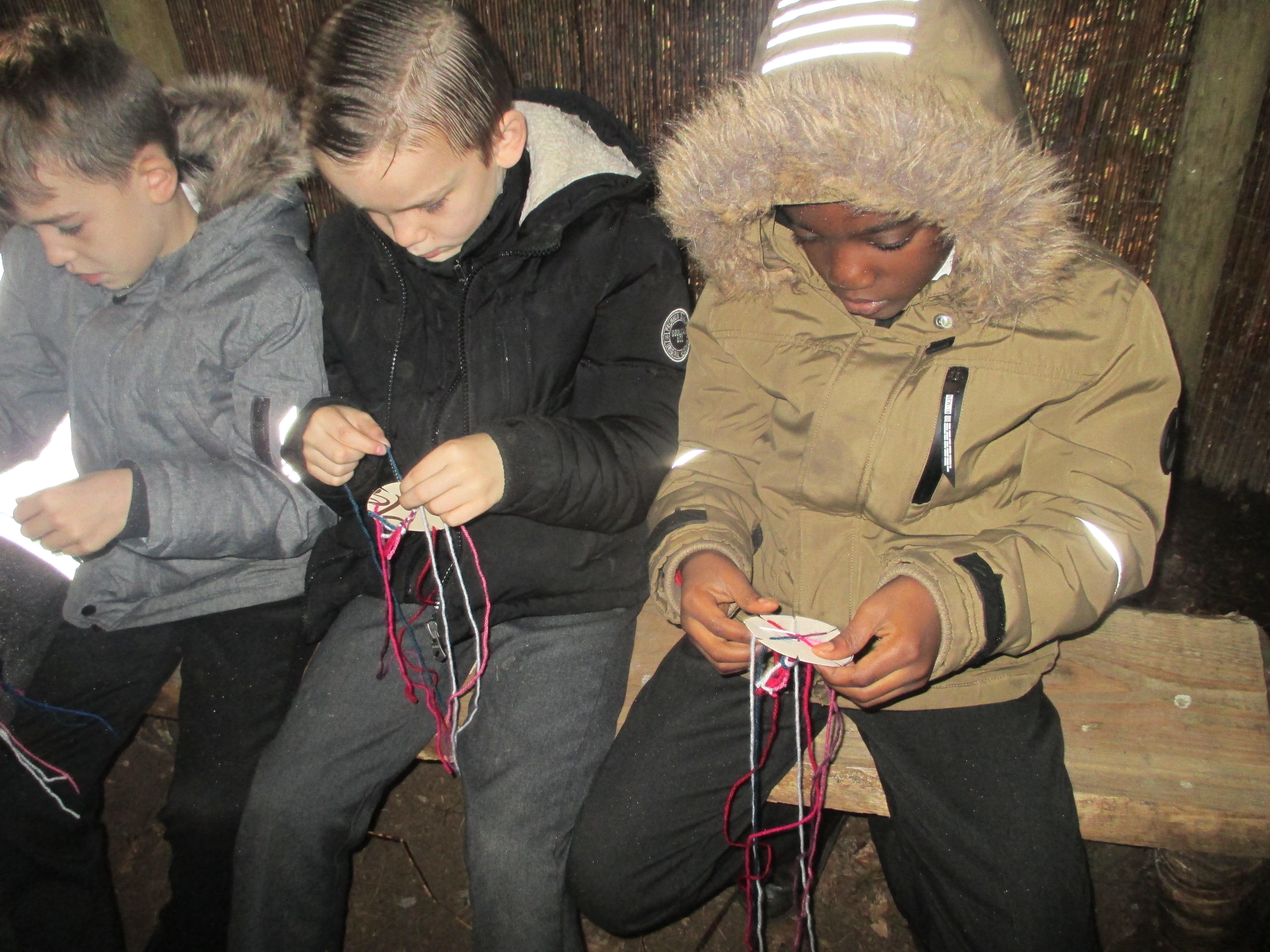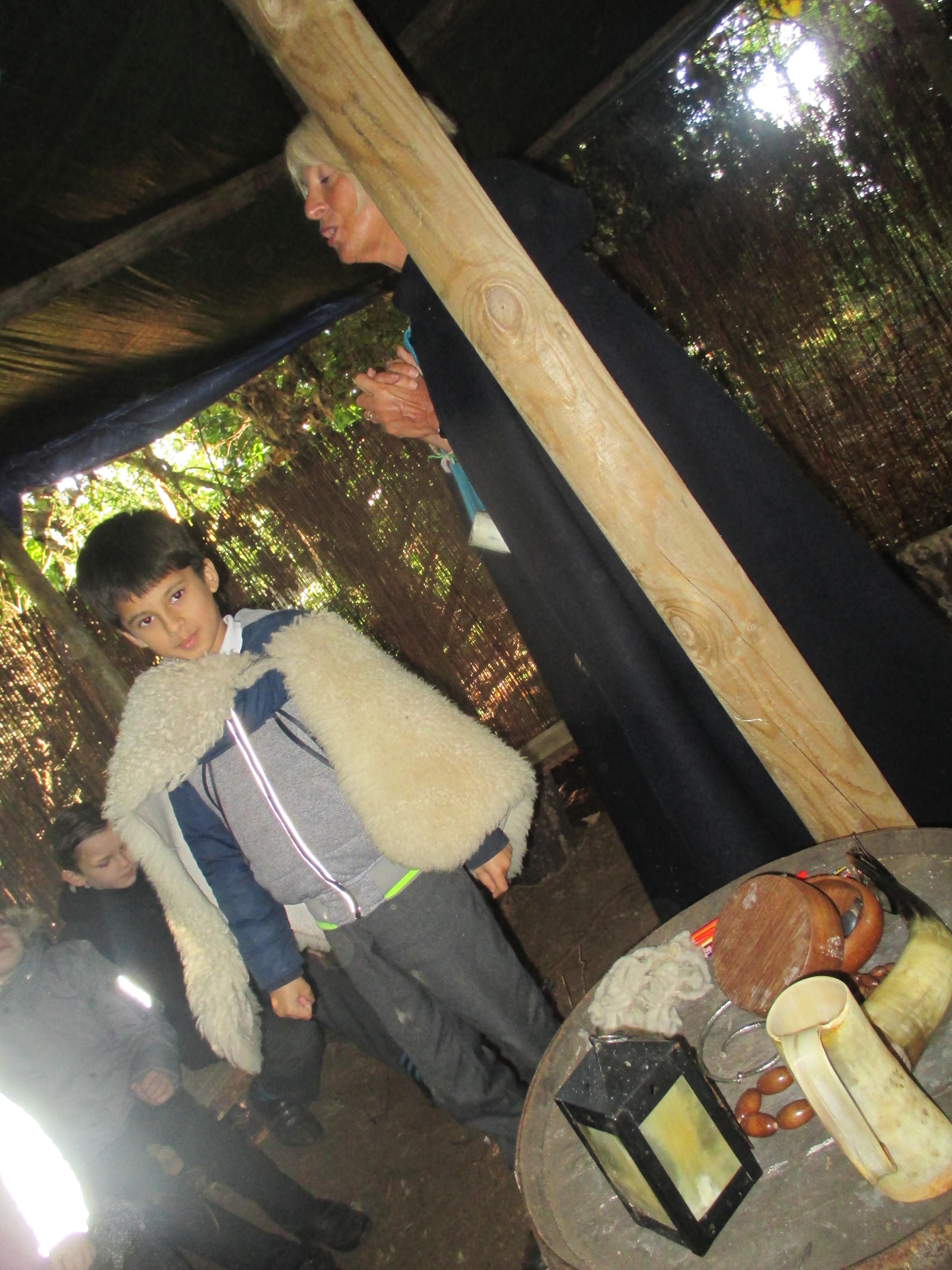 On Tuesday 17th October, we had an art and DT experience day around Viking Long houses. We drew sketches of long houses and also planned and made models too.
Newsletter for Year 4-Class newletter Yr4 spring 2019
Document showing what Year 4 will look at in Spring Term-year 4 spring egyptians topic web