Pupils
Teacher: Mr O'Connor
TA: Mrs Murphy
What a busy Spring Term we have had in Year 4. We have really enjoyed our Literacy this term as we have done narrative pieces on the Fox. For our Shakespeare day in school we wrote our own biography's on Shakespeare. In out Literacy we have also been focussing on our SPAG skills.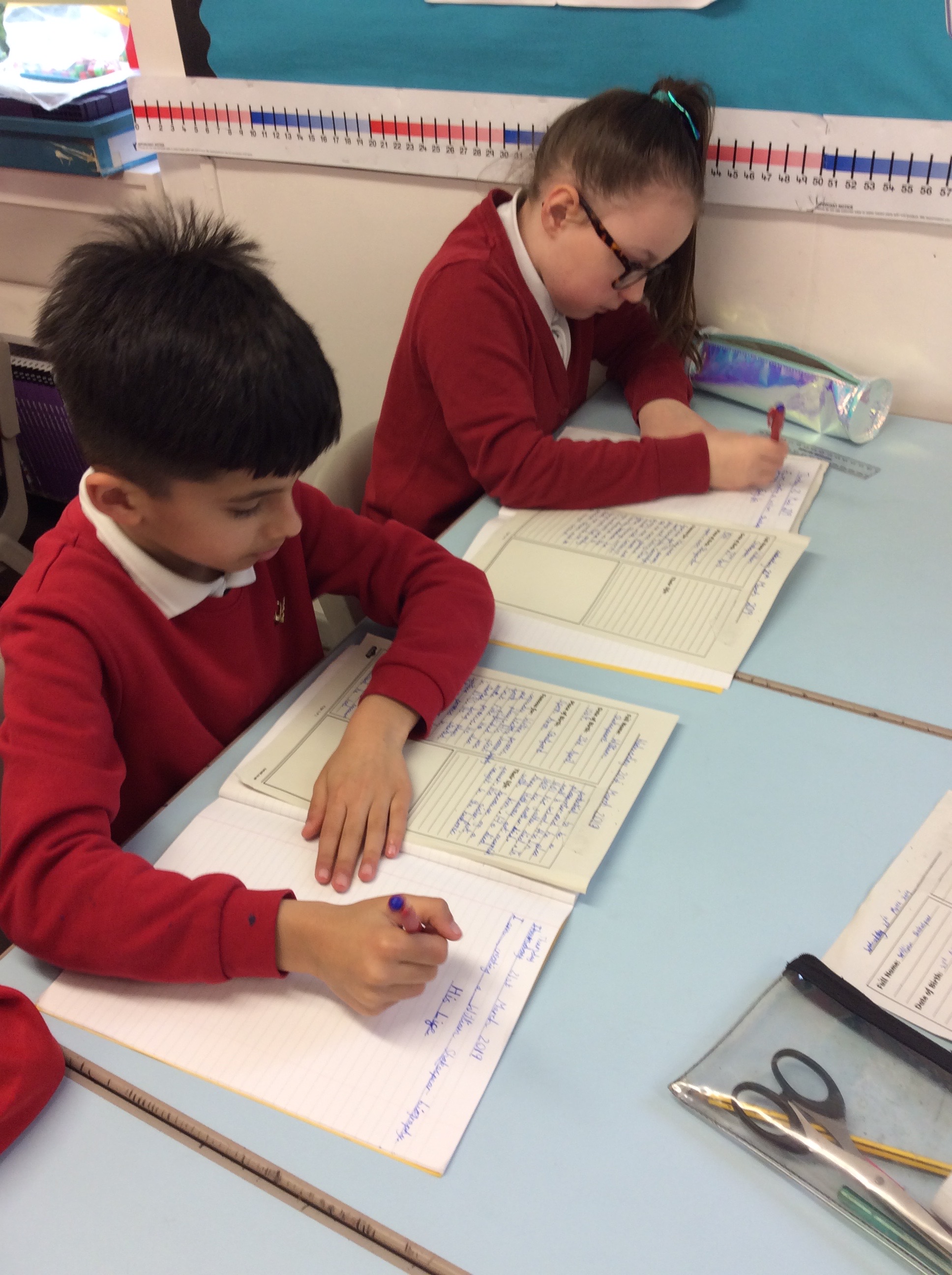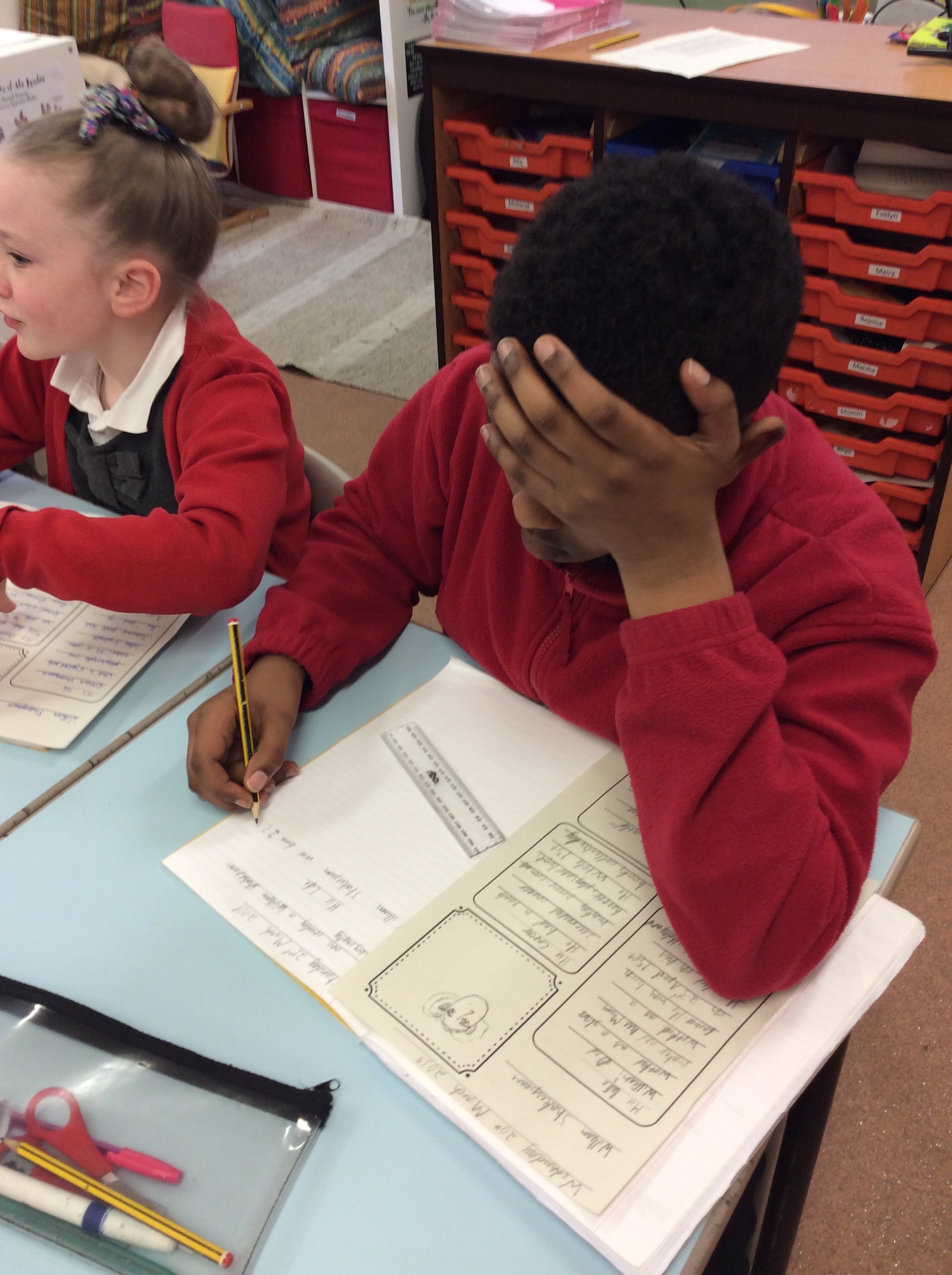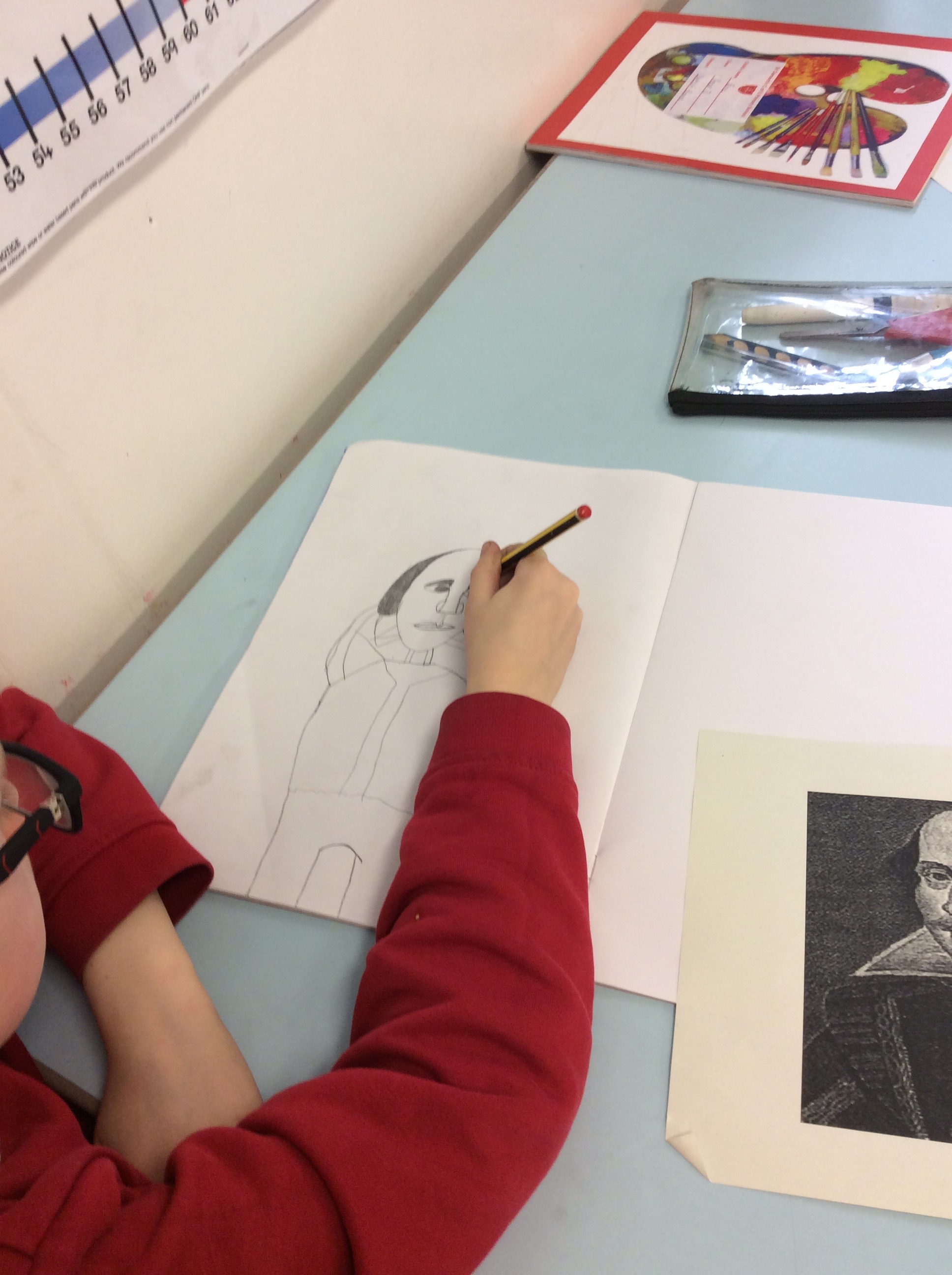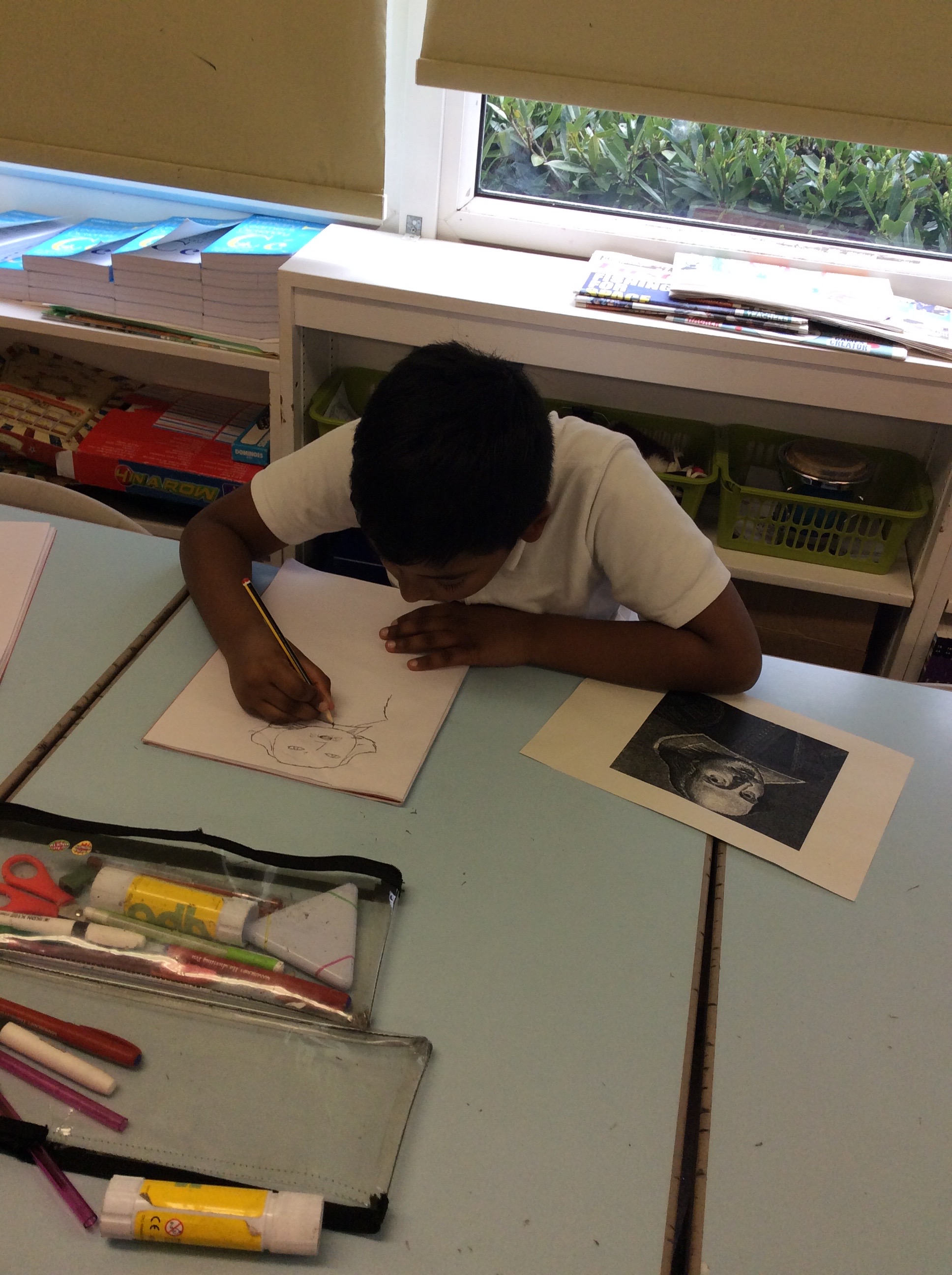 In numeracy we have been doing a lot of graph work getting to grips with different types of graph. We have looked at bar and line graphs. We have also been broadening our division skills by doing lots of division work.
We have been looking been looking at the digestive system of animals and human in science. We have even been looking at the different types of teeth that can be found in animals and humans.
We have been carrying on with our Egyptian Topic and we have had experience days looking at and creating different Egyptian items.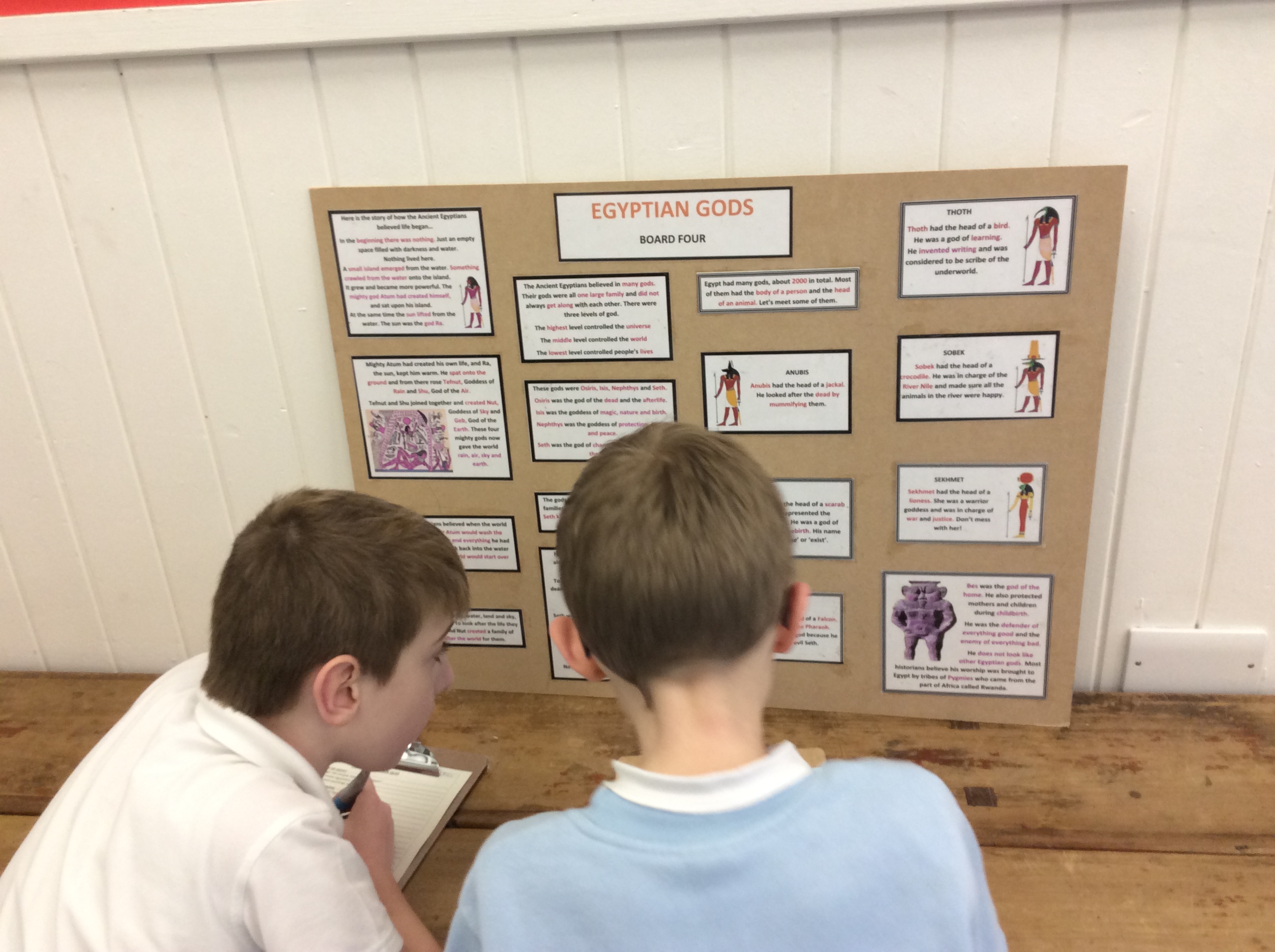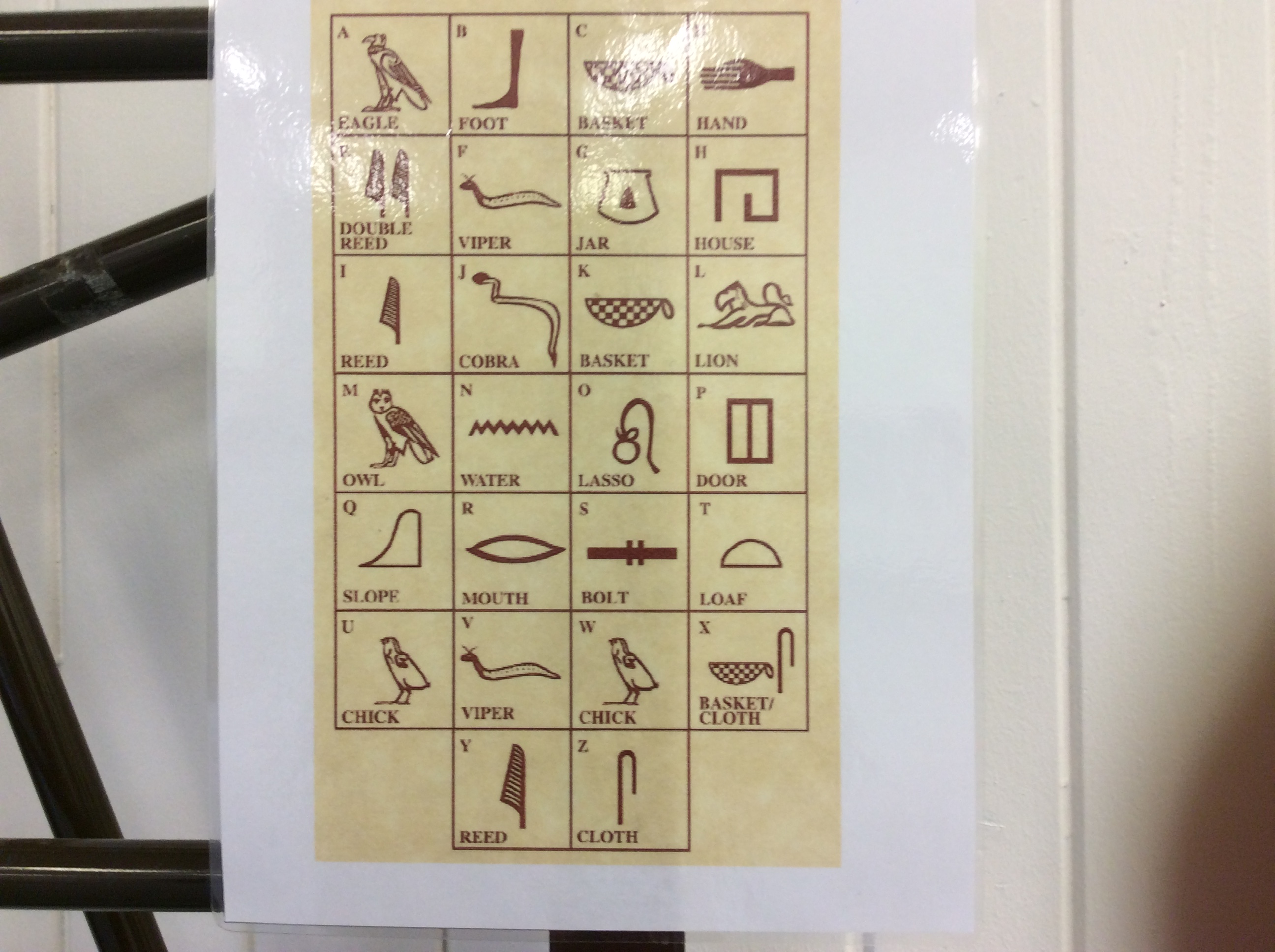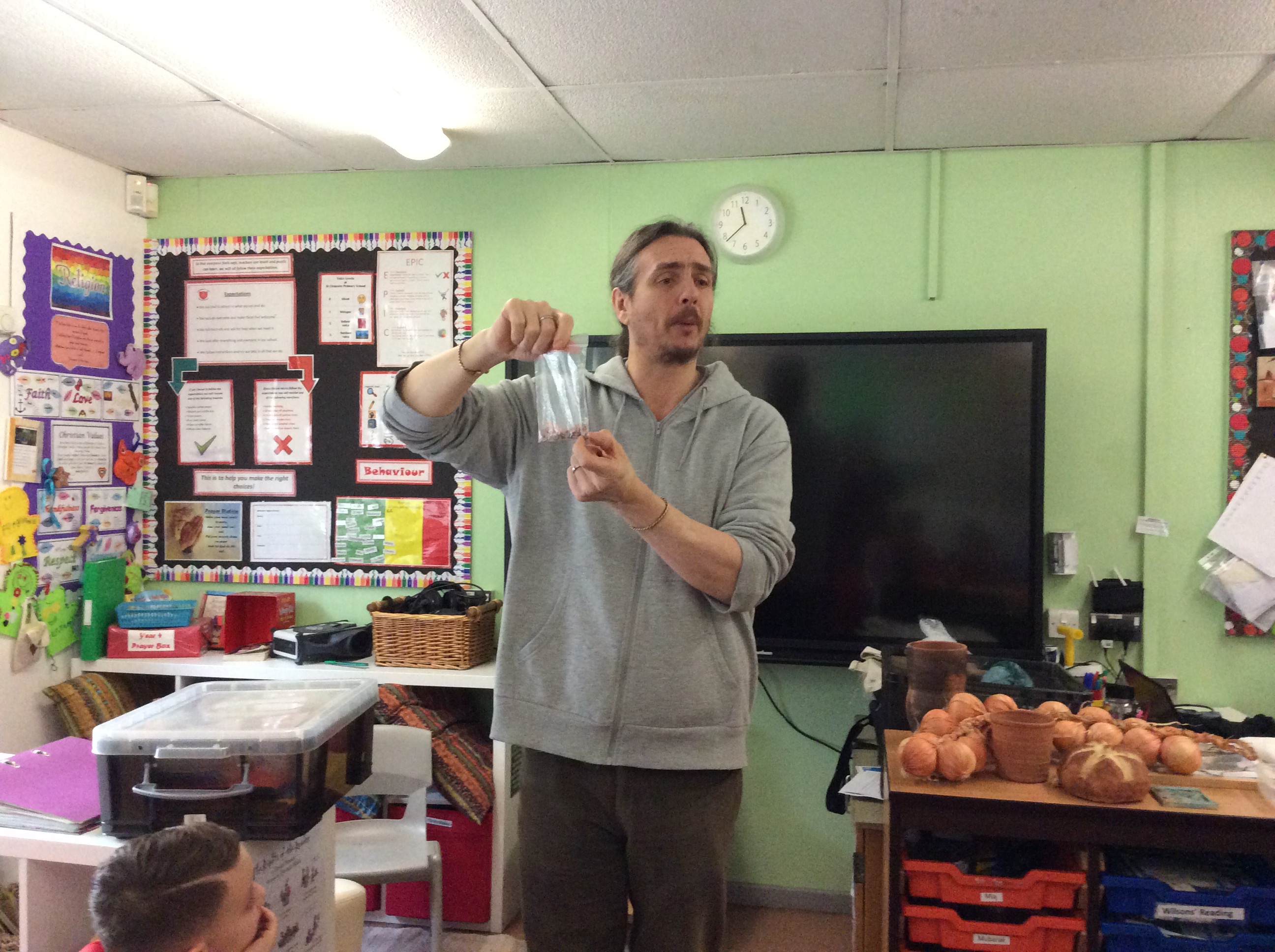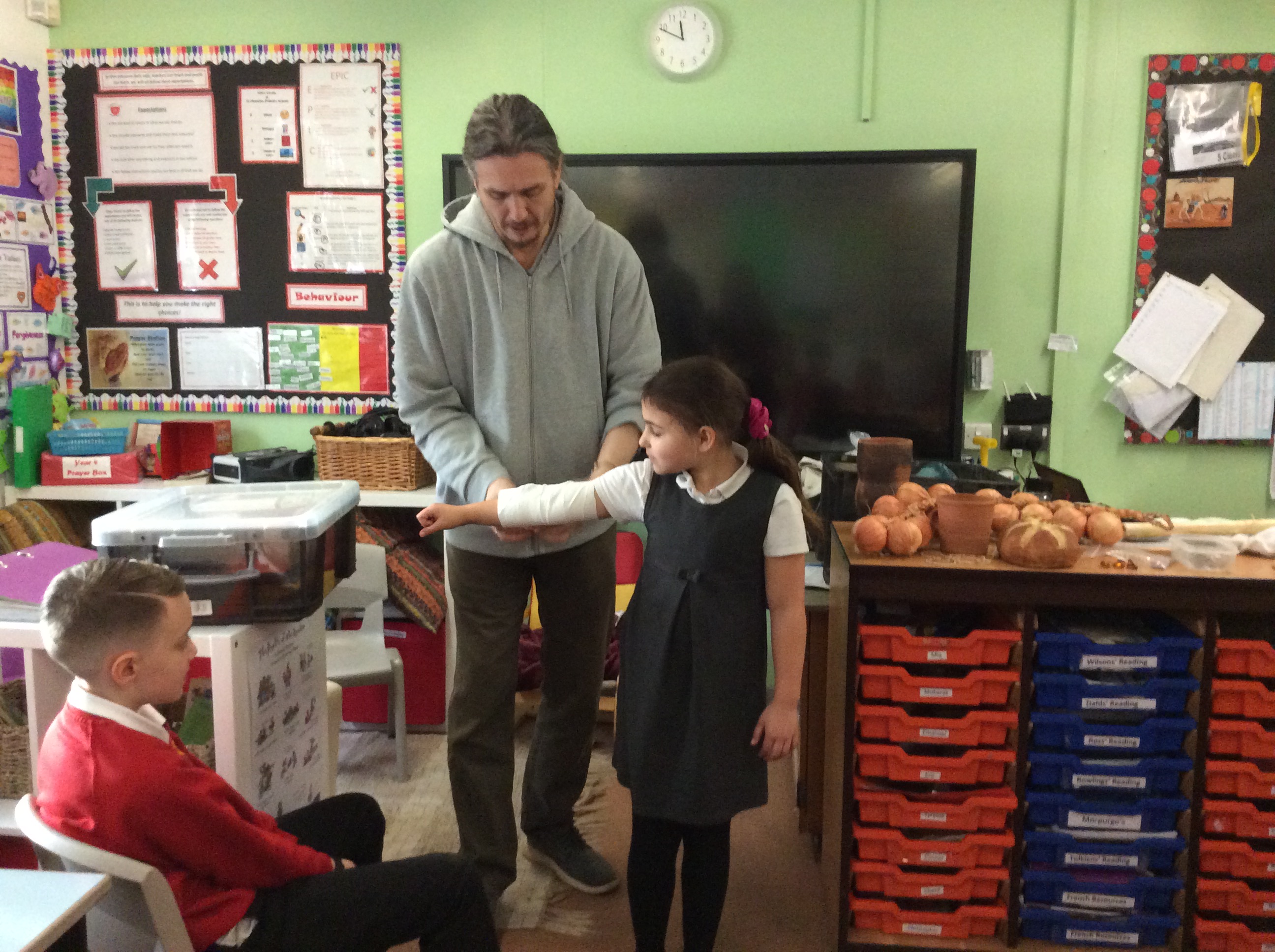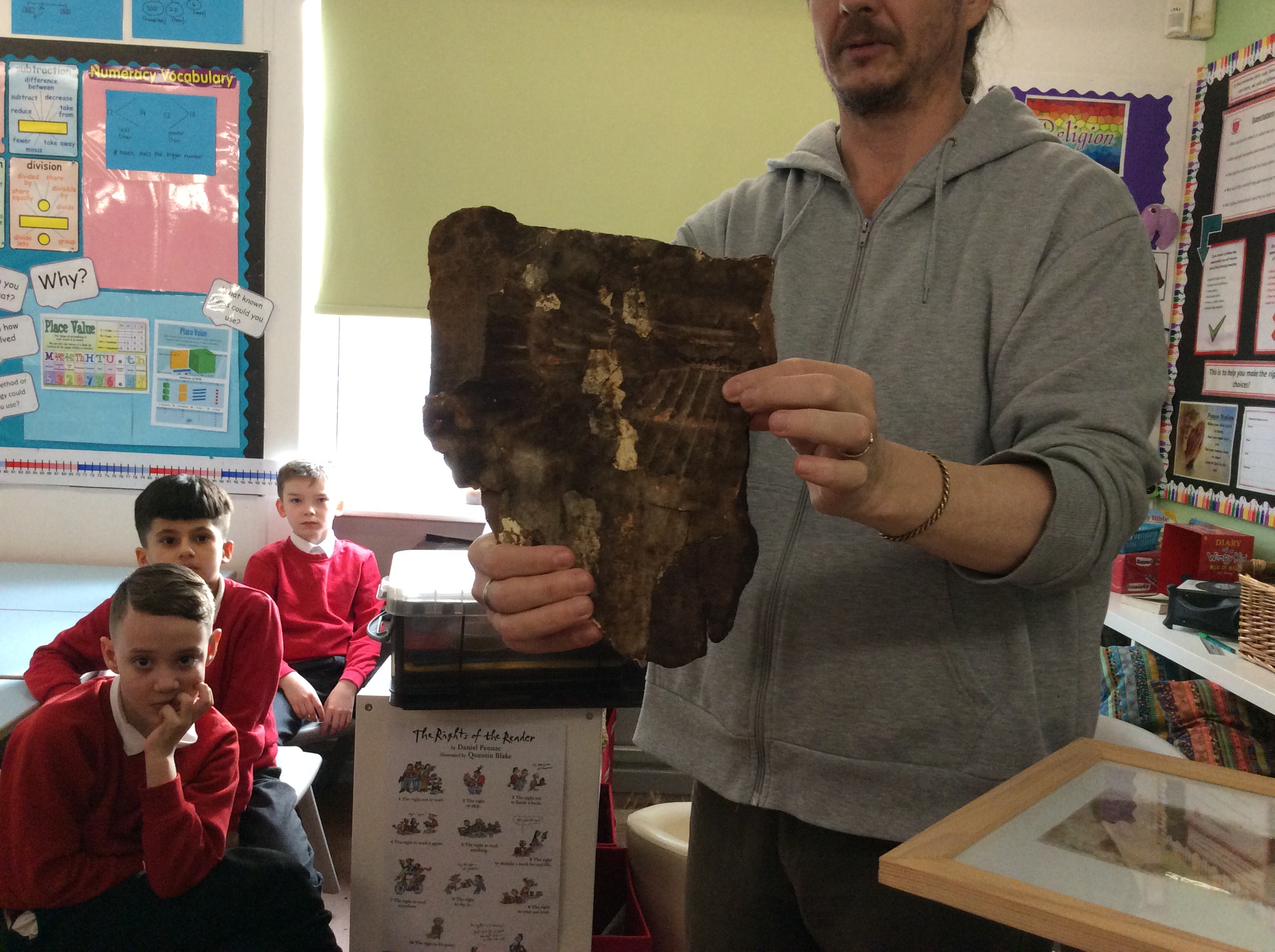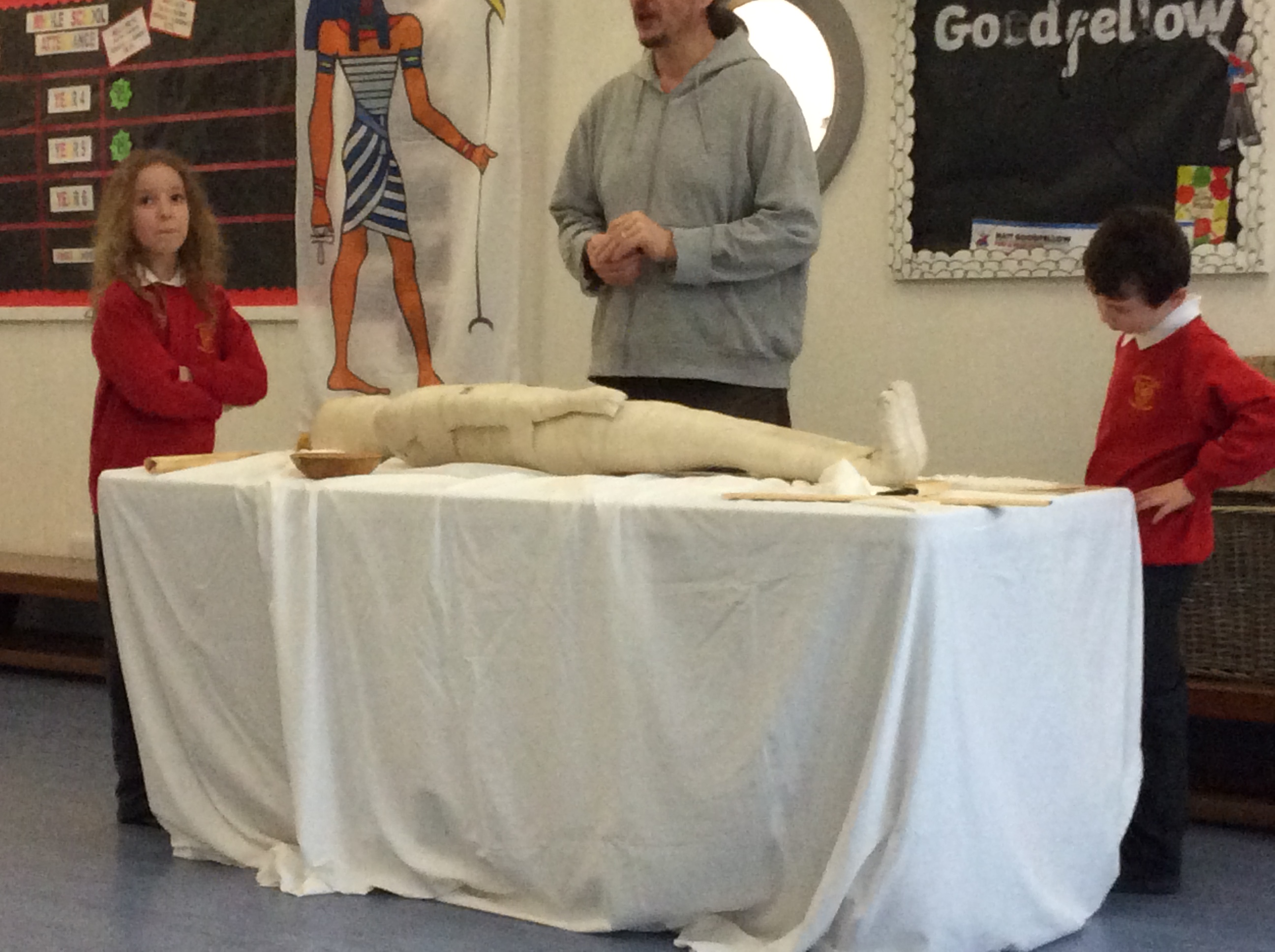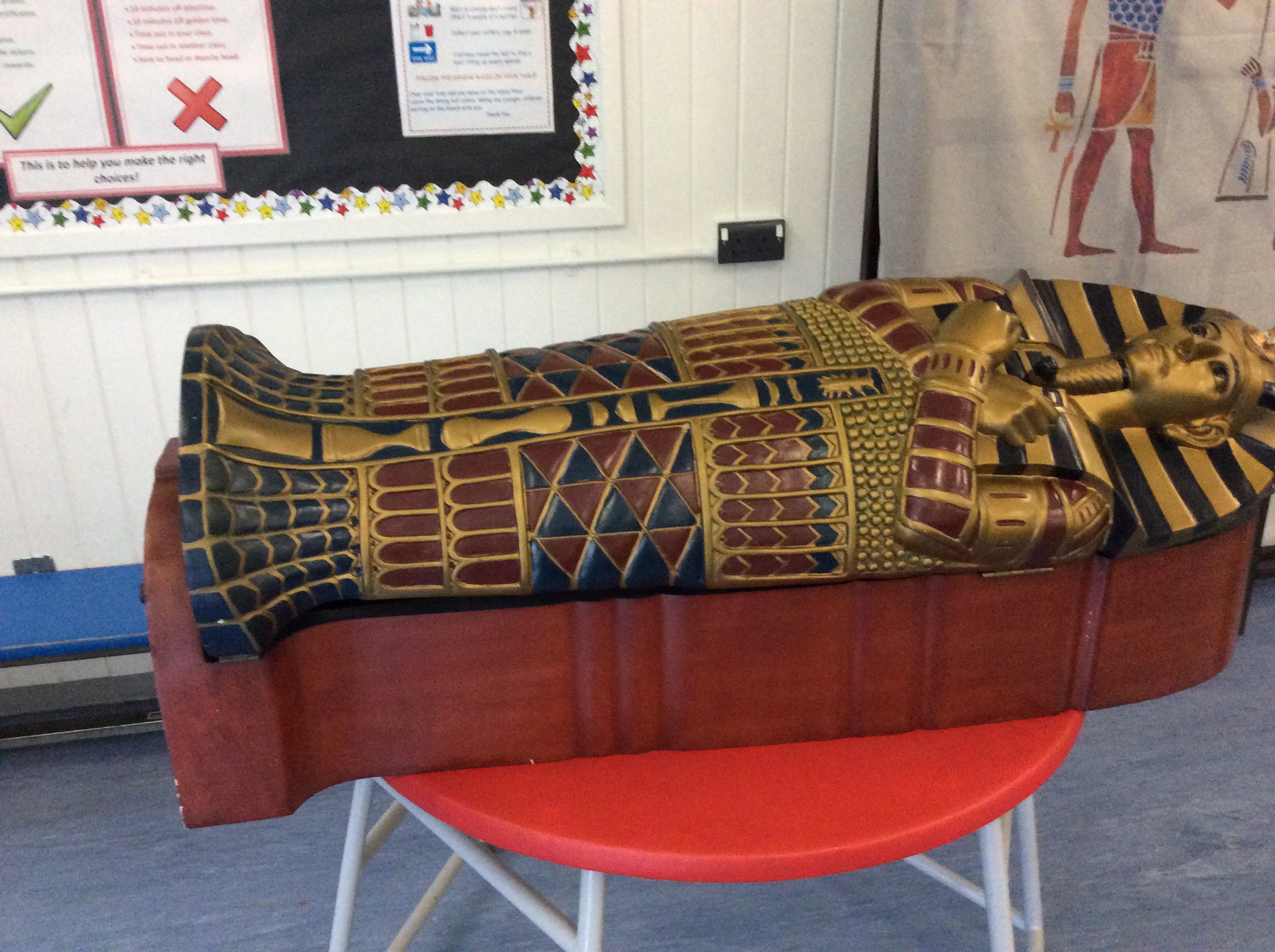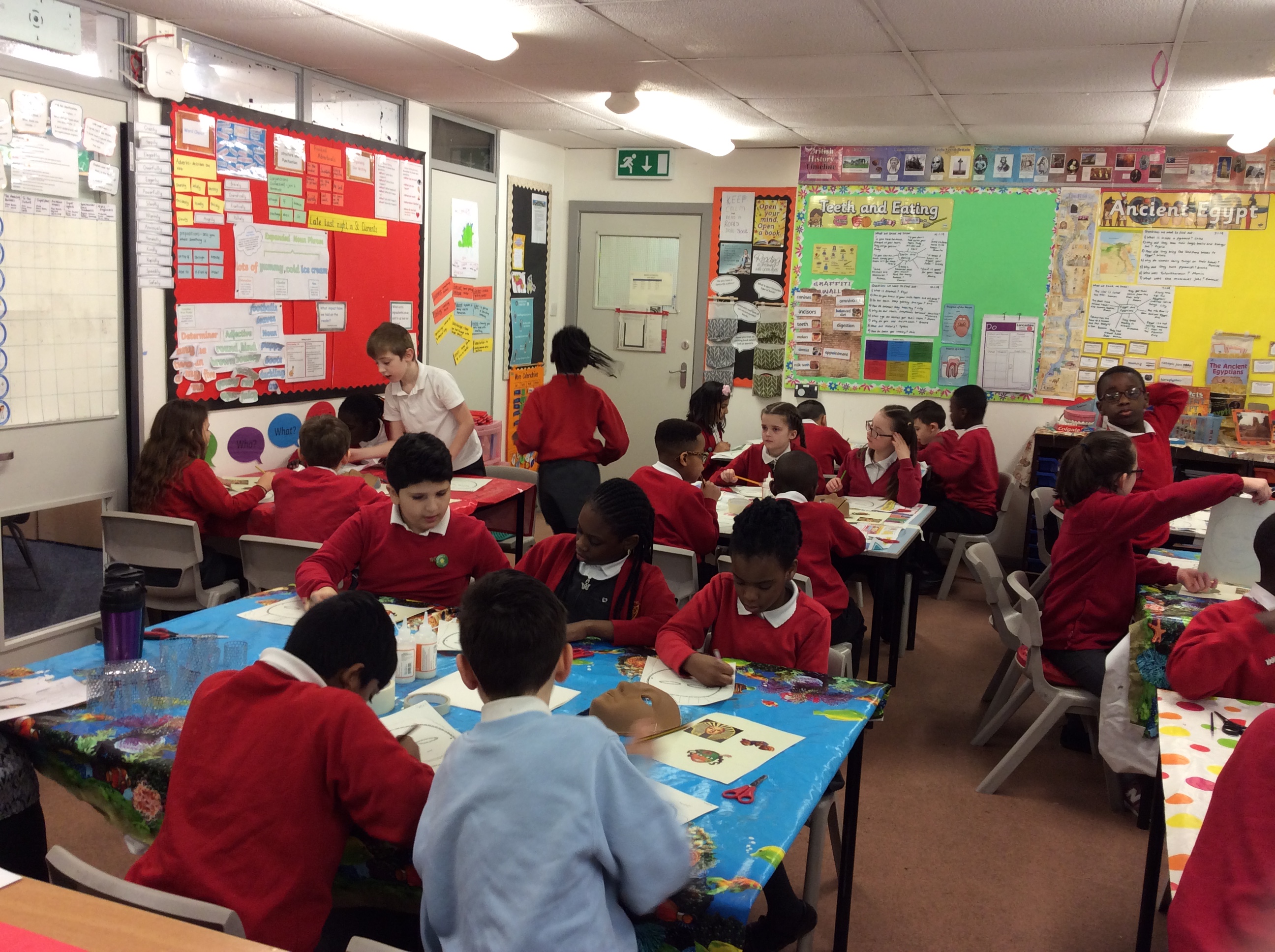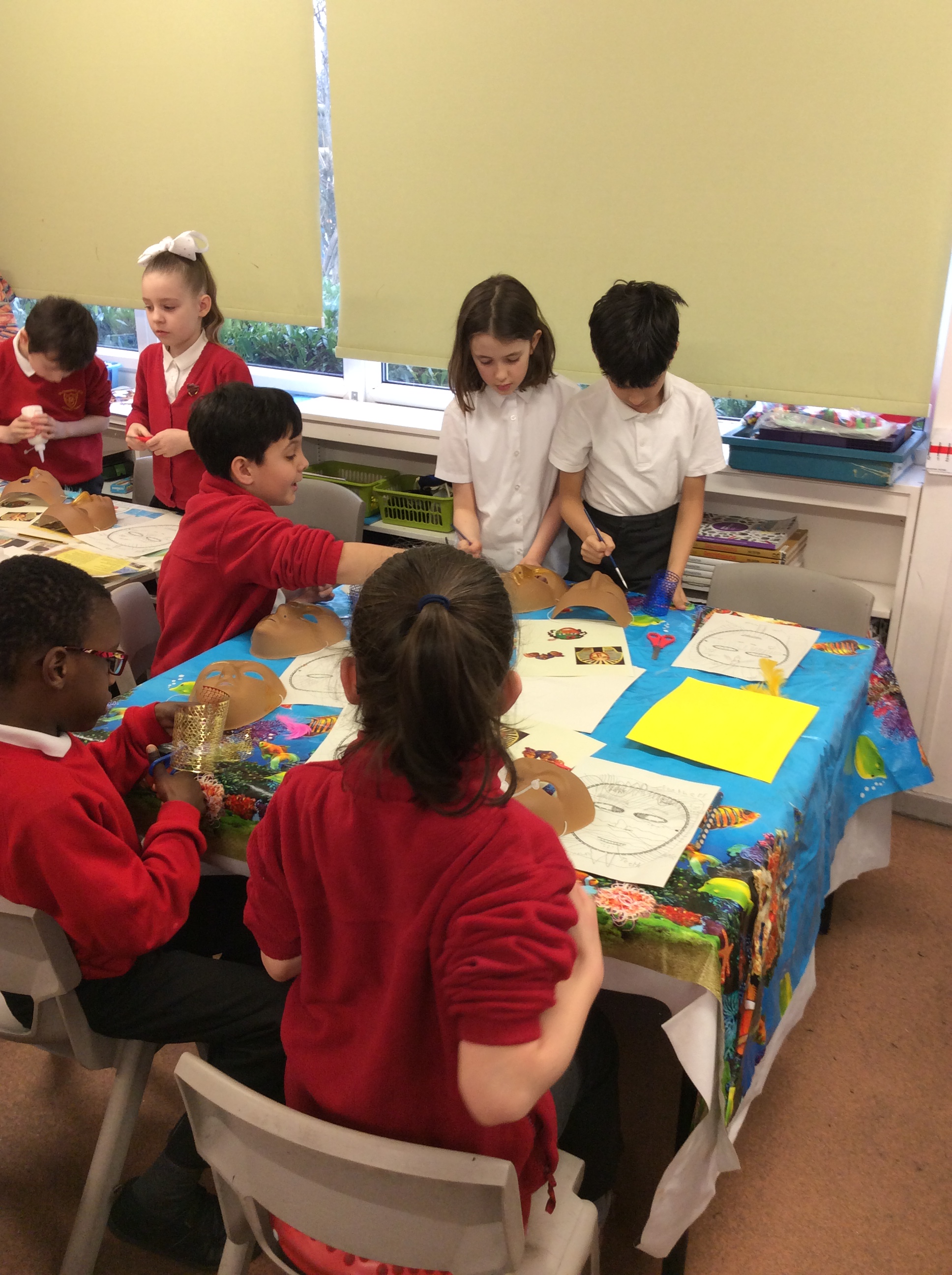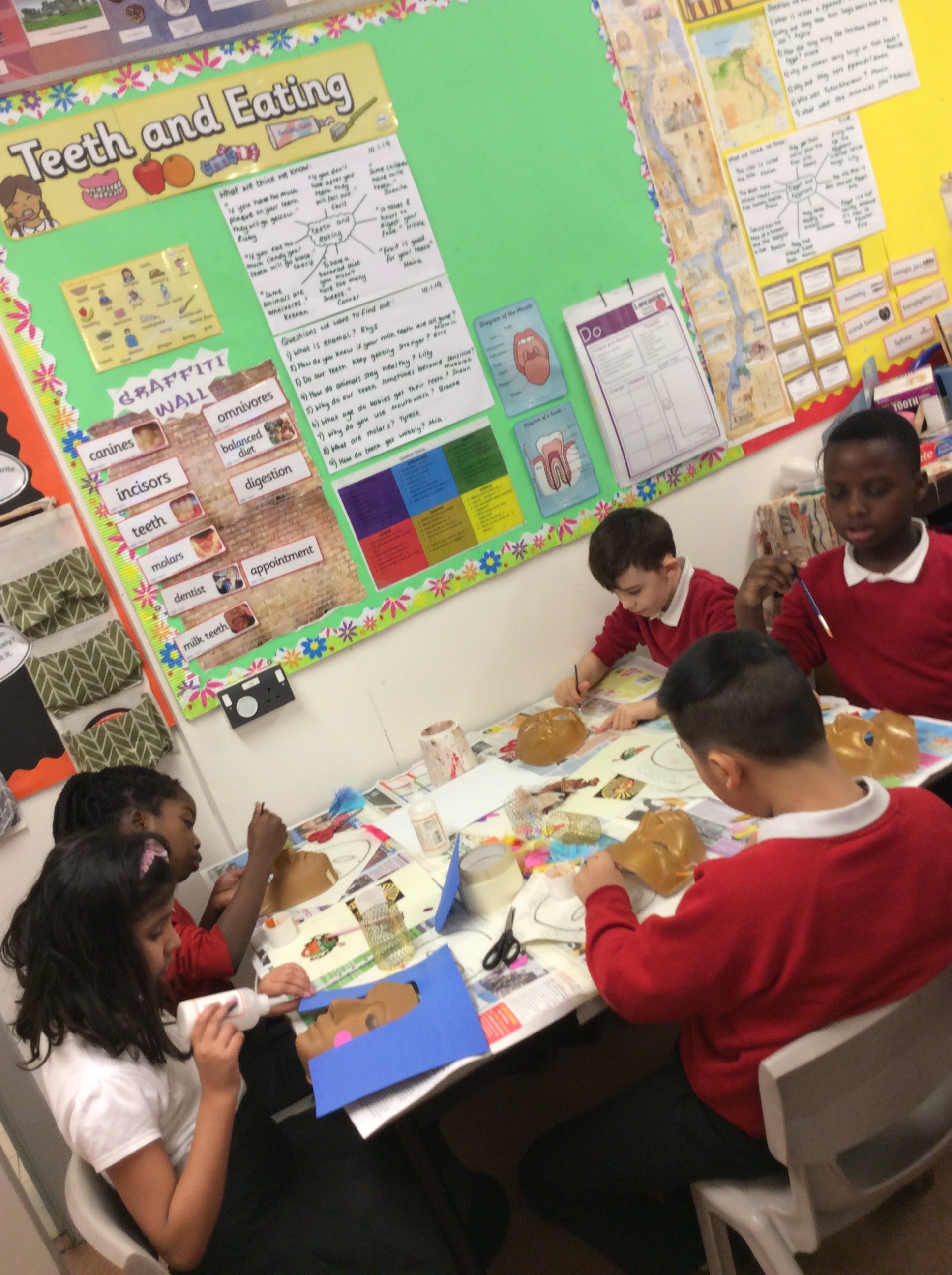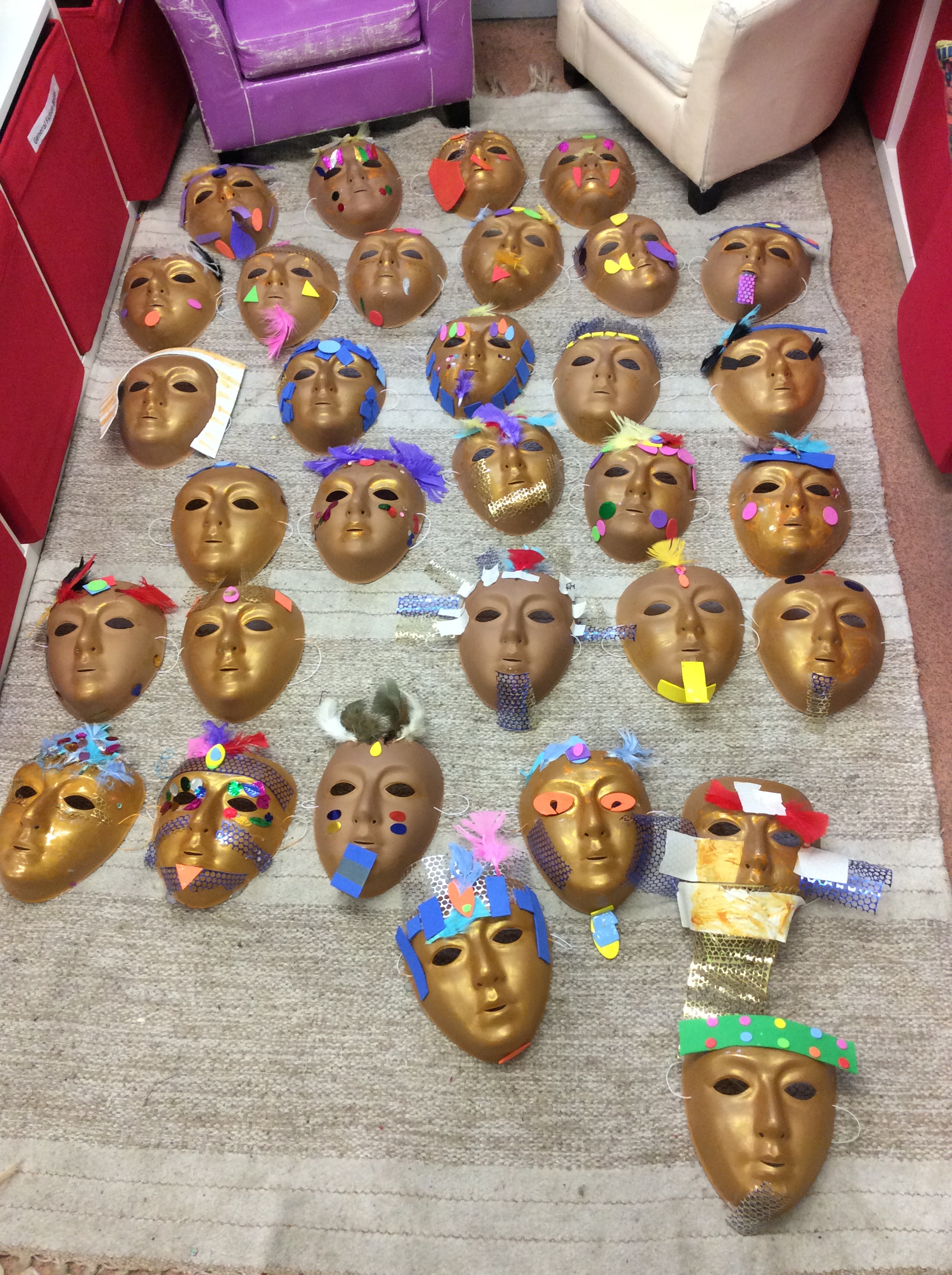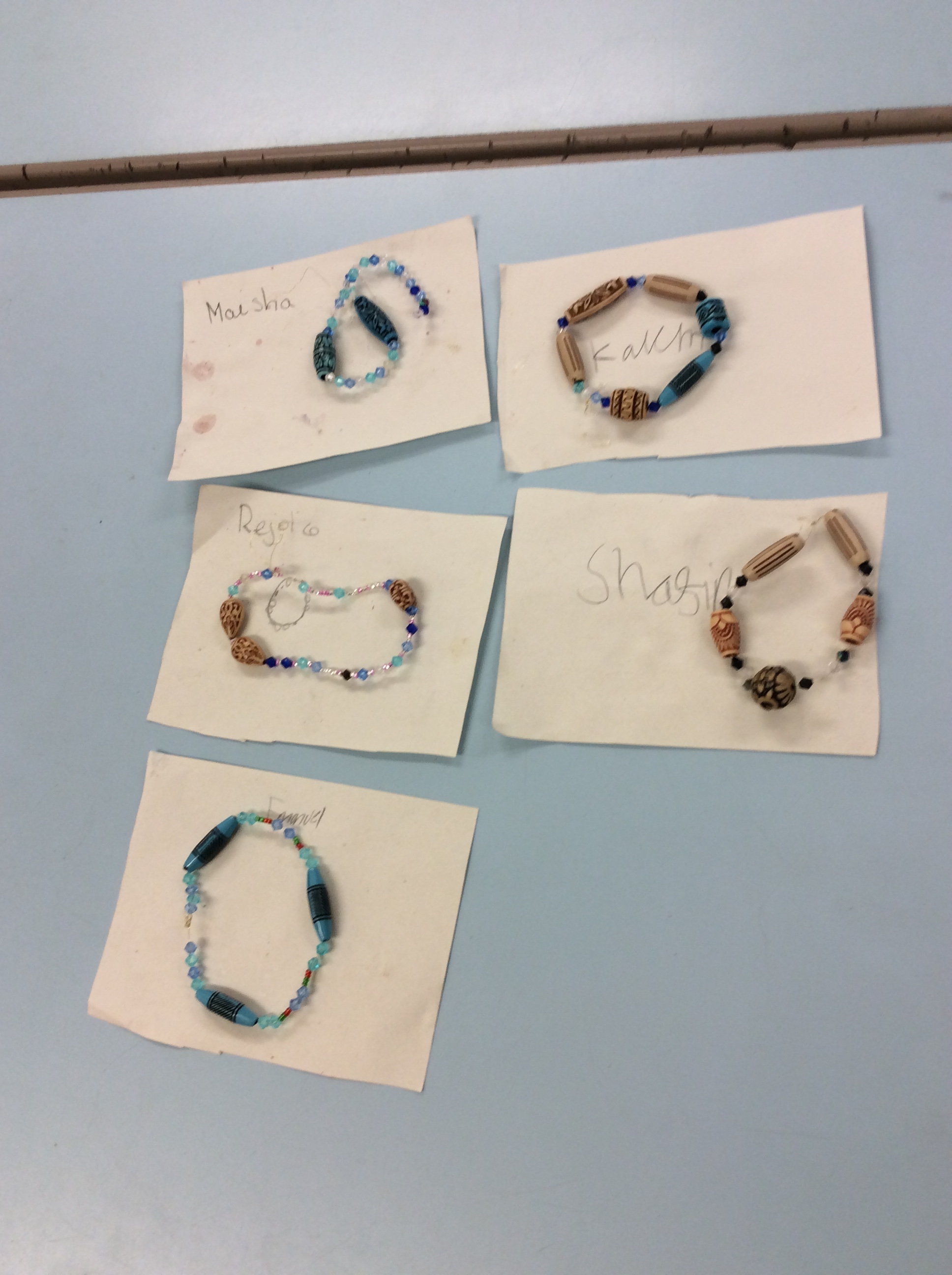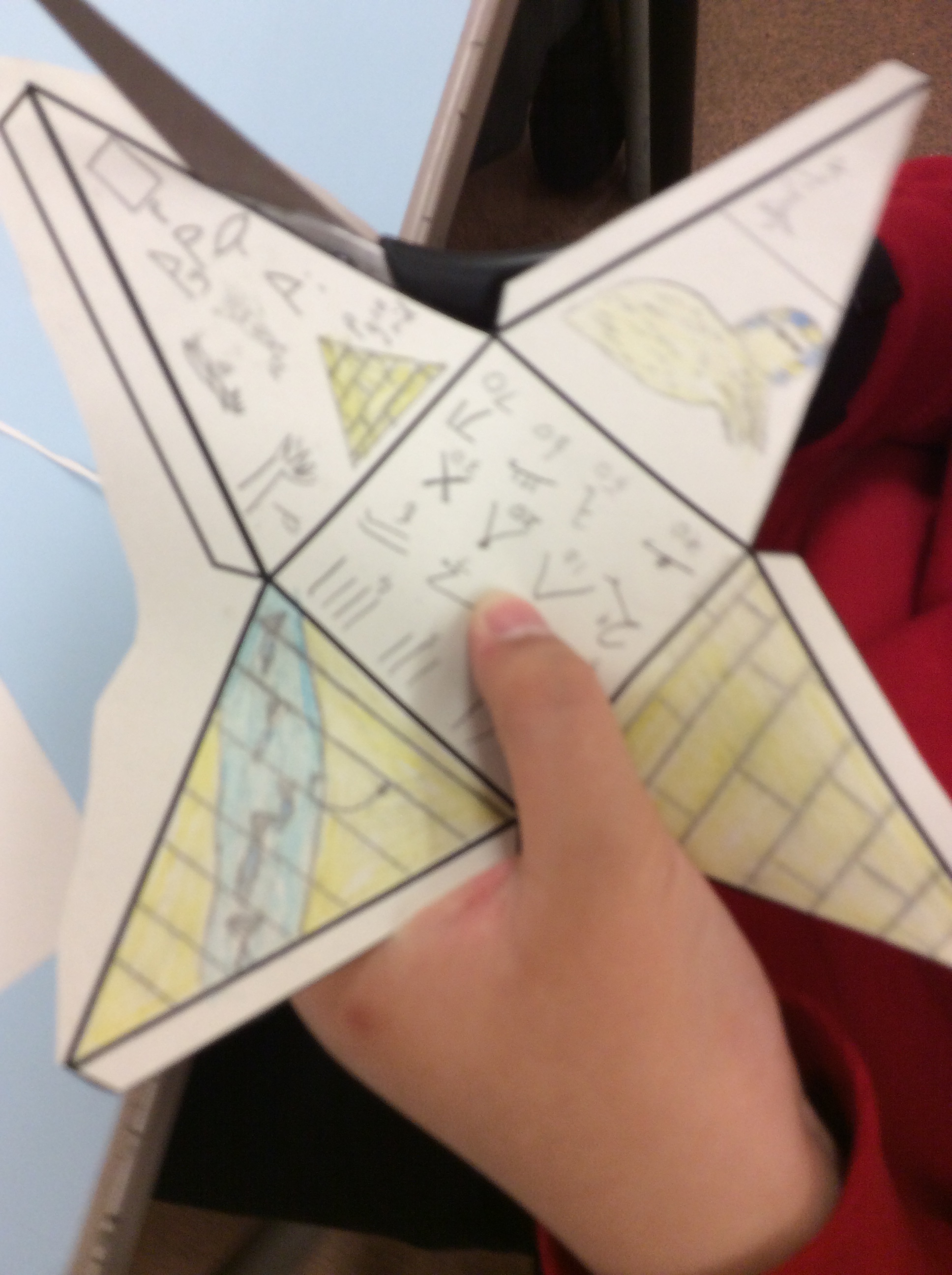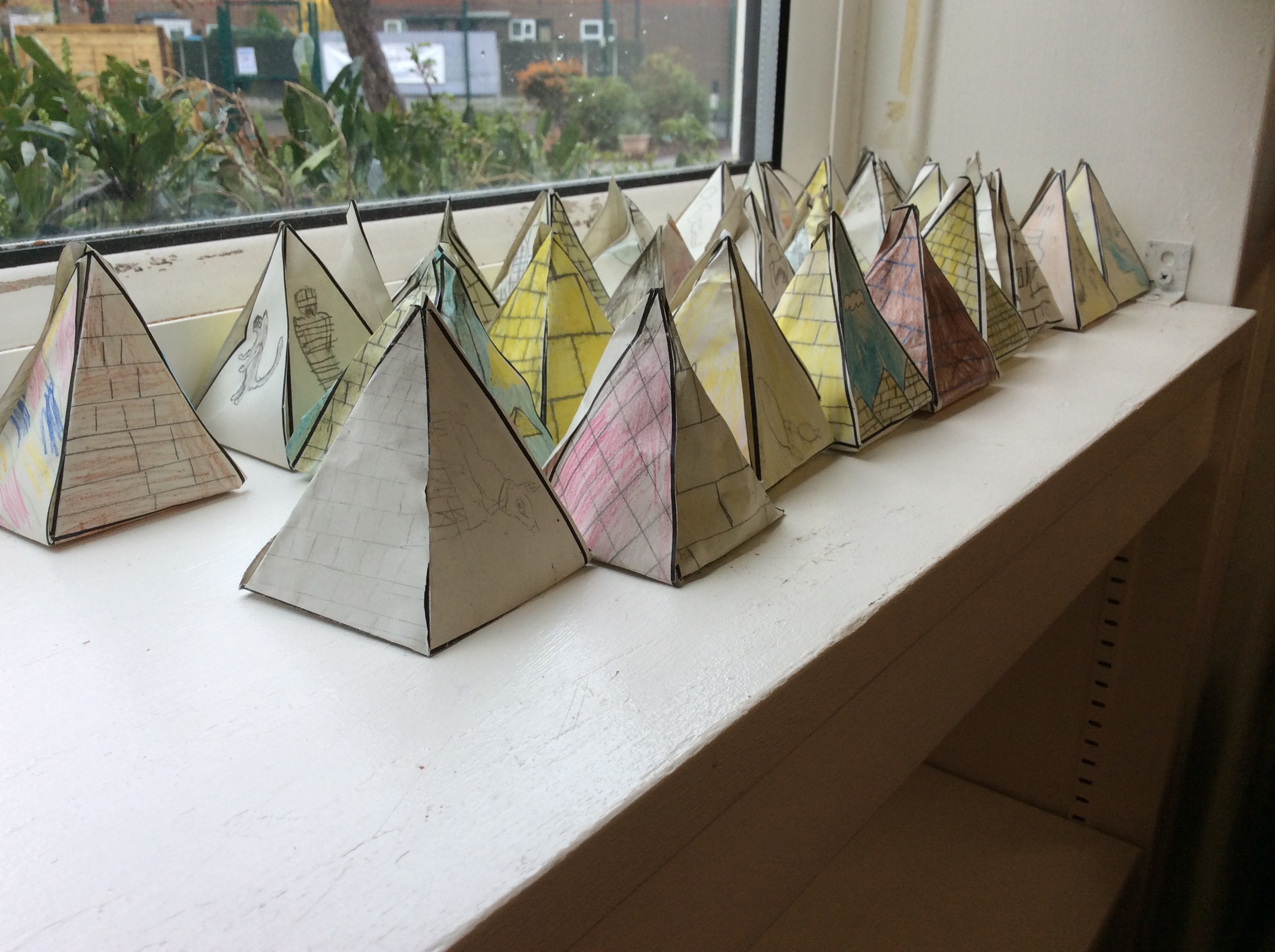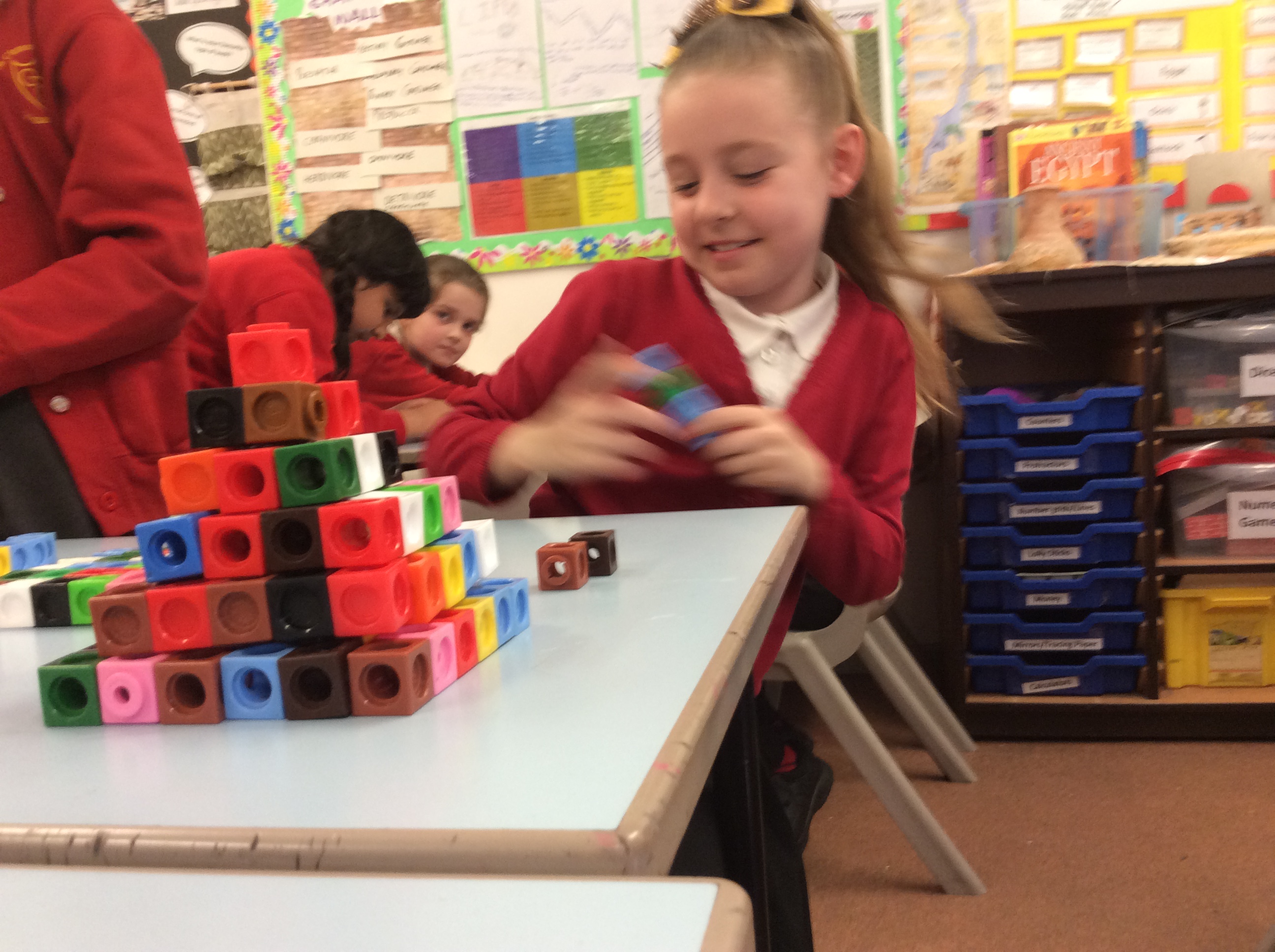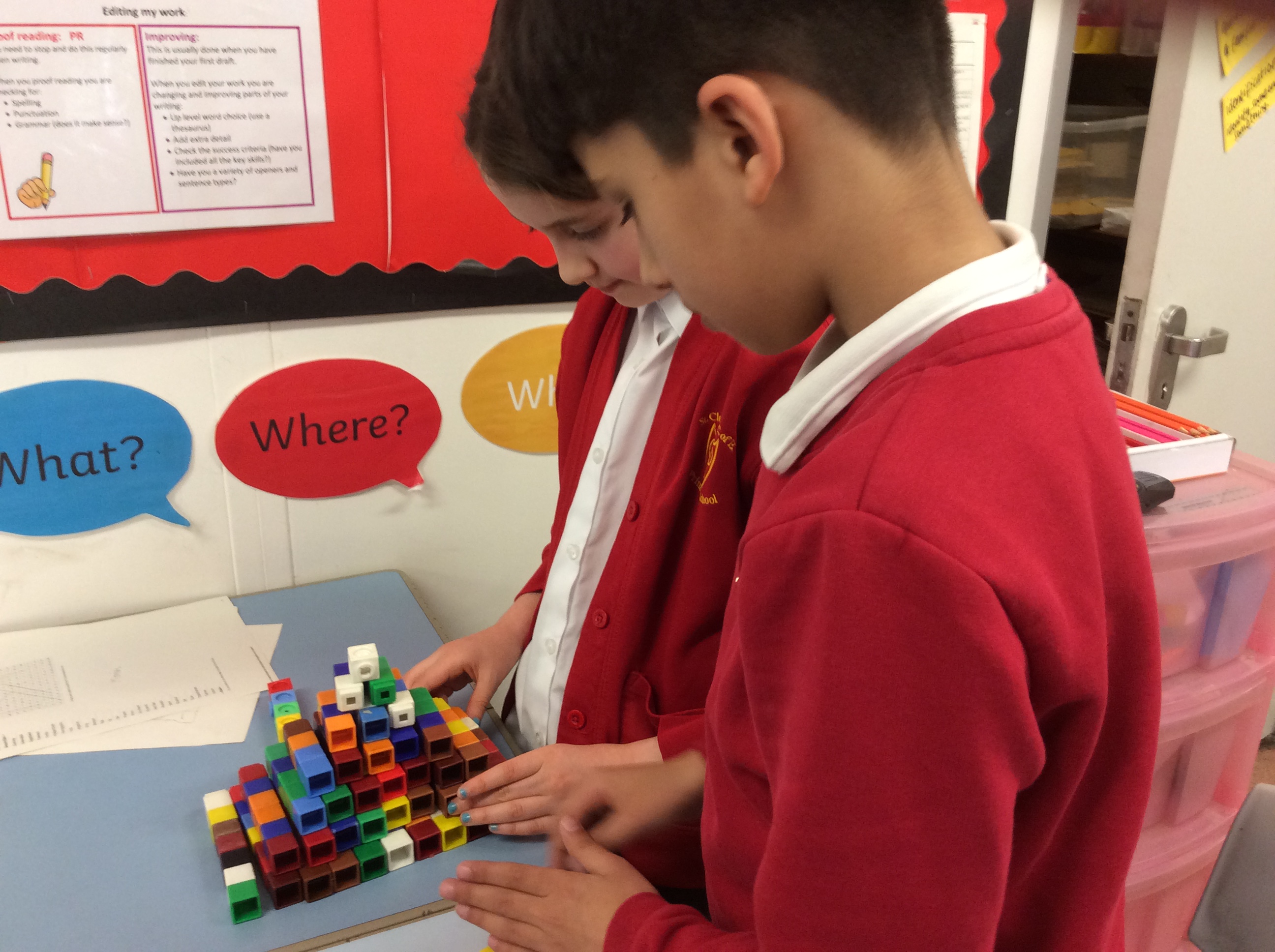 This term we have had a visit from a local poet Matt Goodfellow who inspired us to write our own poems based on the literacy unit we are looking at on the Fox.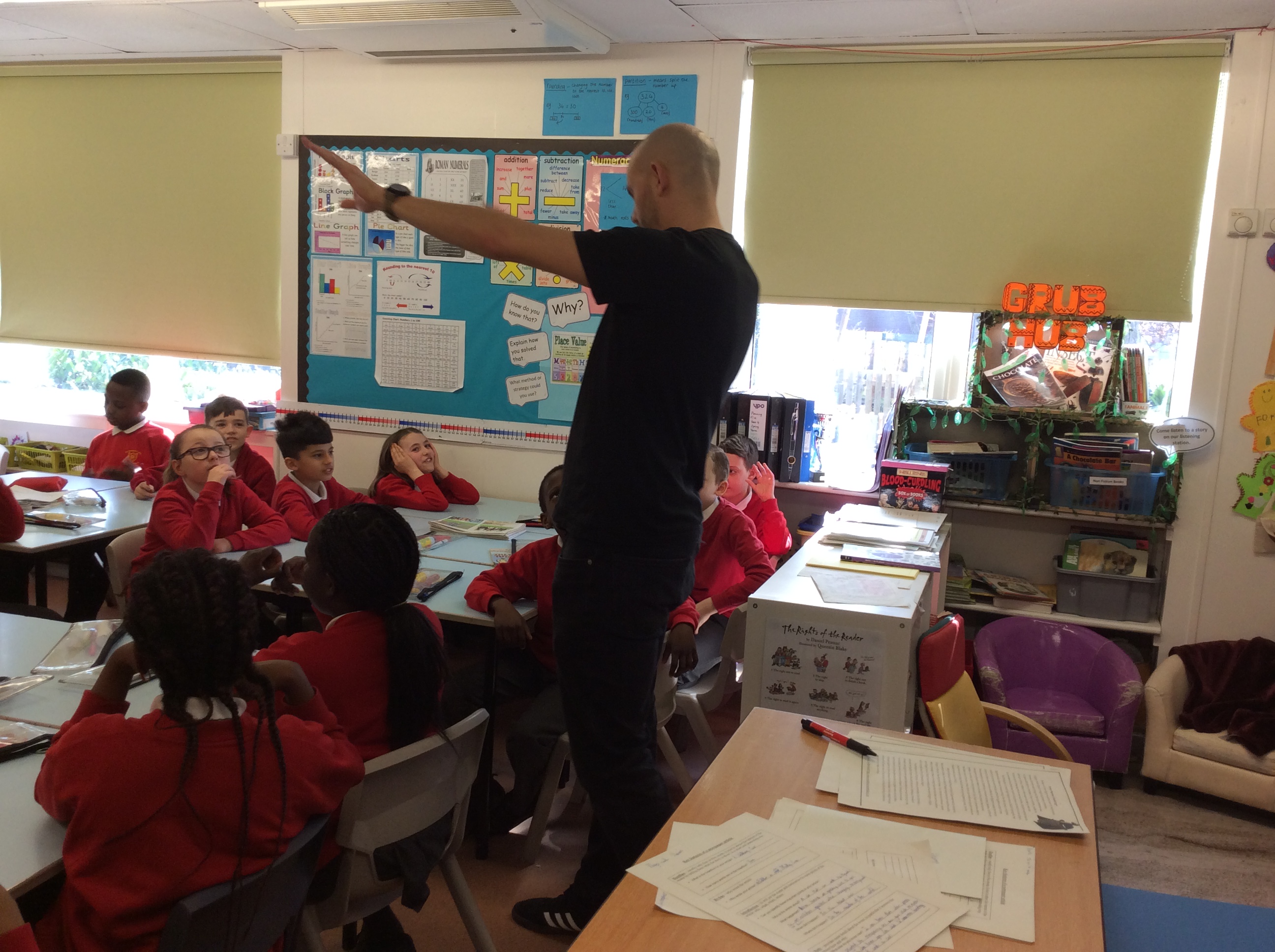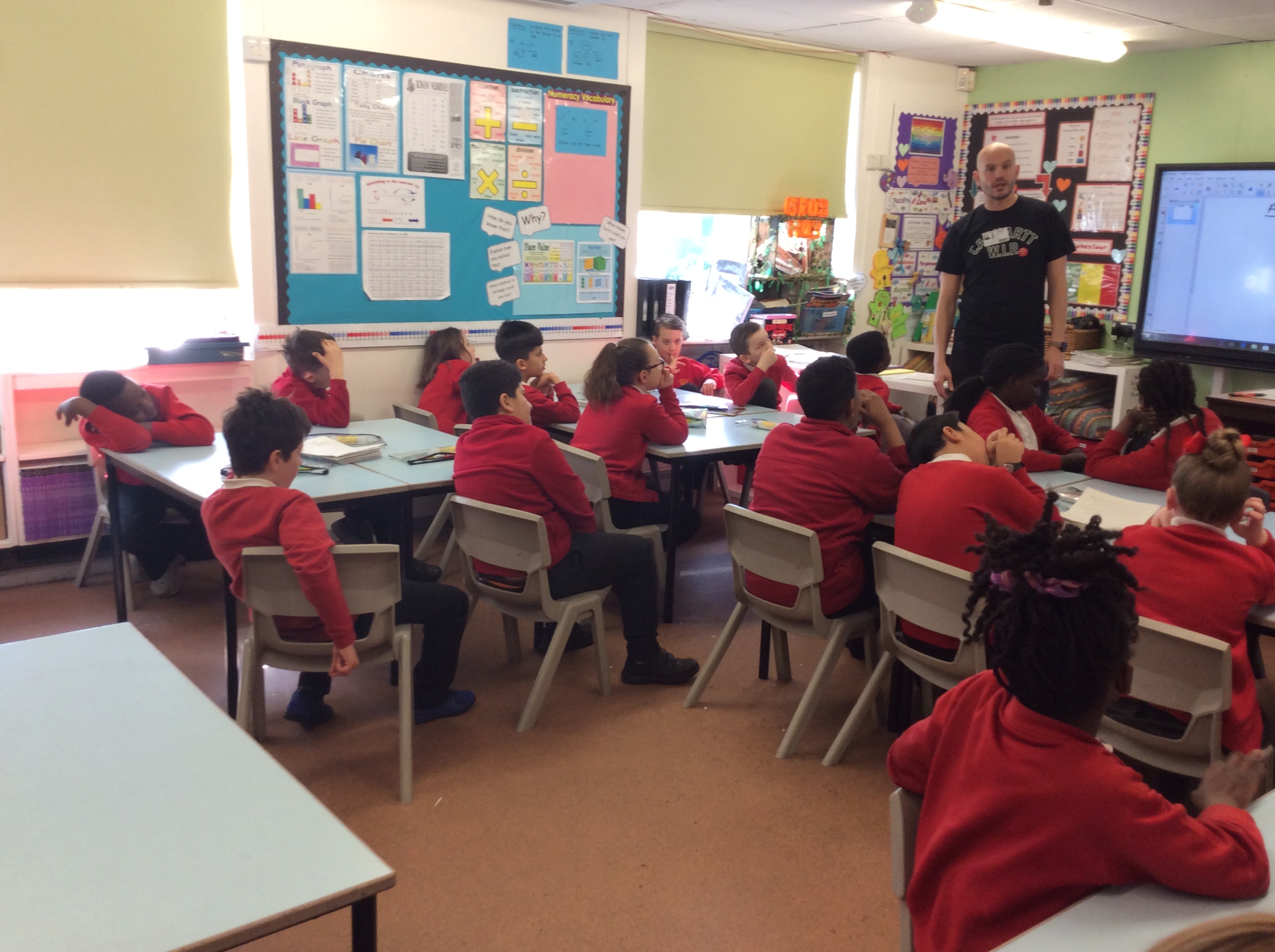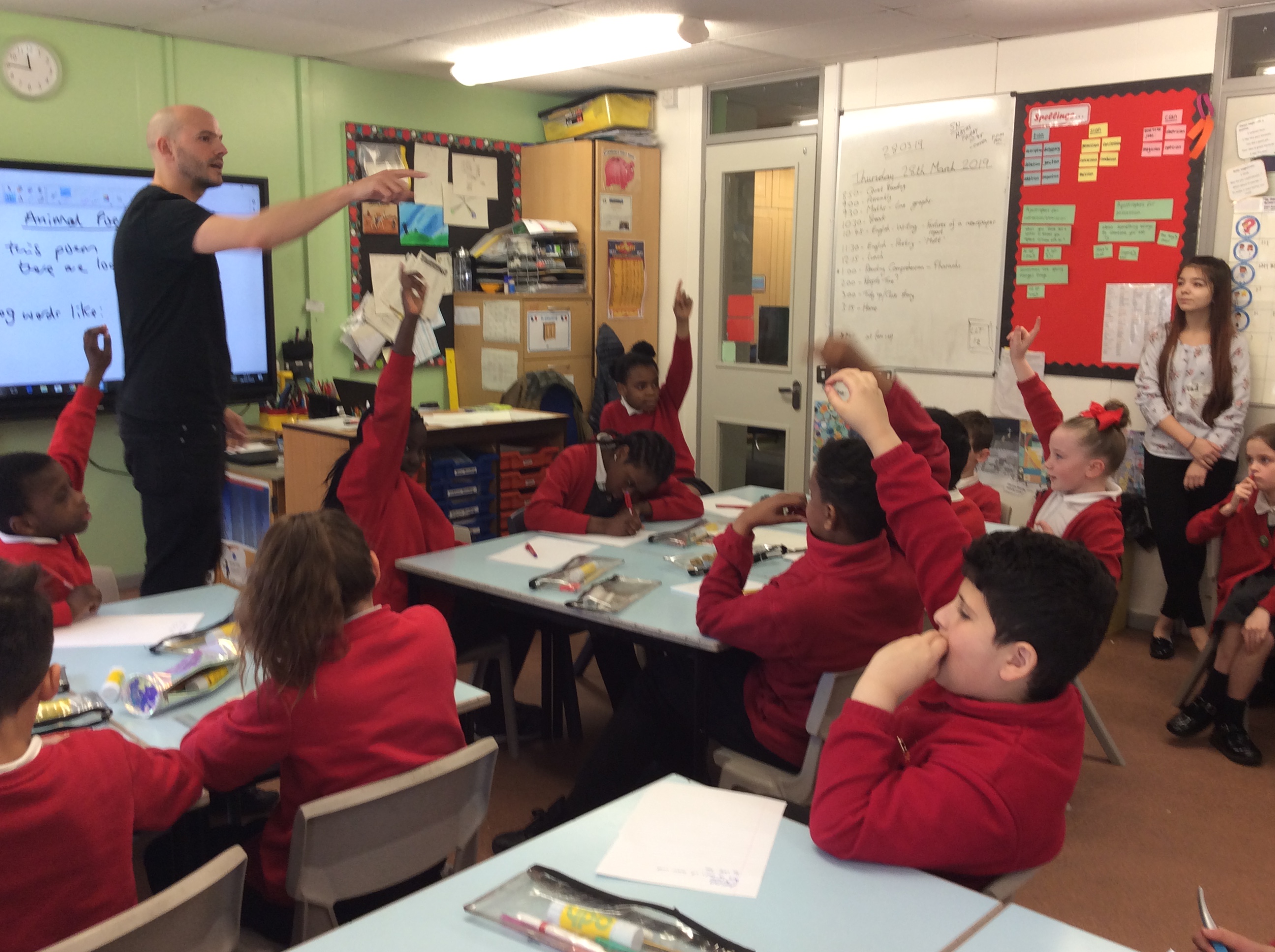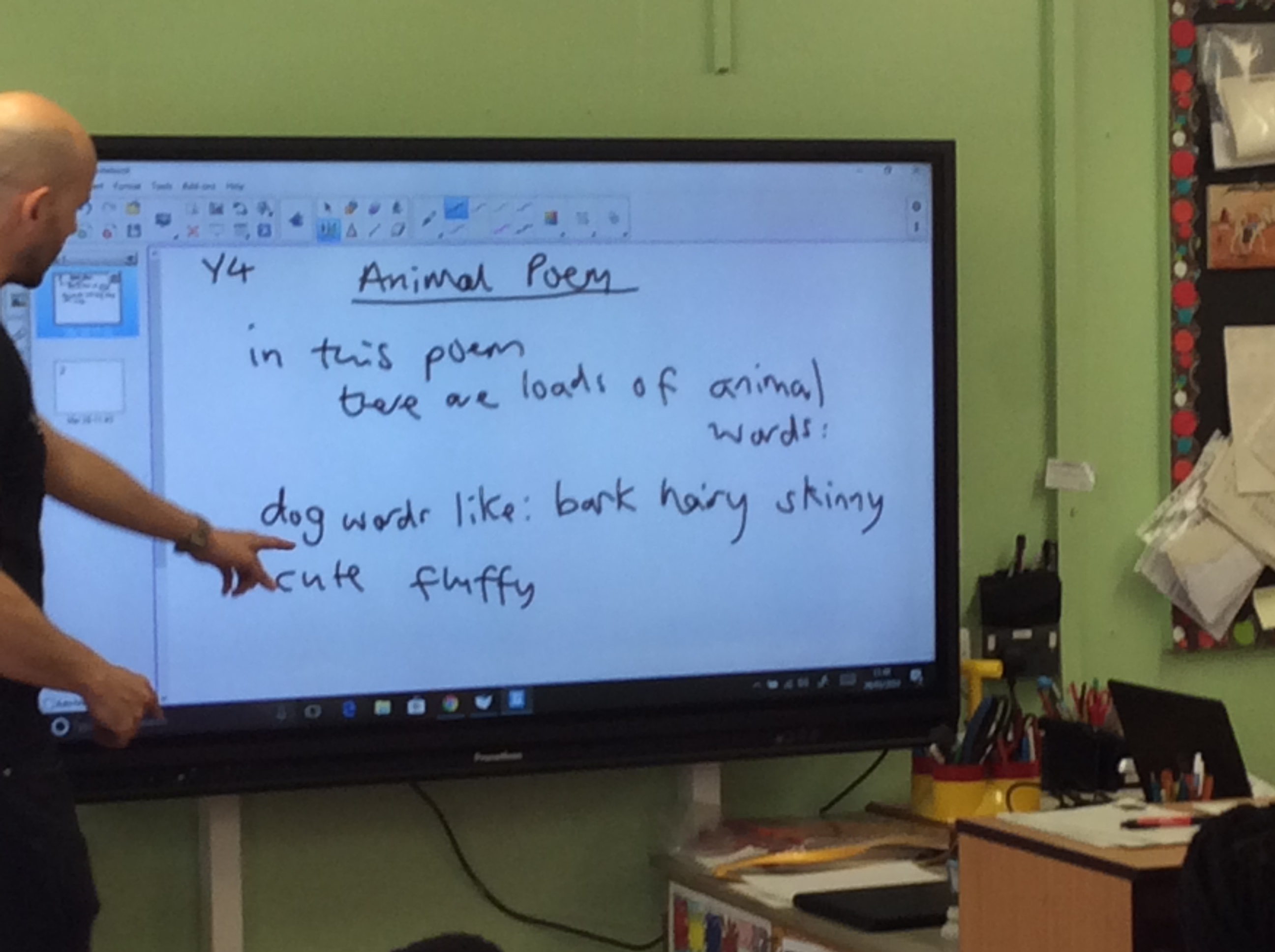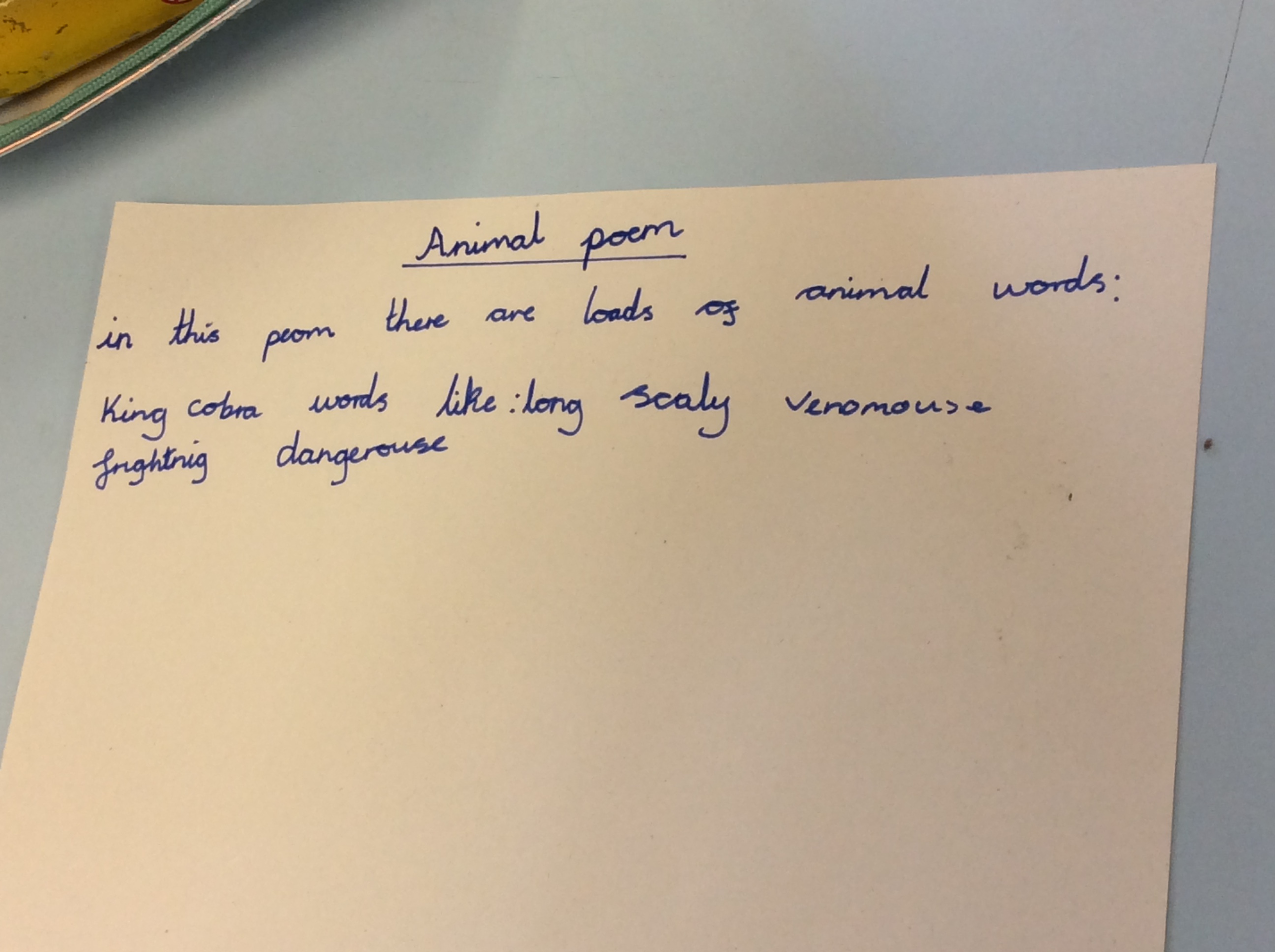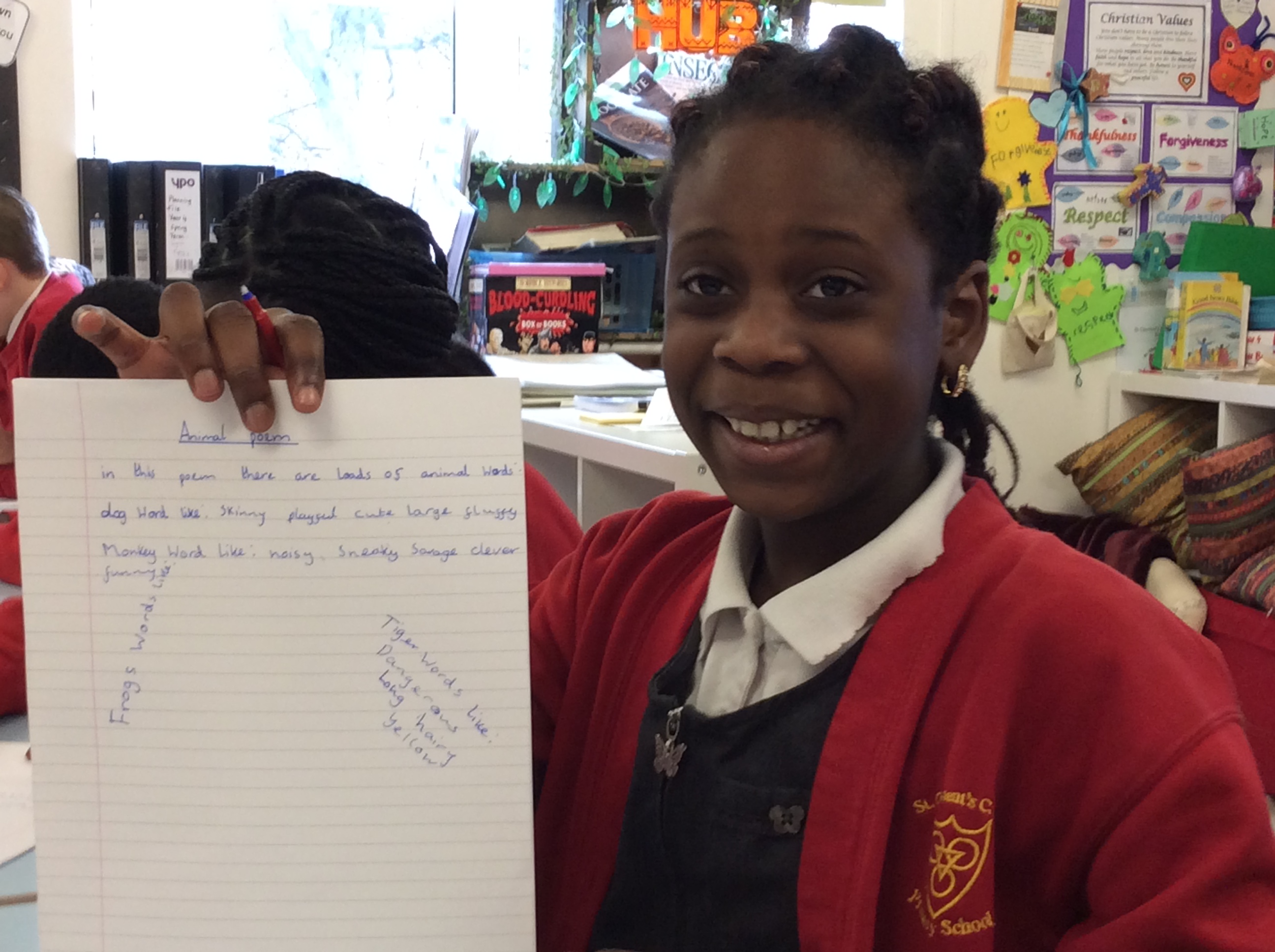 We are looking forward to doing more exciting work in the Summer Term!
Thank you for all the support you have shown this term.
The Year 4 Team
Newsletter for Year 4-Class newsletter Yr4 summer 2019
Document showing what Year 4 will look at in Summer Term-year 4 – rainforests topic web 2019