Pupils
Teacher: Miss Male
TAs: Mrs Campbell
This year we have visited Tatton Park for our Stone Age topic. We found out about Stone Age tools, how Stone Age people survived and did an archaeological dig to find Stone Age items.
We had an experience day based around the artist Anthony Gormley. We created clay people (similar to a piece of his own artworks), cave art using printing and created our own Stone Age house using varied materials including those from outside.
In Literacy we have looked at the texts:
– The Green Children
– Poetry by Pie Corbett and Valerie Bloom
We have just started our new unit which is based on the book and short animated film- The Lost Thing. We will be designing and creating our own lost things and basing our writing around this.
In maths we have already looked at place value and addition and subtraction. We have now moved on to multiplication and division and we are using our new maths scheme (Maths No Problem!) which we are really enjoying.
In Science we have been looking at space and have learnt all about the planets, the sun and the moon. We know about the orbit and rotation of the Earth creating night and day and that the Earth orbits the sun!!
We are continuing to enjoy reading in Year 5 and are bringing our books in every week! We love finding new vocab that we can use in our writing and finding synonyms for these words.
Take a look at our pictures!!!
Year 5 team x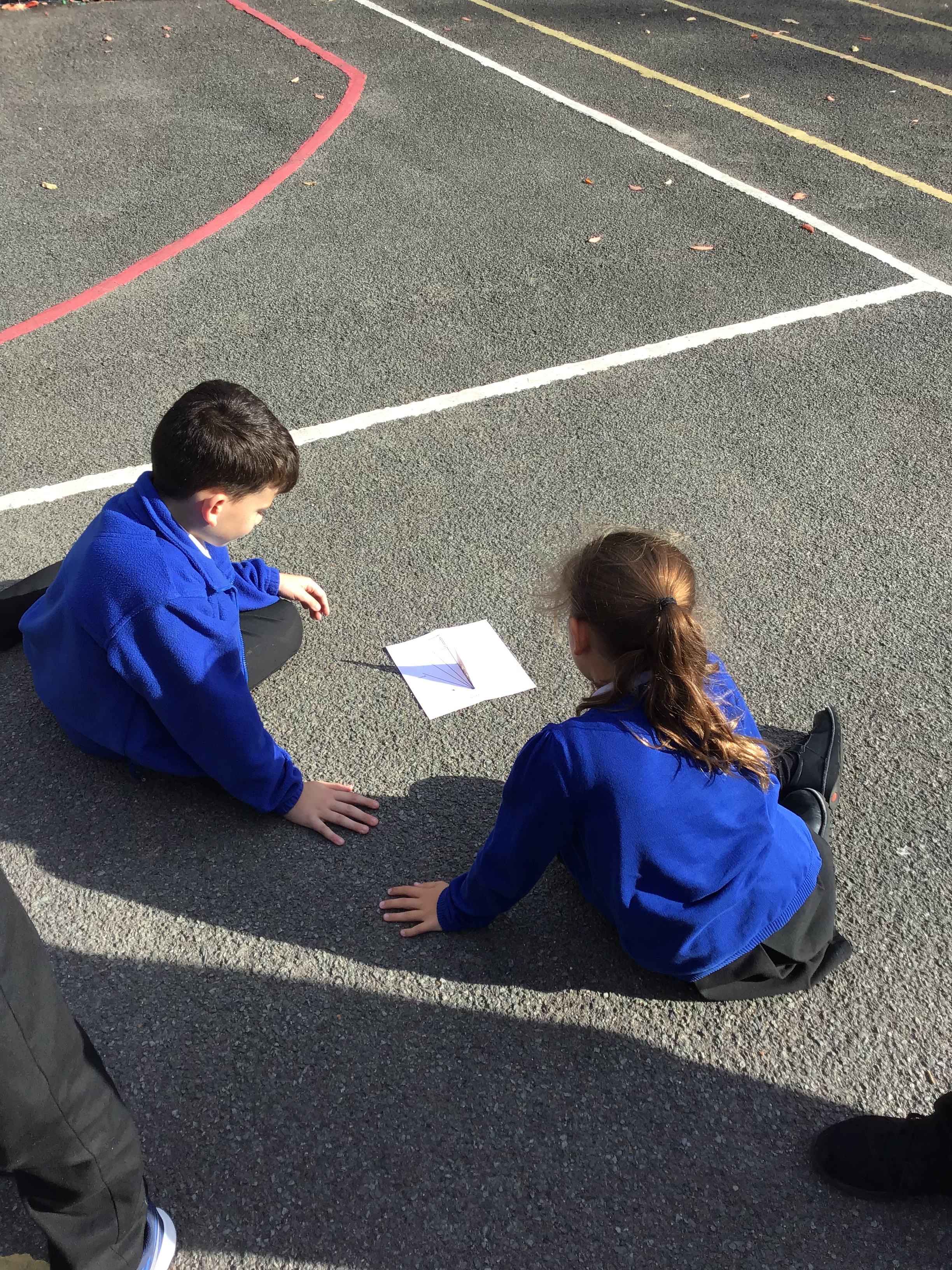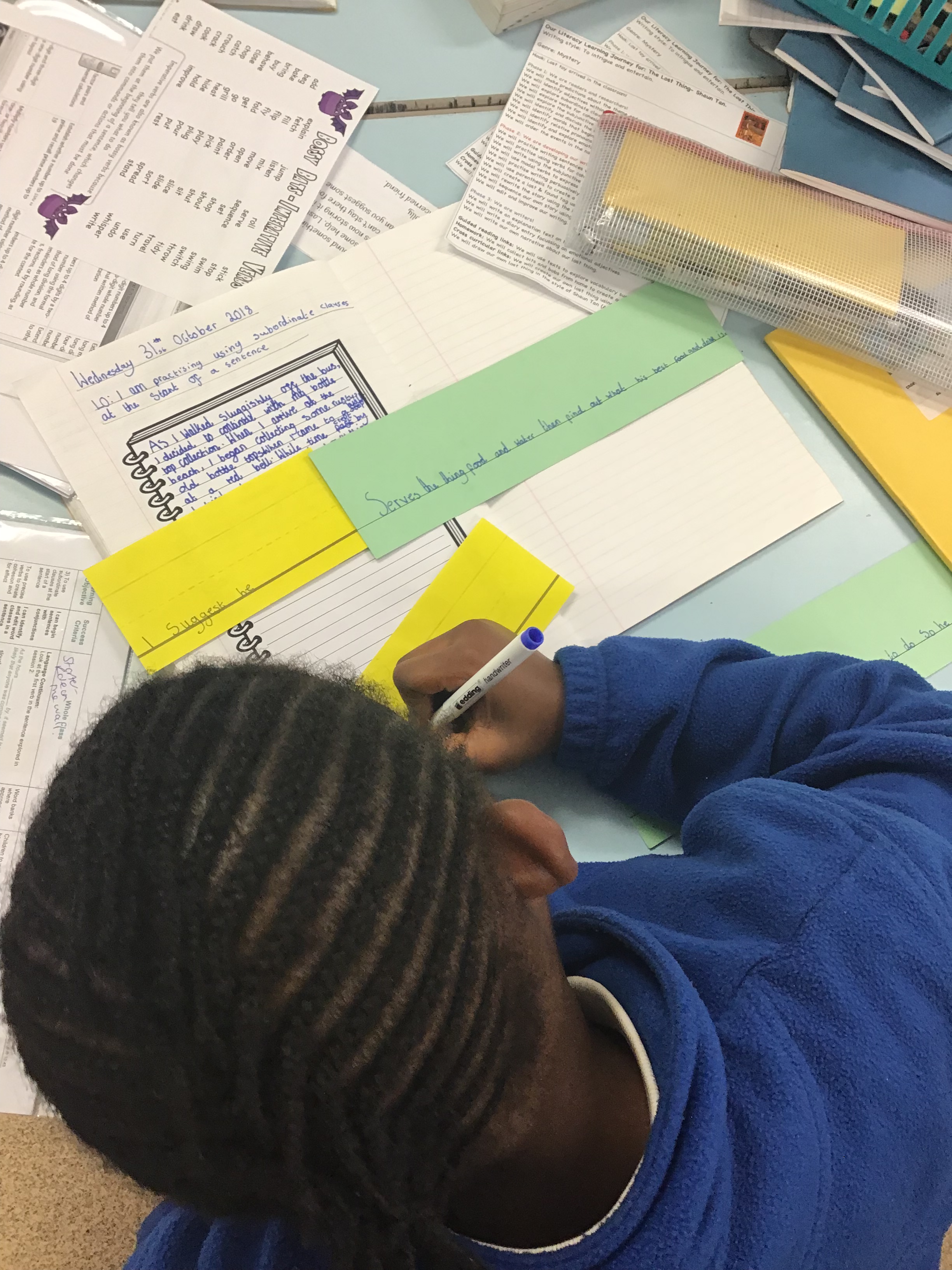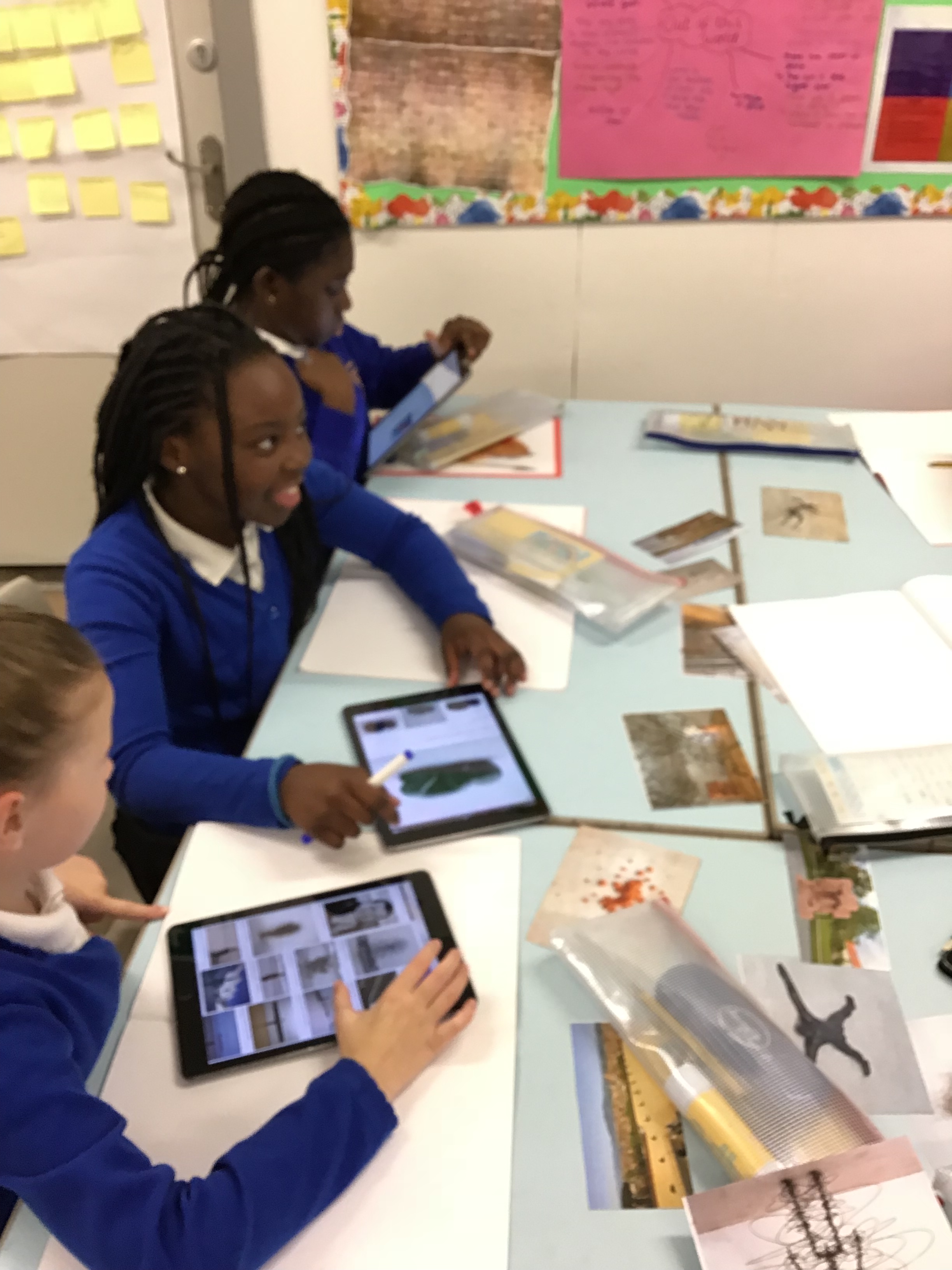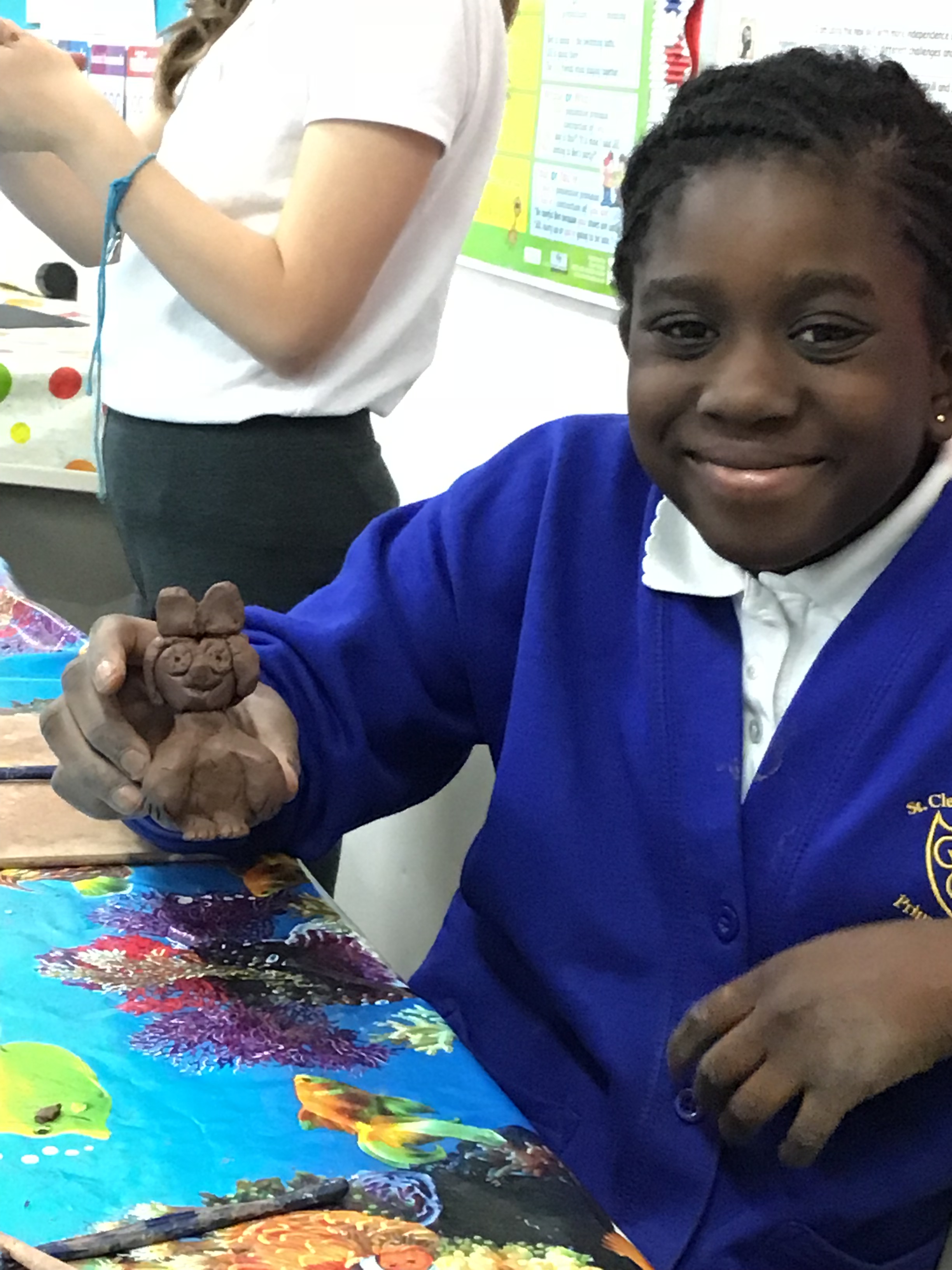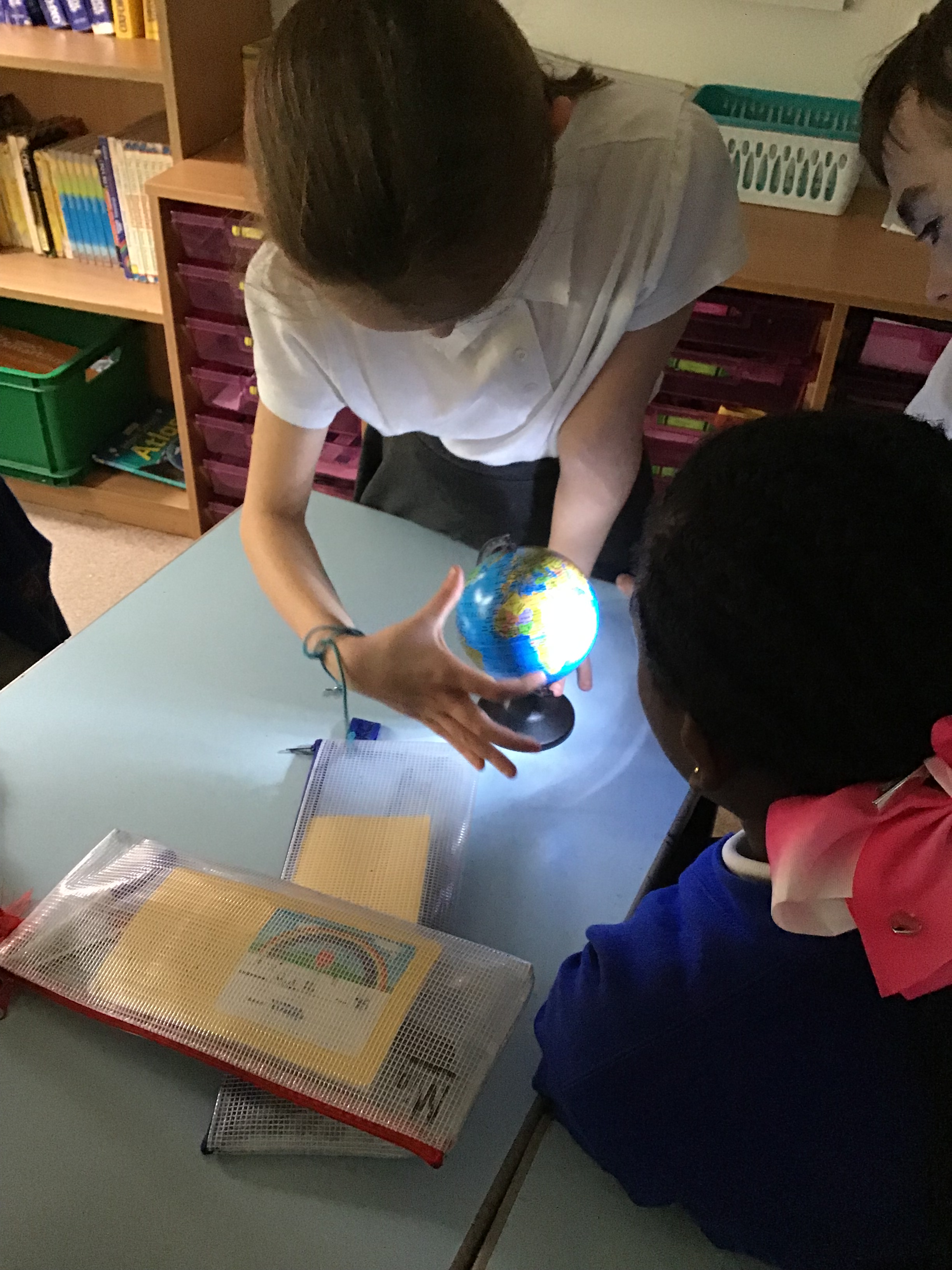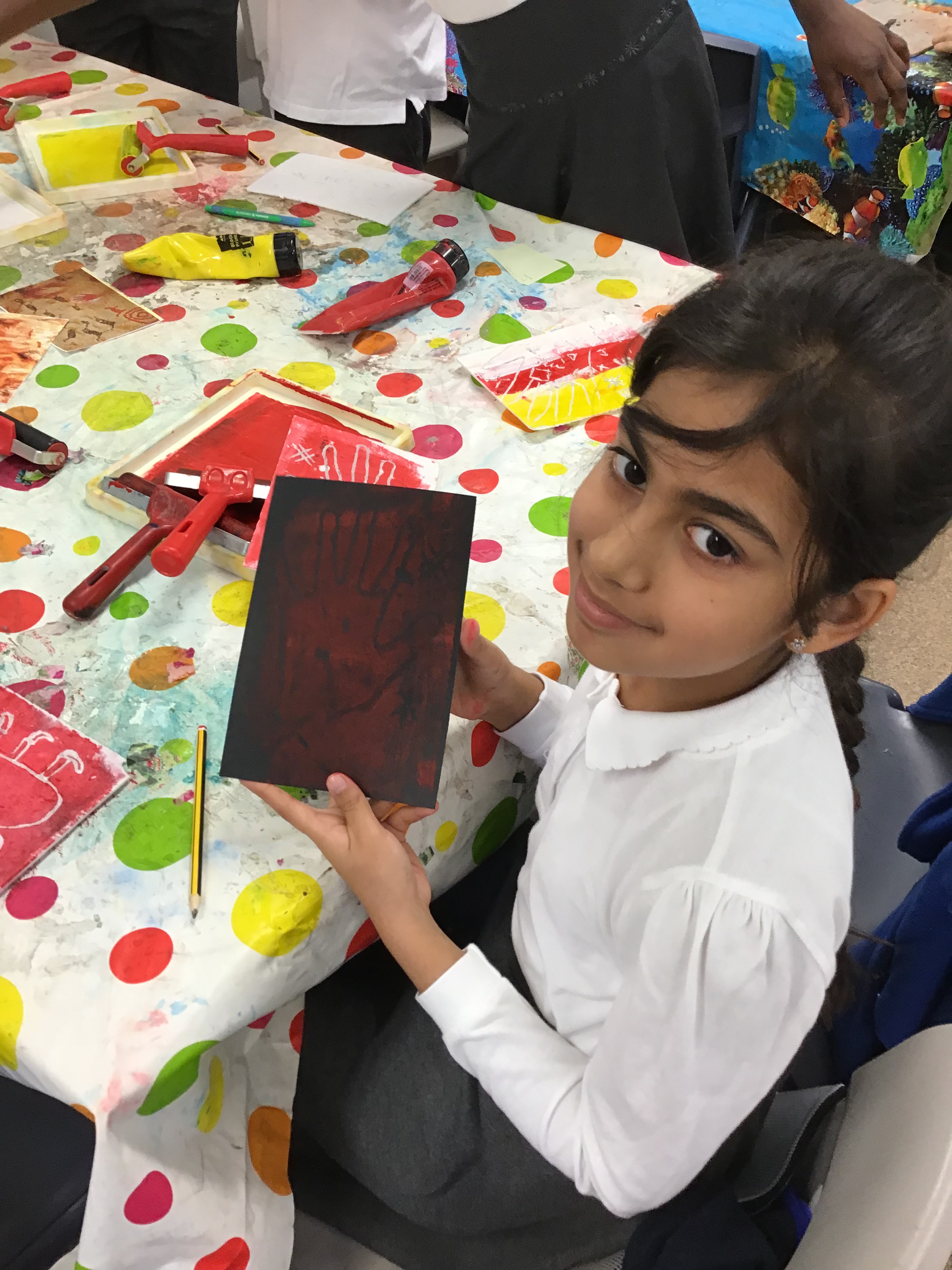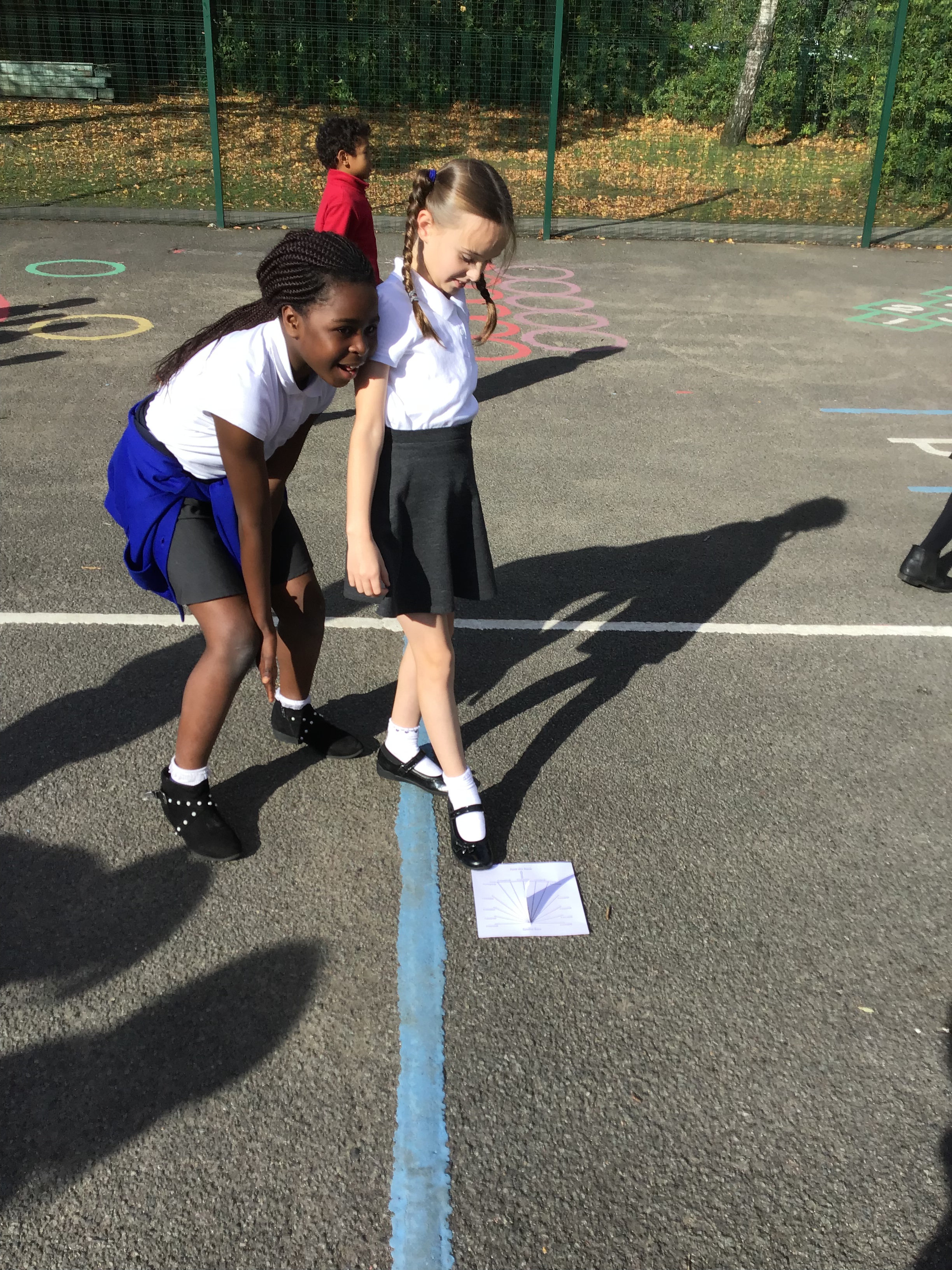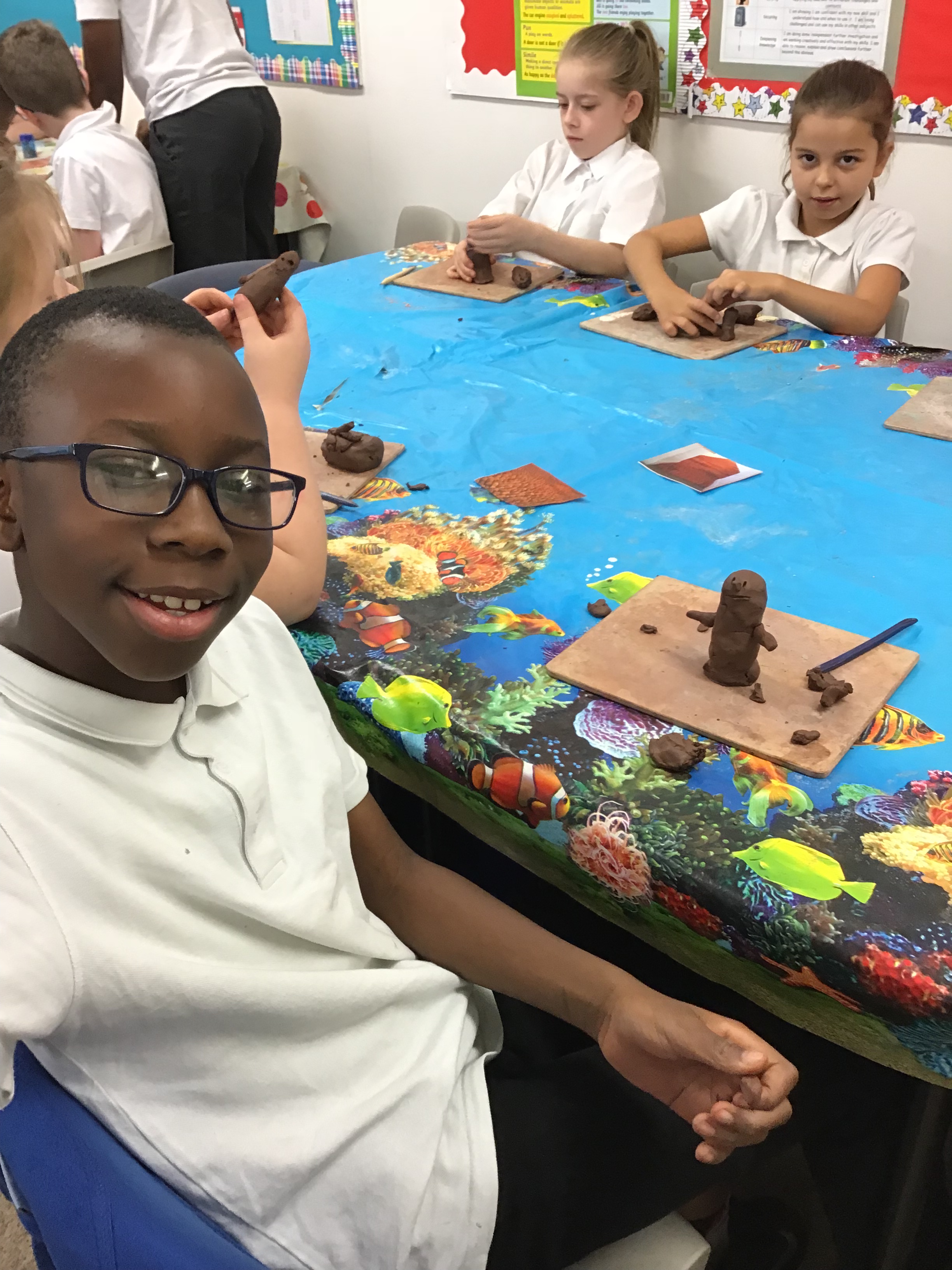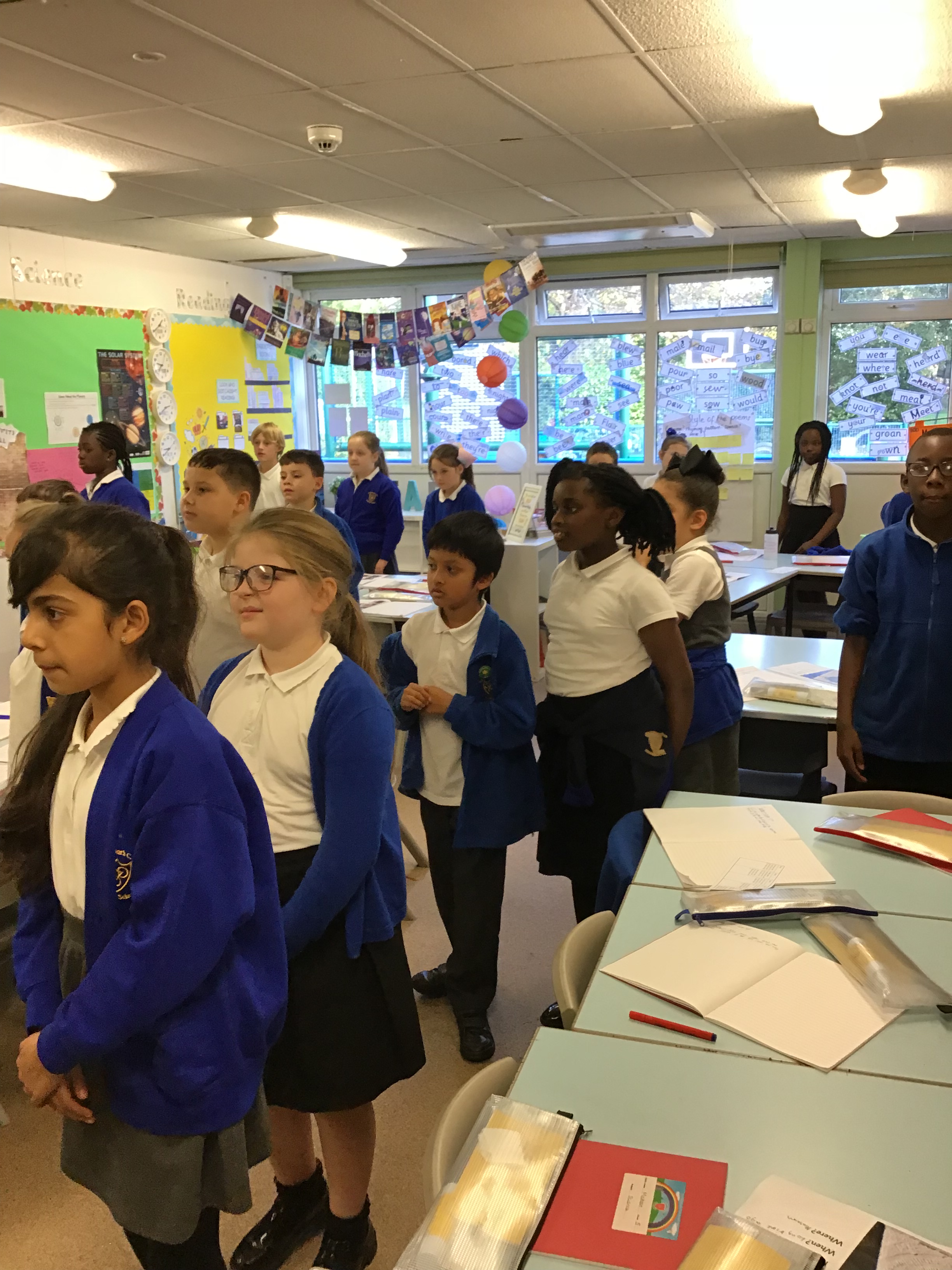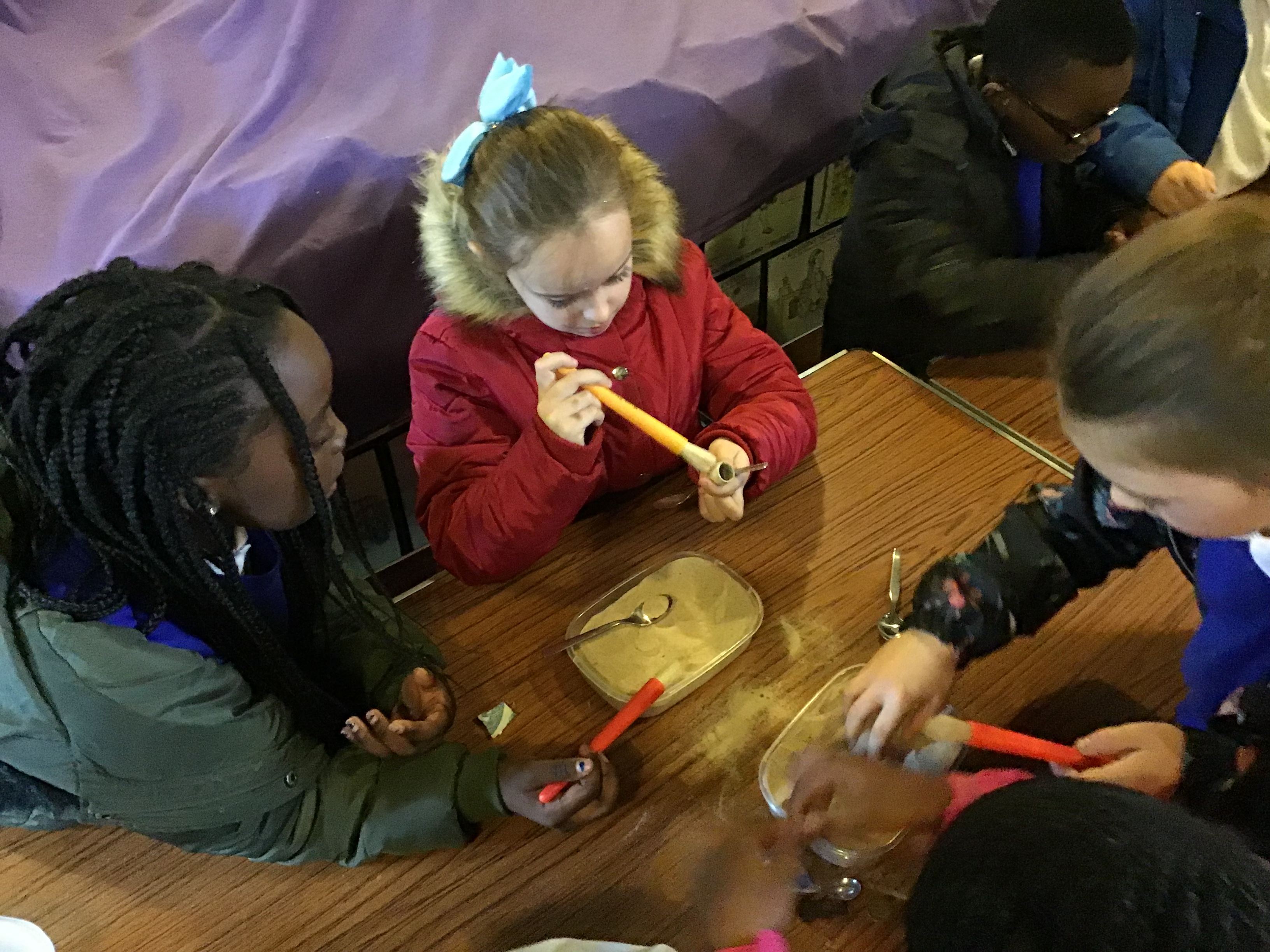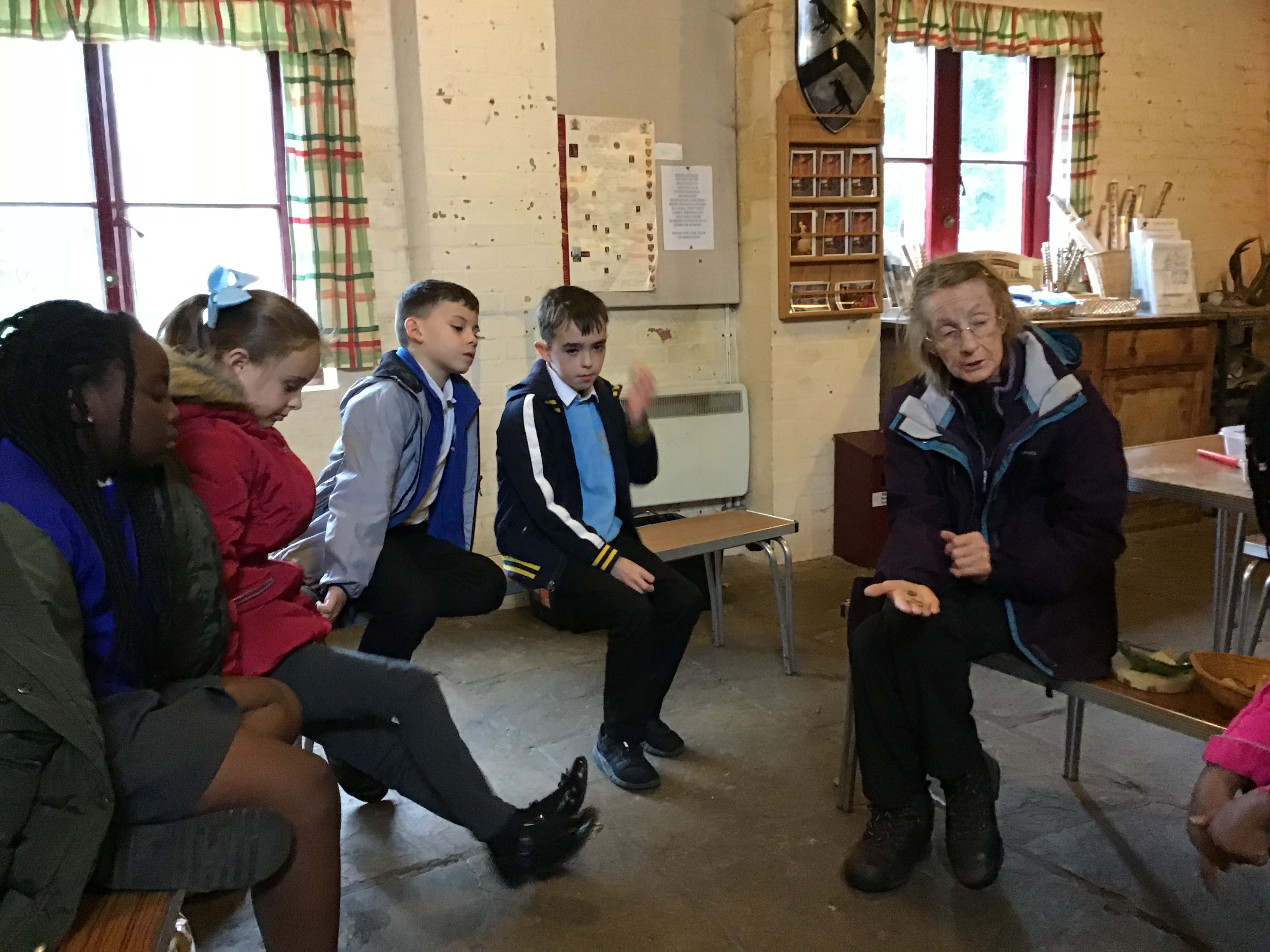 Class Newsletter for Year 5- Class newsletter Yr5 autumn 2018
Document showing what the Year 5 children will look at in Autumn Term- Stone Age topic web year 5