Year 6
Teacher: Miss Thompson
TA: Mr Nield, Miss O'Connor and Mrs Murphy

We've come to the end of our 'World at War' topic. We have enjoyed it thoroughly and have learnt so much about World War 1 and 2. Our trip to the Imperial War museum deepened our knowledge even further. We met some veterans from modern war and had the opportunity to find out about their experiences of war.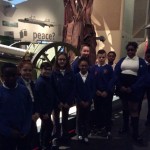 Quote about trip:
'I found it very interesting, because we got to ask questions to veterans. Parts of the museum were quite heart breaking, especially learning more about the impact of the Holocaust.'
(Joyce age 10)
I liked seeing the air crafts, tanks and the equipment which was used in different wars; It was interesting seeing the different types of helmets they wore too.
(Taaron age 10)
We also wrote some questions for a serving Sergeant in the Royal Marines – he kindly responded to our questions and his responses were very intriguing and gave us more insight in to the life of a modern day soldier.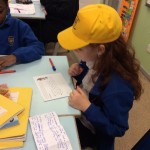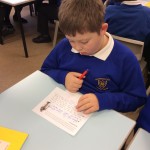 I found out the training nowadays is different because are so much more prepare but in WW1 and 2 they were not trained as well.
(PJ age10)
I learnt the Royal Marine was excited when he first joined because it was a new chapter and it was challenging, but rewarding.
(Enoch age 10)
I learnt Royal Marine get looked after. They get rewards for their hard work and get to different roles.
(Renee age 10)
We also paid our respects at Gorton Cenotaph, remembering all the fallen soldiers.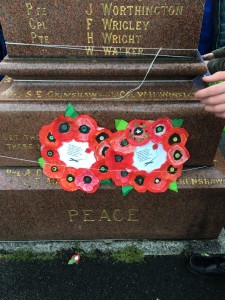 We have done a range of writing linked to our topic this term, here are some samples: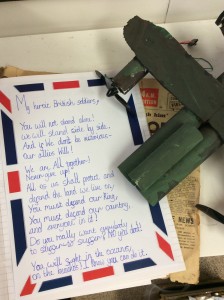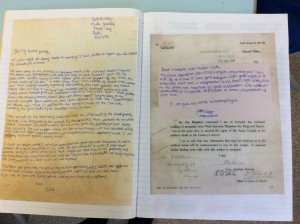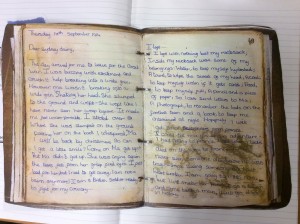 Class newsletter for Year 6-spring newsletter year 6 2018
Document showing what the children in Year 6 will look at in Spring Term-human planet topic web y6