Year 6
Teacher: Miss Thompson
TA: Mr Nield, Miss O'Connor and Mrs Murphy

This term we have been reading 'The Promise' by Nicola Davies, and we have and are still currently doing a range of writing based around the book. We have by inspired by the author Nicola Davies and the impact she wants to create on the reader as an author. We are focusing on making sure our writing has an impact on the reader!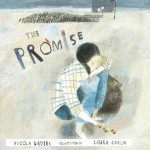 We hope you enjoy our writing: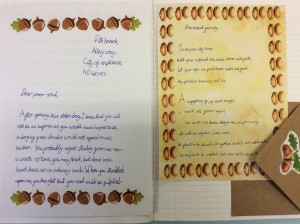 "I thoroughly enjoyed the promise because it showed what one small thing can do to change a damaged city and the cold hearts of the habitants."
Enoch Olawale (age 10)
"I am enjoying the different pieces of writing we are doing because we are using our knowledge and creative writing skills to create pieces that have an impact on the reader."
Michael John (age 10)
In Maths we have been exploring fractions, decimals and percentages further. When we first began the unit on Percentages Miss Thompson displayed the sign: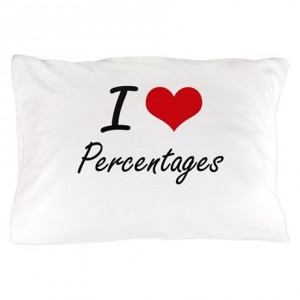 At first we were not convinced we would grow to love percentages, but now after working extremely hard we are confident with tackling problems involving percentages!
"I have really enjoyed learning how to do percentages and I now know why we need to know about percentages as they are around us, for example: on items of food and drink to show the contents. I know how to find percentages of amounts by working systematically."
Ella Moss (age 10)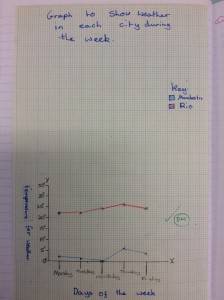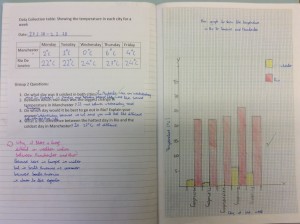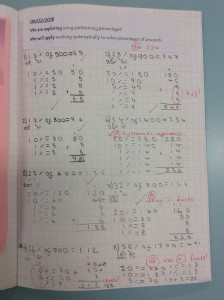 We've been engaged in our topic 'South America'. This term, we have been comparing two geographical regions of the world – South America and the United Kingdom. We have looked at and discussed human and physical features in each country, the weather and the environment in a range of different activities.
On our experience day, we got creative and produced some art work based on South American designs! The children chose a native South American animal to base their art on.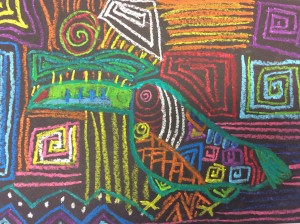 In R.E we have been learning about the importance of the Eucharist to Christians and it's links with the Last Supper. We created some art work to represent the Eucharist: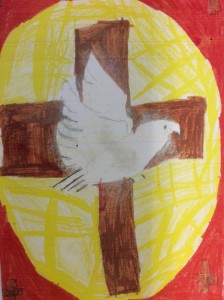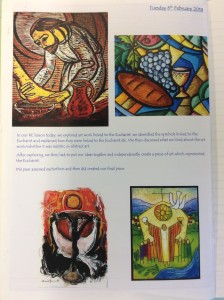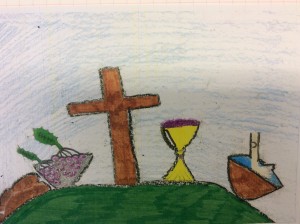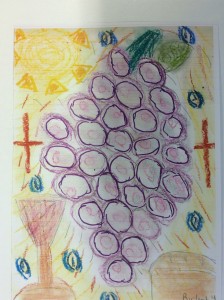 " I liked the Eucharist the art session, as we could show how we interpret the Eucharist though art."
Rebekah Ward (age 10)
Class newsletter for Year 6-Class Newsletter Year 6 Summer Term
Document showing what the children in Year 6 will look at in Summer Term-born in the usa summer 1 2018 Year 6