Pupils
Teacher: Mrs St Hill and Mr Thirsk
TA: Mr Nield and Miss O'Connor

Sadly, we have come to the end of our 'World at War' topic. We have enjoyed it thoroughly and have learnt so much about World War 1 and 2. Our trip to the Imperial War museum deepened our knowledge even further. We met a veterans from modern war and had the opportunity to find out about their experiences of war.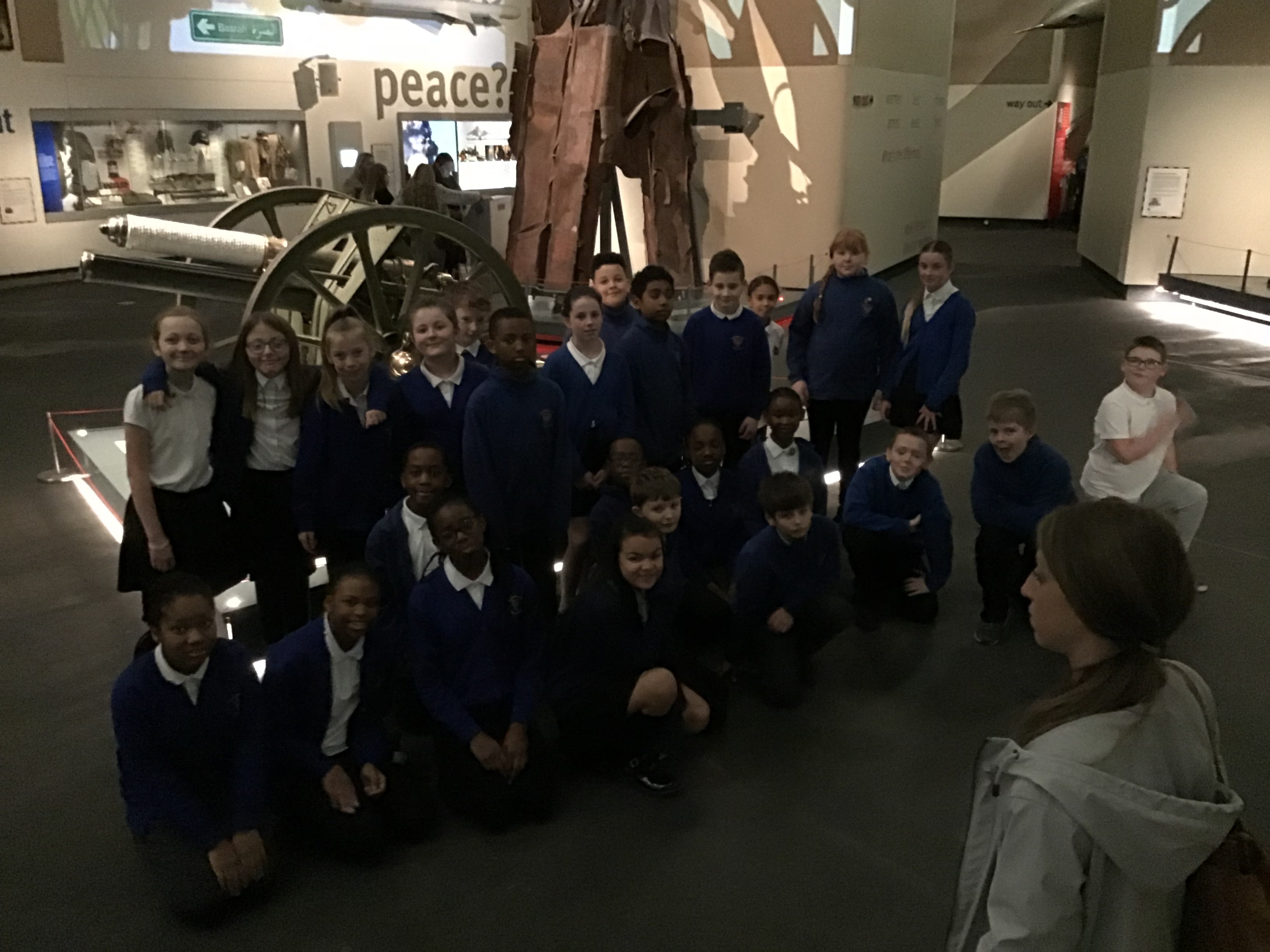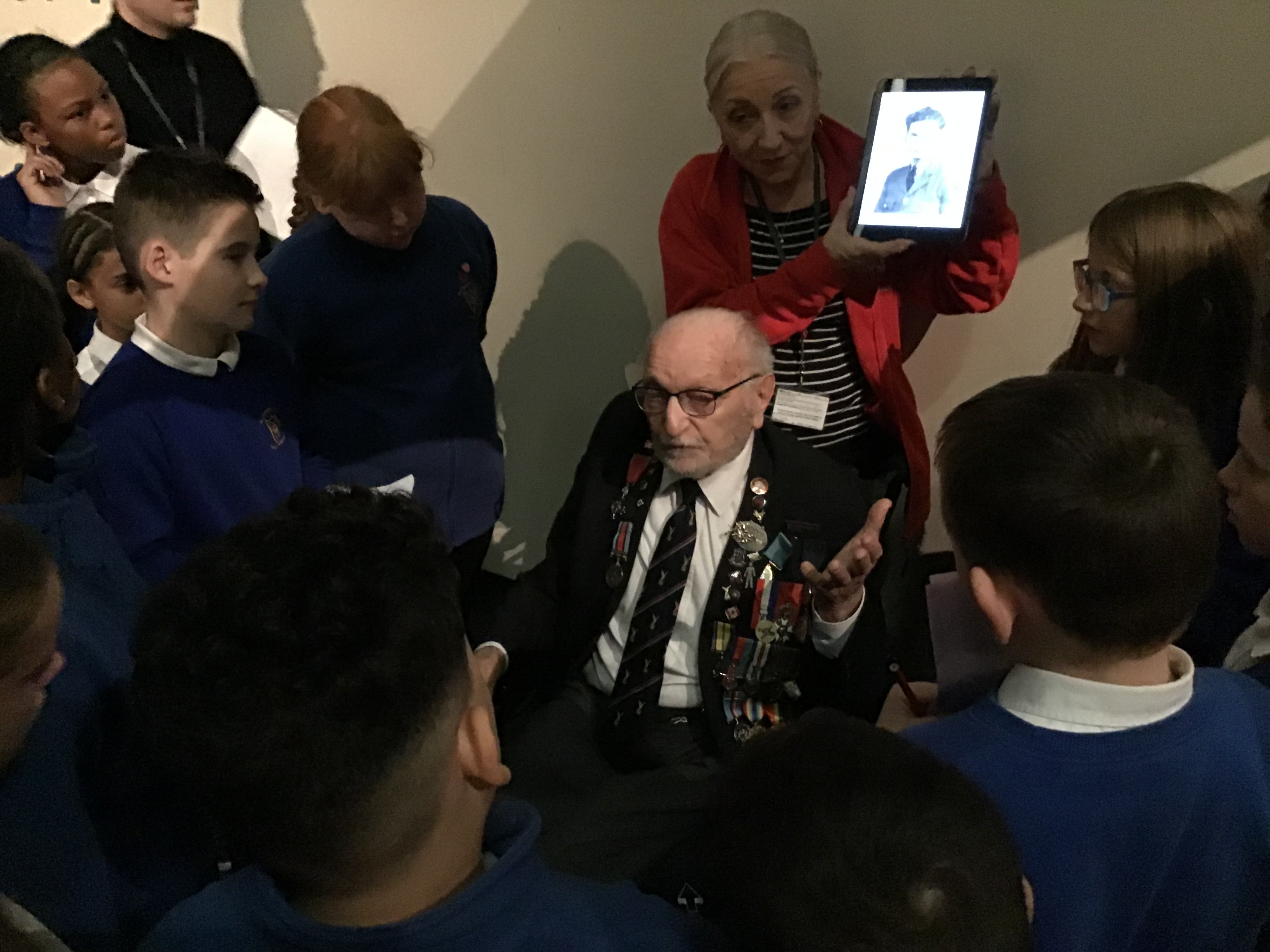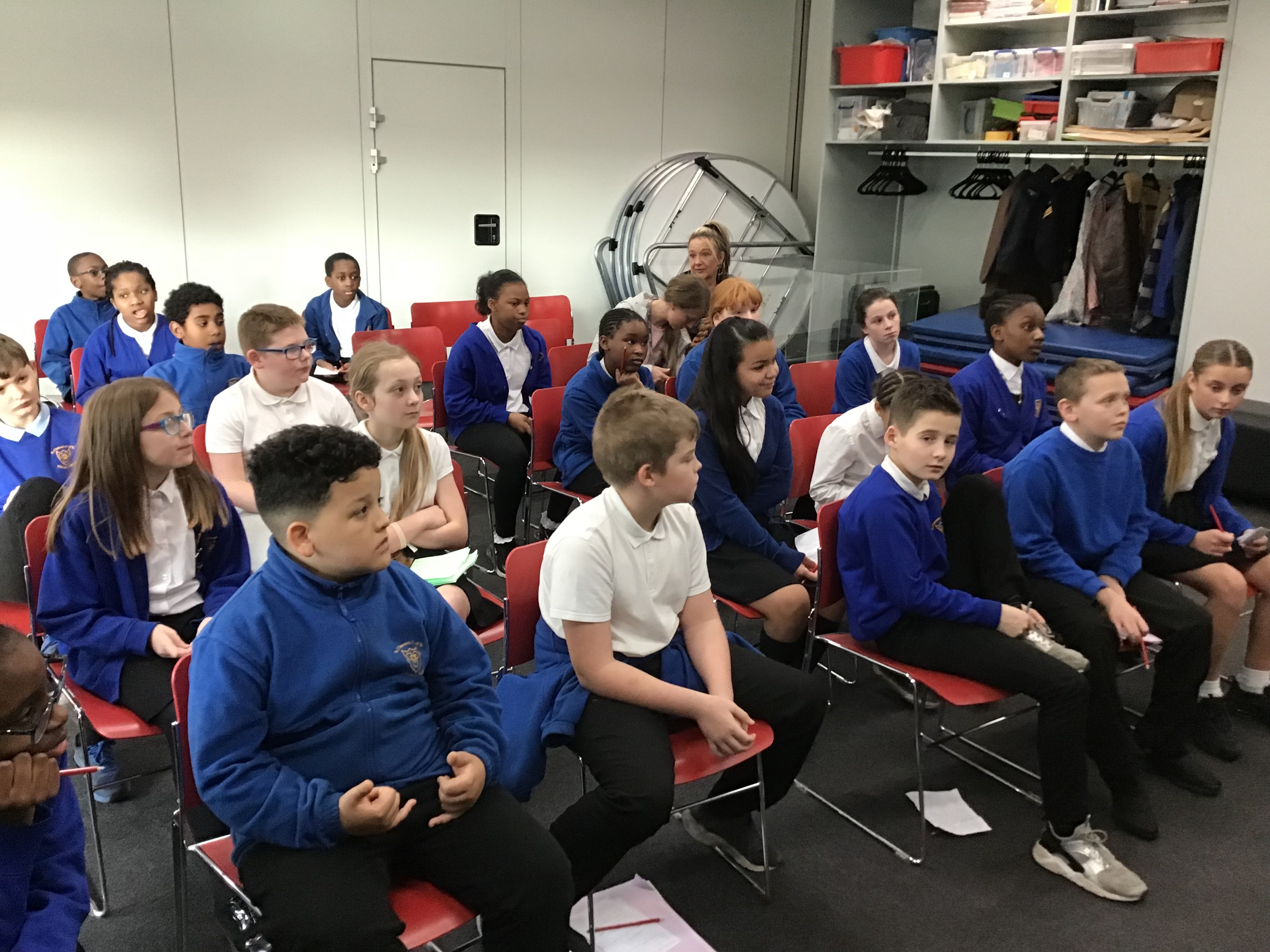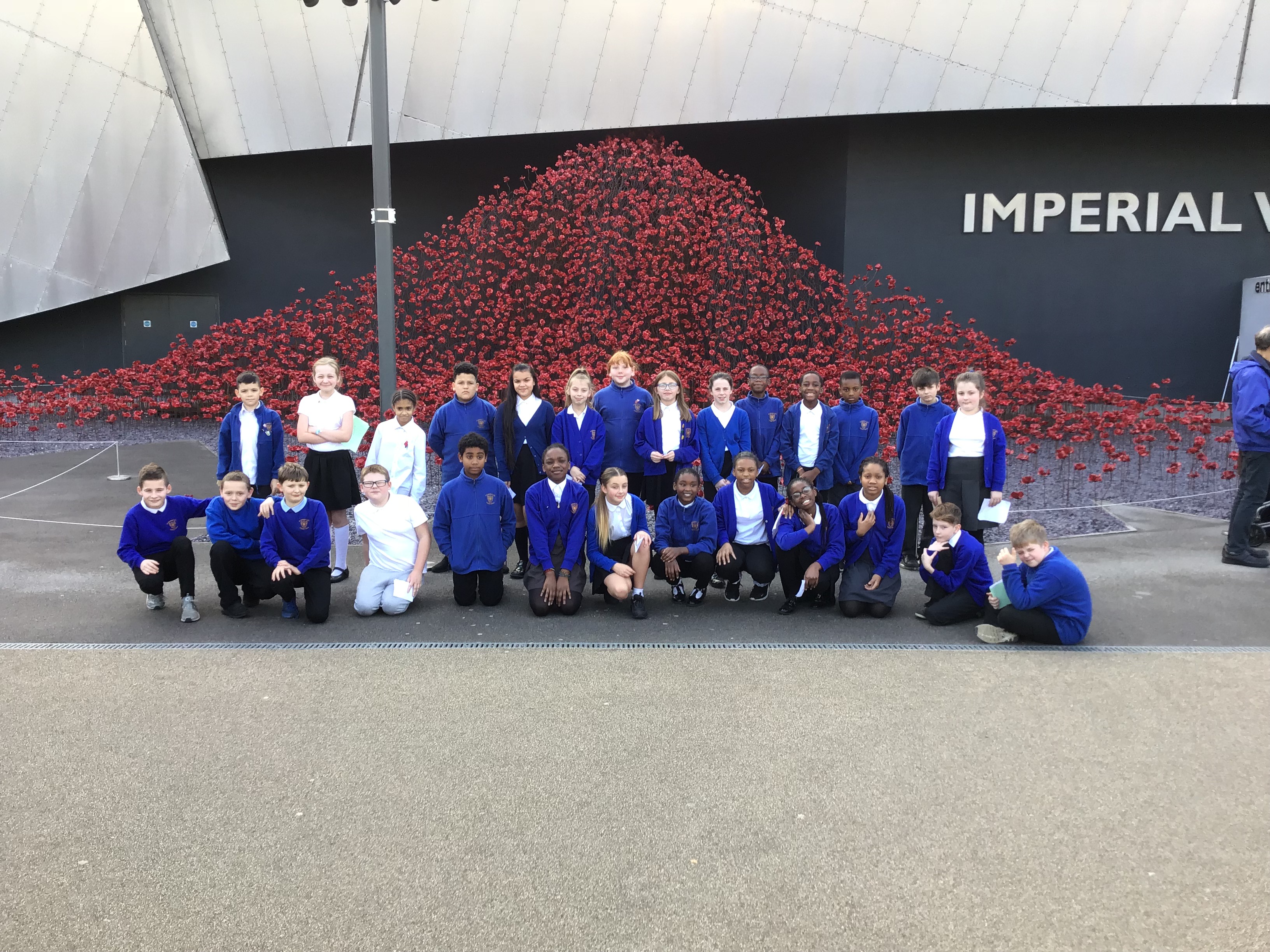 Quote about trip:
"There was a model of a War Plane, I enjoyed facts about it – I learnt it was extremely fast and could fit a lot of people in it !"
(Iyi age 10)
"The veteran was interesting because we learnt what he went through during World War 2. He showed us his medals of honour and talked about when he met the queen. He was a really interesting veteran."
(Pax age 10)
"I found it interesting learning more about the Holocaust, it was really sad to find out how they were treated. I liked the art work, which was stars to represents sufferers from the Holocaust."
(Ronaldo age 11)
"I enjoyed looking at and reading about the art work linked to World War 1. I liked writing facts about the models of artillery we looked at and how they used different weopons in war."
(Levi age 10)
We also paid our respects at Gorton Cenotaph, remembering all the fallen soldiers and we put down crosses we created for the fallen soldiers.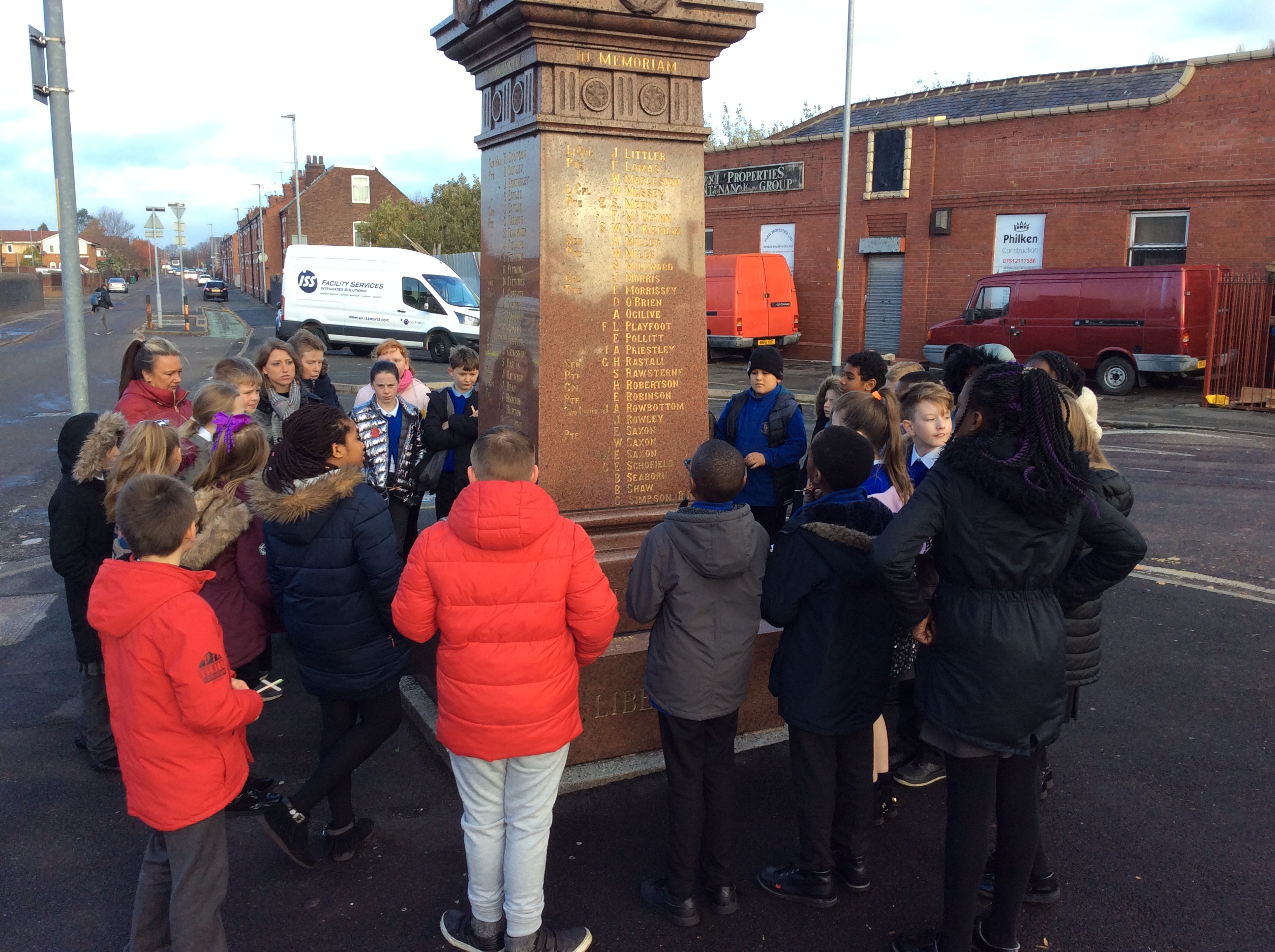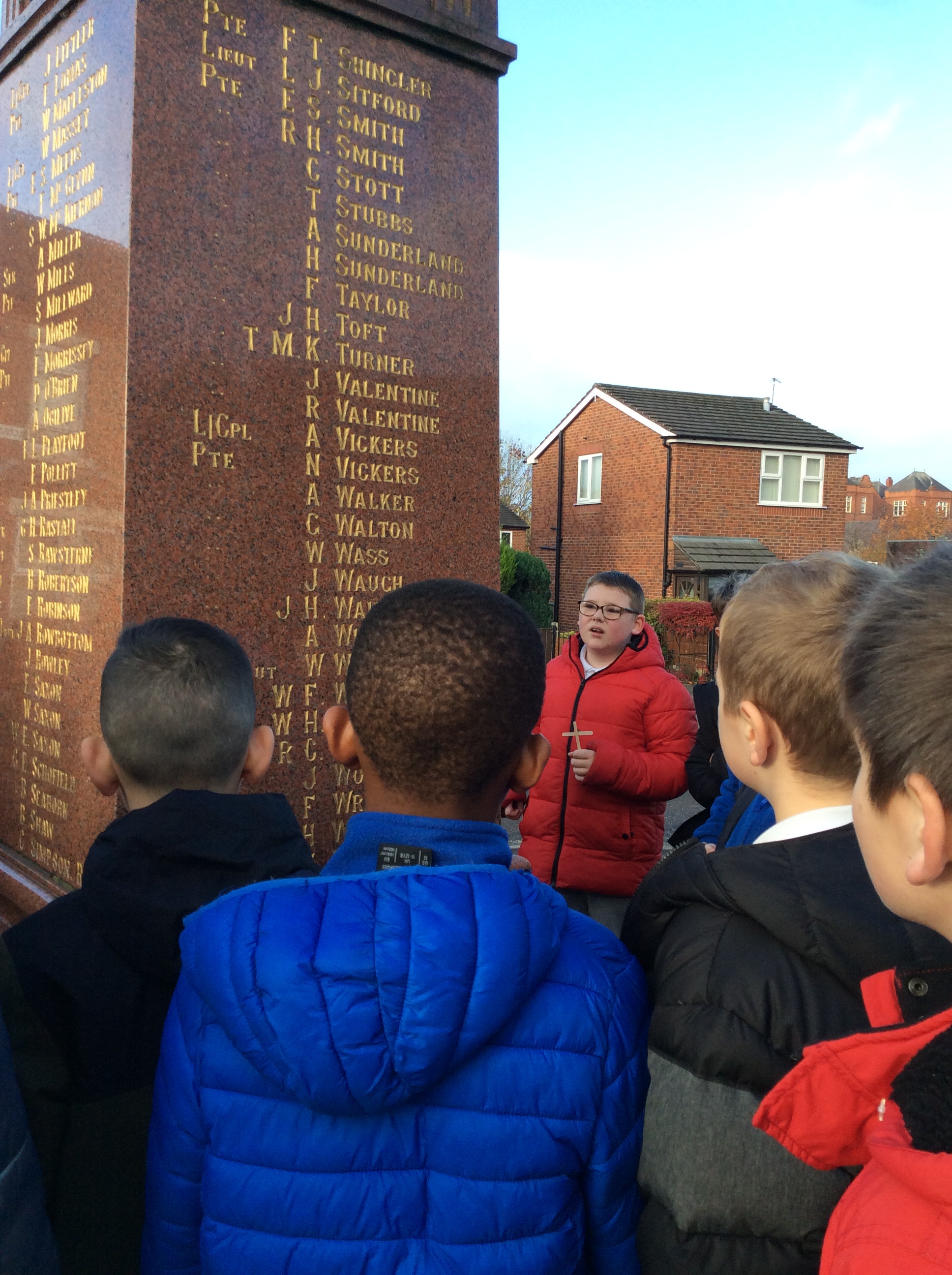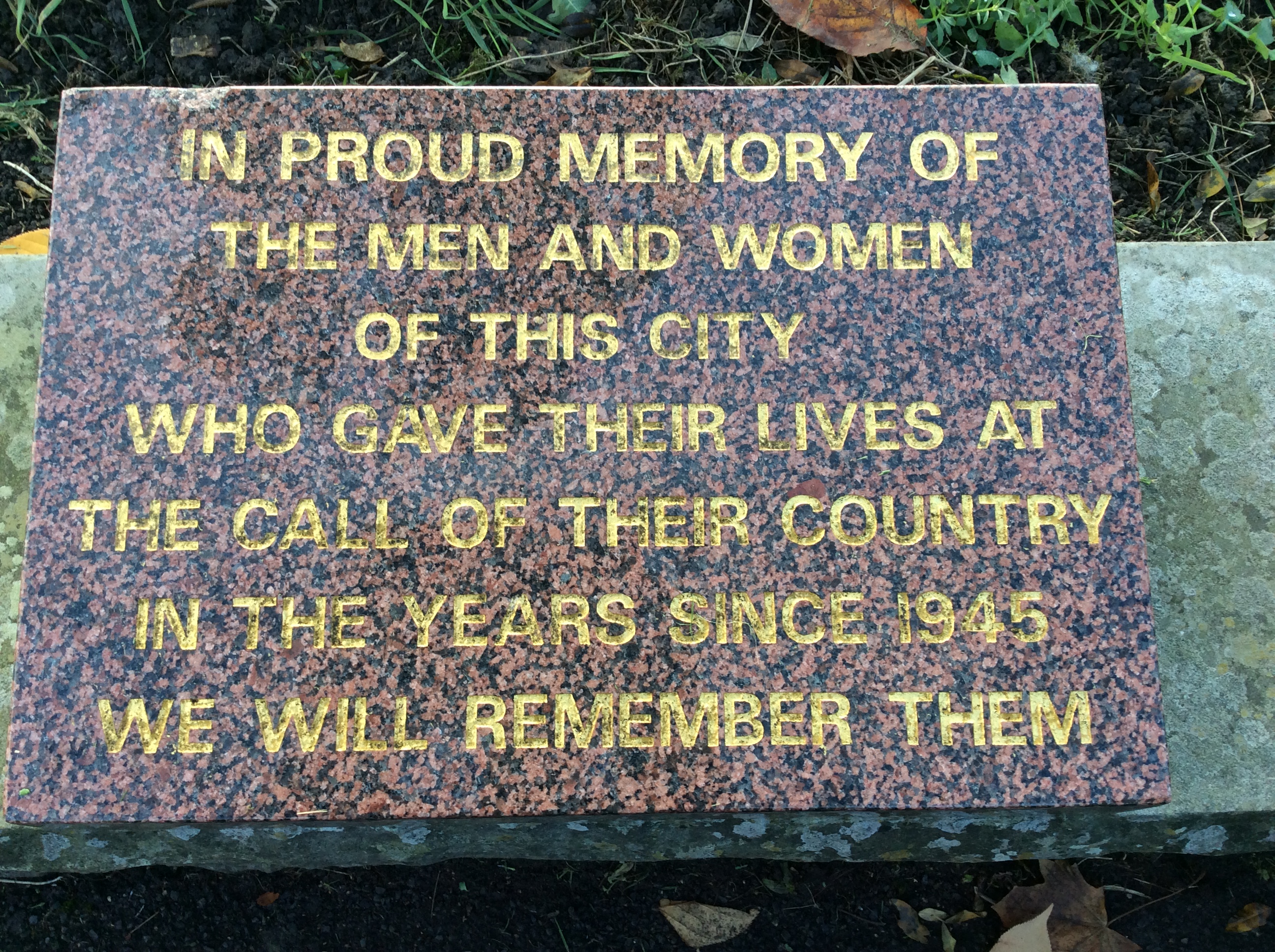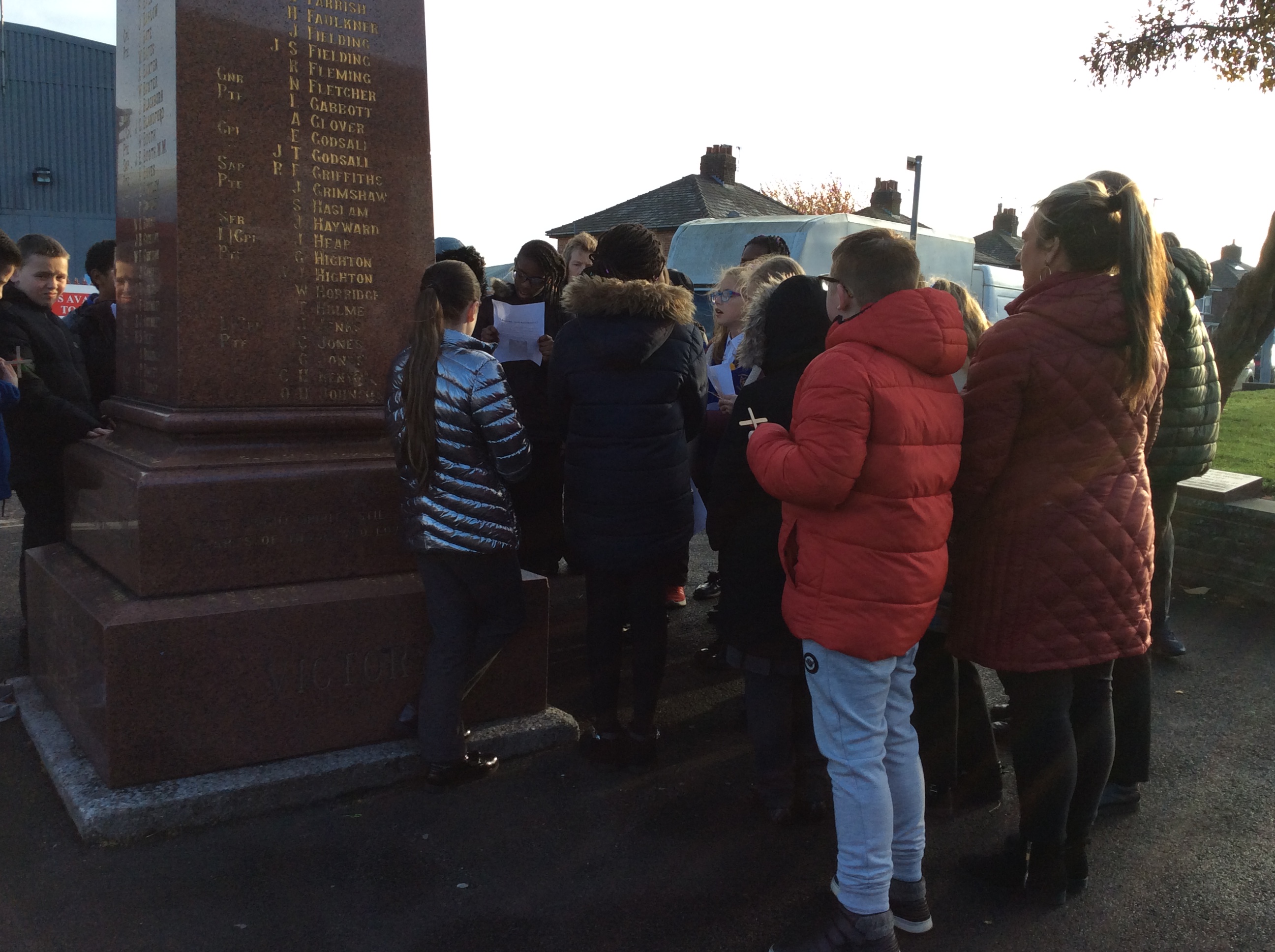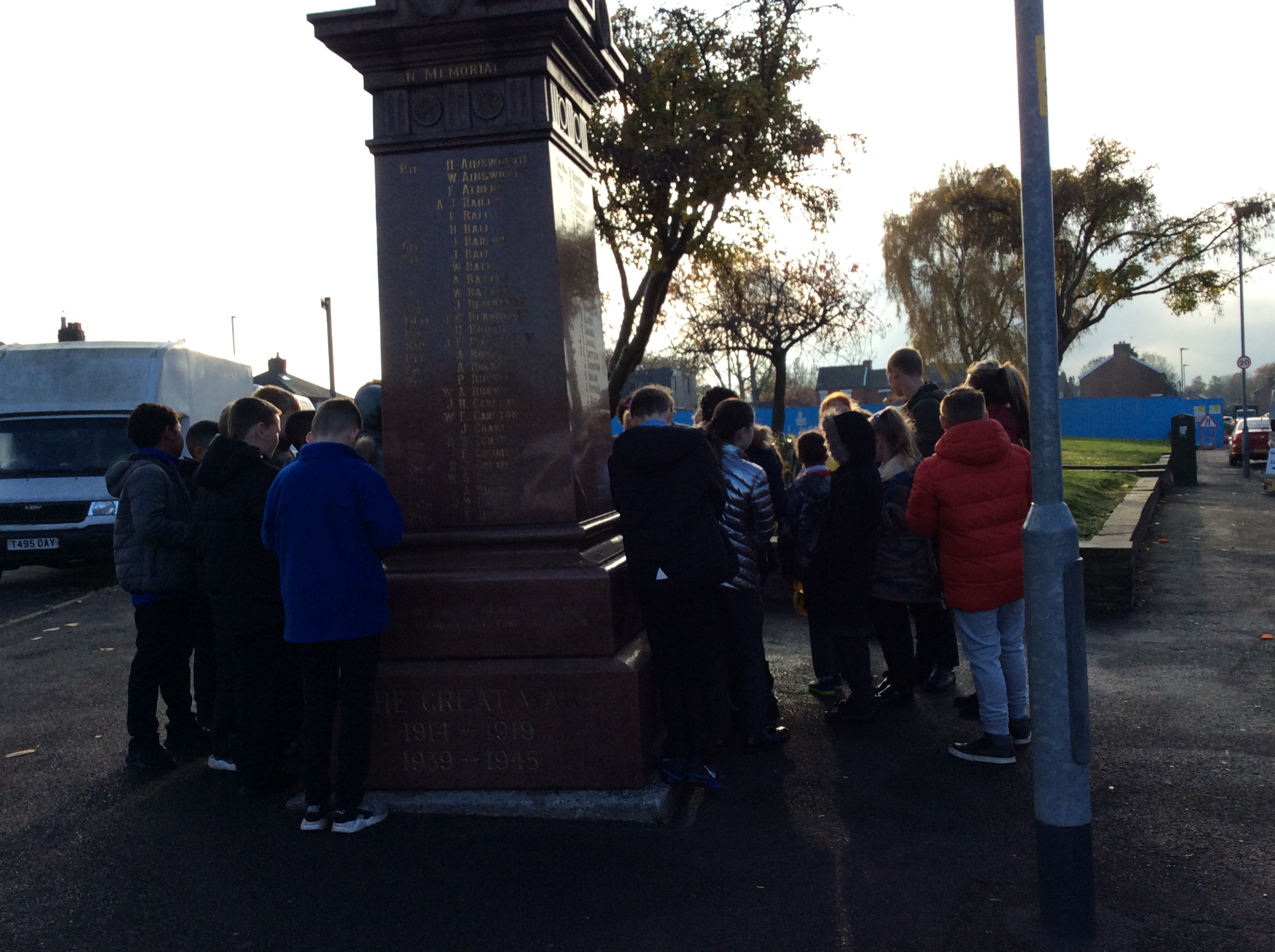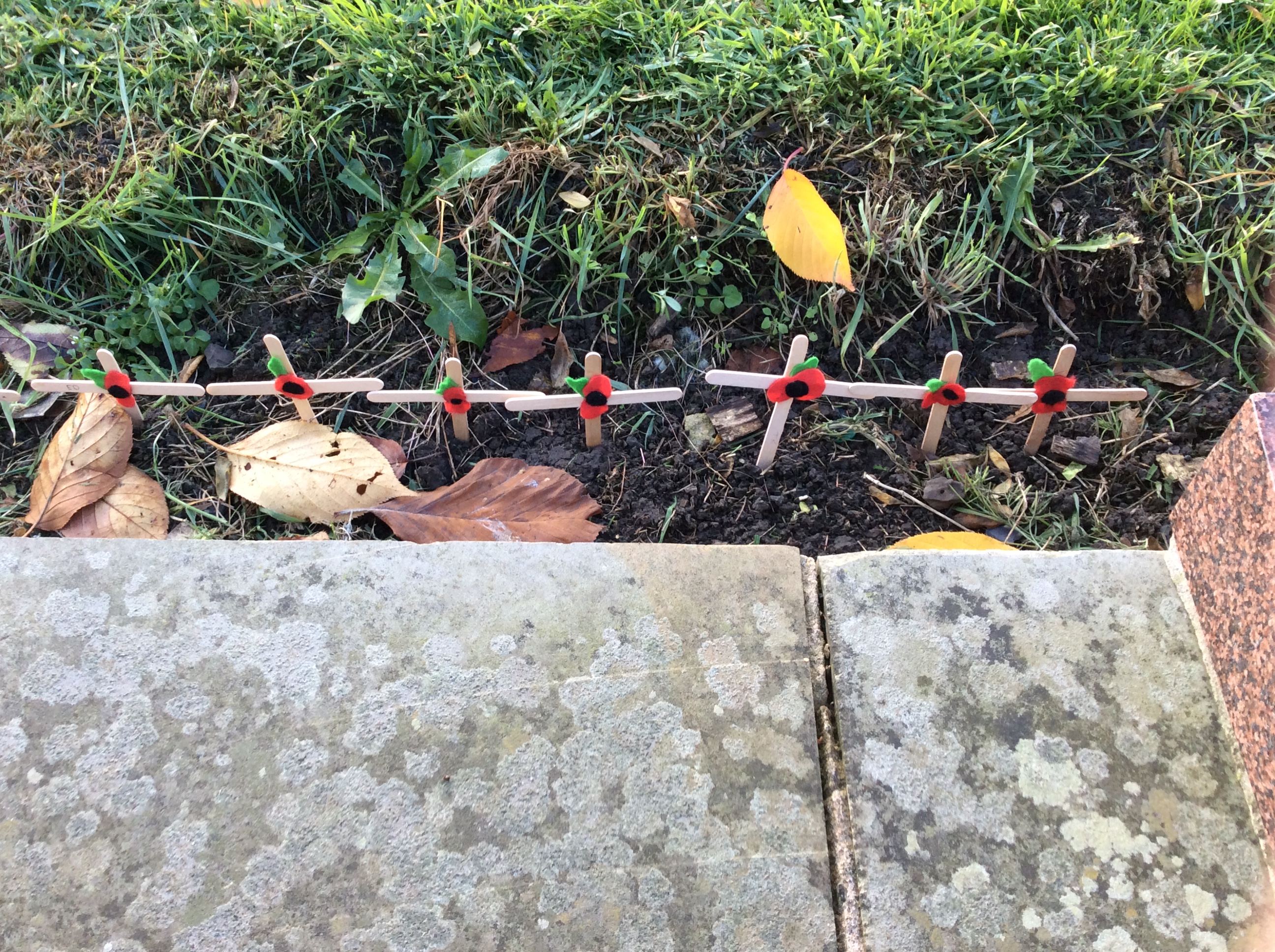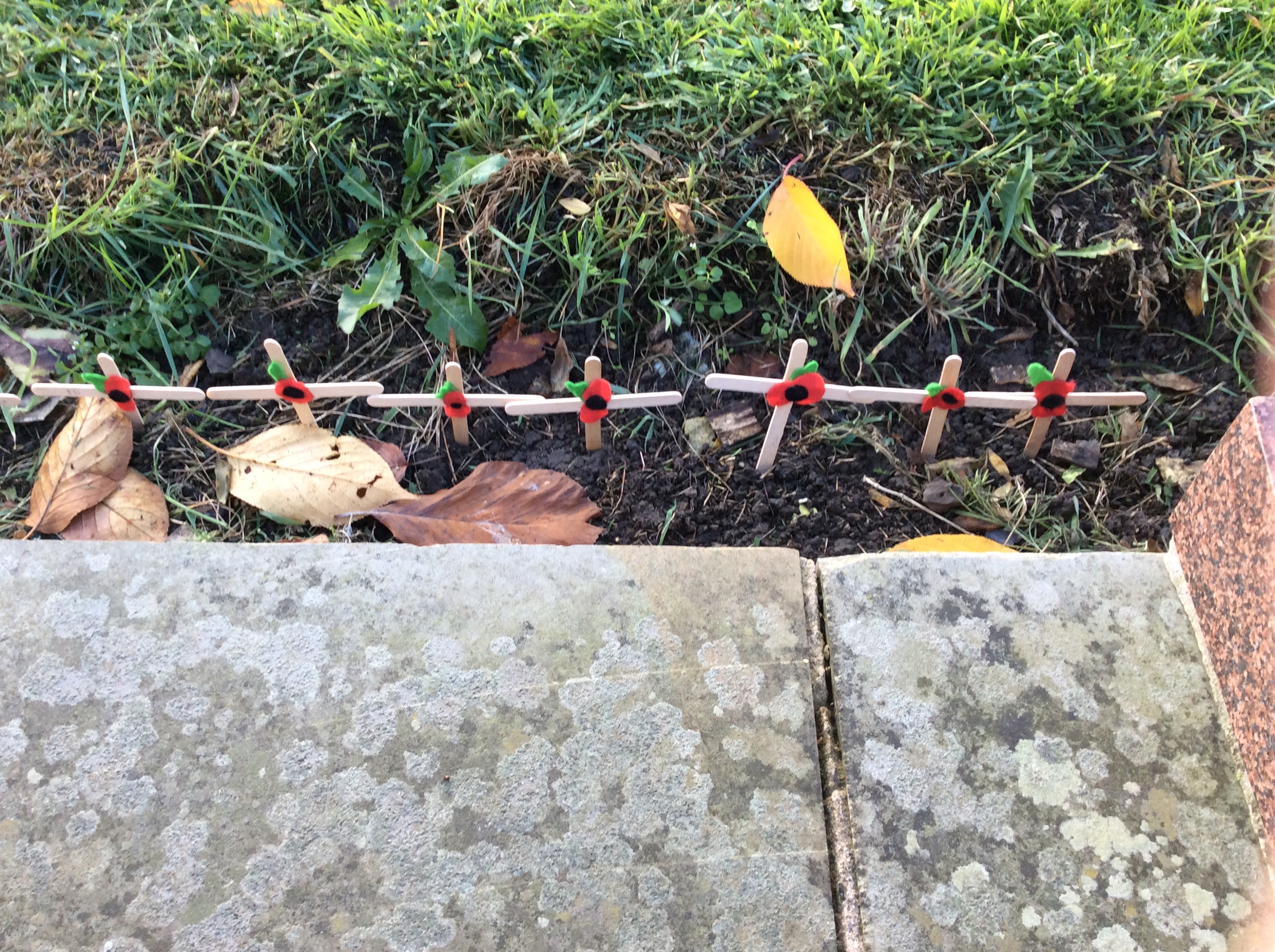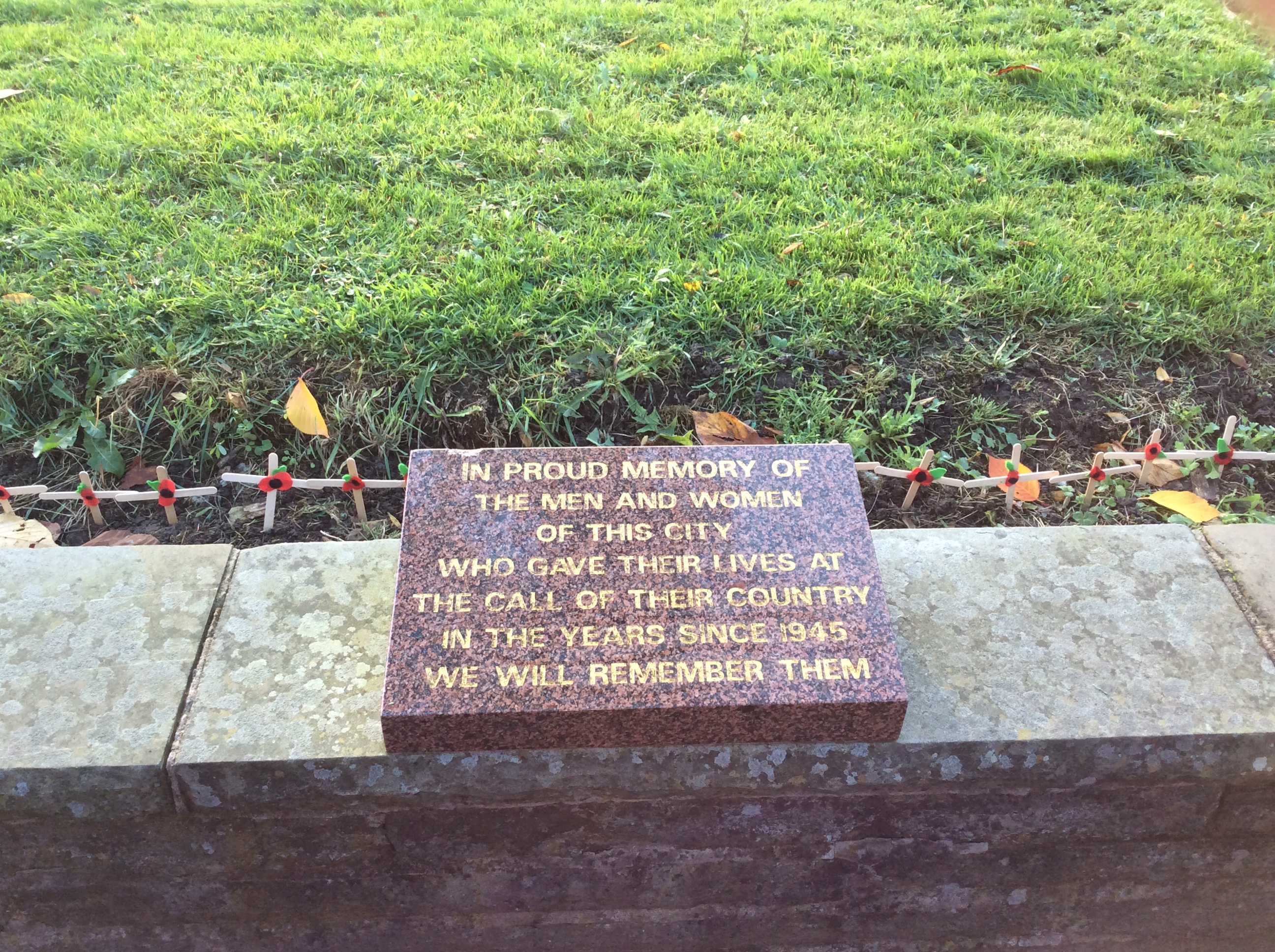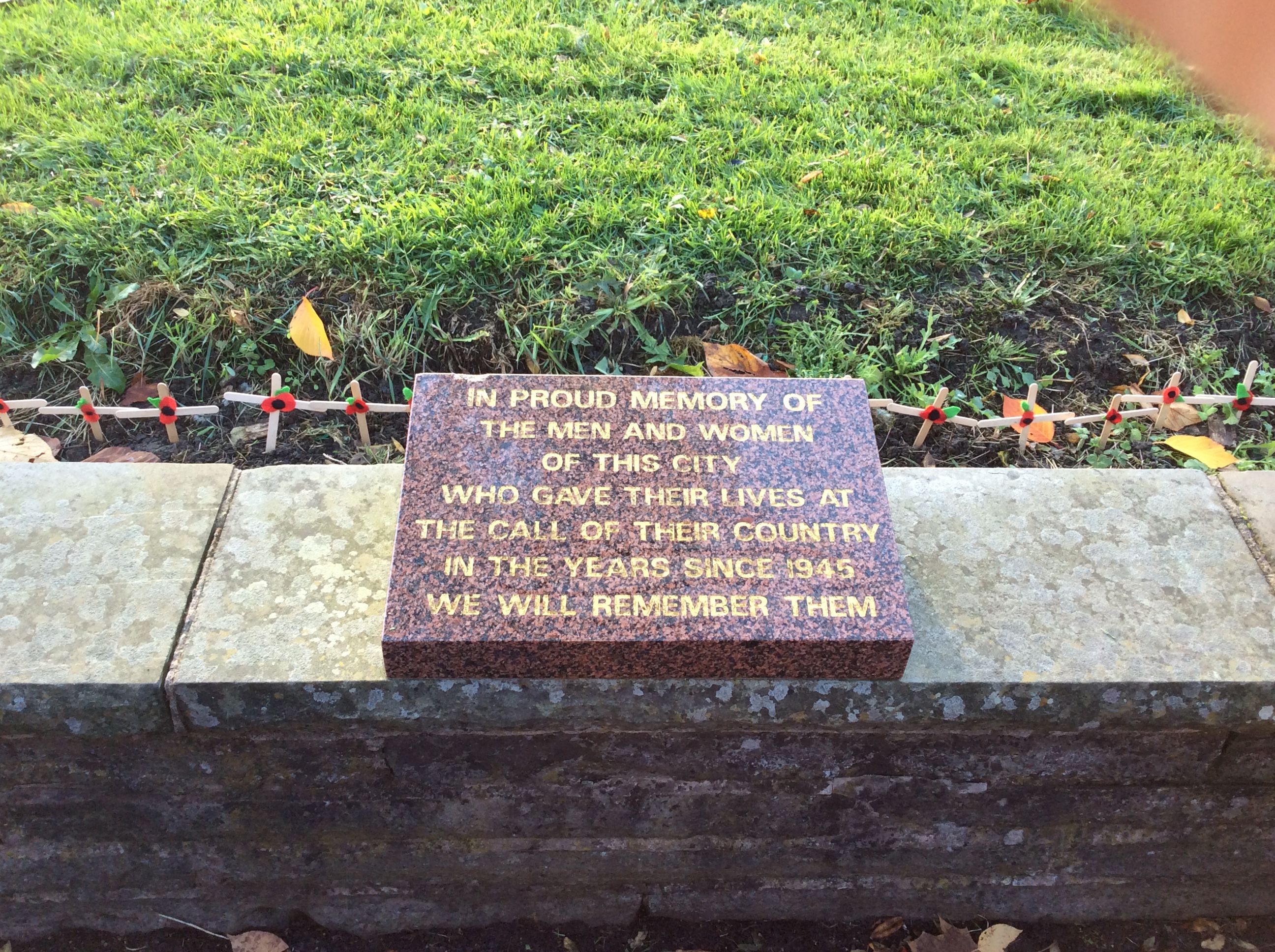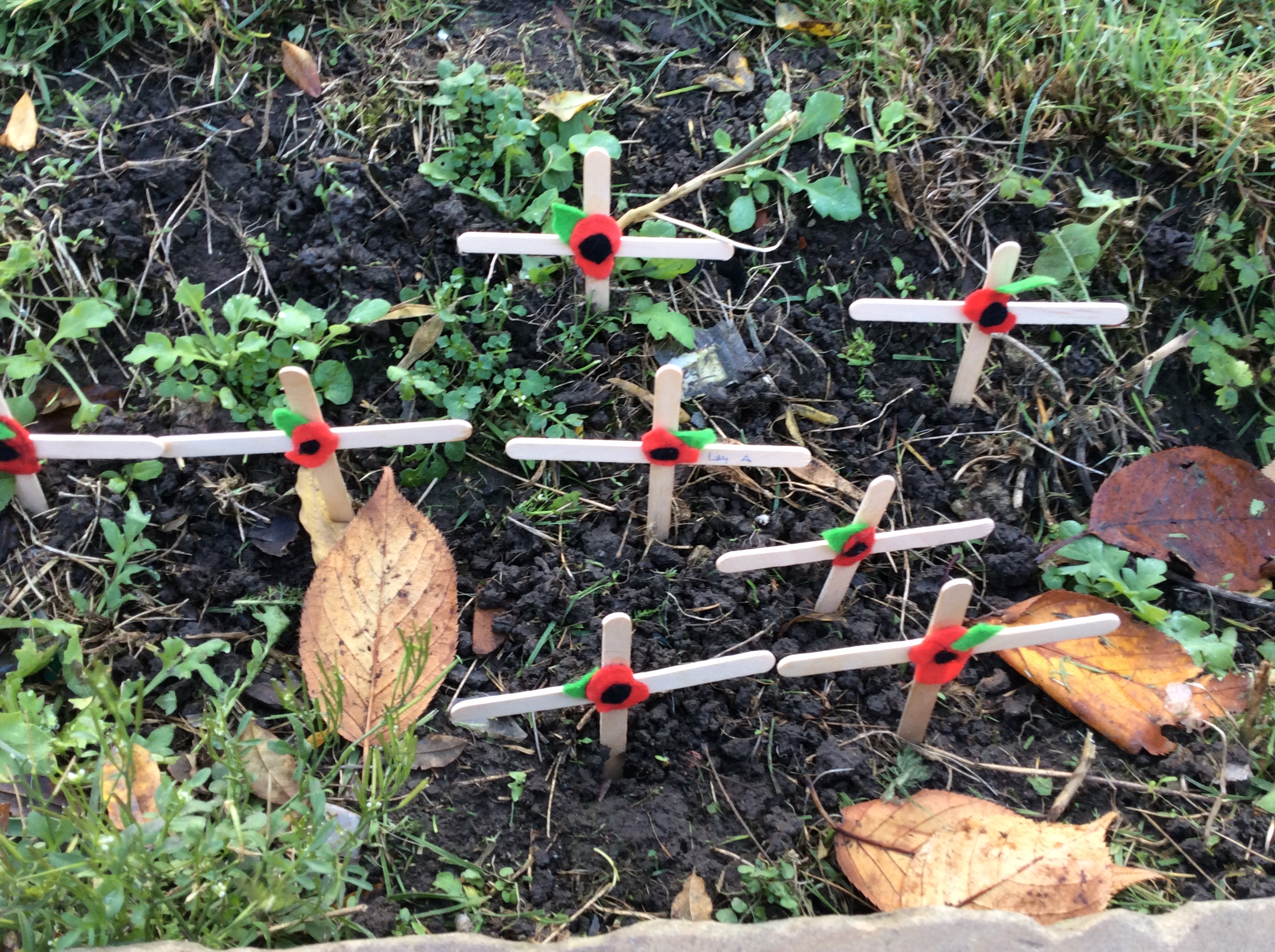 We have been really motivated writers this half term and as a result we are making great progress with our writing.
Here we are being journalists: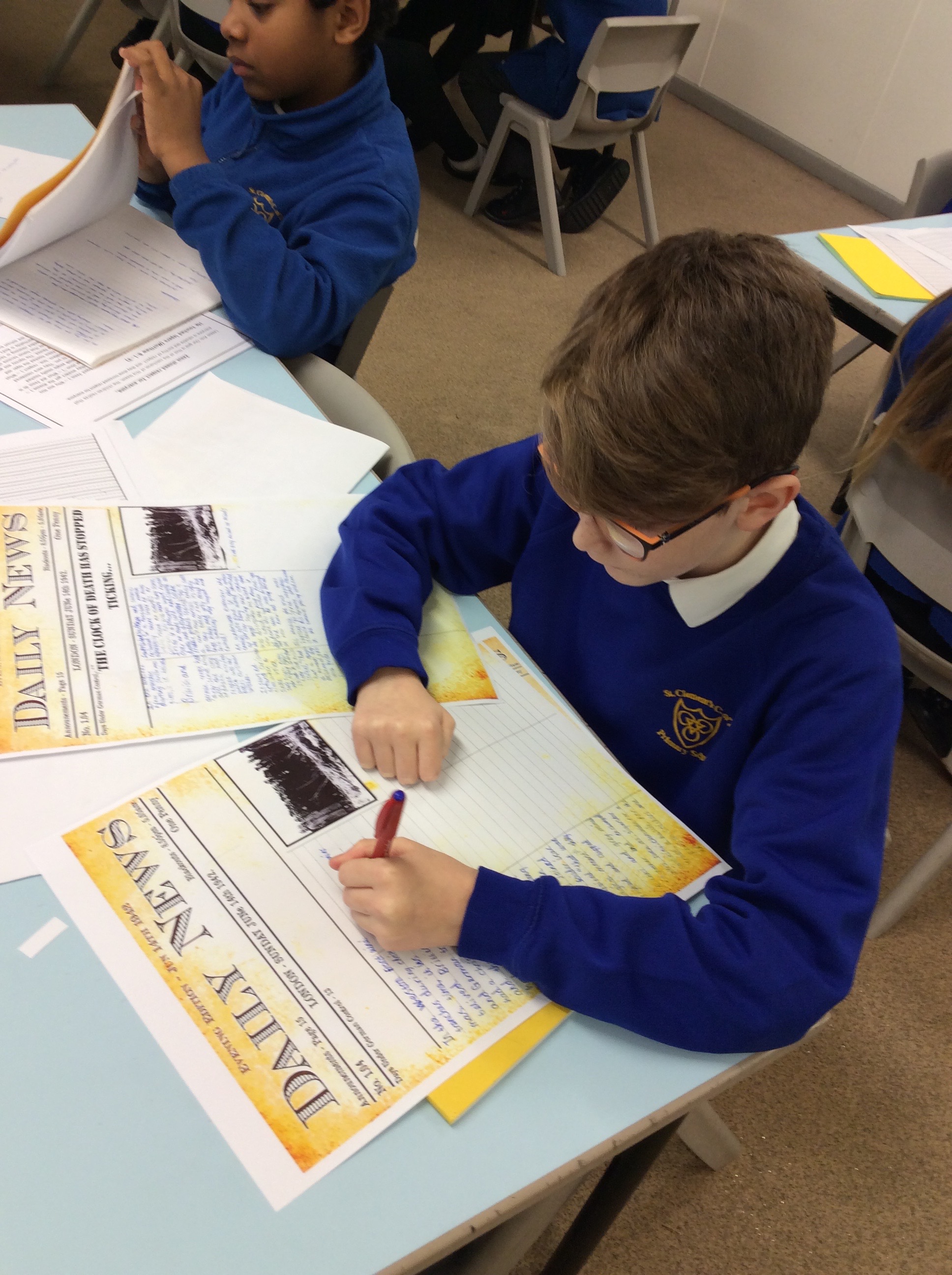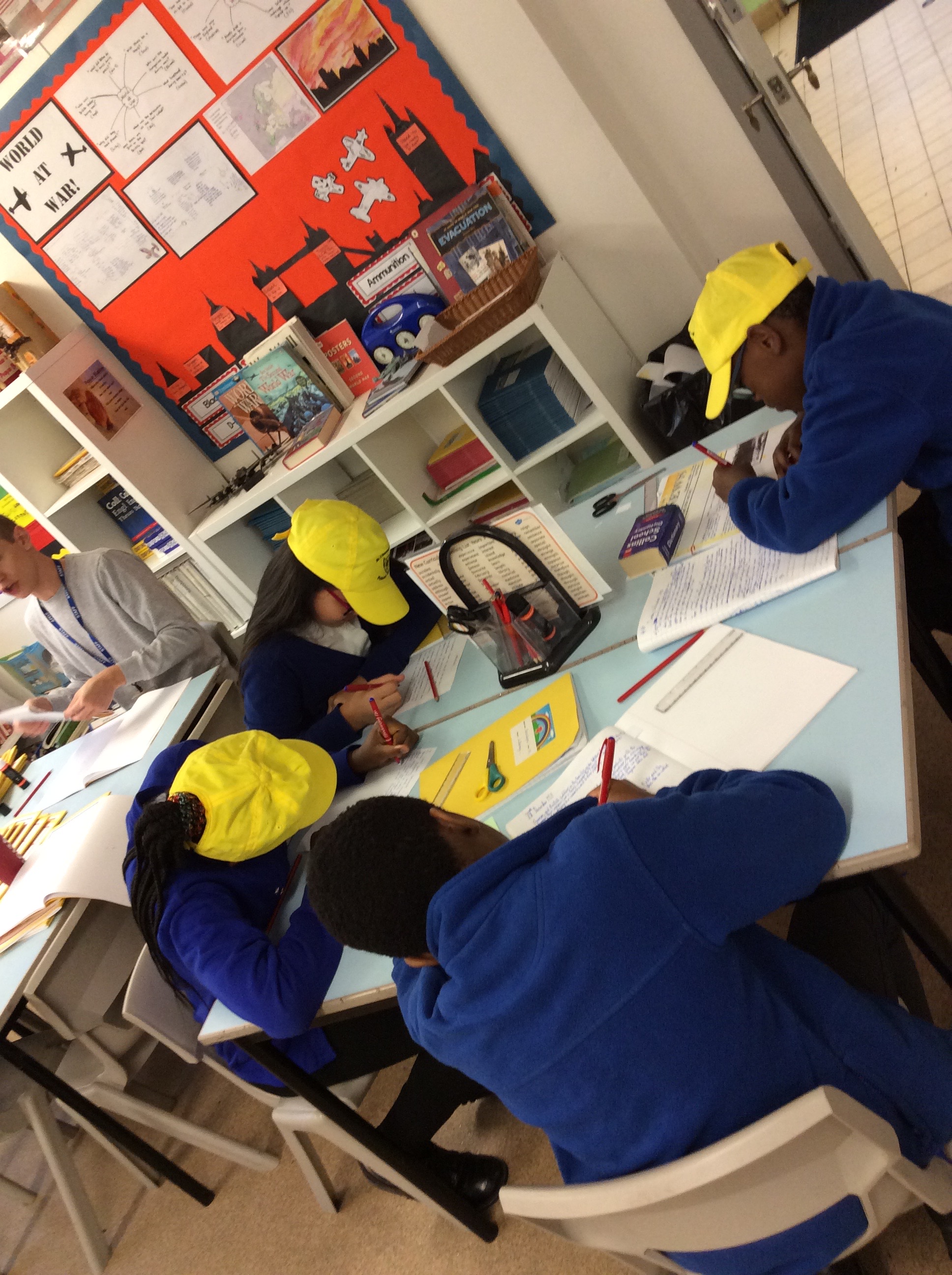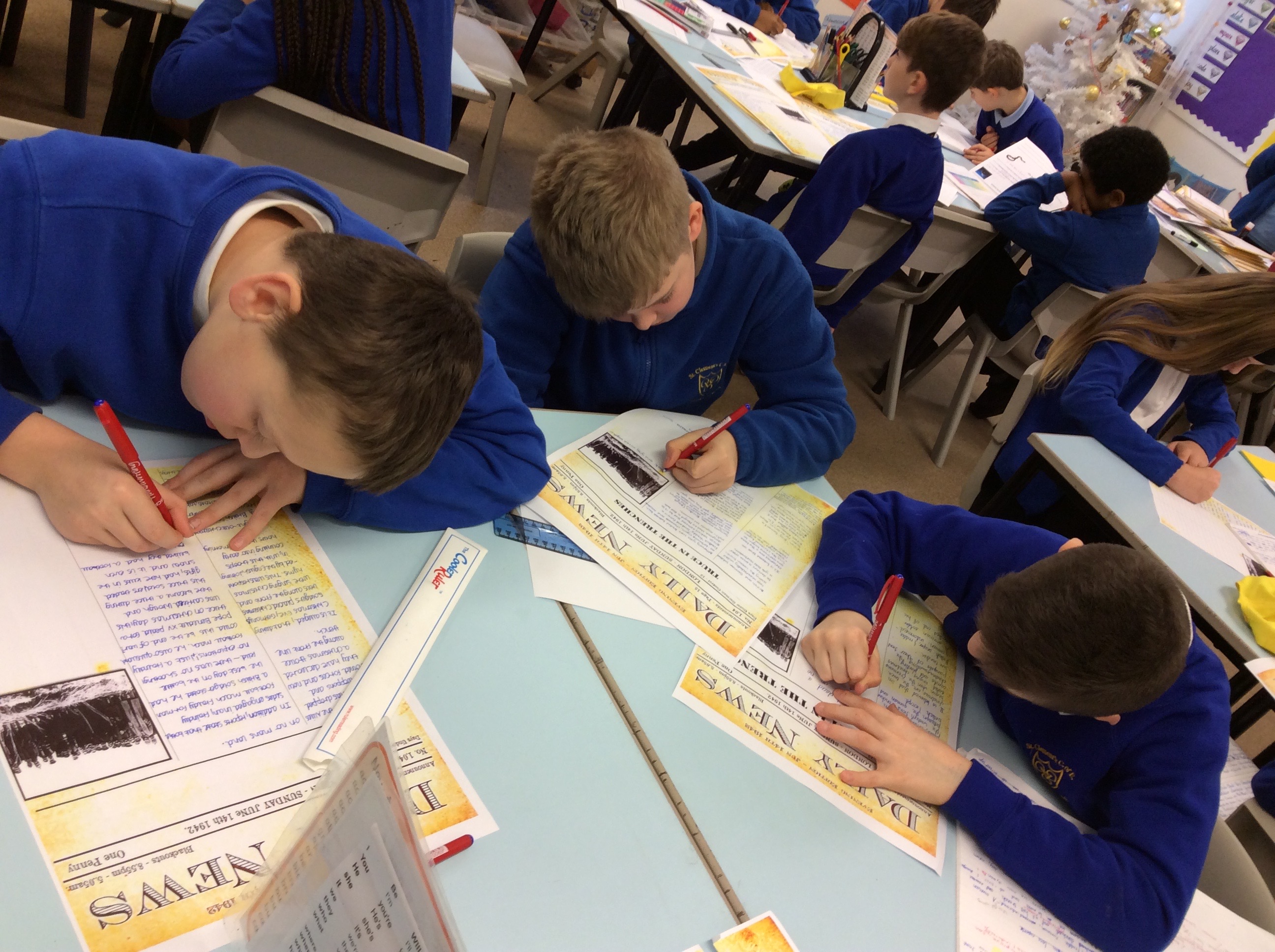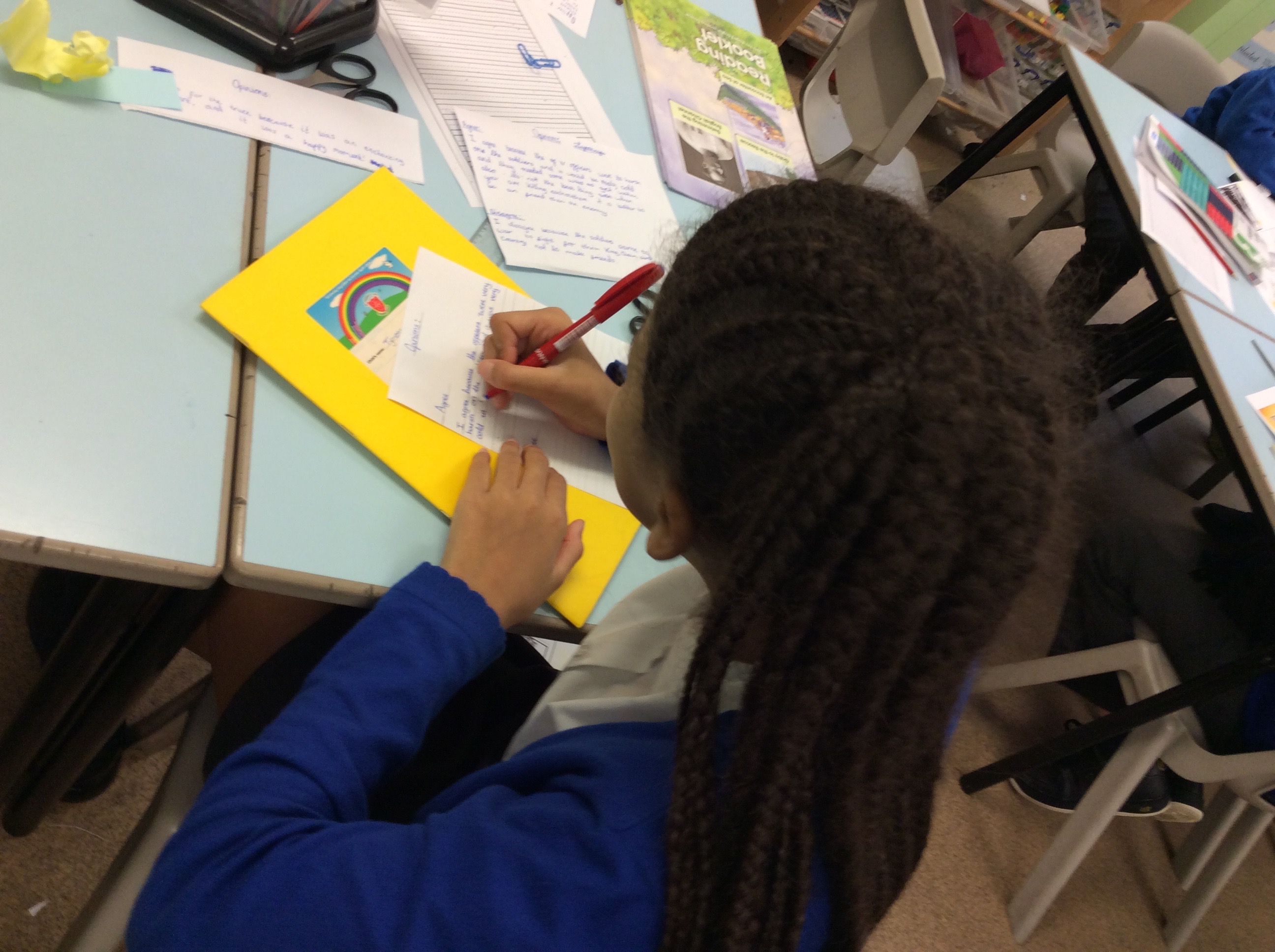 After doing some more research about the Christmas Truce, which took place during World War 1 IN December 1914, we have written a newspaper report to inform people what happened during the Christmas Truce.
Class newsletter for Year 6-Autumn term newsletter 2018 year 6
Document showing what the children in Year 6 will look at in Autumn Term-War topic web year 6